Erm, yeah so the gearbox is getting looked at.
By looked at, I mean just that, it's pure witchcraft and pixie dust in there. Not a clue how any of it works, but time to learn and get involved!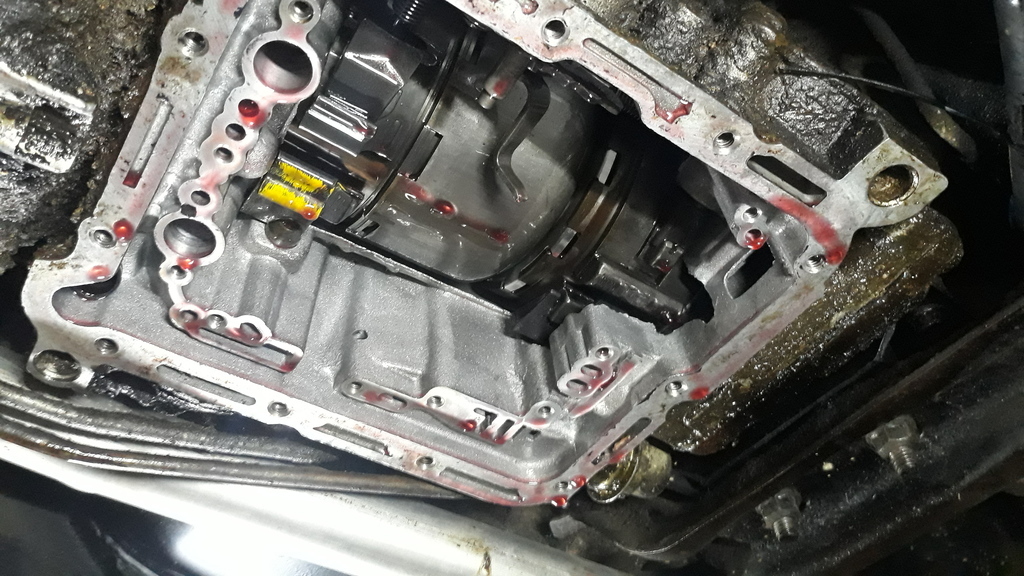 Basically it felt like park was trying to engage when coming to a stop and when putting the gearbox in to park, it didn't hold it anymore... I may have jumped to a few conclusions thinking the parking pawl was the problem, but it seems to be fine... More poking around this weekend.