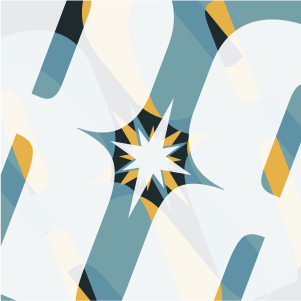 The Maverick having also been a replacement/reskin of the original '60's Falcon.
Cheap here unless you want turbos, not that that means anything by the time transport is added. Ford's 6 was always a fairly heavy & long engine.
Obviously floors far more important!
Definately prefer the simpler styling & relative obscurity of Maverick over Mustang.
Would absolutely LOVE a Barra engine in this thing, if the bank balance allowed, that would be my primary choice. But as there is factory support for slipping a 302 in between the rails, I think I will take the easy option on this project... For now.