Trim repairs.
Firstly, the gear stick gaiter needed urgent attention. The leather was faded, frayed and worn - it looked knackered.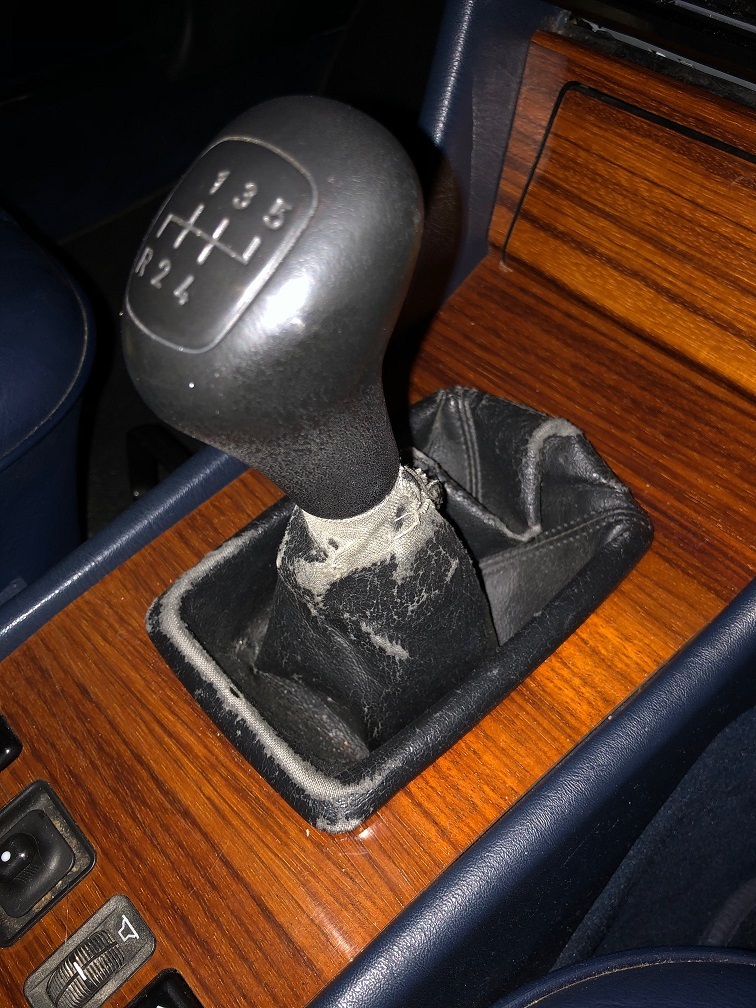 I got this from Amazon for £7.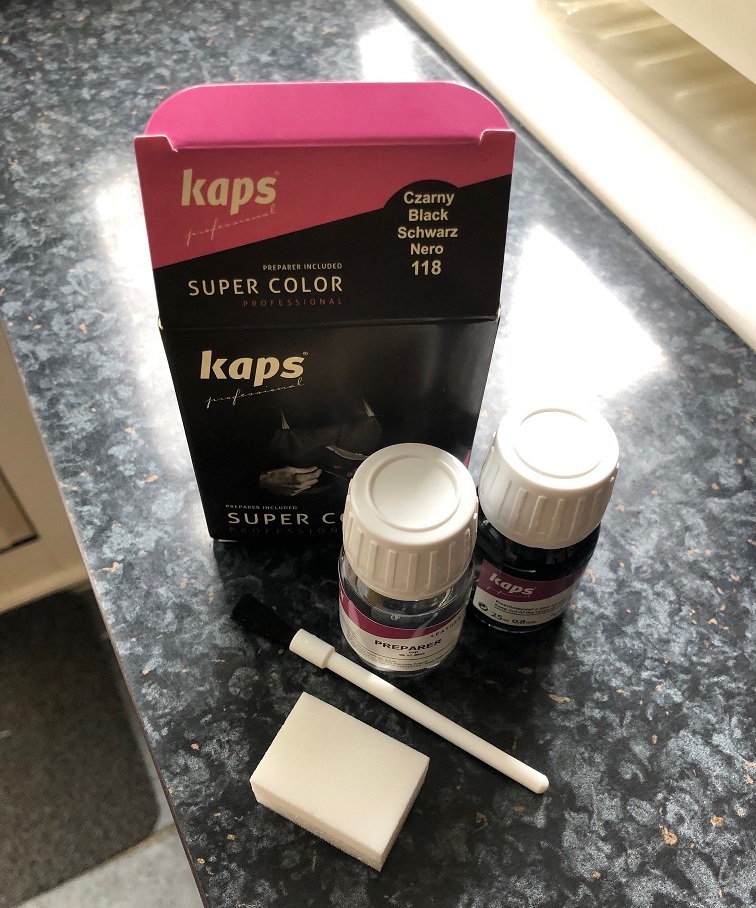 I didn't want to dismantle the centre console and potentially disturb some wiring, so the repair got done with the gaiter in situ.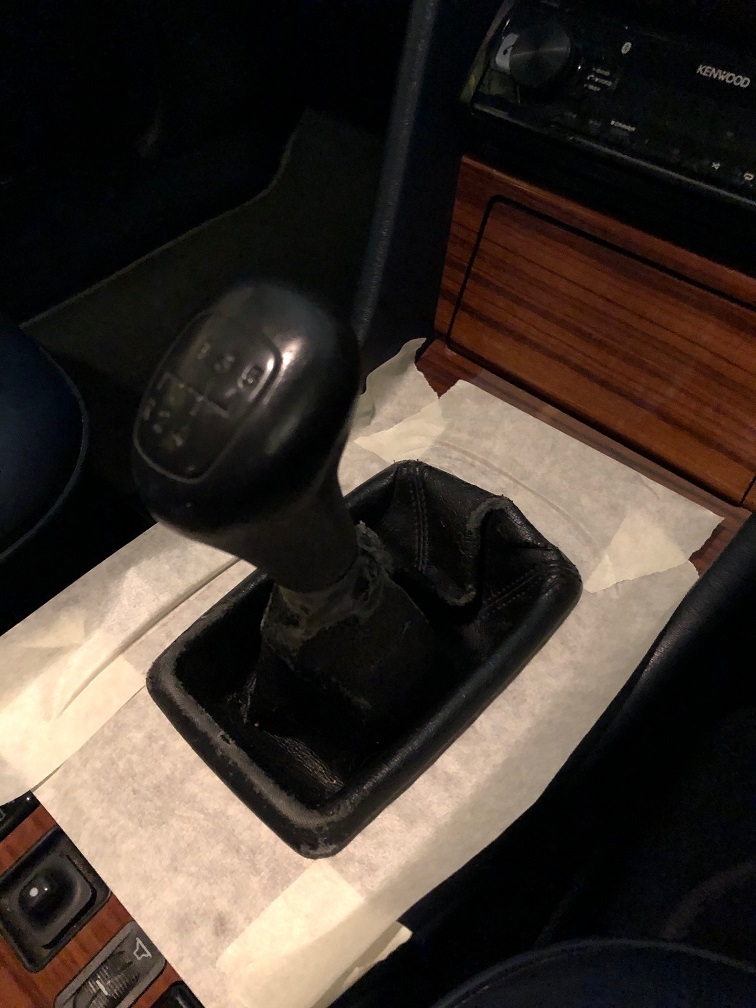 Less than 5 minutes later the gaiter looked a lot fresher. Black coloured dye will obviously not fix the frayed and worn bits of leather but overall I am pleased with this quick and cheap solution.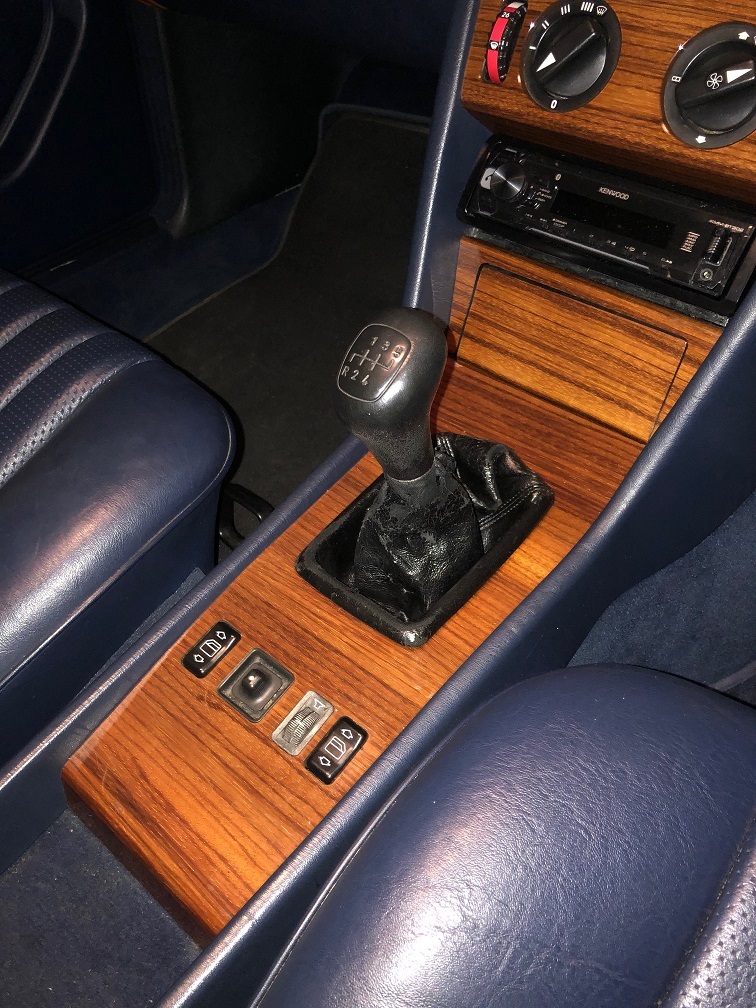 The other thing letting the interior down was the split in the driver's seat side bolster.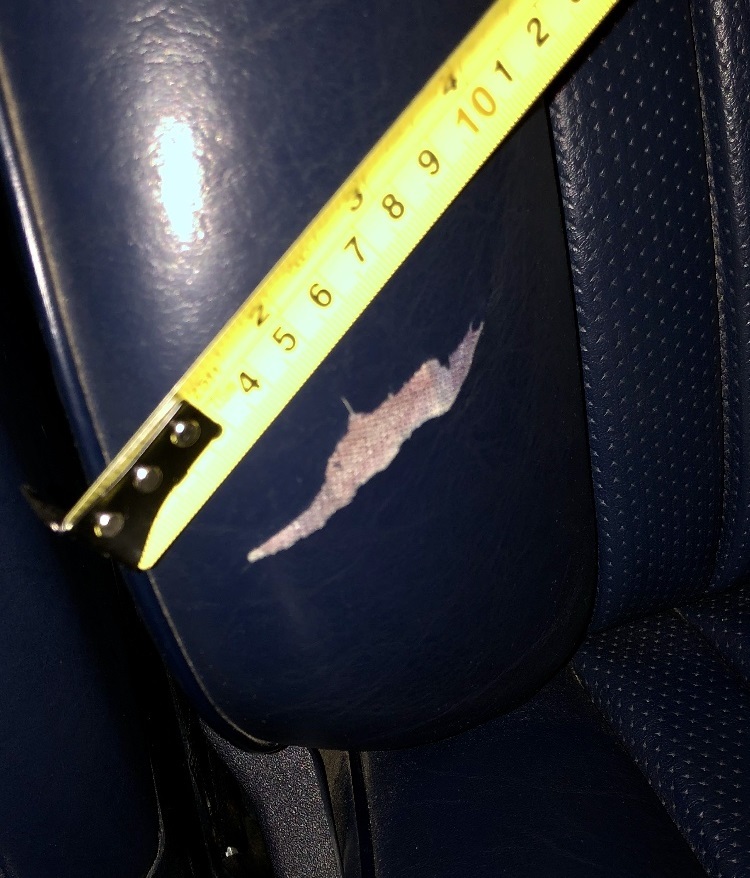 I've been looking out for a replacement seat on other forums and on EBay and found exactly dick. Whilst driving to work last week, I found myself following a van, sign written and advertising car trim repairs. I spoke to the chap and he quoted a reasonable fee. He came over this morning and achieved this.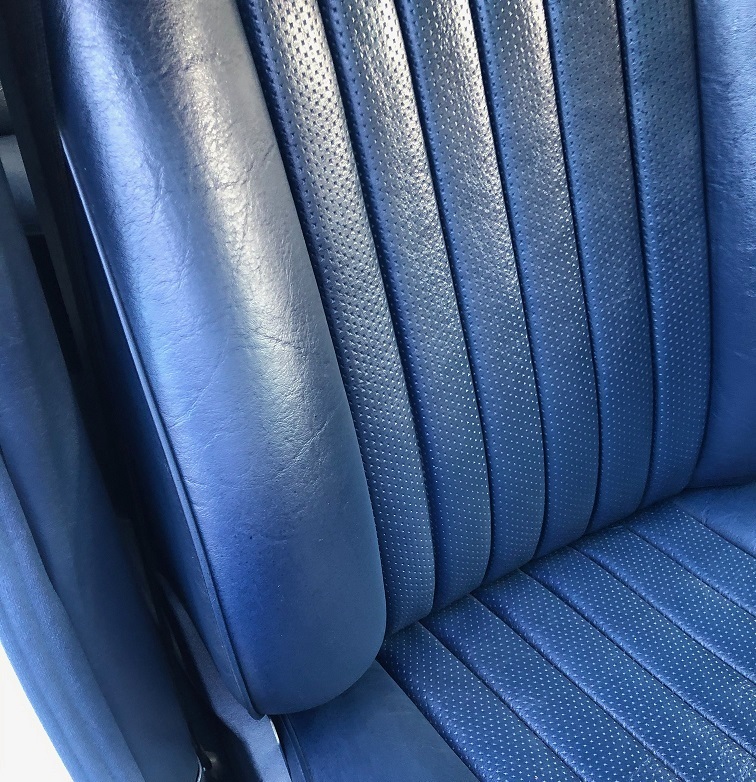 The missing section of MB-Tex (vinyl) was renewed using a vinyl paste, which once set, took on the texture of the original covering. Then the repair patch got sprayed with vinyl paint and hey presto, I have a seat that is as good as new.