&nbsp
Back working on the G15 today doing a few little jobs before it gets dropped back on the chassis and tucked away until spring. Nothing really exciting, just put the shell back on the rotisserie and then made another inner rear wheel arch panel in Black Gel completing the pair for BOY. Just one more of those in Grey gel finish to do for KBW and that is all those done, it is likely that will be completed on Wednesday.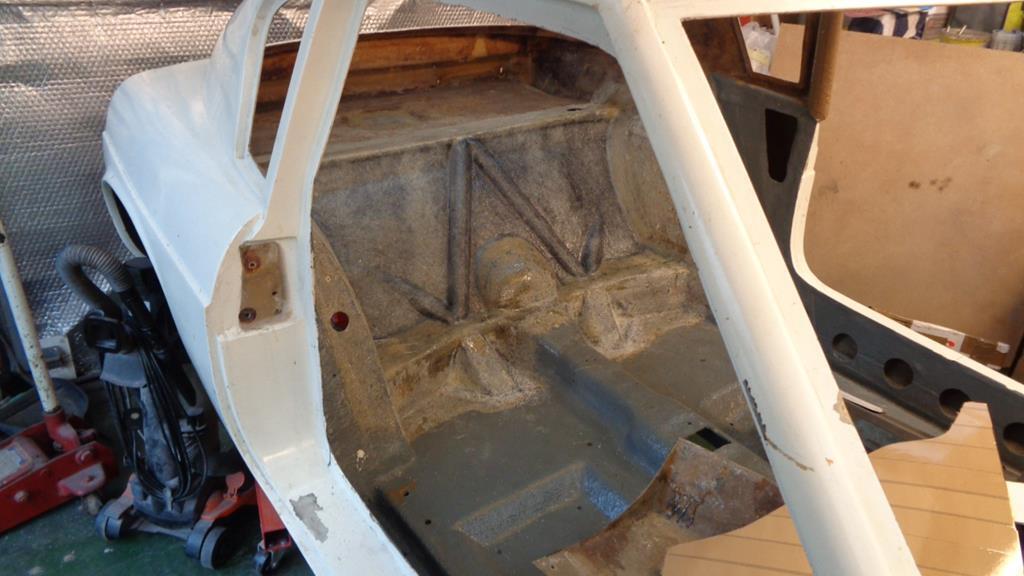 The plan is to get another layer of 300gm on the rear bulkhead and a strengthening strip into the roof between the A pillar joins prior to sealing it up for winter.
Itchy had had run a couple of tests with coremat during the week and it looks like a strip or 2 of 2mm core will do fine job of providing additional stiffness between the A pillars.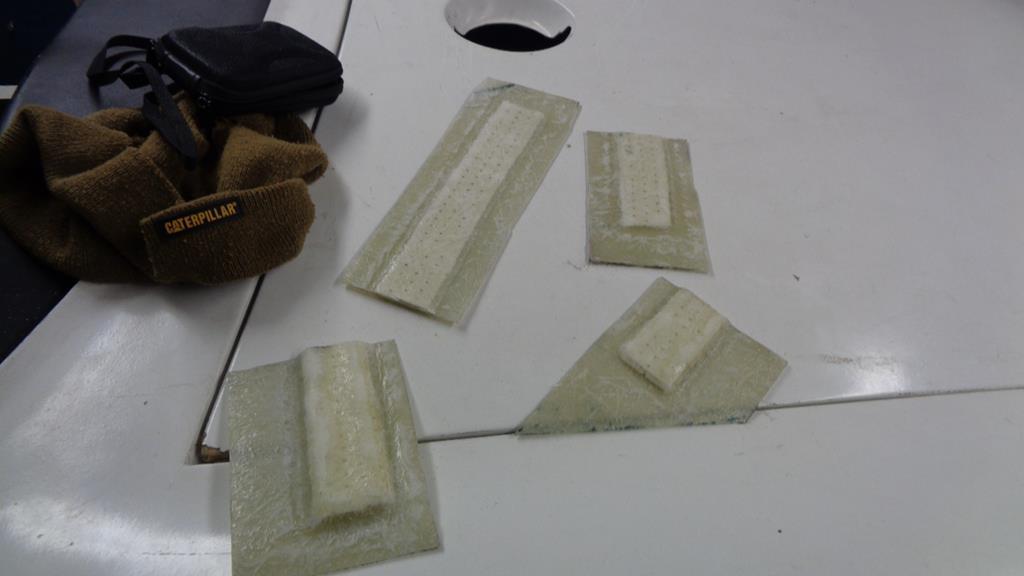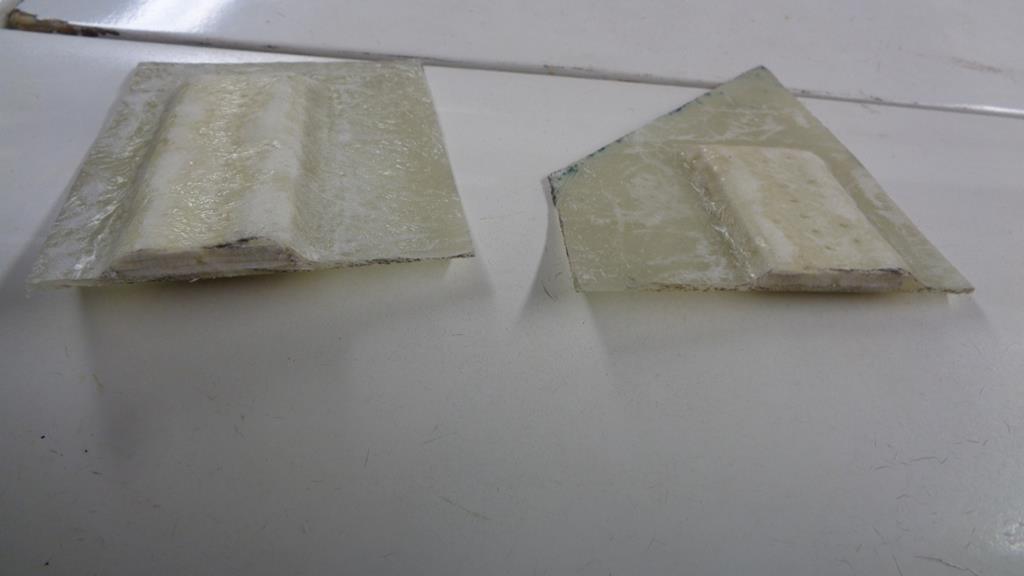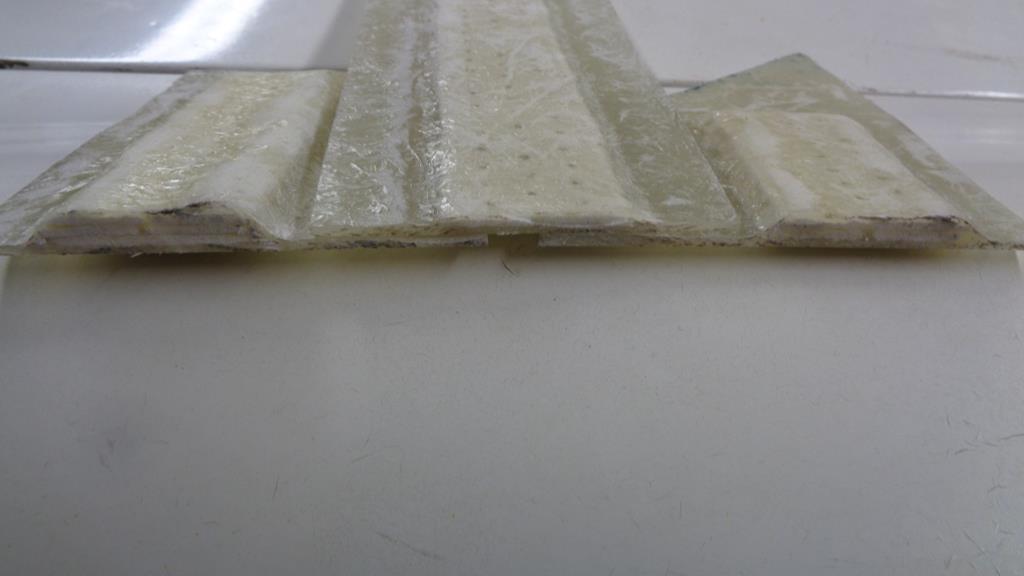 N/S Wheel arch protector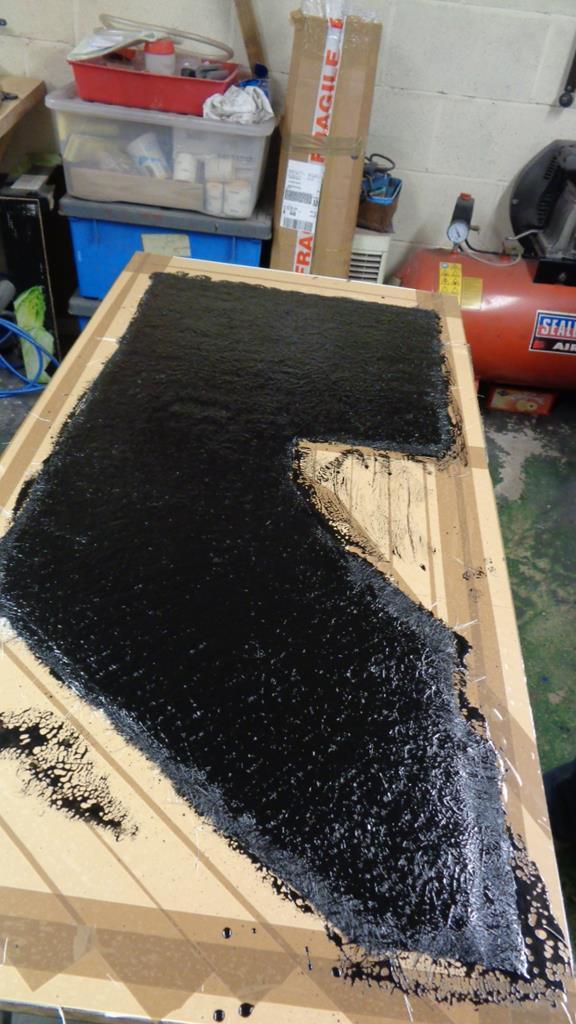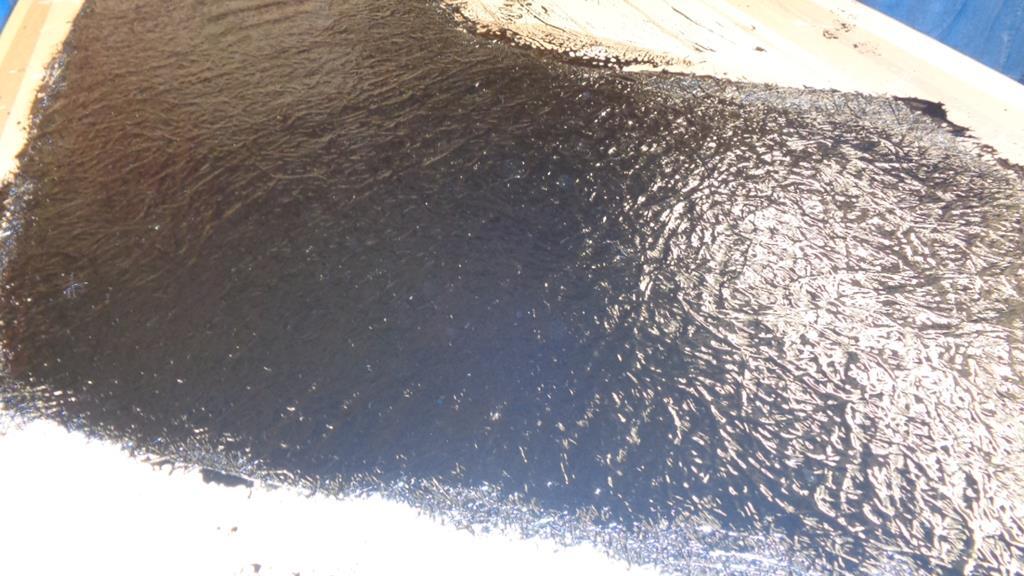 Its all progress.
Oh - We drank plenty of tea and gave the Compressor an oil change as well.