Collected my Amazon last night from having a major weldathon at the Romance of Rust, in west London. A couple of months ago I mentioned that there were issues around the rear seatbelt mounts (even more so after Seth & I had dug out some of the rot with a sharp screwdriver....). That wasn't the only rot that was found though.
Righhand rear seatbelt mount - nice!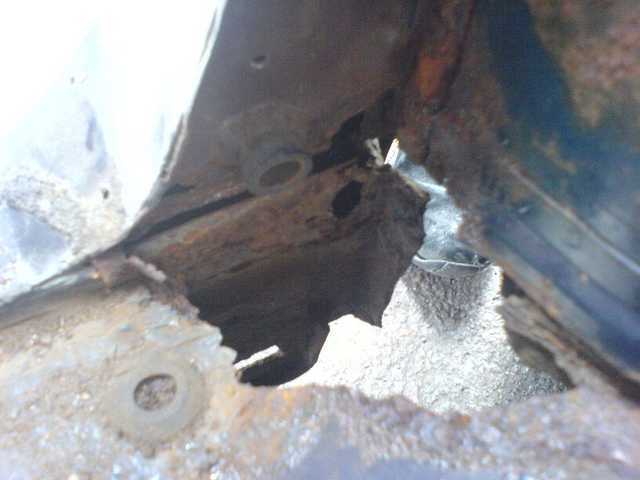 From inside the arch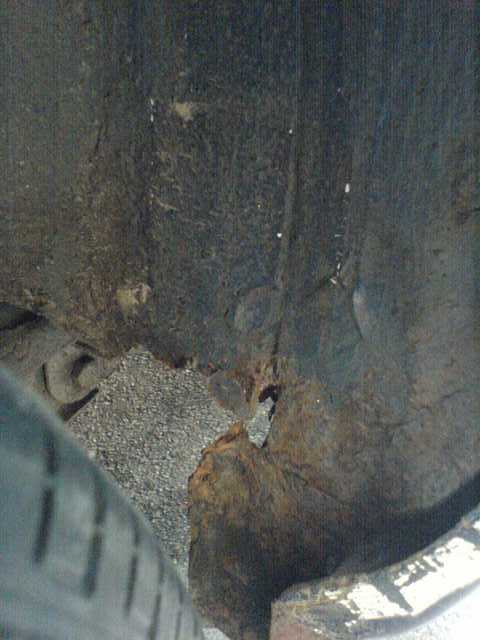 Let hand side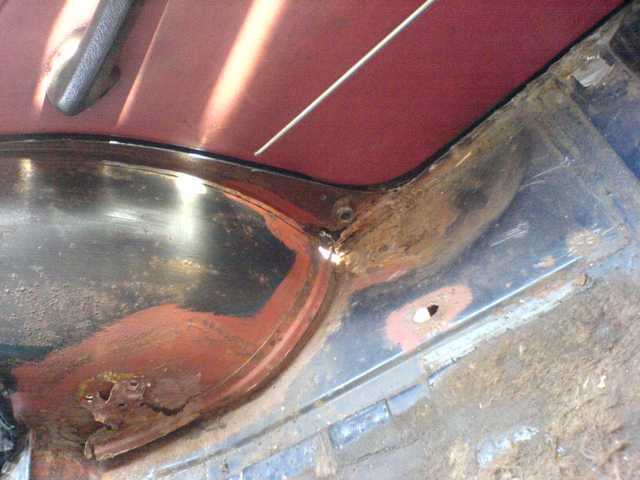 (ignore the bit on the left - that's an old repair that hasn't had some of the damage fully cut away - looks loads worse than it actually is!)
Note the old patch that has rotted out...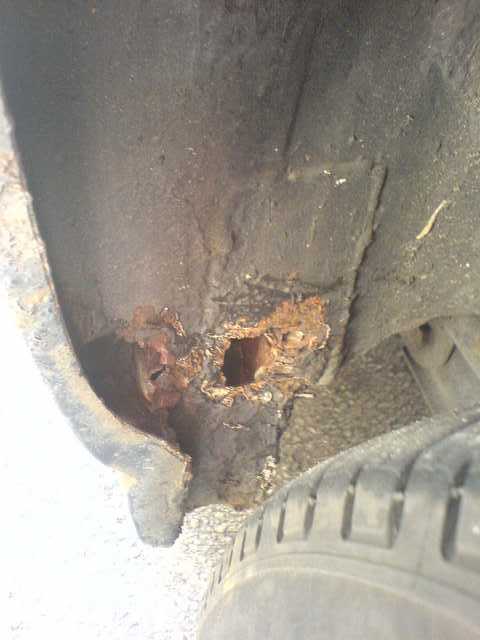 LHF inner wing - doesn't look too bad....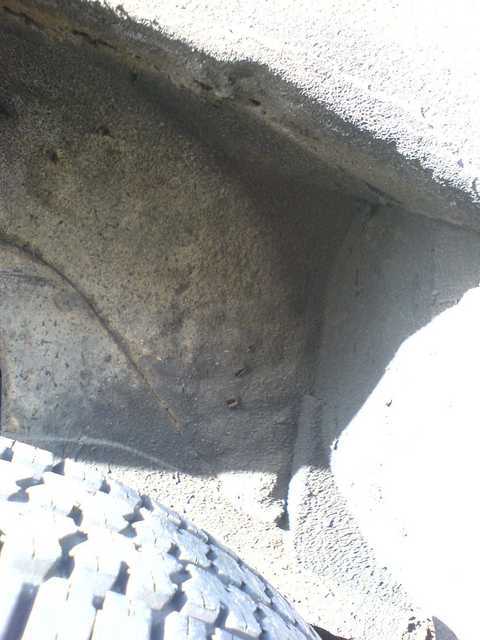 However the truth is different. There is a (factory?) spotwelded reinforcement plate on the enginebay side, but rust had developed in between the laminates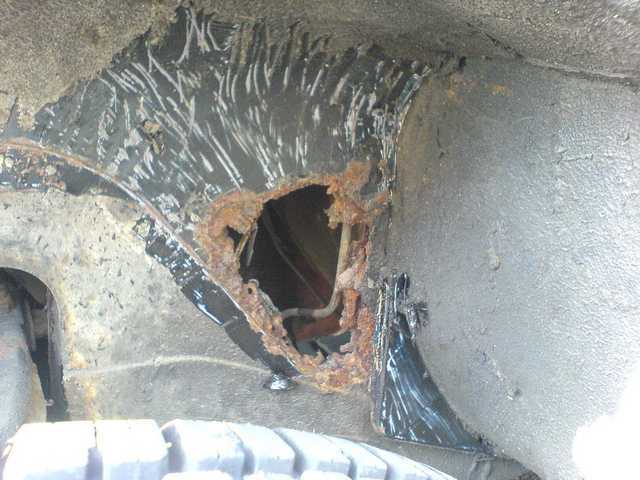 Driver's side wasn't much better either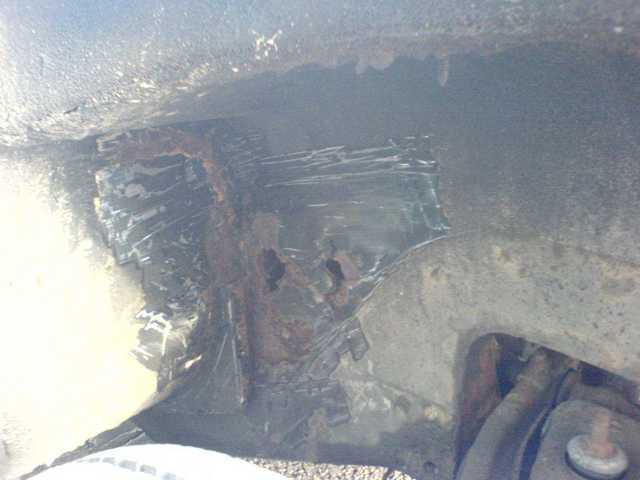 Another grotty area on the passenger side innerwing, at the front. Again, a rust in the lamination issue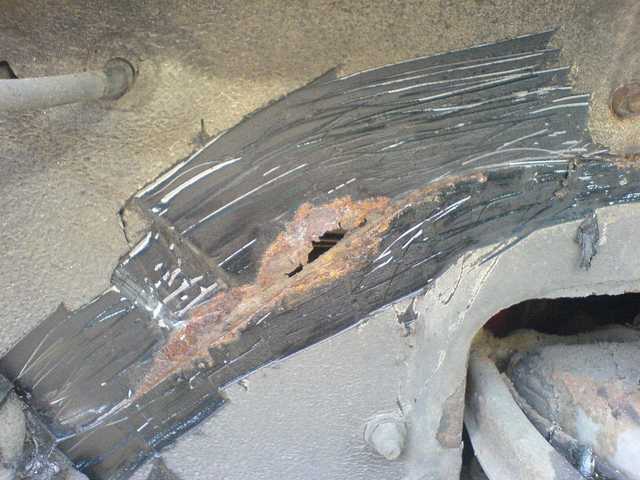 The rear floors looked ok, until I'd scraped the flaking rust off them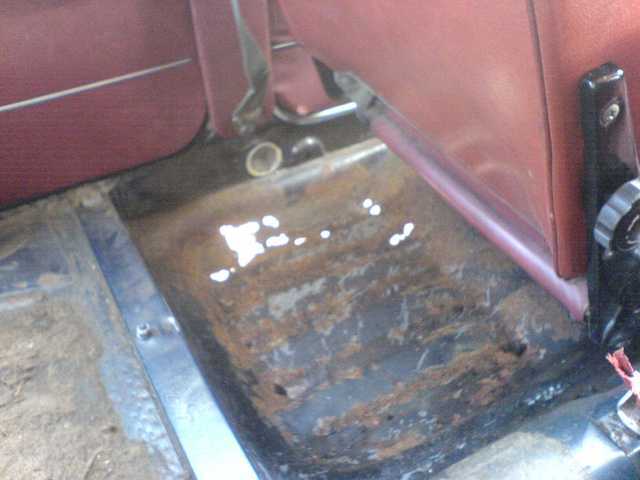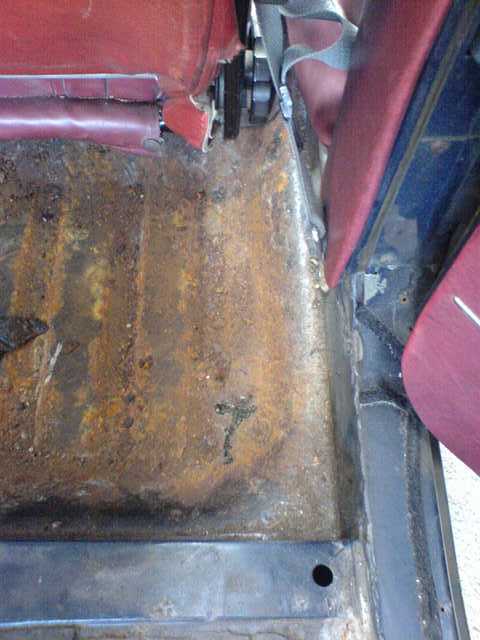 A few more piccies here