On Thursday last week it dawned hot and sunny. This was good. The thought of trying to load an old car shell onto a trailer using a tractor and some pallets in the rain would be yuck. Instead.. we got blasted by sun. We got the shell onto the borrowed trailer, loaded the van up with more parts from another Imp (there's more to collect!) and made our way back home slowly along a now revised (thanks Cyclone Gita) very windy route.
Once home this was our view as we sipped our lunchtime coffee...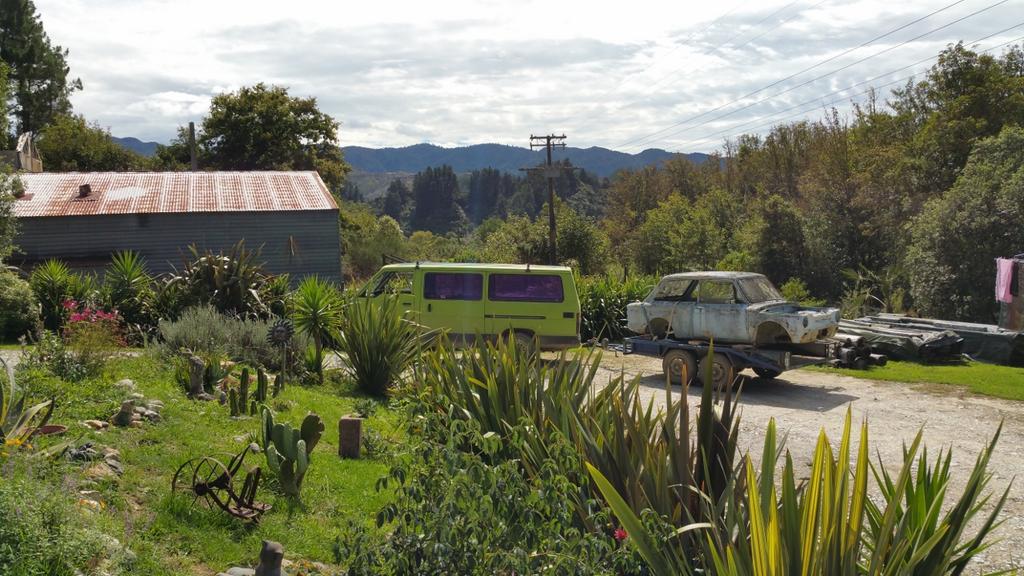 I moved it up to the workshop entrance. My Viva wagon was banished downstairs..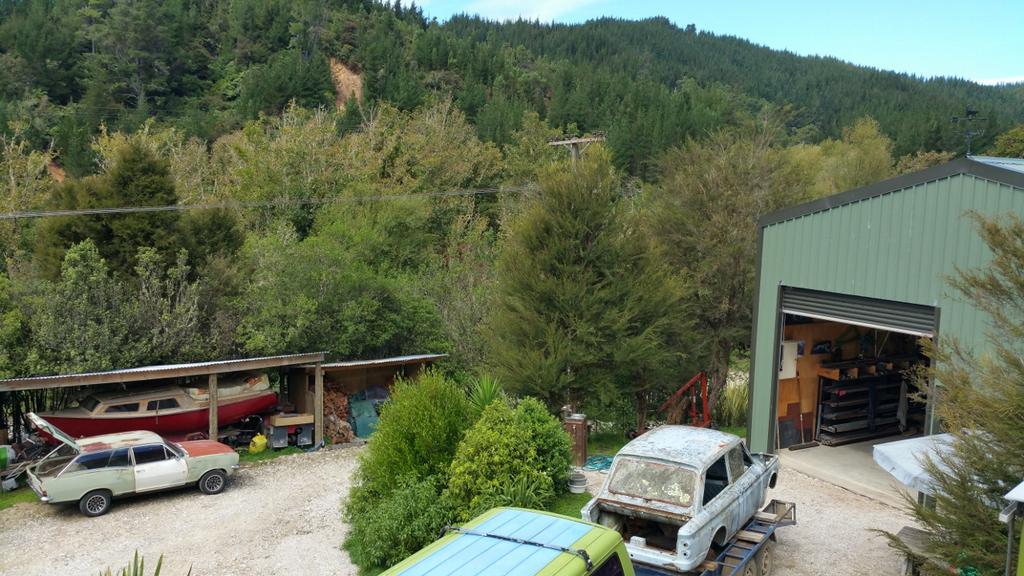 Cleaned out a load of old interior carpet and insulation..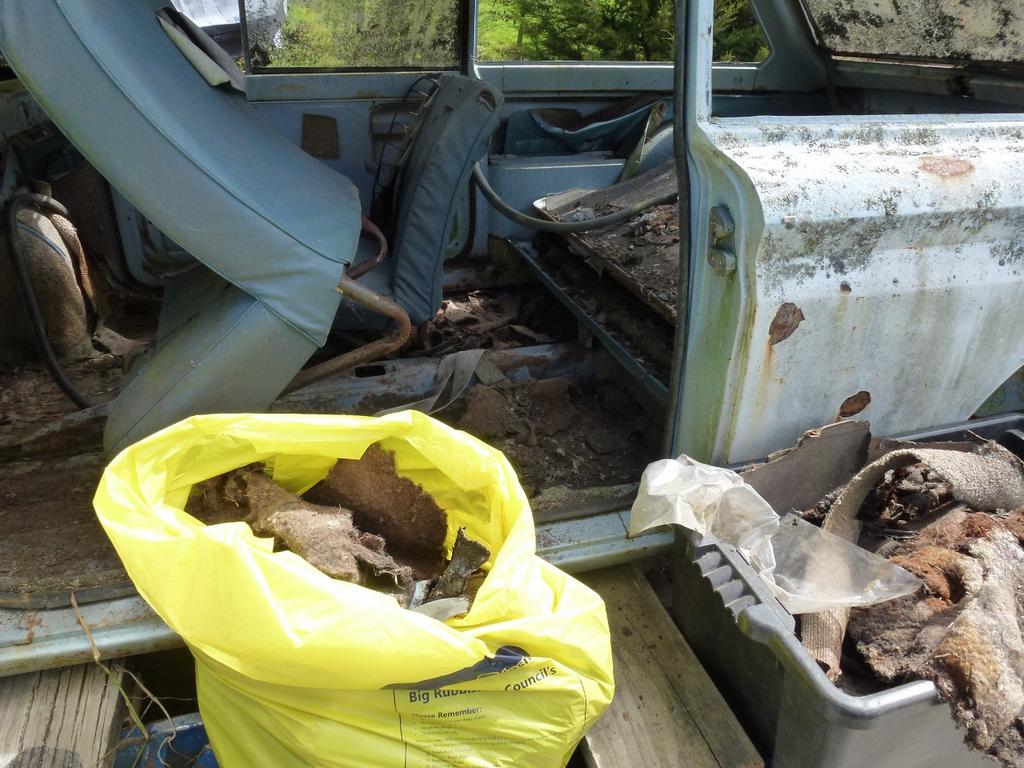 Sat inside it and made (little) engine noises..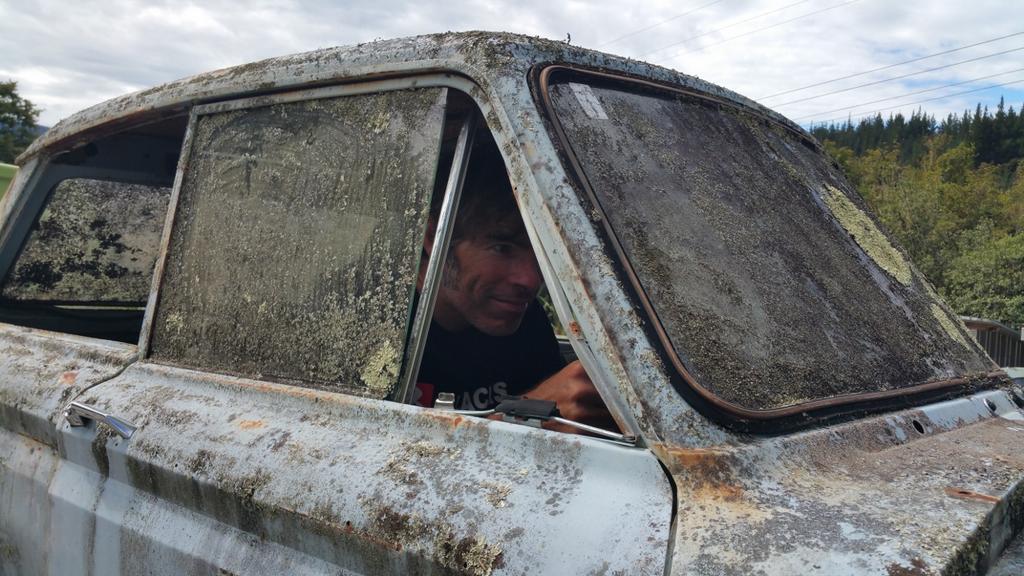 It came with some patina attached..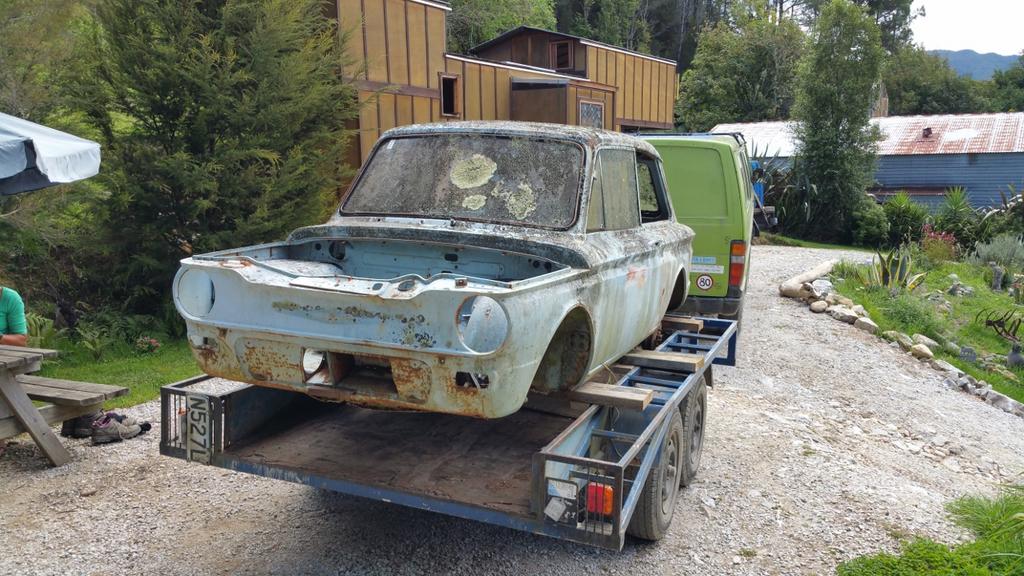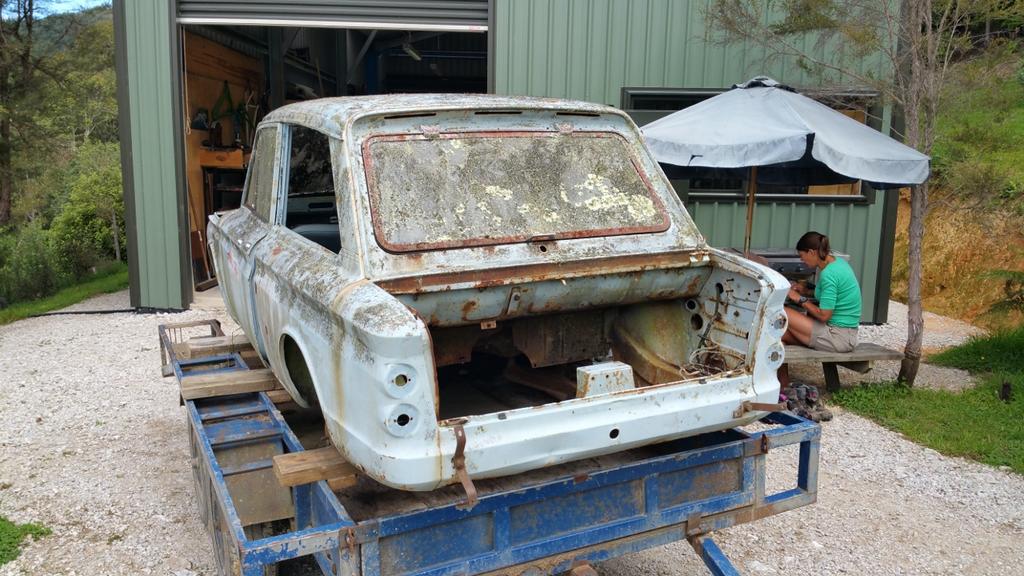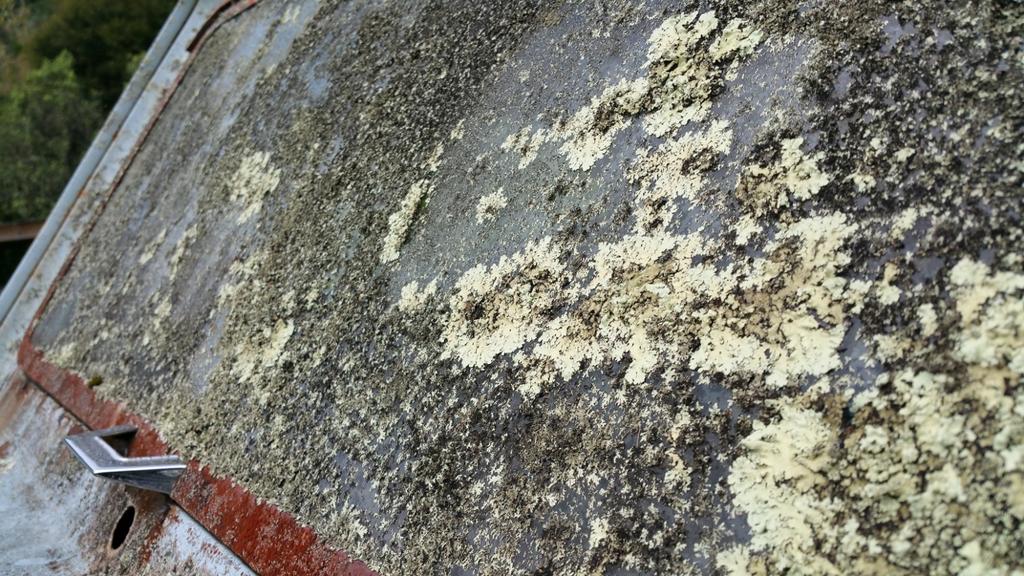 Then the clean began..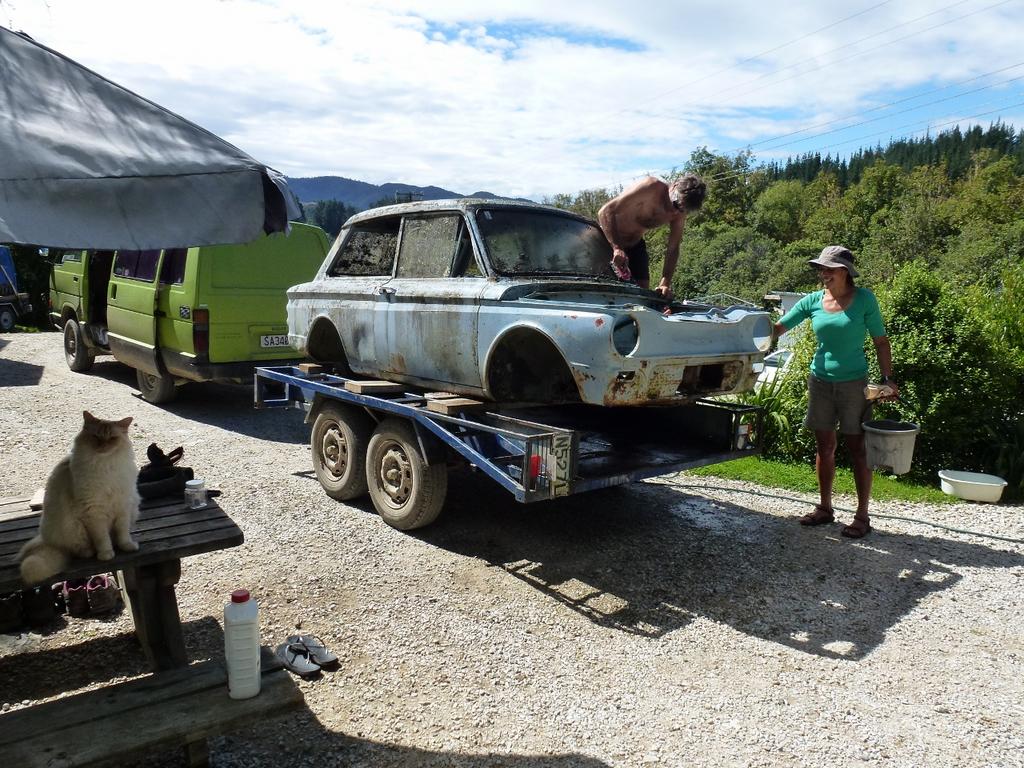 It cleaned up nicely...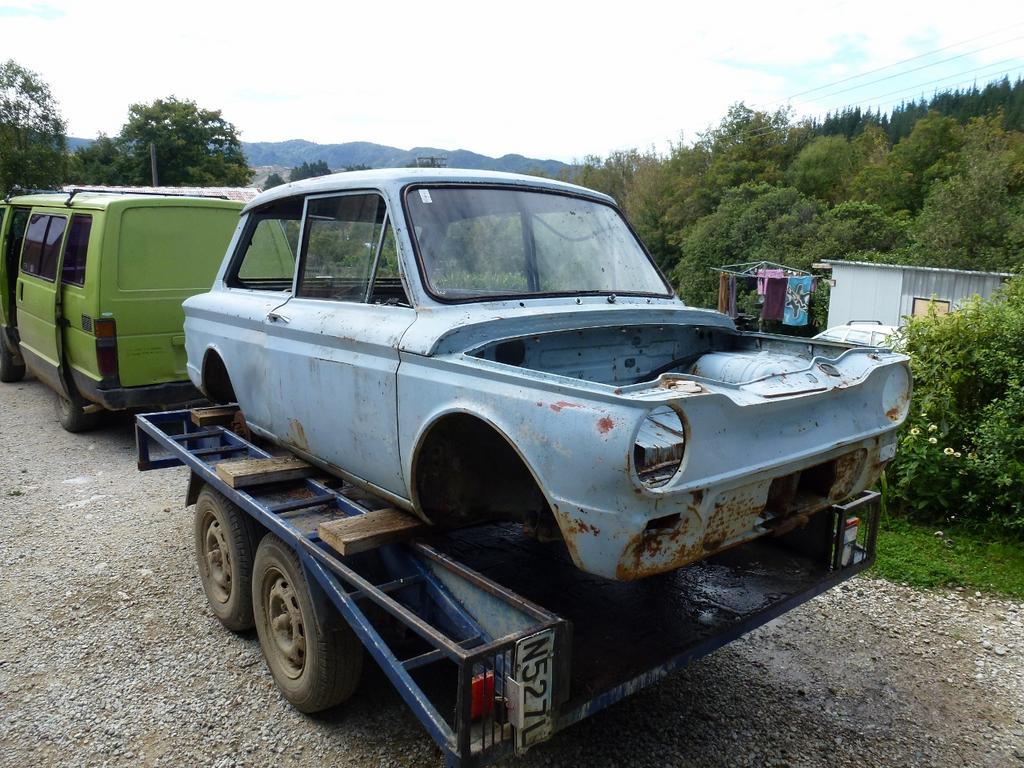 Then we moved it inside. Lifting it off the trailer was a lot easier than putting it on..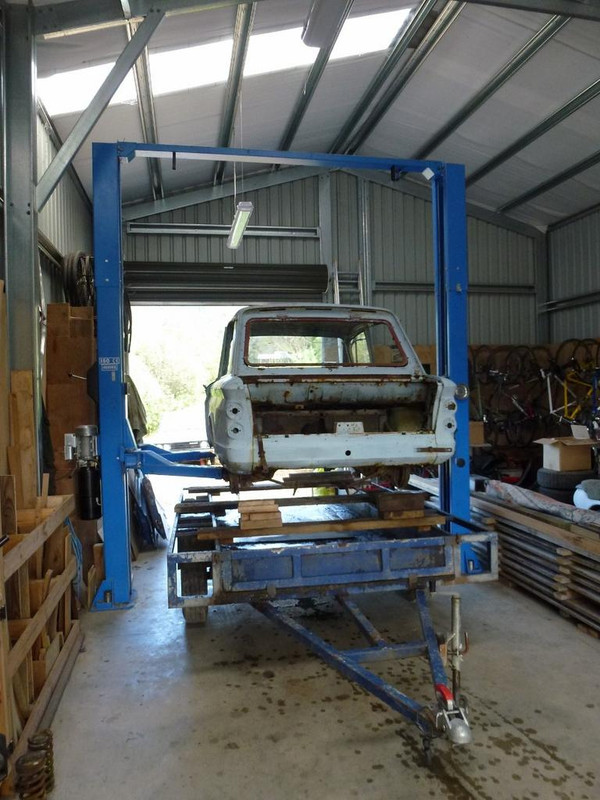 I am now building a decent sized rolling table to lower it onto. More on that soon. Glad to have the shell here so I can crack on and cut out the rot. First job though is to clean all the mess out inside. Quite a fun job that. I might find some coins and so it can end up even cheaper :-)