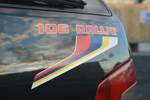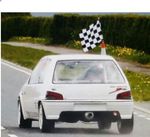 New 1700cc motor waiting to go in... no gearbox yet though.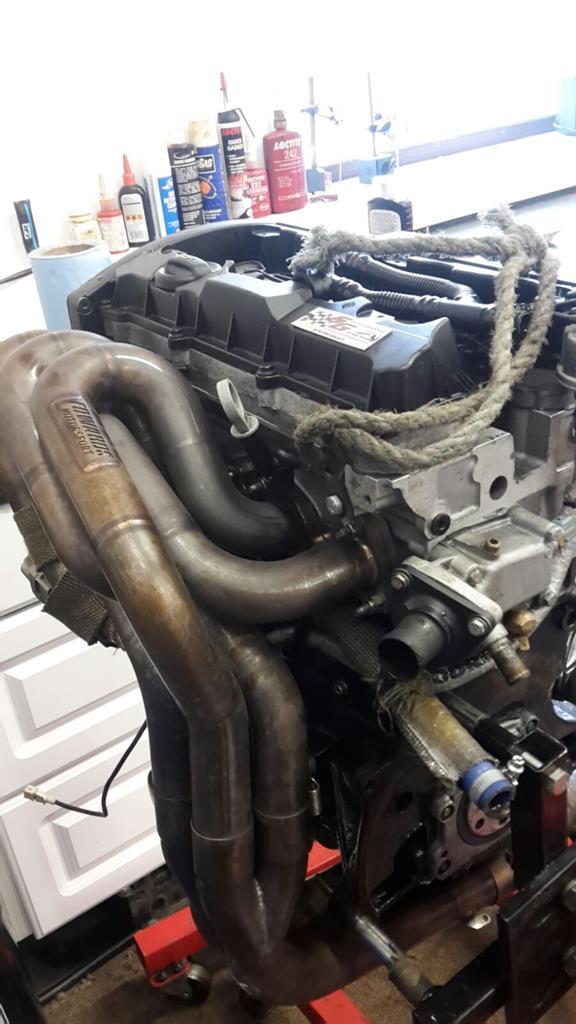 That'll go extremely well, genuine rallye?
I've still got the 1.3 in mine, but I couldn't bring myself to change it, more than enough fun for all I use it haha!
Of course its genuine, i haven't seen many wannabe rallye's around. I've had this one for years, bought it with a 16v fitted, its had a few incarnations over the years.