Post by Sammo on Feb 4, 2018 11:20:28 GMT
Morning,
Recently I've been pulling all my Tamiya R/C cars out of the loft. My Daughter showed interest in my Tamiya Lunchbox (because it's purple!) so I figured I'd get it set up for her to use. I had just about everything ready and then hit a snag. The soft case Lipo batteries I have were too skinny for the Lunchbox battery tray

Yesterday while my Daughter was at her dance class I popped to my local model shop (Mick Charles Models) to enquire about hardcase Lipos and what might fit. As is always the case I was relieved of some money while I was there and I walked out with a Overlander 2s Lipo. A bloody chunky one! Between me and John (one of the shop owners) we came to the conclusion that it should fit but if it didn't I could take it back and swap it for something smaller.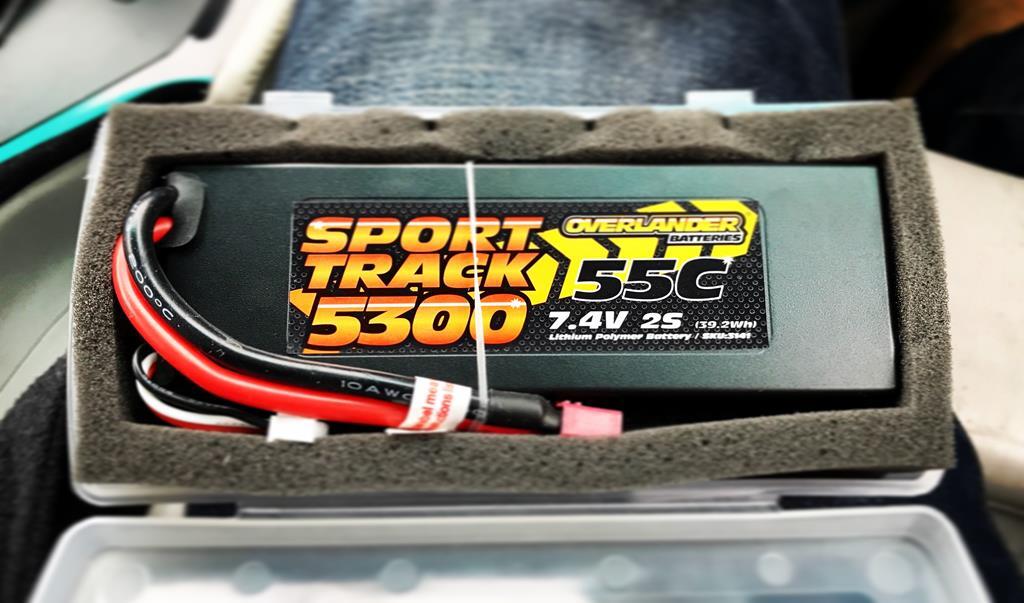 Unfortunately our guesswork was a little off and the battery wouldn't fit. Thankfully I'm quite stubborn and rather than admit defeat and take it back I thought I'd try and make it fit instead

First of all I had to remove the lower battery tray thingy and using my Dremel I shaved off some of the plastic ribs.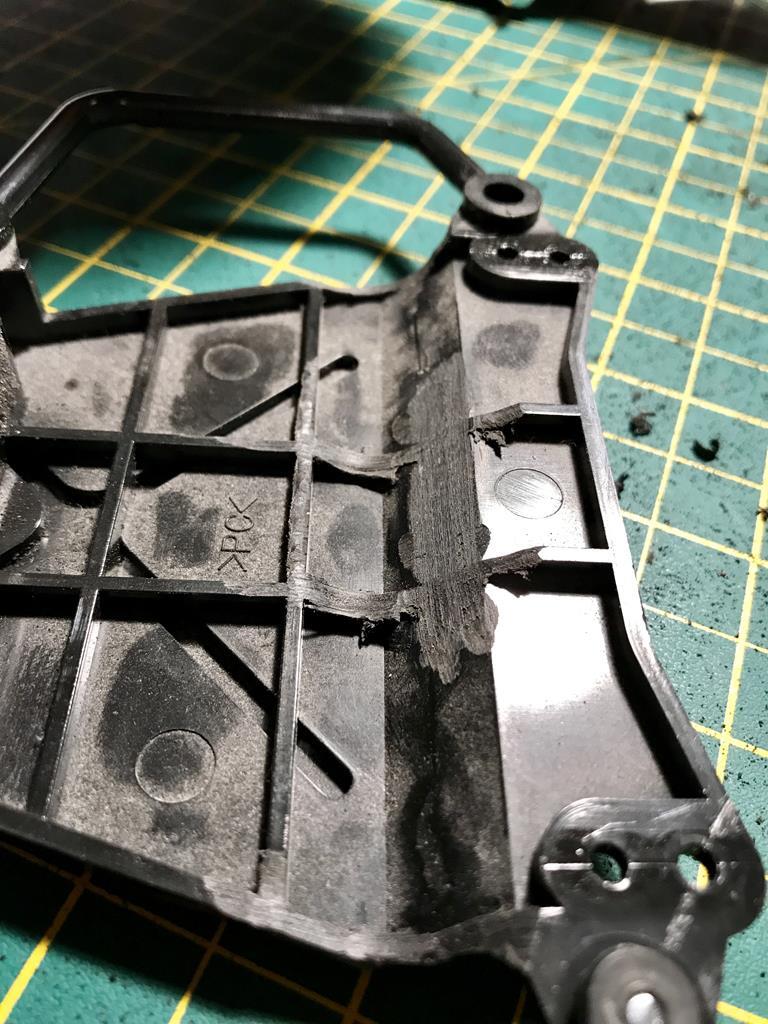 I also had to remove the old piece of foam from the other side. It's amazing how much of a blockage a piece of foam can cause.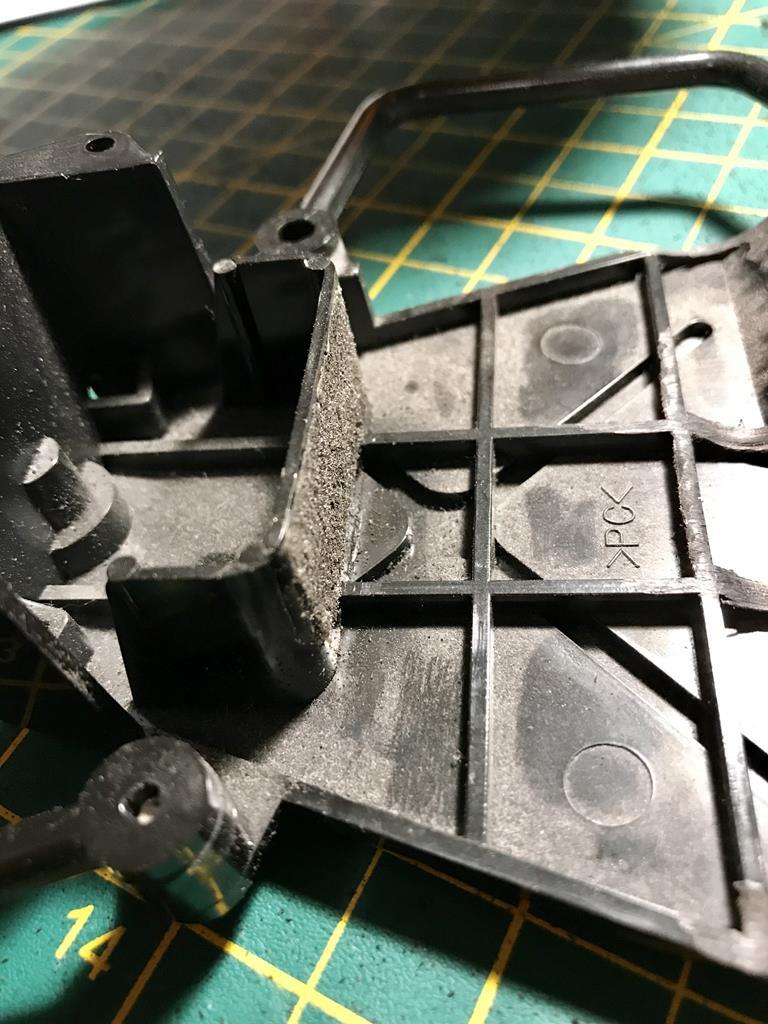 Once that was done I refitted the battery tray and lo and behold the battery fitted

Unfortuantely due to the chunkyness of the battery the battery bar wouldn't close all the way around it. Still determined not to be beaten I took the battery tray back off and had a rummage through my box of spares. A plastic thingy and little more Dremelling later and I had this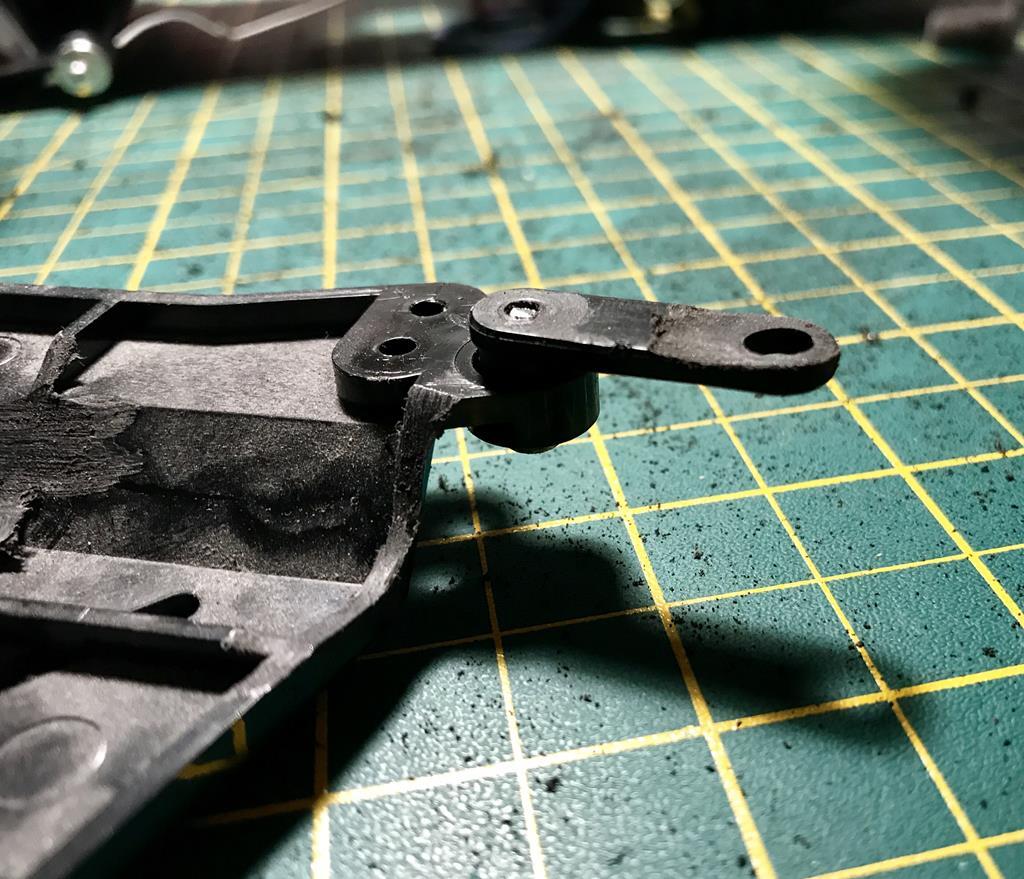 Snazzy, isn't it
Despite it's rather traveller appearance it does its job perfectly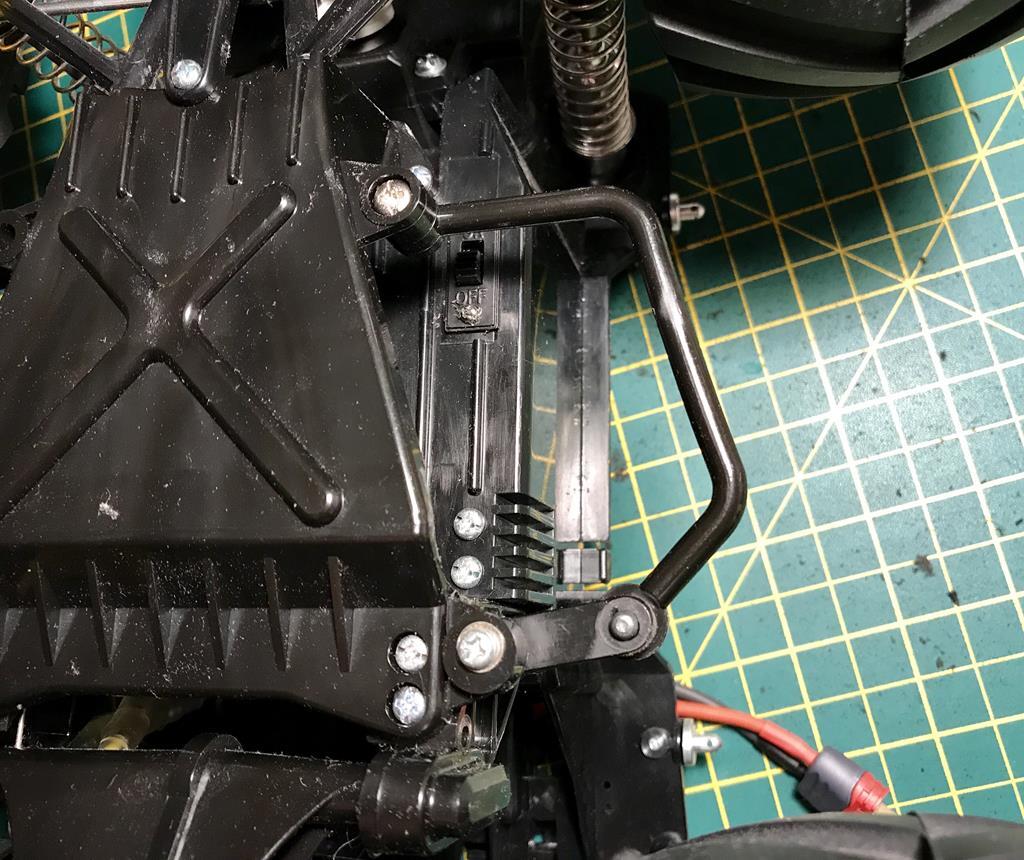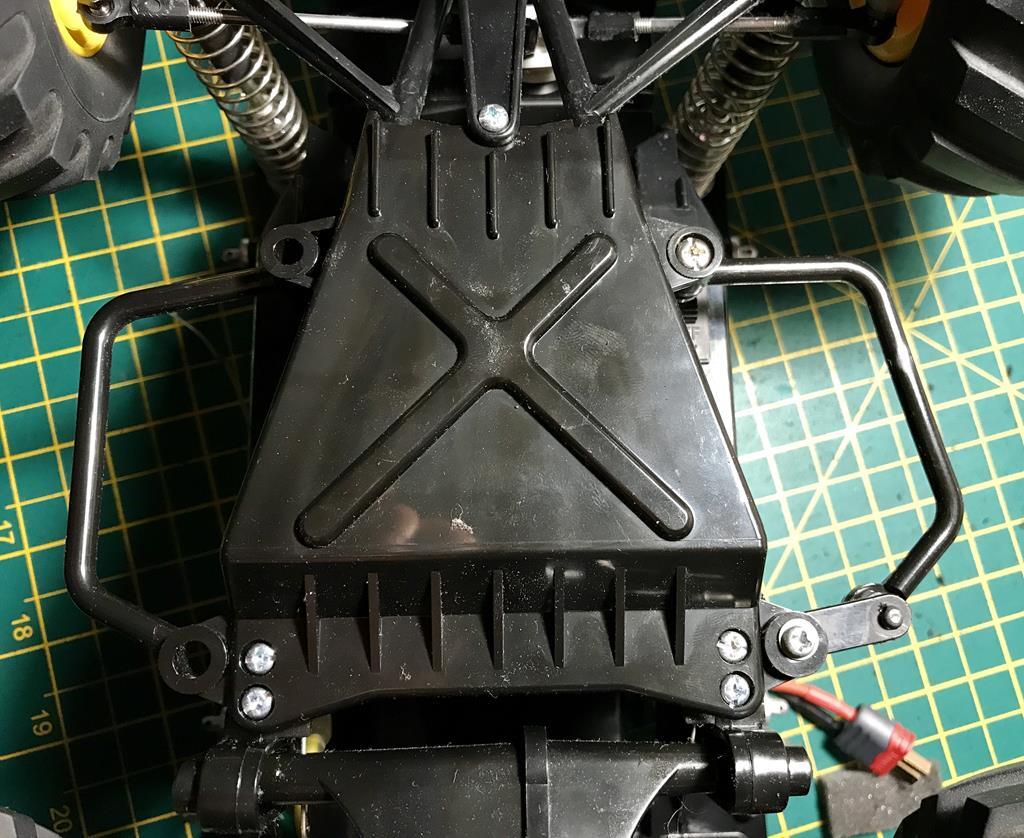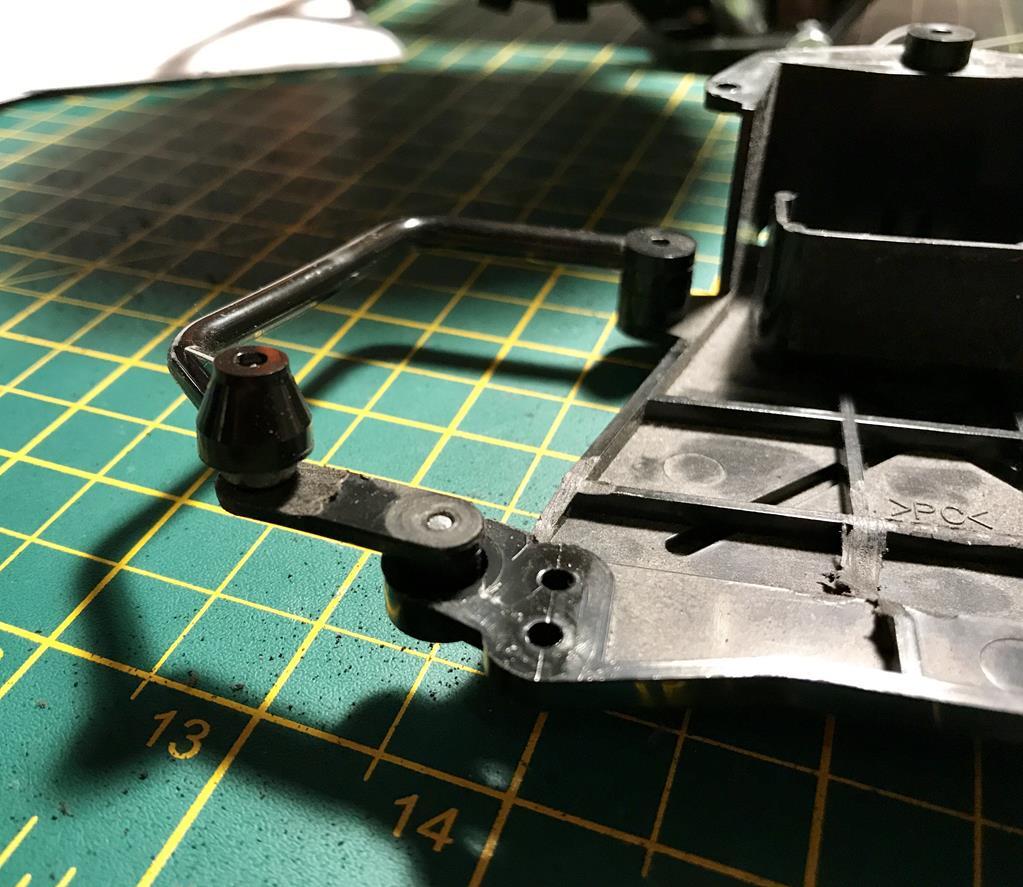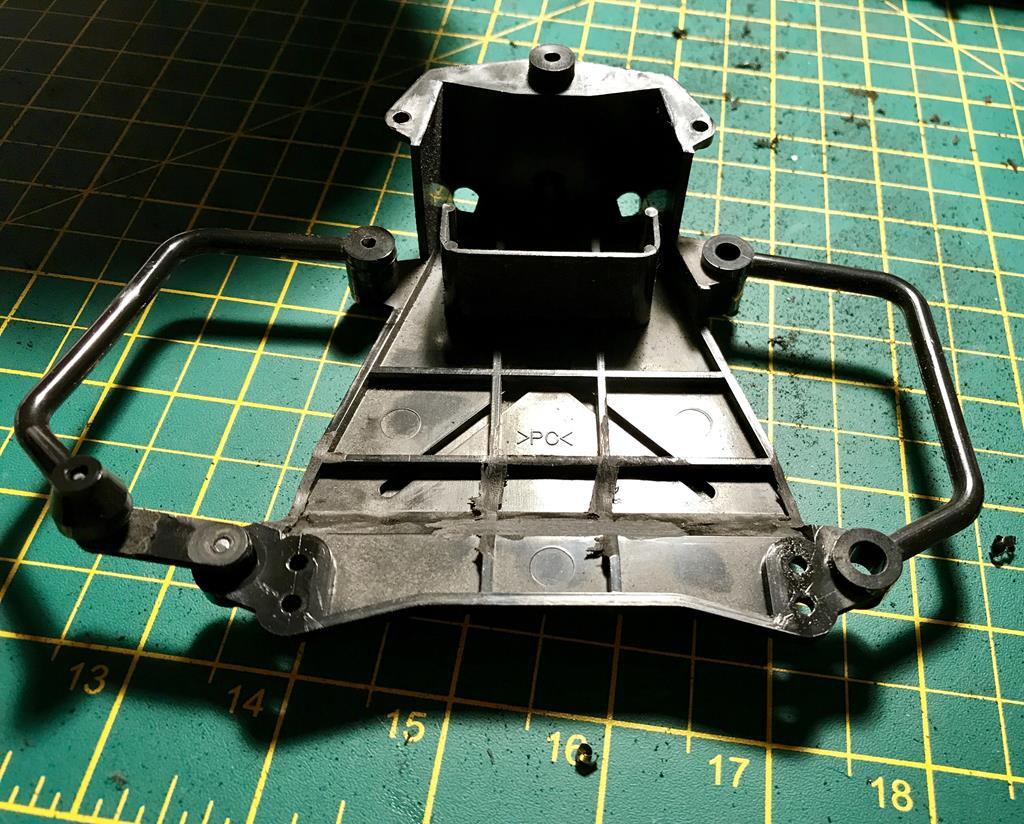 With the battery tray bolted back on I slid the battery in and closed the battery bar. Perfect fit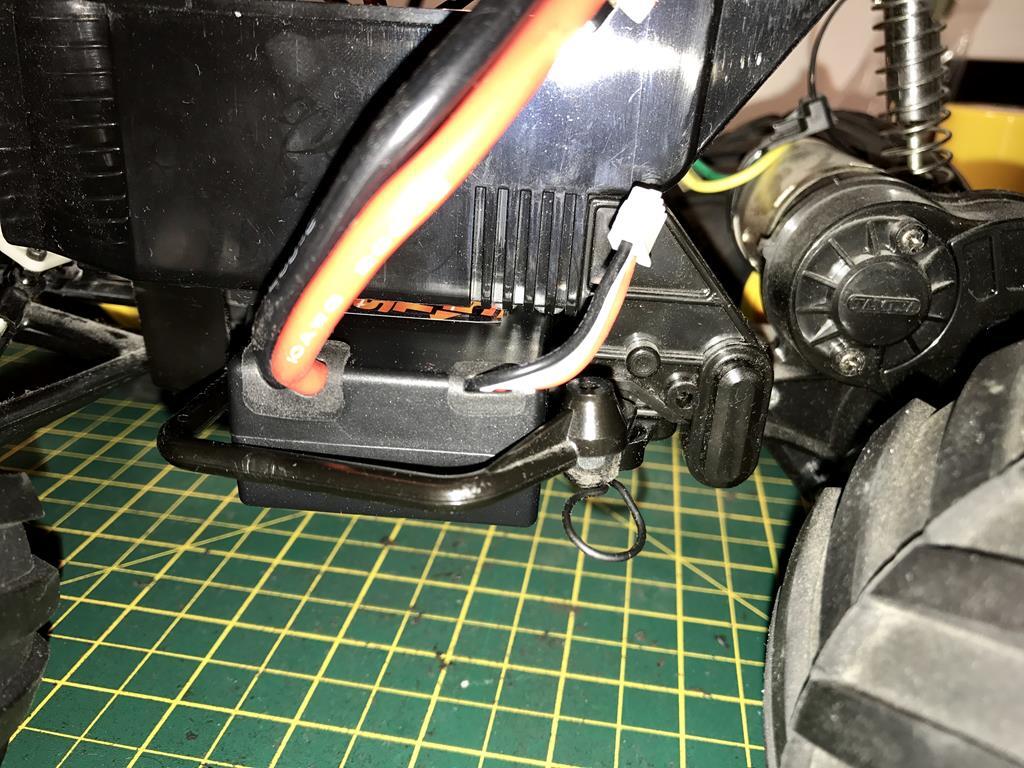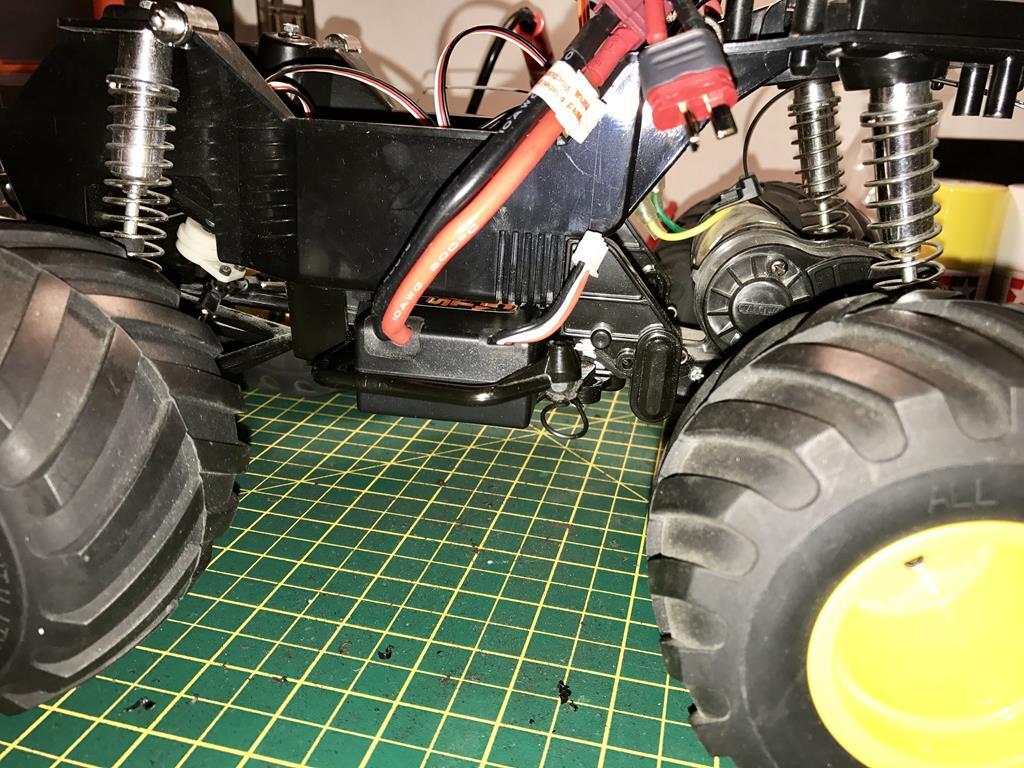 My Daughter is very excited that it can now be used but we're waiting for the rain to stop before giving it a go.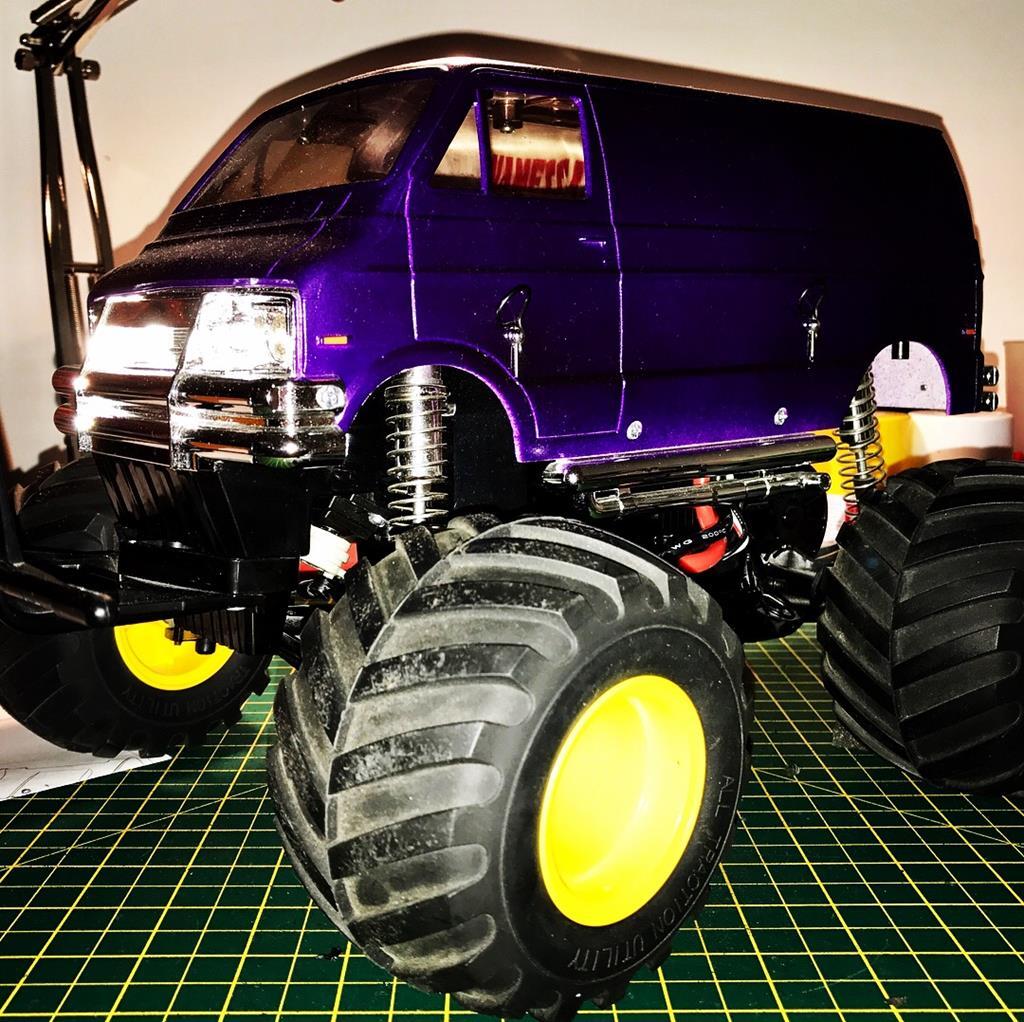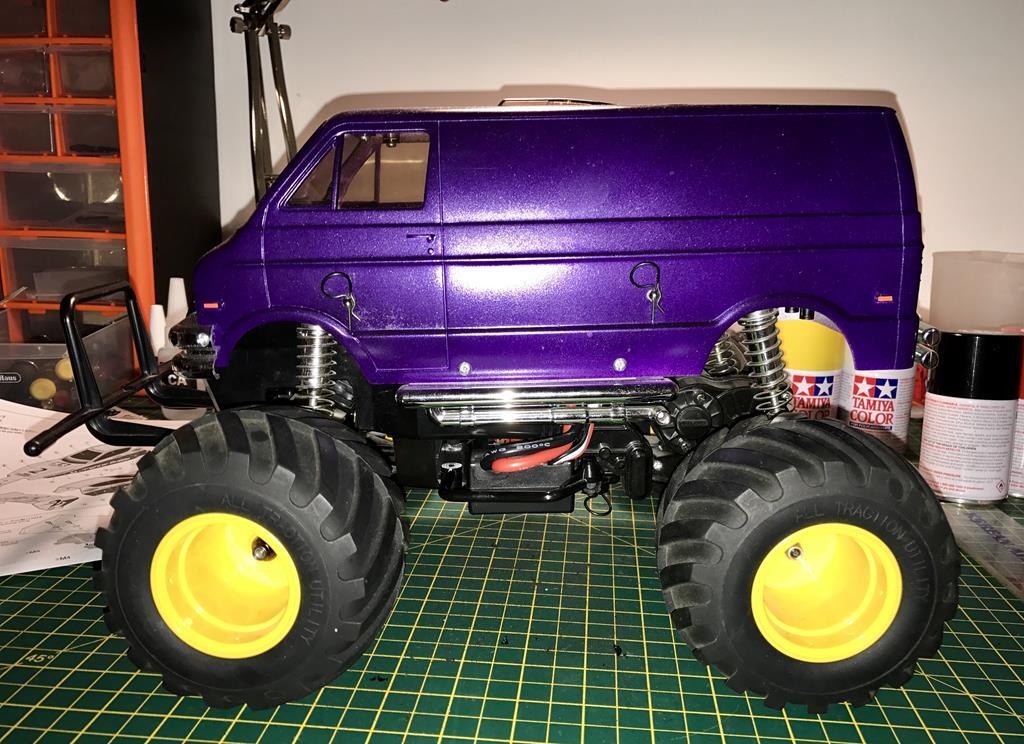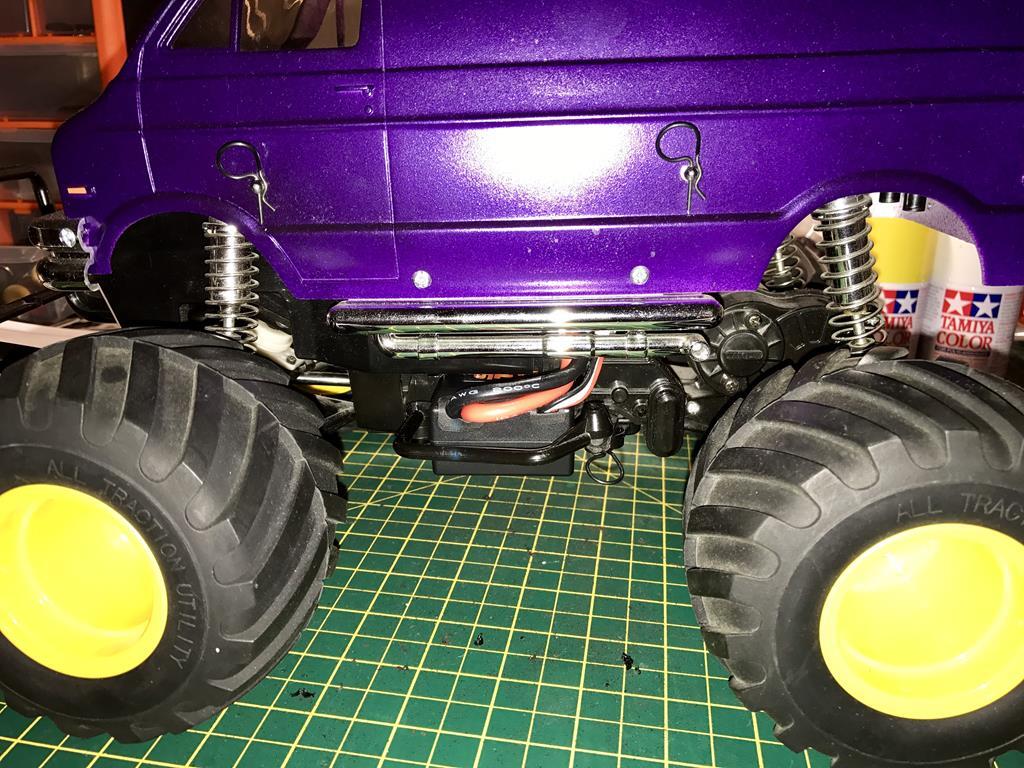 So has anyone else had to modify their R/C cars to fit an essential component?