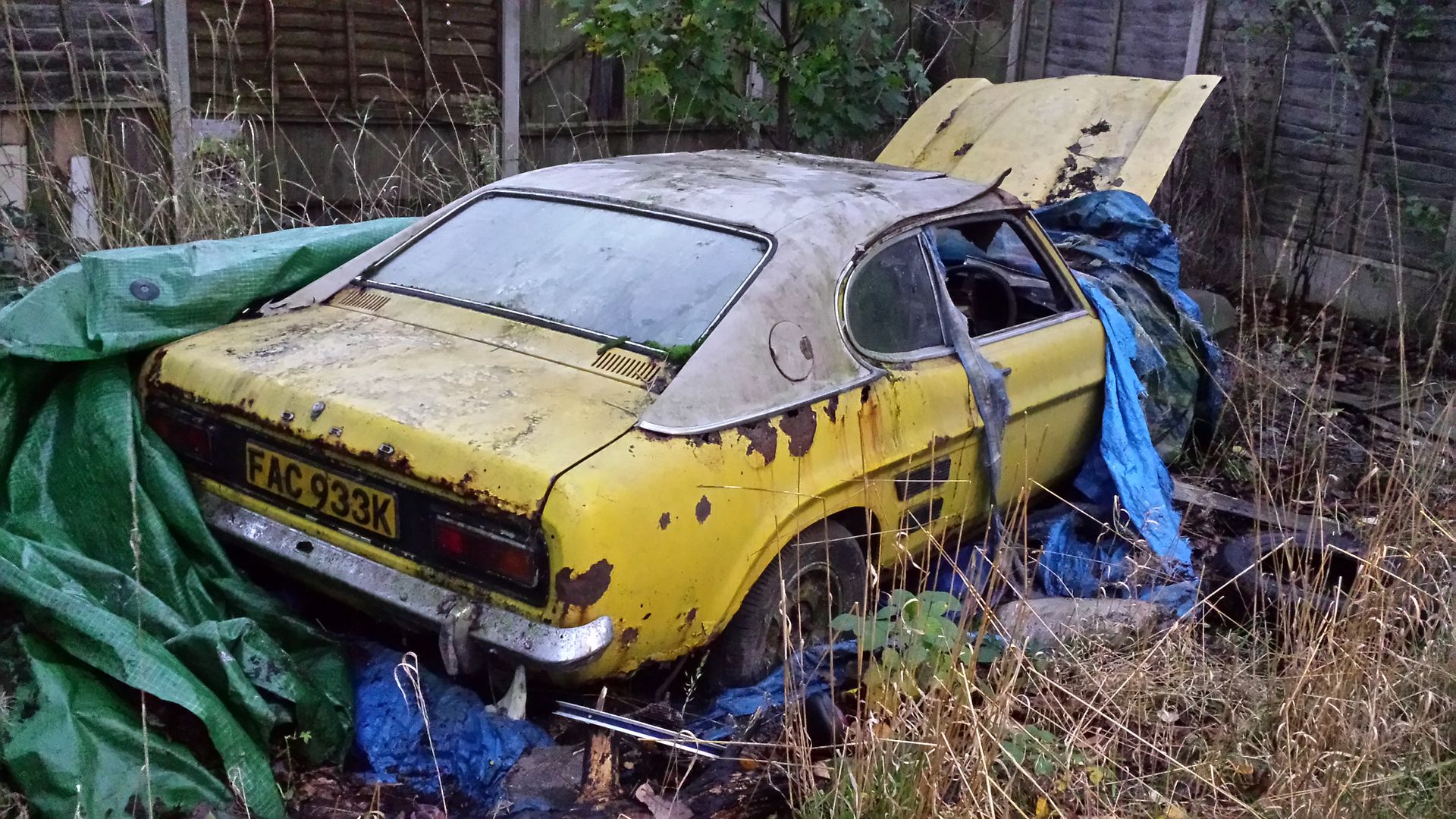 People are bidding on them to ruin the advert. The ads say "don't bid, email me", so people are smashing massive bids in. If a mk1 xr2 is bidding at £55k and the seller offers it you for £5k it's even more of a red flag.
With how long eBay have left some of these blatant scams running it's no wonder people seem to be targeting them themselves to draw attention to them.
I heard somewhere that there is a group or groups of people that deliberately target the scam ads by putting eye watering bids which, basically, ruins the scam by putting off genuine bidders.