Given the excitement around the Liberty Walk Miura I thought it worth a thread of modified sports cars.
Happy to include racing cars here too.
Let's start with another replica
Keeping it Ferrari, Kean Suspension's 308
Modsport racers will be a rich vein here, literally built into their name Modified Sportscars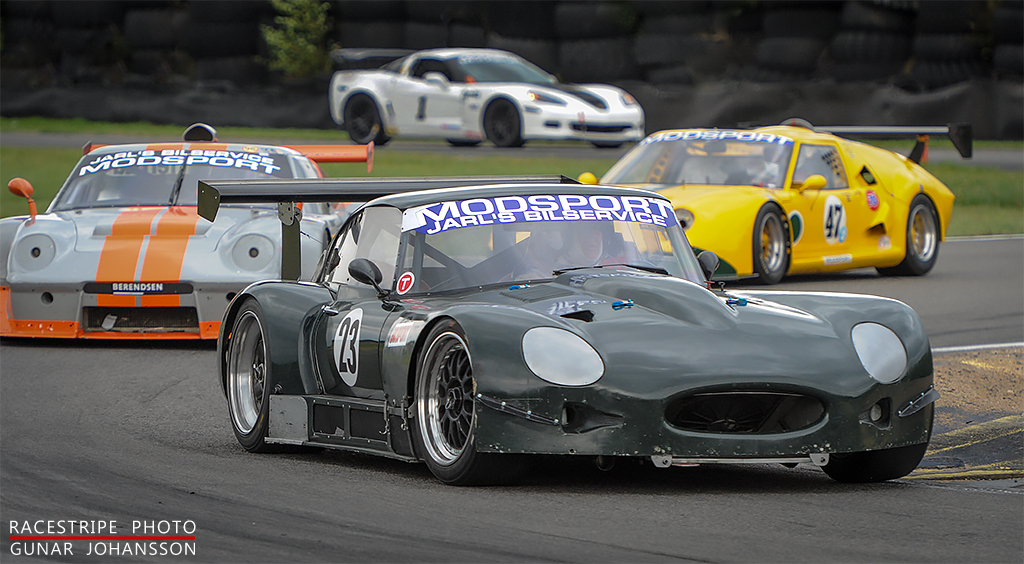 Technically a GT, but it is going in here anyway. Aston Martin EVO4 modsport, pictured here the last time it was seen in public before a big crash at FoS in 2014...