Right I'll admit it, the modification bug has finally got me. I thought I could do this project without being silly but being a massive fan of group A touring cars...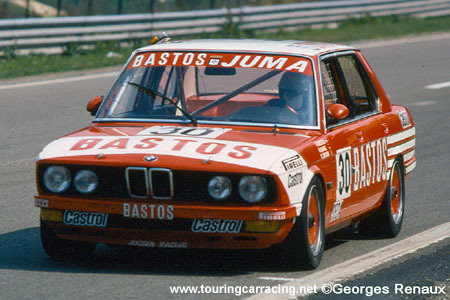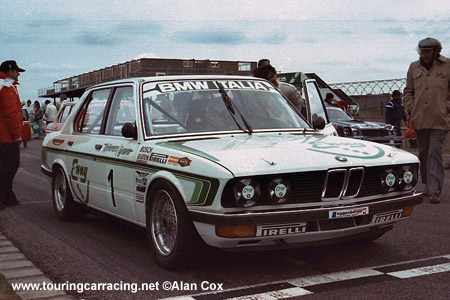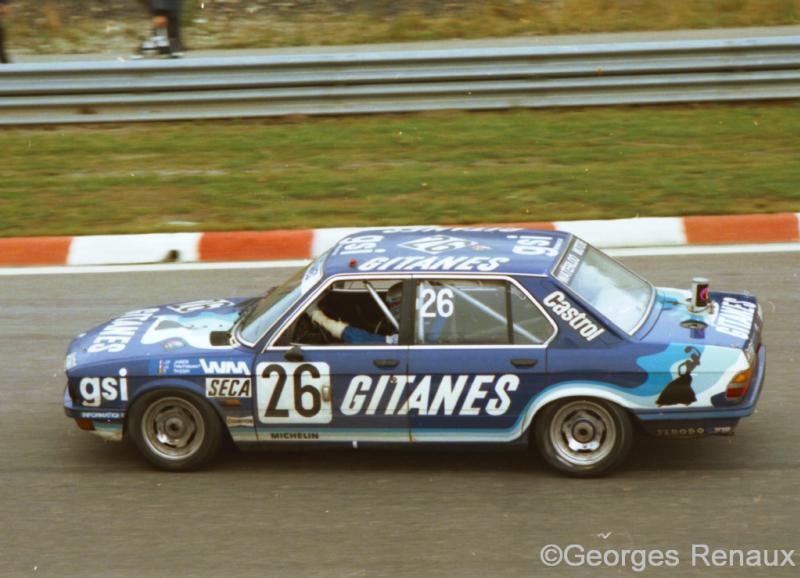 I really want to build an e28 group A rep. What's the RR's collective think? Yay or nay? Would I be spoiling a nice car with a rare colour/trim?
I'm undecided but think it'll be cool as curse word. Oh I don't know!