Going through the skip found some old brake discs, the centre of one just happened to be the same size as the 'grille' opening.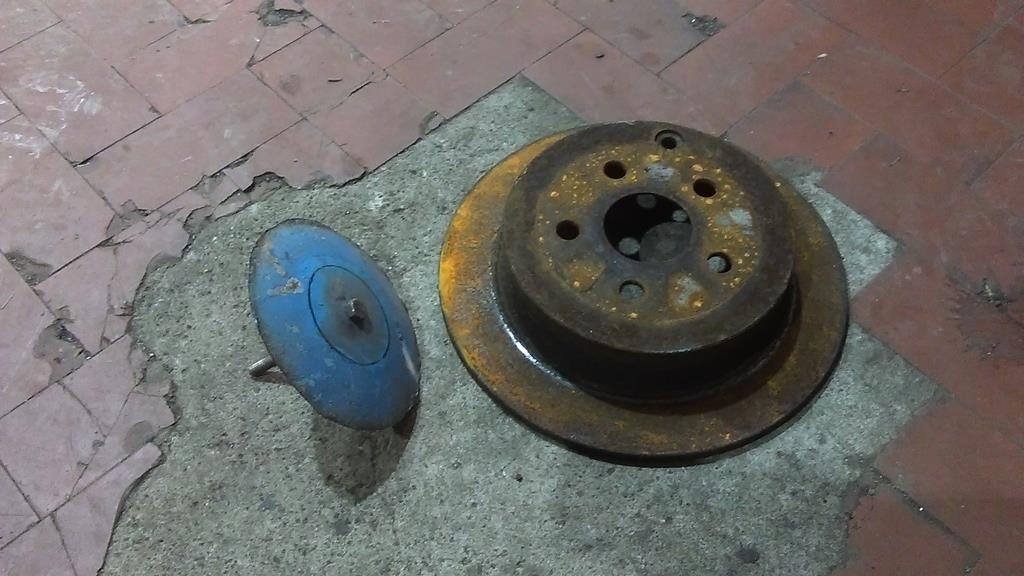 Welded on the off cut from the rear which makes a kind of lid as it'll need something to keep the rainwater accumulating in the bottom and rusting through....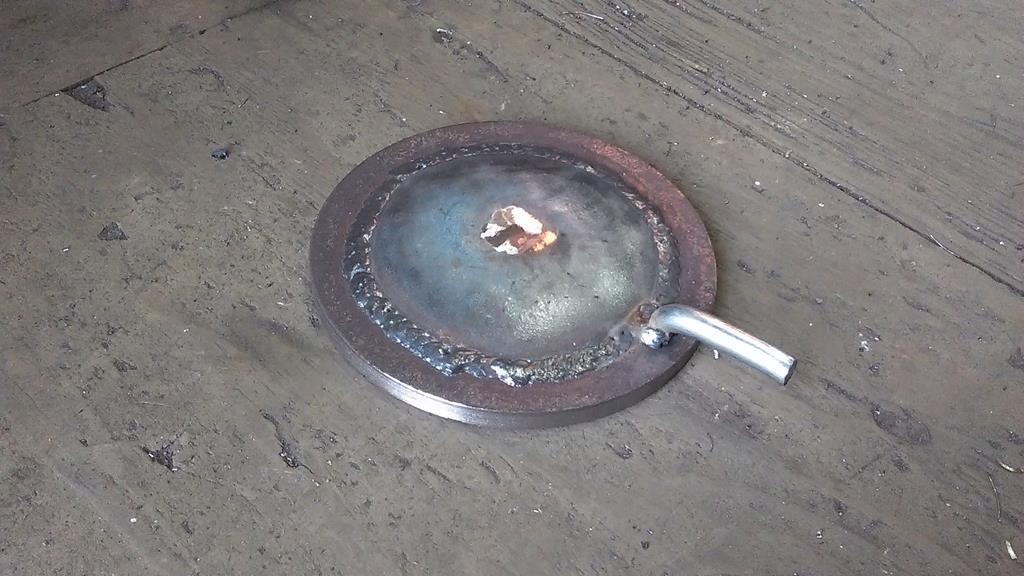 Not quite how I pictured it but it'll do....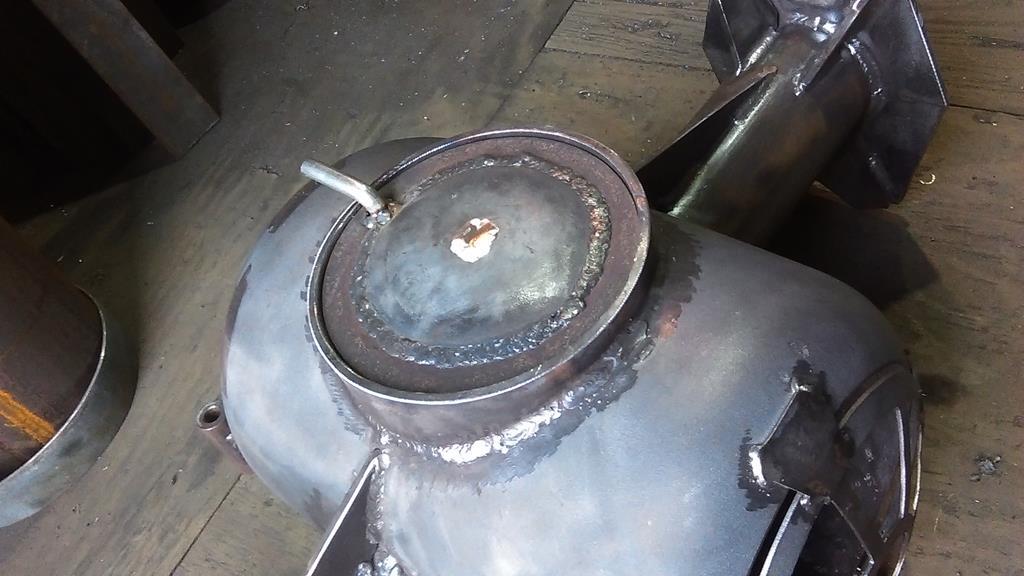 On to another brake disc.....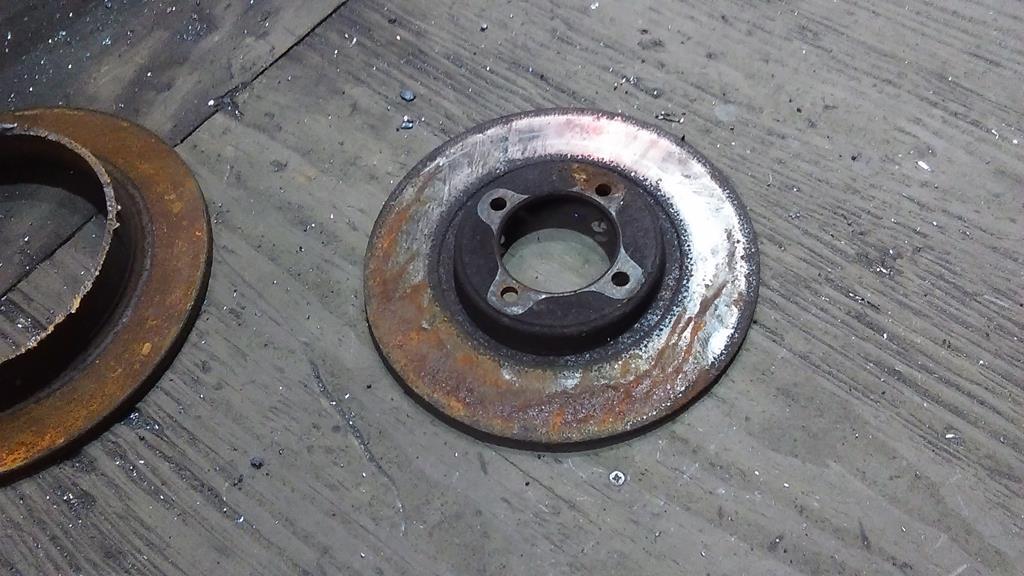 Not been entirely happy with how the door shuts, it doesn't quite meet up properly so I figured a flange for it to shut against would be better and this brake disc is just the right diameter.
Decided to try cutting out a circle with the plasma cutter with a simple jig....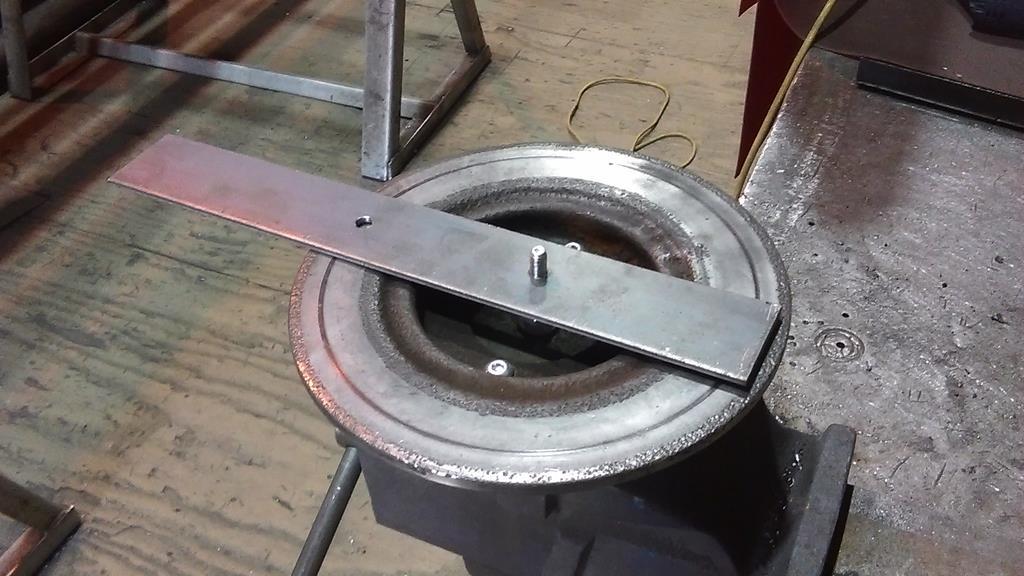 Cutter head sits in hole and rotates around centre, with the following results....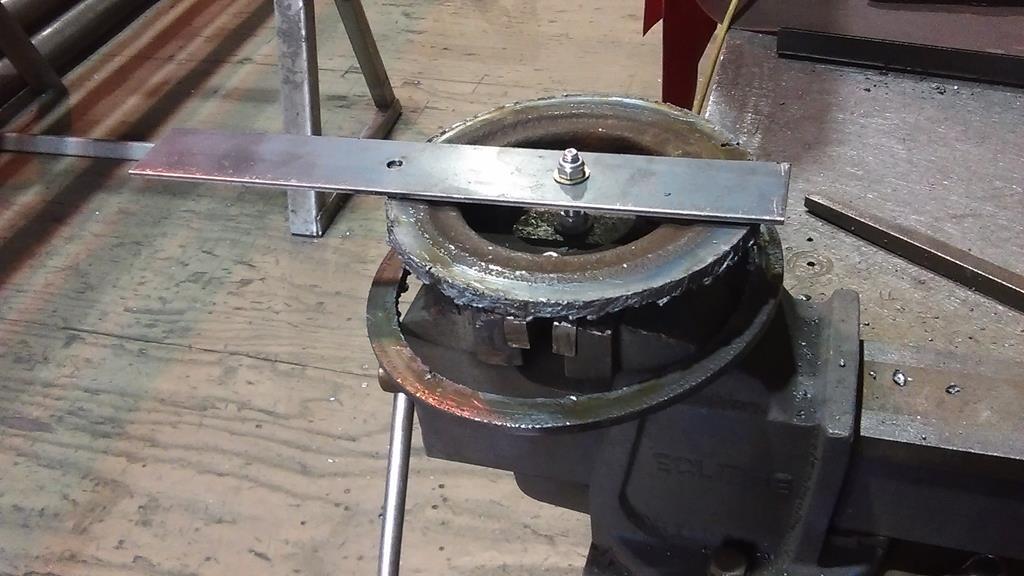 Took a bit of work to get through it and not the best finish but it'll tidy up with a grinder...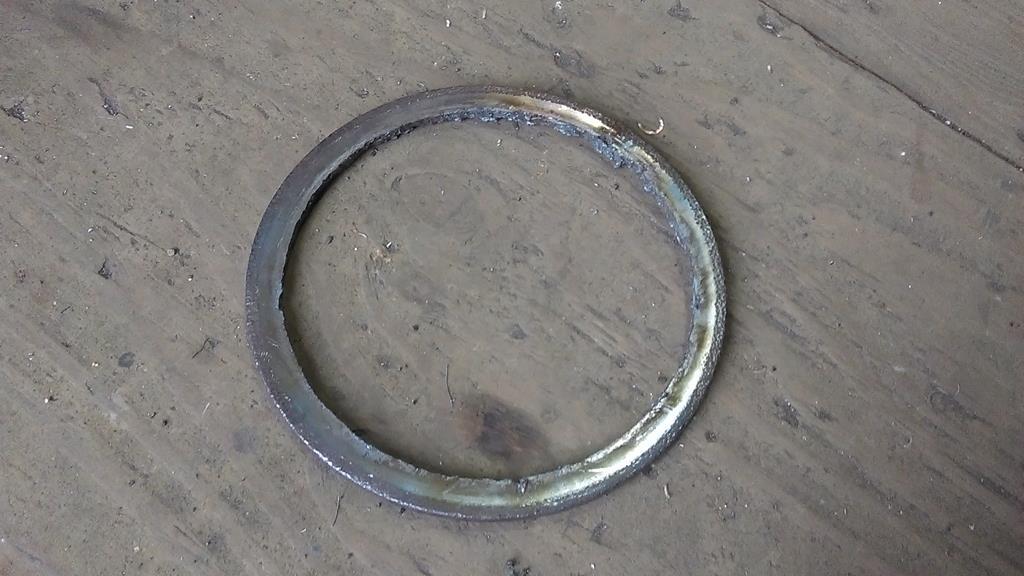 and in position....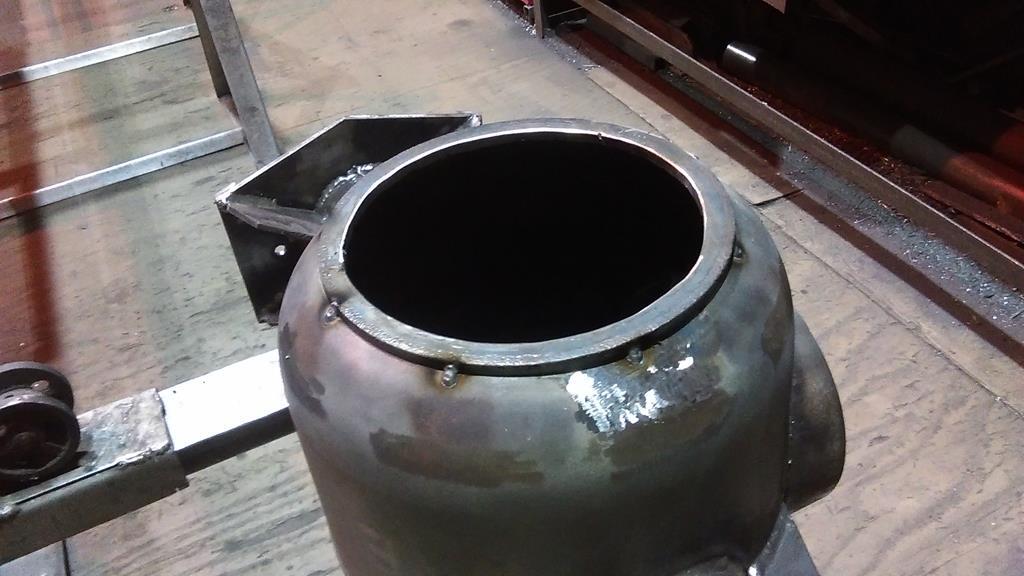 Turns out whatever that disc was made of it wouldn't weld at all, tacked up ok with mig but stick welder wouldn't touch it
Plan B, old roller shutter drive cog, same procedure just needed extra cut to remove teeth first...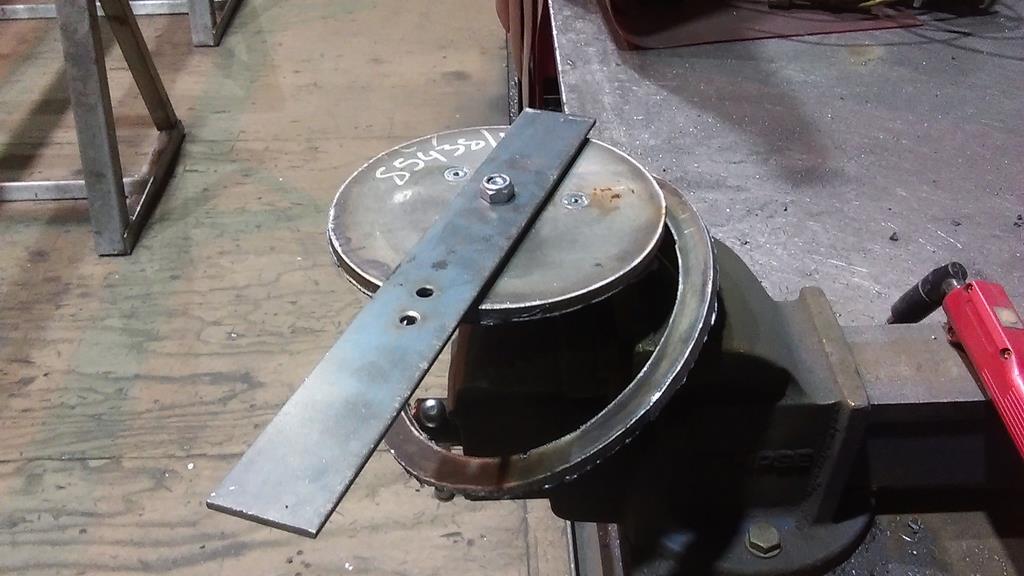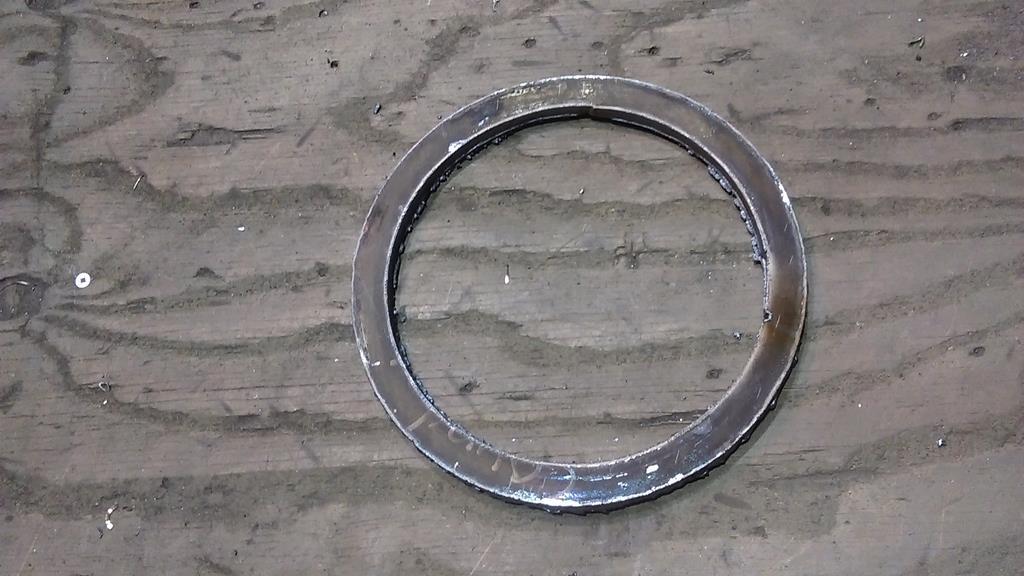 Much better results