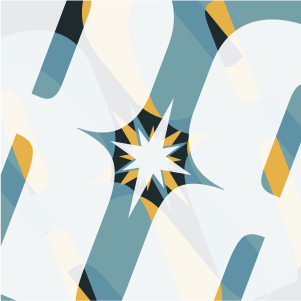 The Maestro Turbo conversion steamed up the hill 5 times and I vowed to try and chase another spot for RRG 2018.
I'm currently in the 'running in' period for the latest MG Turbo conversion build but this time a Montego, hopefully a different model of car should be attractive enough to be successful during the booking process.
Last years wheels.
The contender, about 90% finished.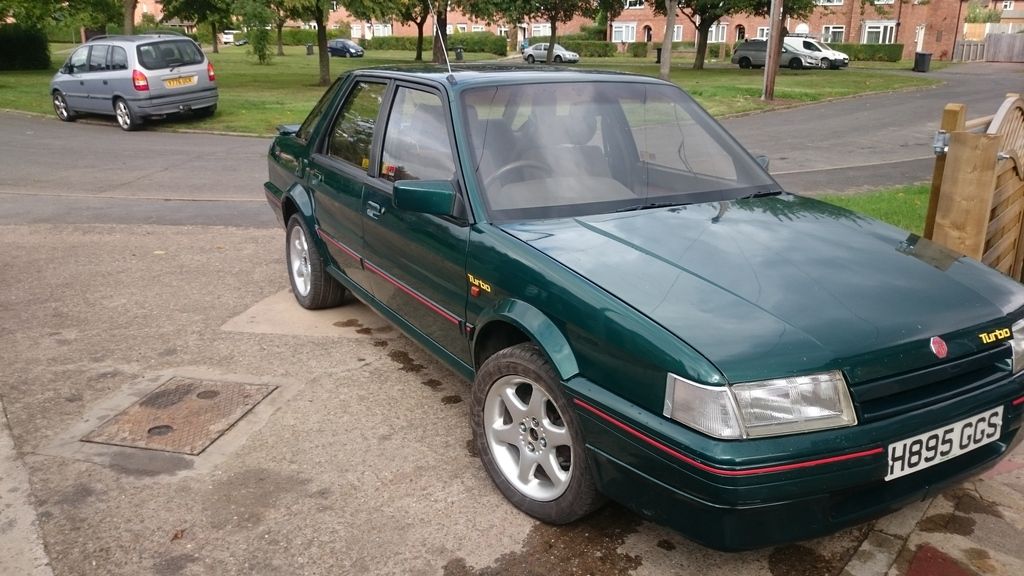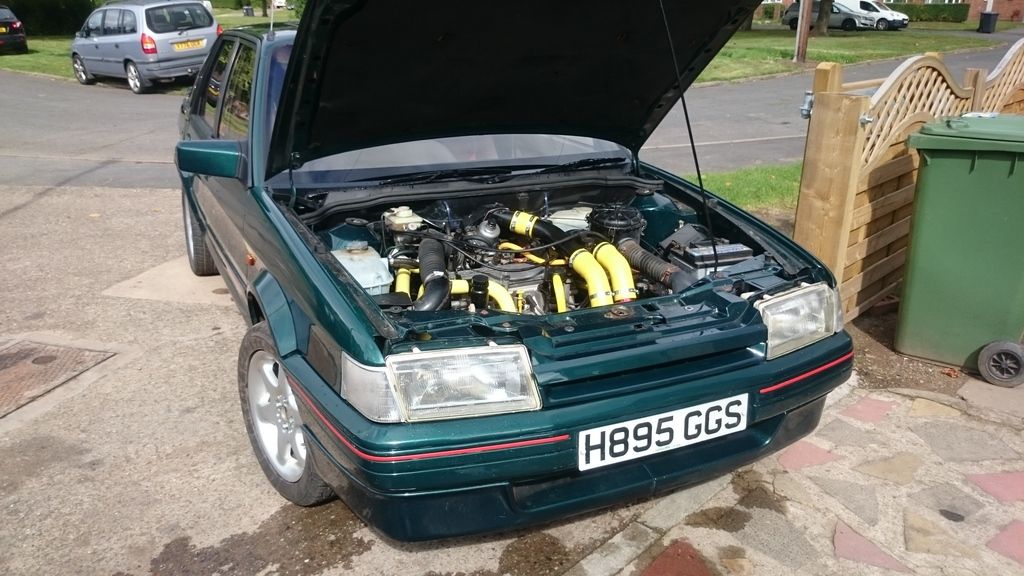 I hope it's got more suitable gear ratios than the last one I drove - pretty sure we had a beige or JRG one in pensioner spec one year but variety is the spice of life ;-)