Friday morning 03.45 UK time my alarm woke me.
Harley saying WT Actual F ??
Ooooppps.
Now is Saturday Morning 06.30 here in America.
USA 6hrs behind the UK. Managed about 6.5hrs sleep after having been awake 25 hrs straight.
Impulse buy to come surprise visit my friend Dennis for his 60th birthday.
They have a long weekend with Monday off. Labour Day.
So Saturday and Sunday night are championship V8 Sprint car races.
Then hitting road to see a few very good friends in the Dodge Hellcat, some also will be surprised.
I had 7 beers at last count last night that may have helped me sleep a bit. Coming home from airport Adam did a rolling burnout at 40mph for about 20 meters. Just mashed throttle "gently" and laid two black lines down. The car is a beast.
But 707 bhp will do that.
That's a mad mad car and I will be driving it.
Sometimes I can do spontaneous like buying the ticket. No regrets so far.
Looking forward to this trip unfolding.
I do hope that some of you guys will be along for the ride.
So after an early start yesterday I came in via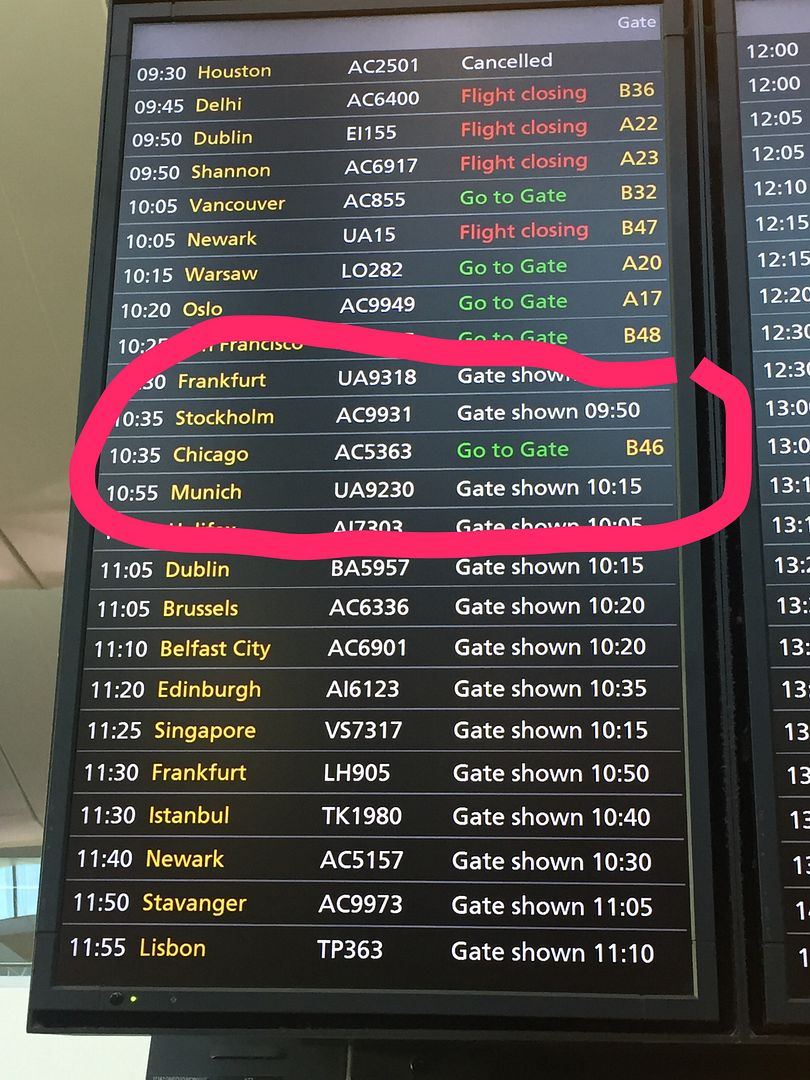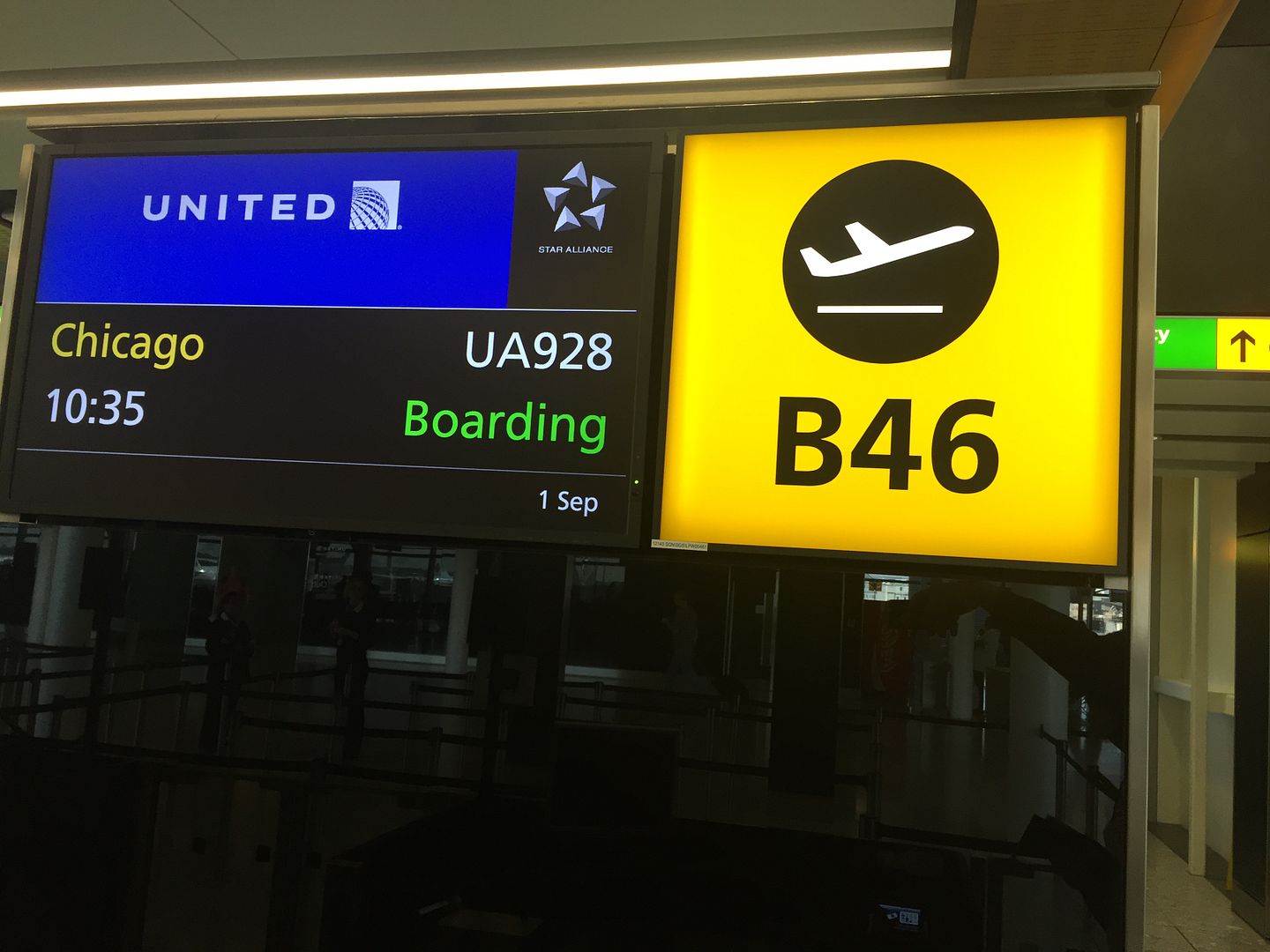 UK from the skies headed out.
Pretty.
So I guess the question is.......
Is anyone interested in more feedback and pics from this trip??
Let me know even if you are a stalker.