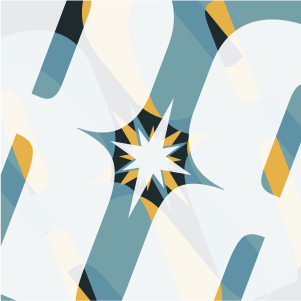 Question about that intake manifold: when viewed from underneath, it appears to have two intake runners for each cylinder. Is that right? Thanks, John
Each valve has it's own 'port' where the manifold bolts down to, so I have 12 ports along the head. They diverge very close to the head in the inlet manifold. Most engines with 4 valves per cylinder I've seen have oval ports, the Mercedes just seems to have taken this to another level!

I was thinking about potentially using an OM605 with a Landy LT77/R380 in a future project (Baja MGB), but was wondering about towing with a clutch that can take the torque. Nice to see a high-rated single-plate clutch.
Have you towed with yours before? Haven't gone back far enough through the thread yet!
You can buy a bolt on adapter kit for the OM605/6 to R380 from a guy called Ollie North, he's on FB and is on the MercRover's group. Or go diy and fabricate everything yourself like I've done (there were no kits available when I started). Clutchfix do a higher rated pressure plate than will fit the Land Rover tdi flywheel (and rwd Rover V8) to match the 600lb/ft friction plate, rated to somewhere around 470lb/ft I think over the 414lb/ft HD pressure plate they normally supply (which I have for my other Rover). I've not towed with it, though you're more likely to have cooling issues under prolonged load. A V8 spec radiator on mine has so far been perfect throughout the summer, but with a few tons dragged behind, I'd be wanting something more than what I already have, maybe a 4 core rad?