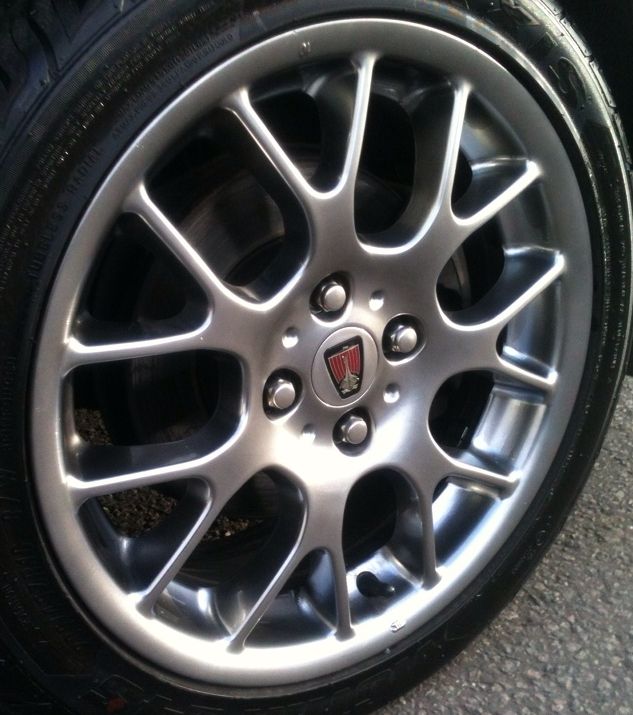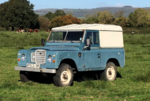 Mad I say, mad...
Carry on.
James
I second that!
We have an 80s Series 3 swb with a Perkins Prima conversion and 50mph is scary!
Engine, gearbox, overdrive, axles all screaming away gives me that feeling of impending doom! That's ignoring they steering being all over the shop, view of the road through holes in the floor and the thought of the stopping distance from 50?!
You're a braver man than me
Provided you attack the whole thing, and make sure gearing, tyre choice, brakes etc. are all as they need to be, there's no issue going fast in a leaf-sprung Land-Rover. My 200 Tdi won't crack the magic ton, but it's rock solid flat out at 96 on the GPS, although noise levels aren't what you'd call comfortable. It'll sit all day at a fairly relaxed 75 though, and I've done 1200+ miles in a weekend more than once.