Here's a few pictures from the weekend, had a great time and they seem to get bigger and better every year so a big thanks to the organisers as it can't be an easy task.
The tat auction again was great and I did manage to get a few of
BenzBoy
s hero mate who went down the hill on Saturday on a drift trike, you've got balls of steel pal.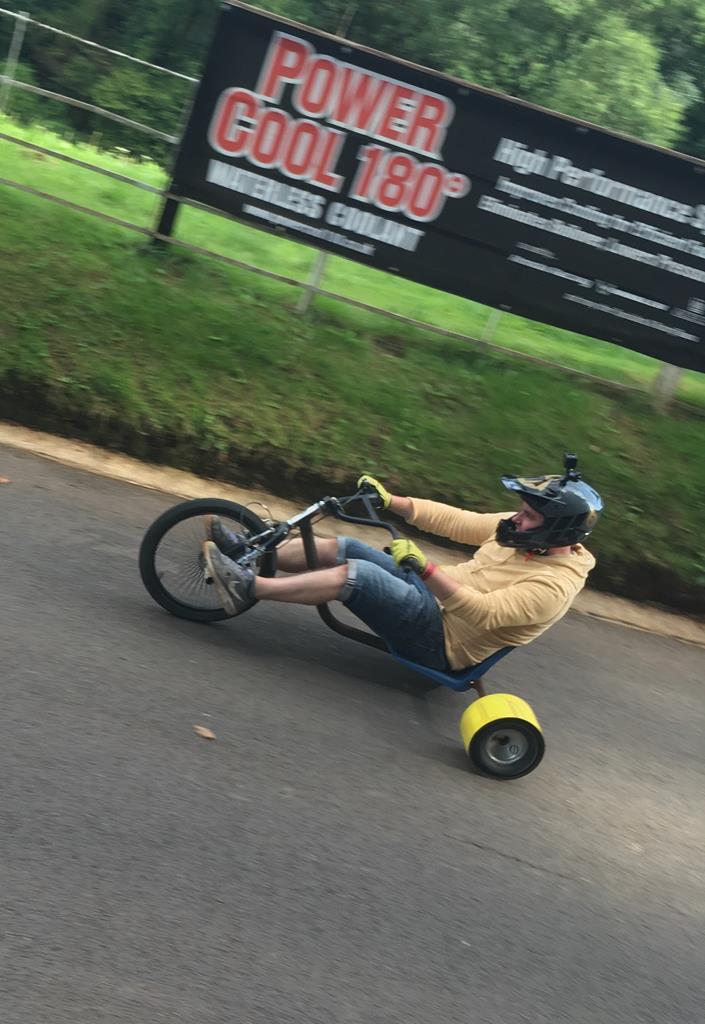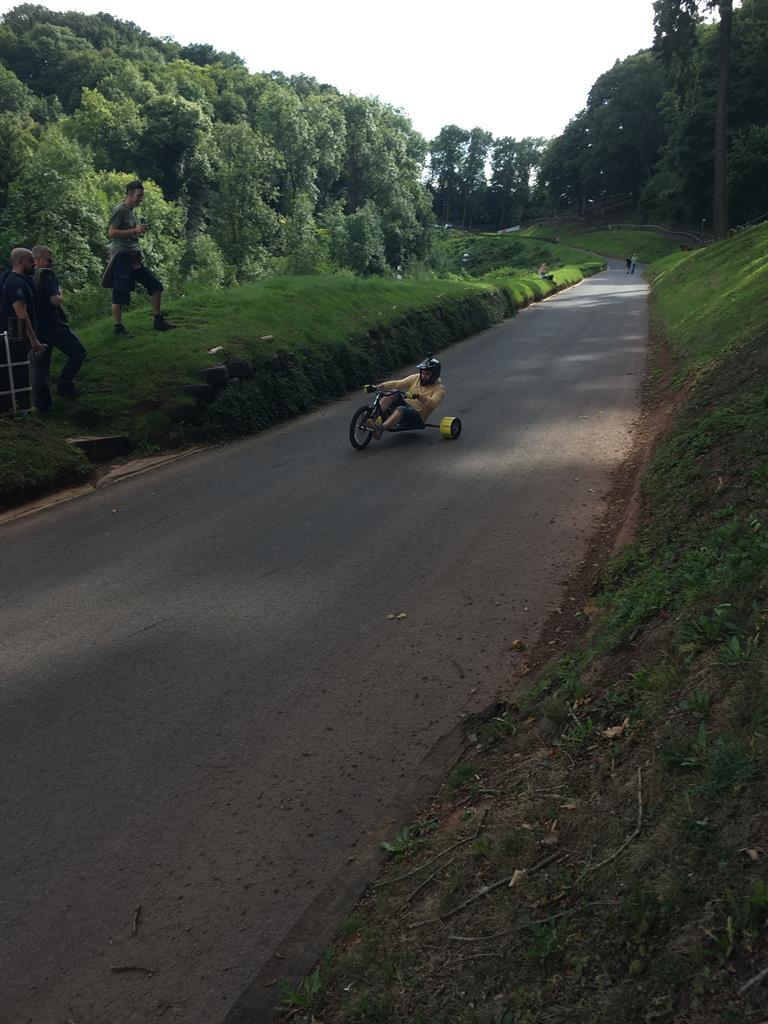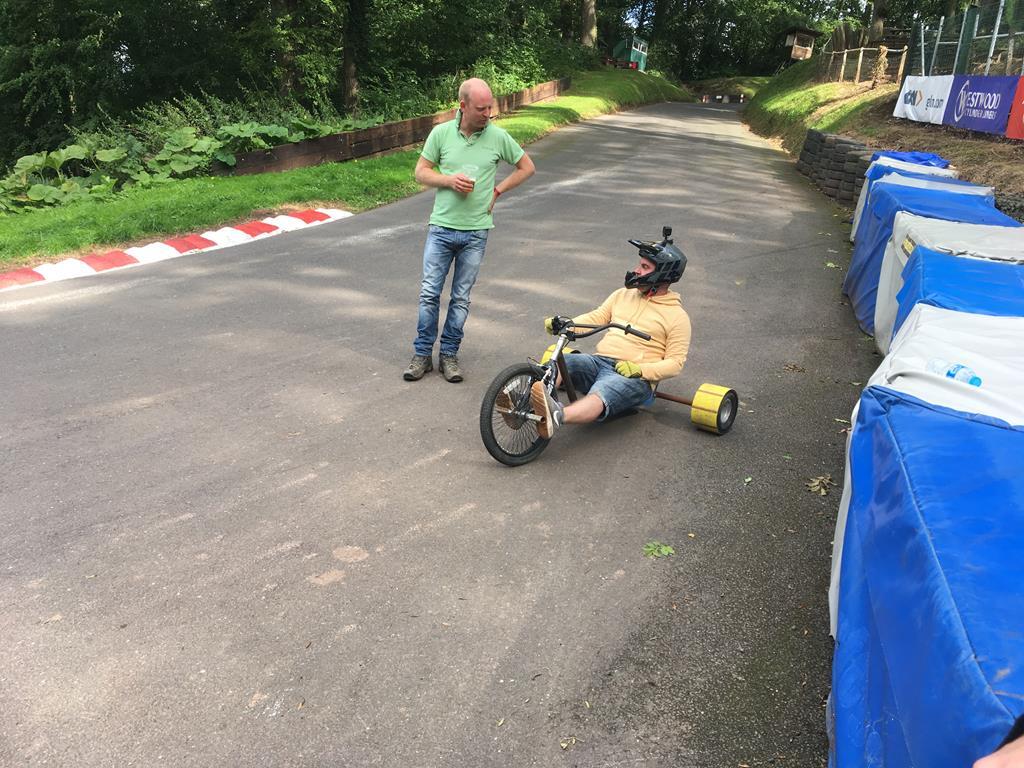 Here's KFW doing his thing.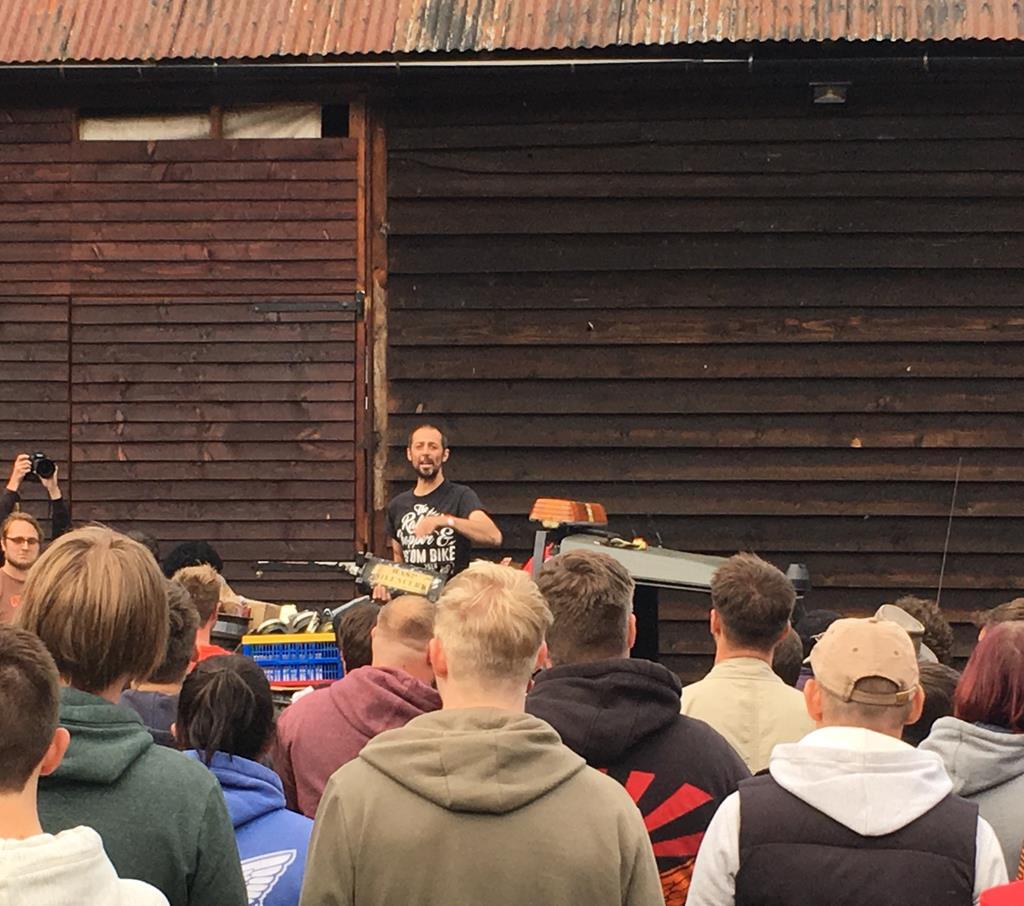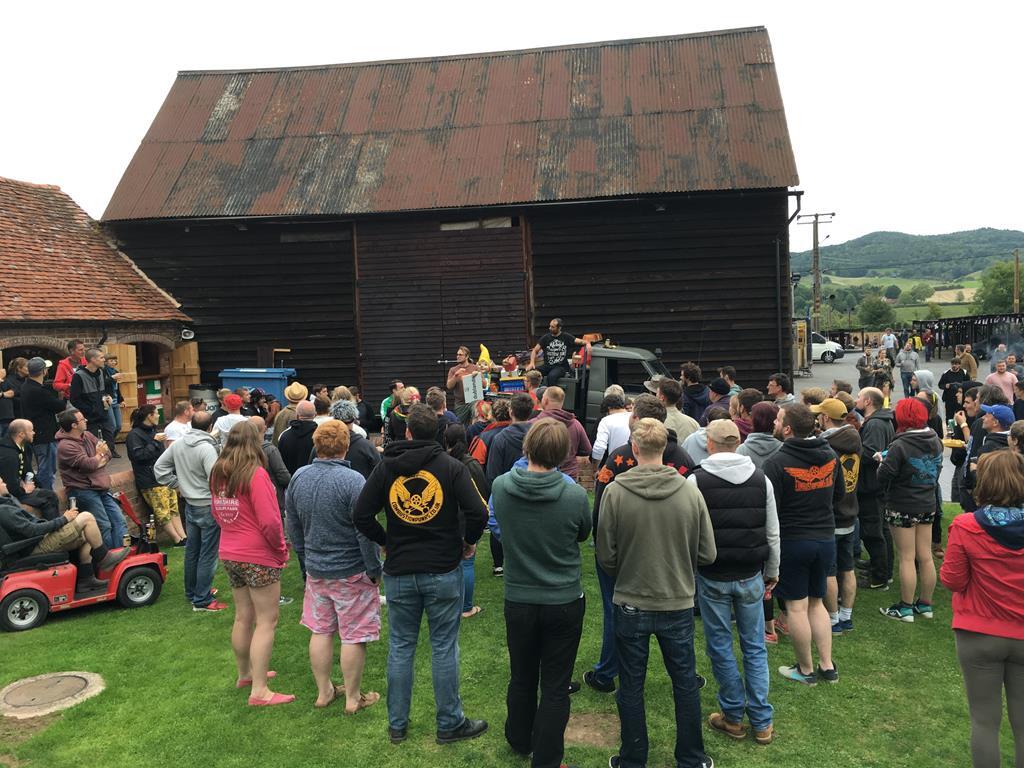 And finally a few cars.......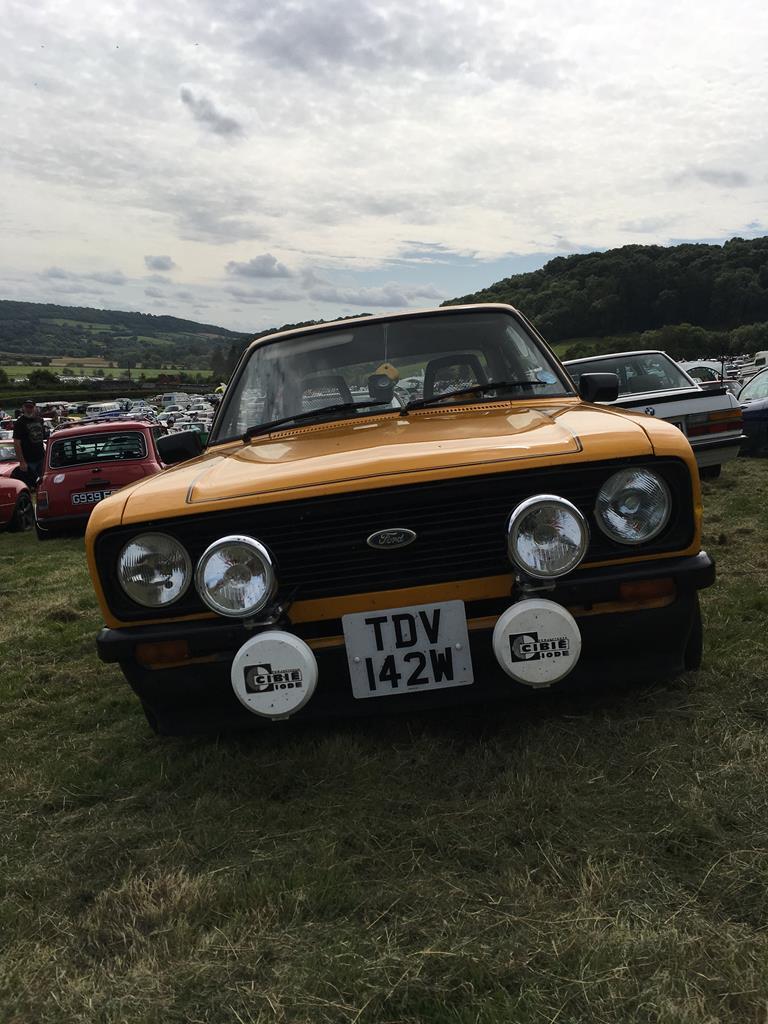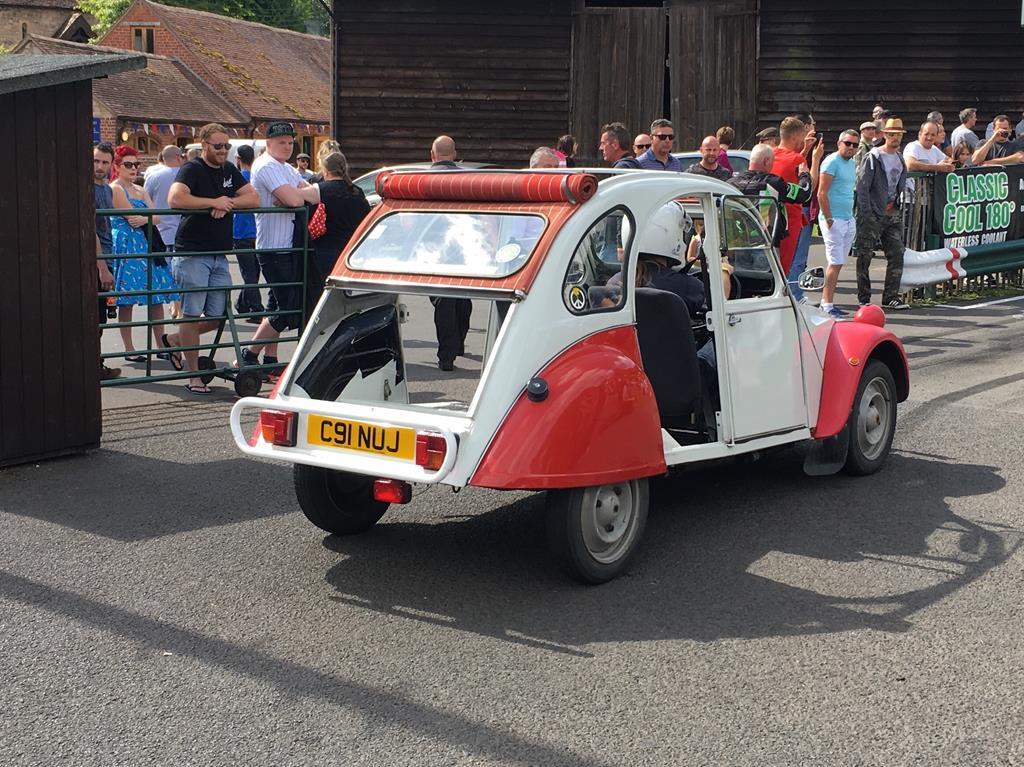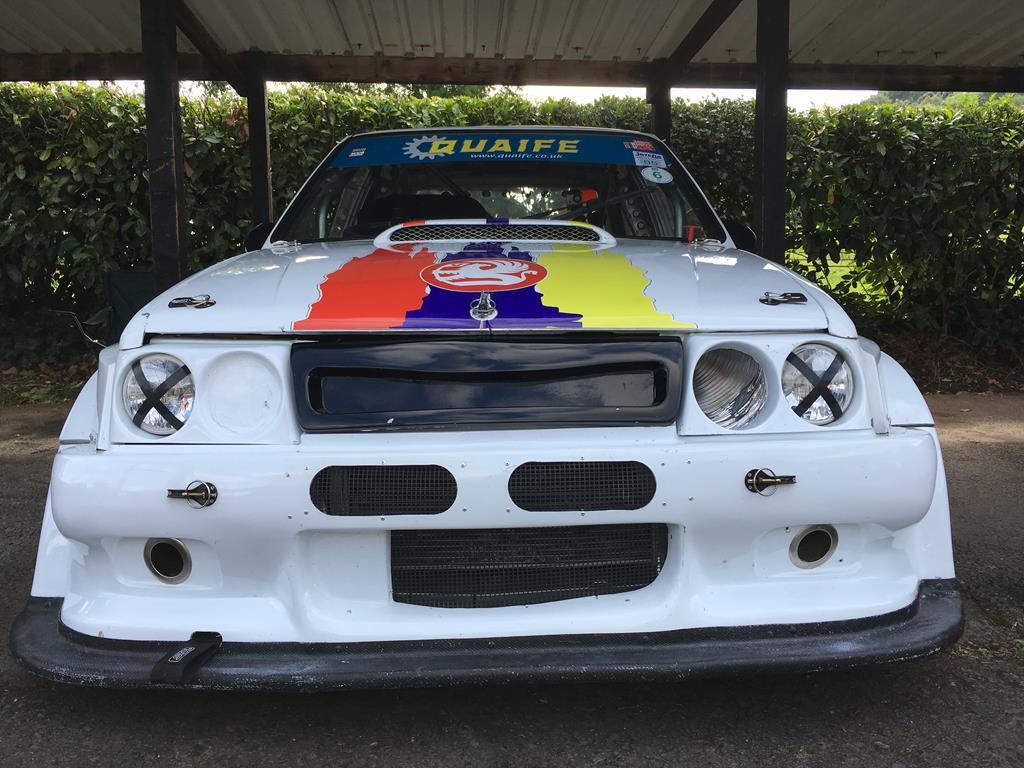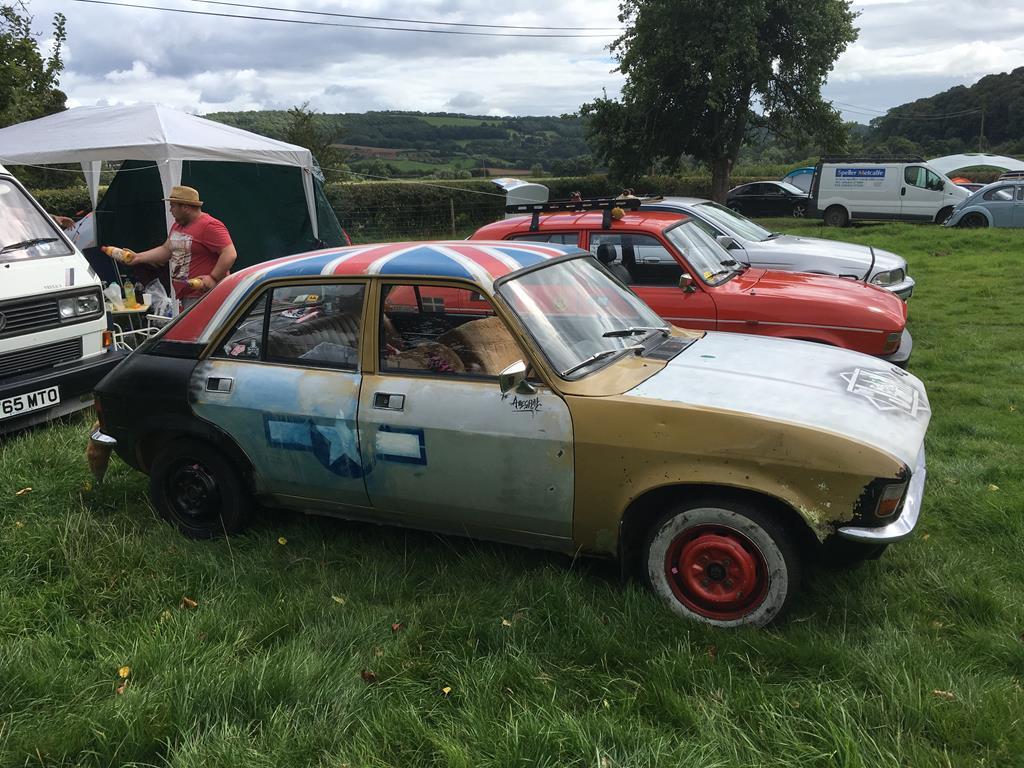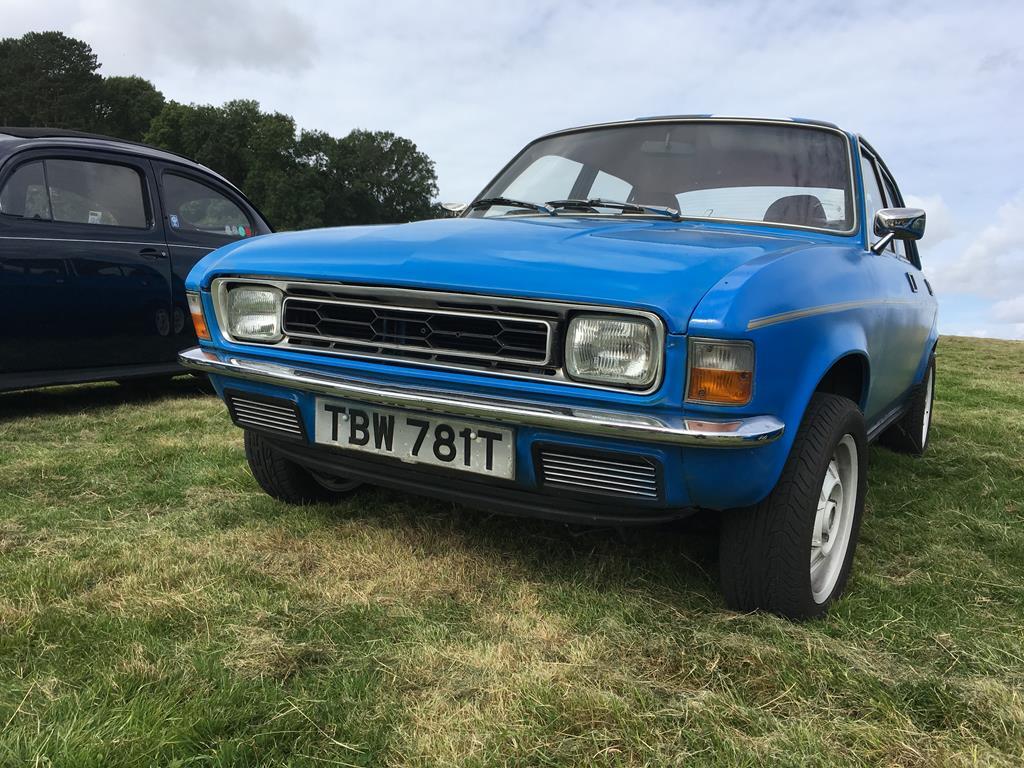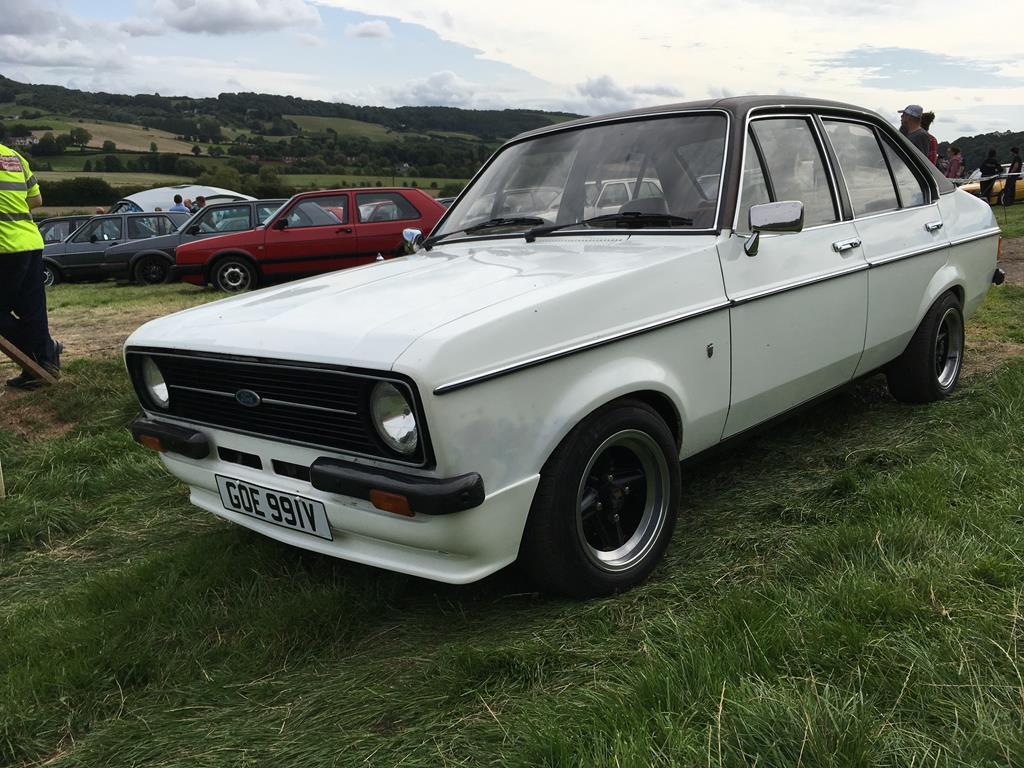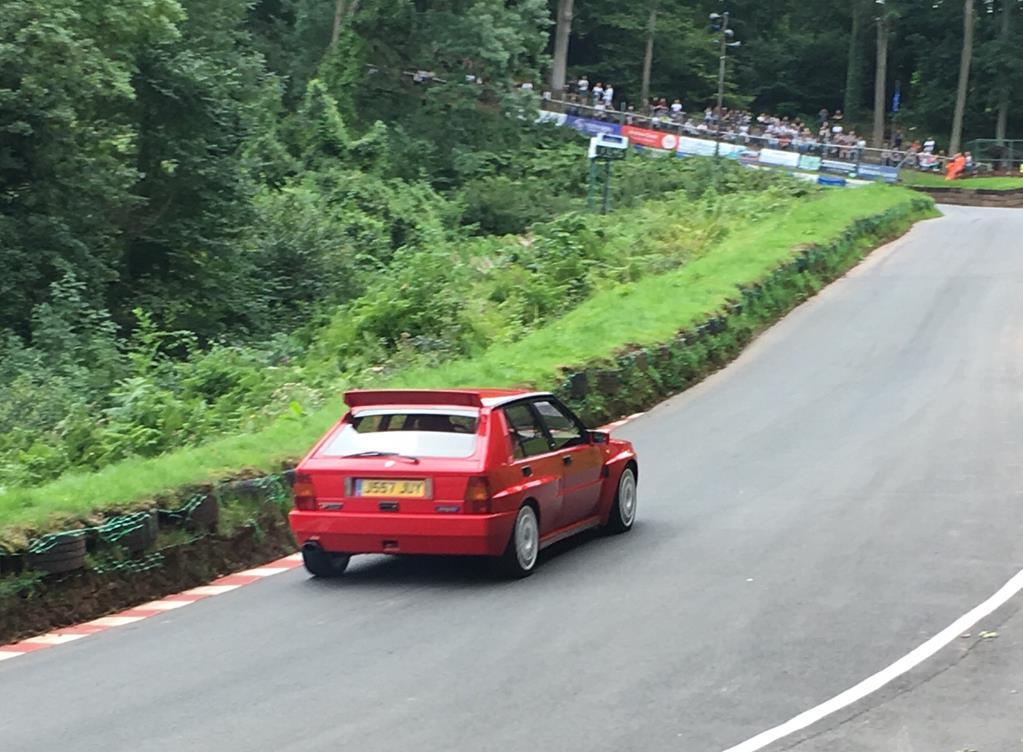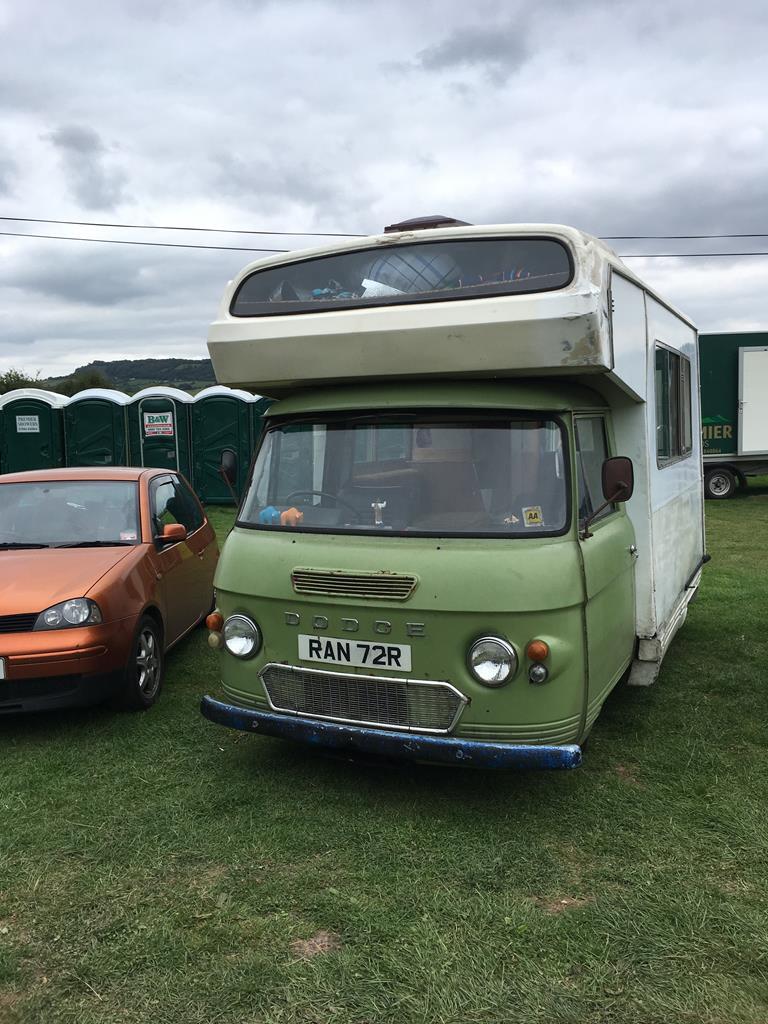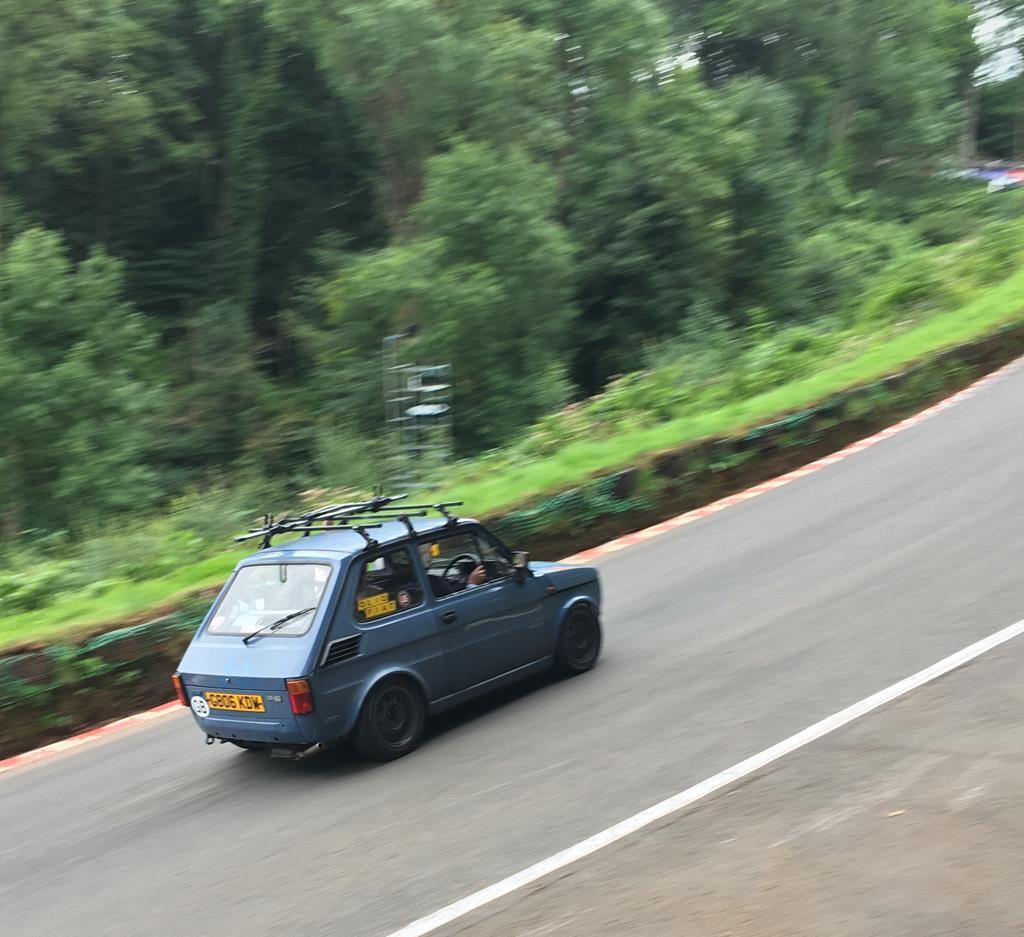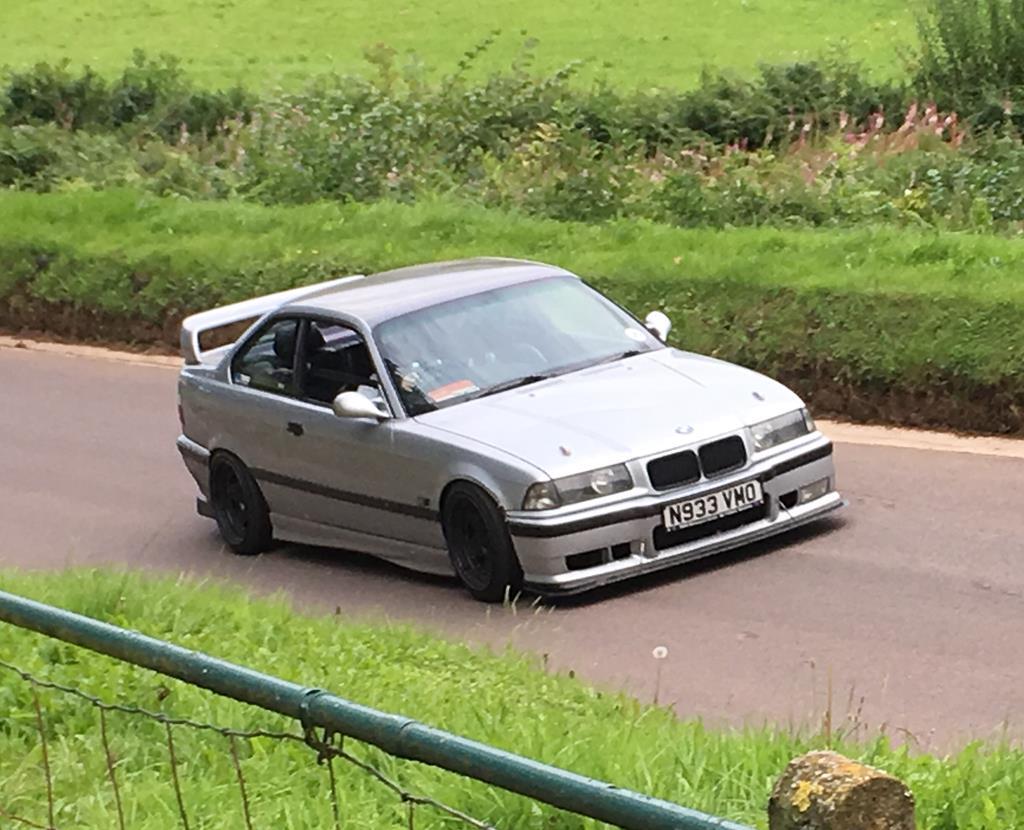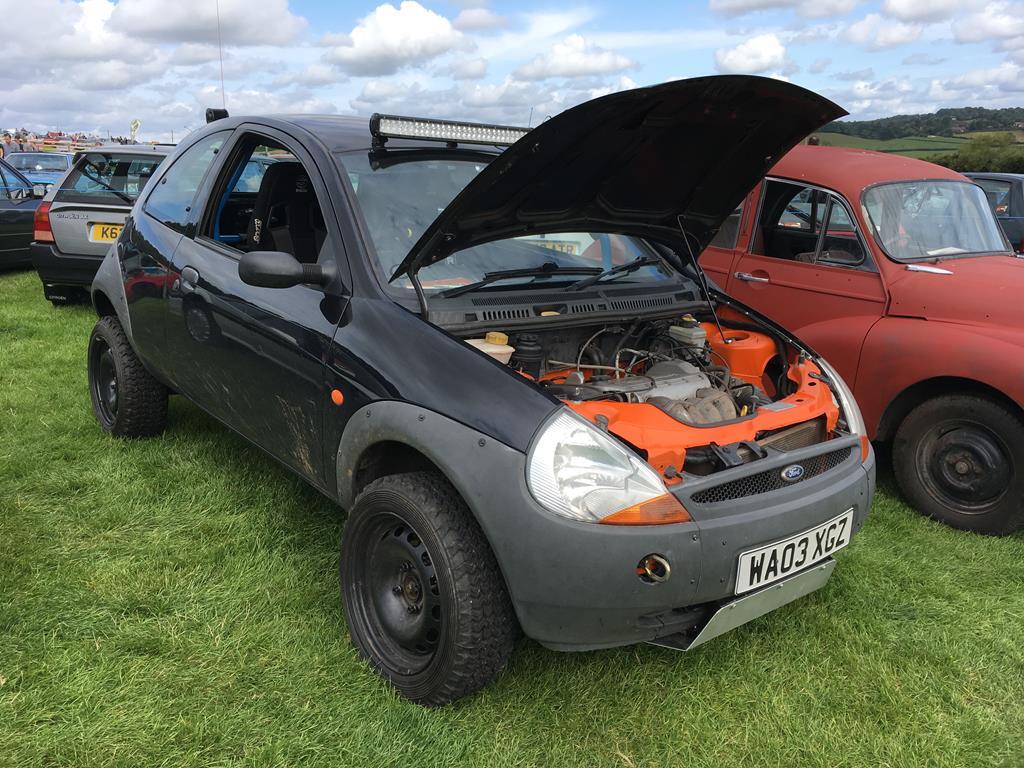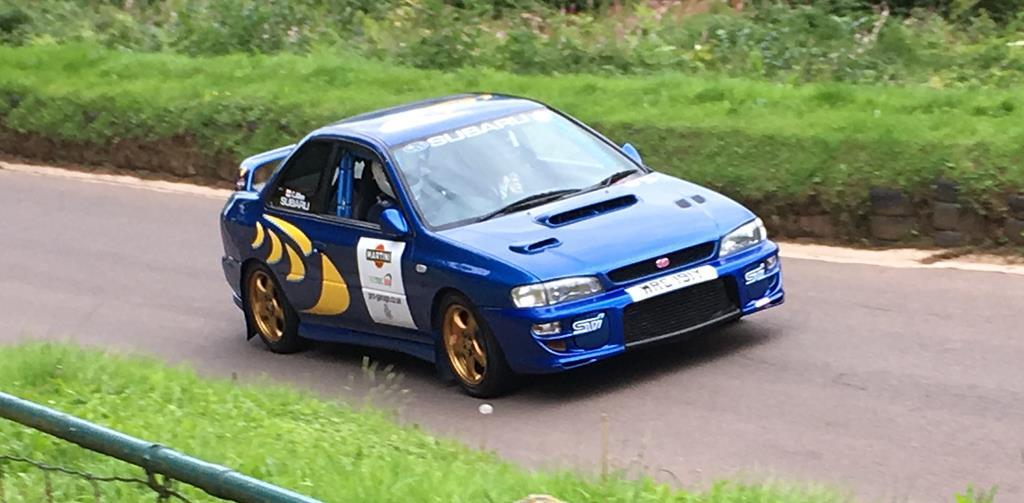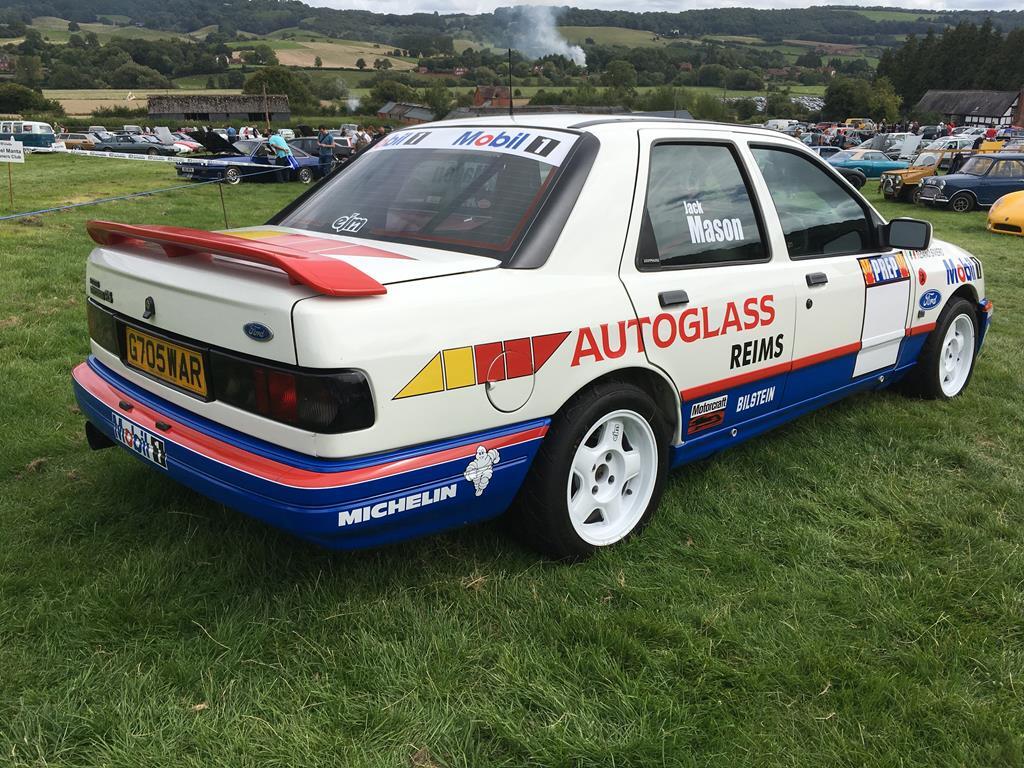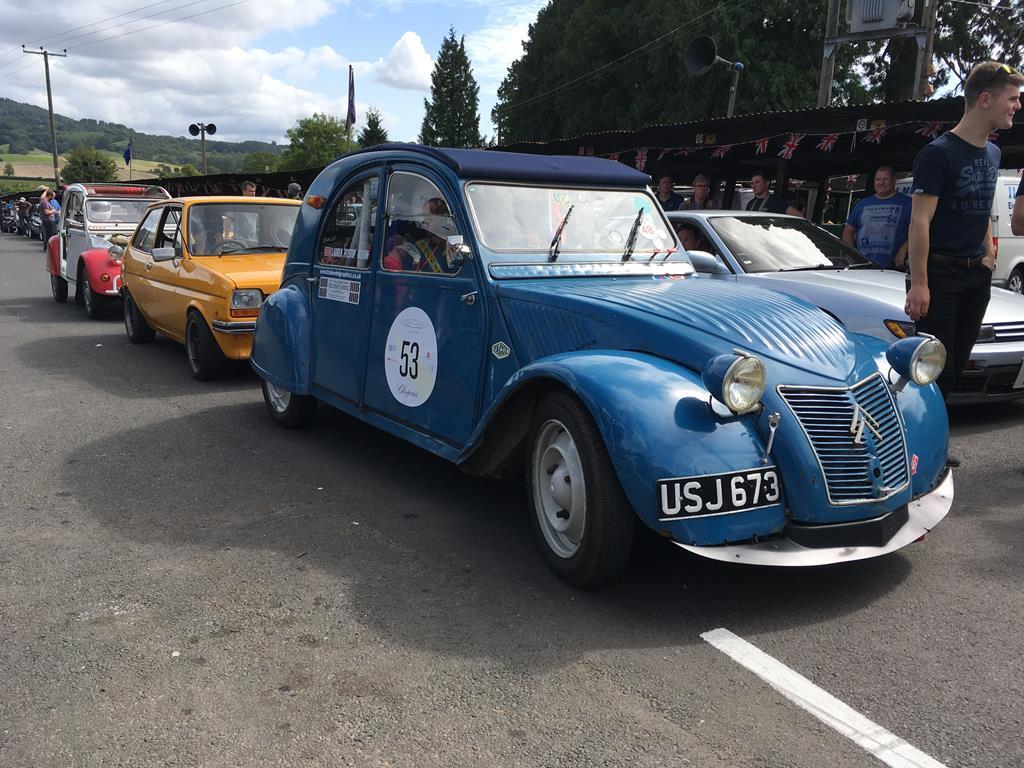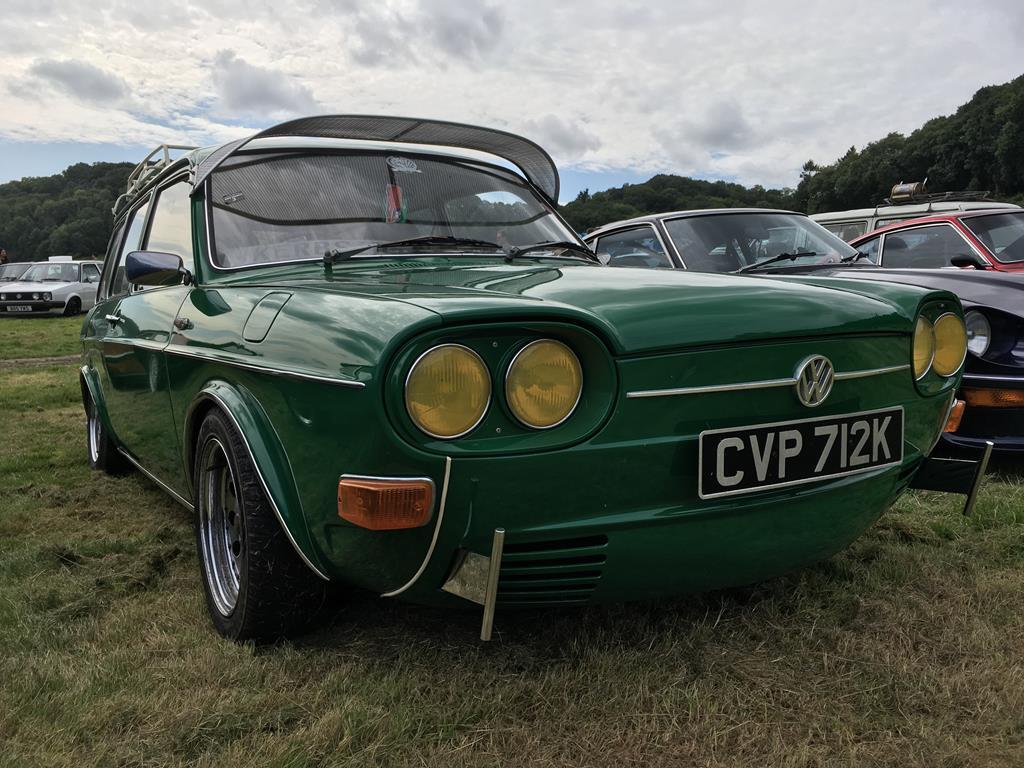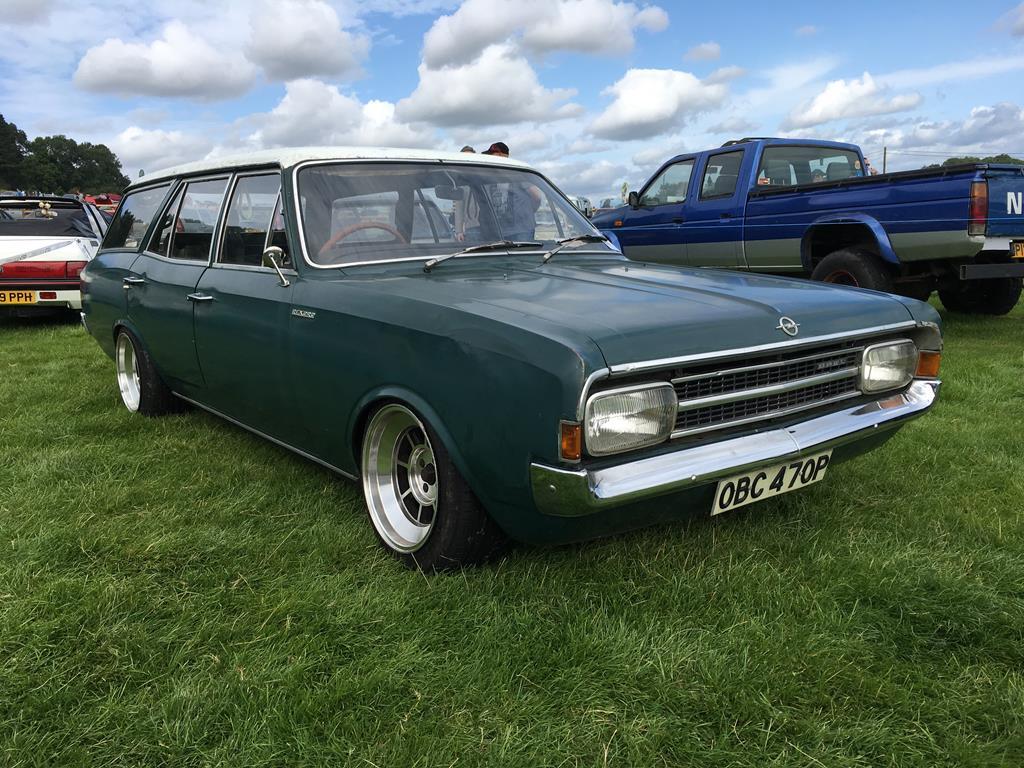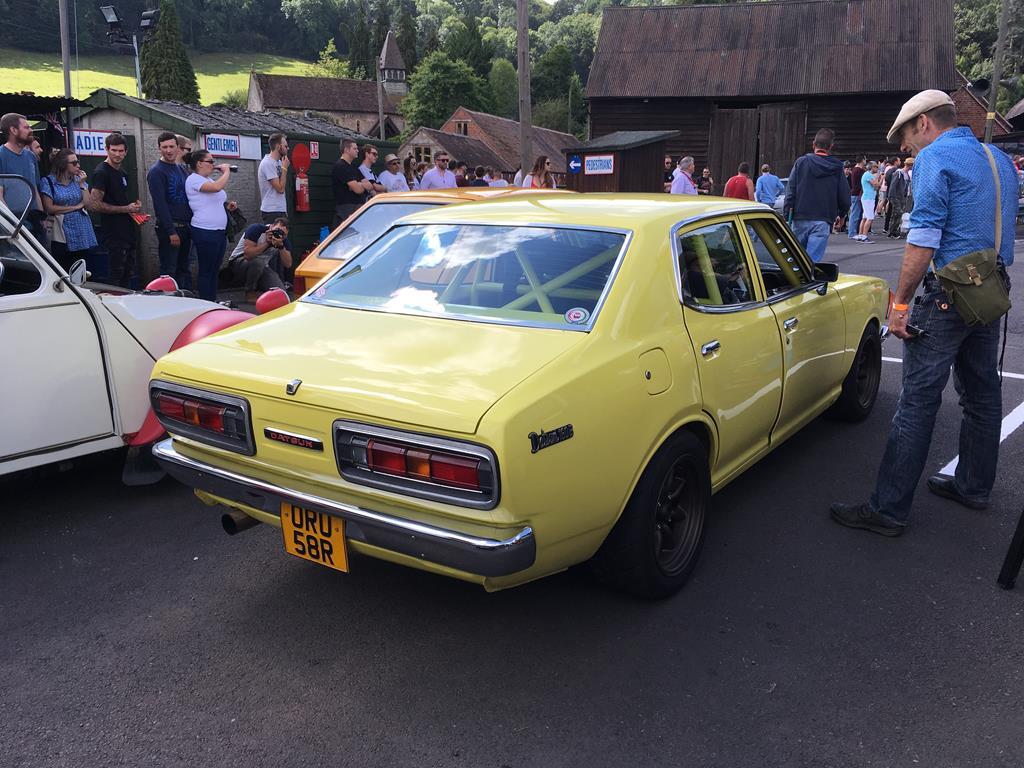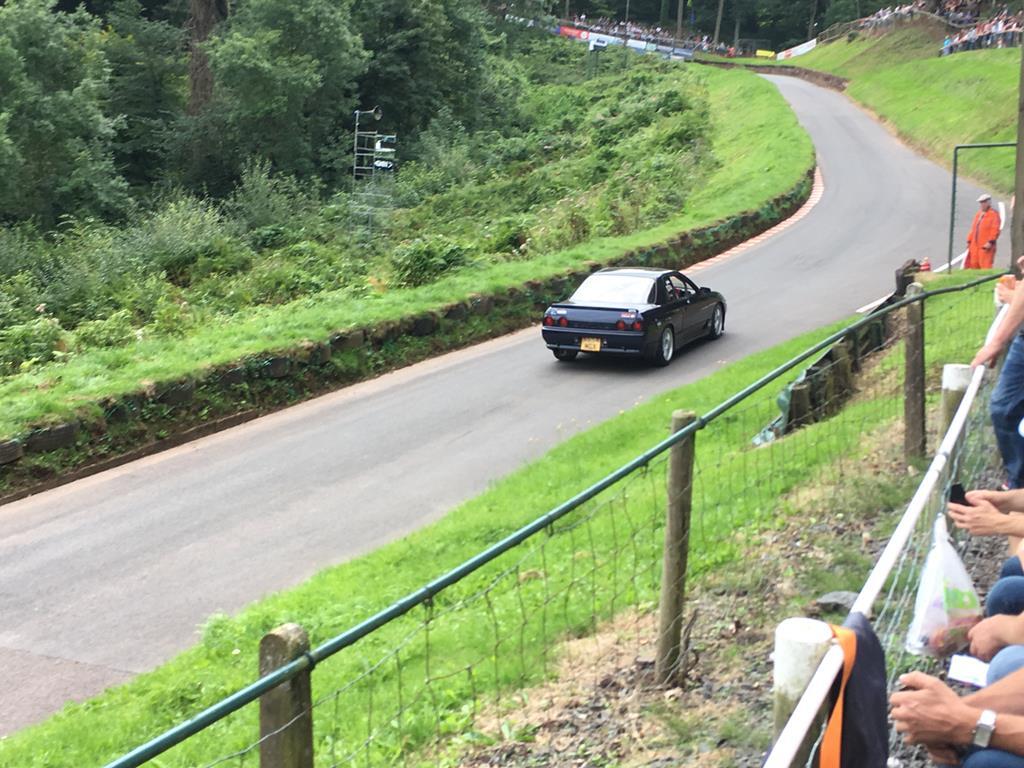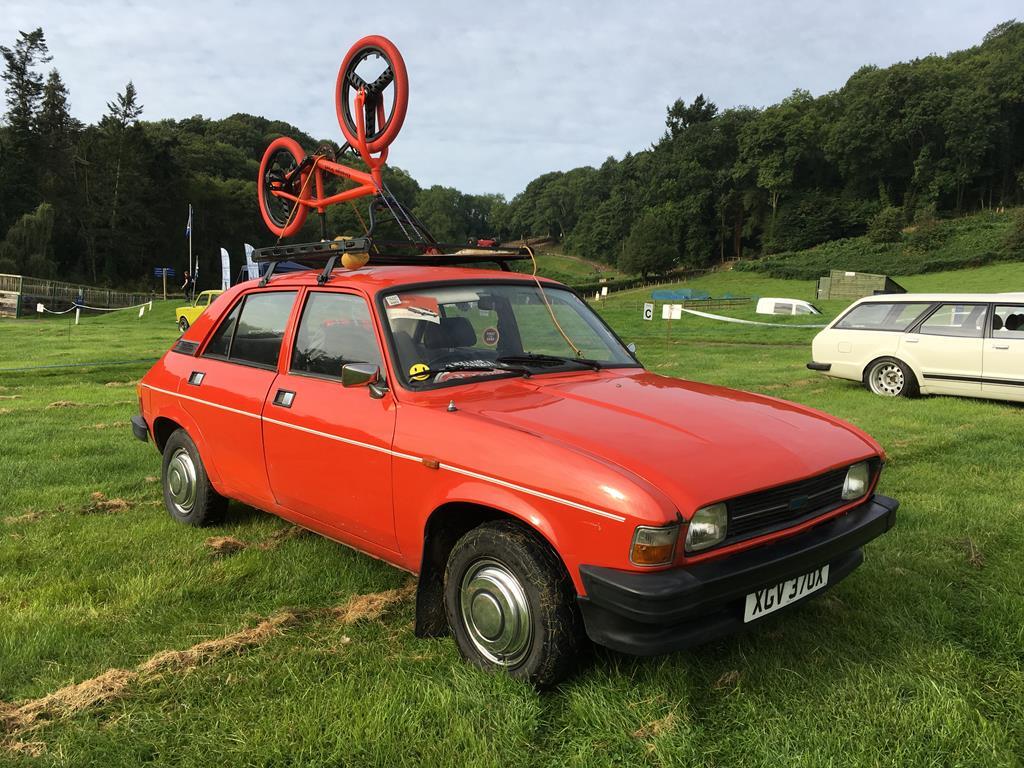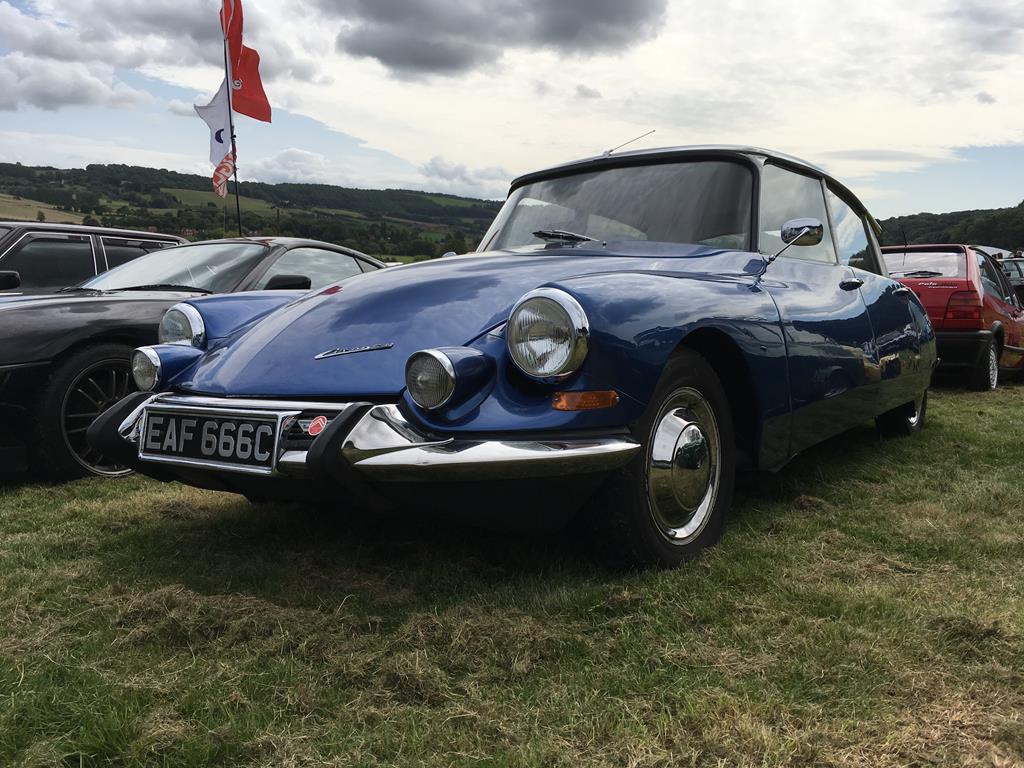 [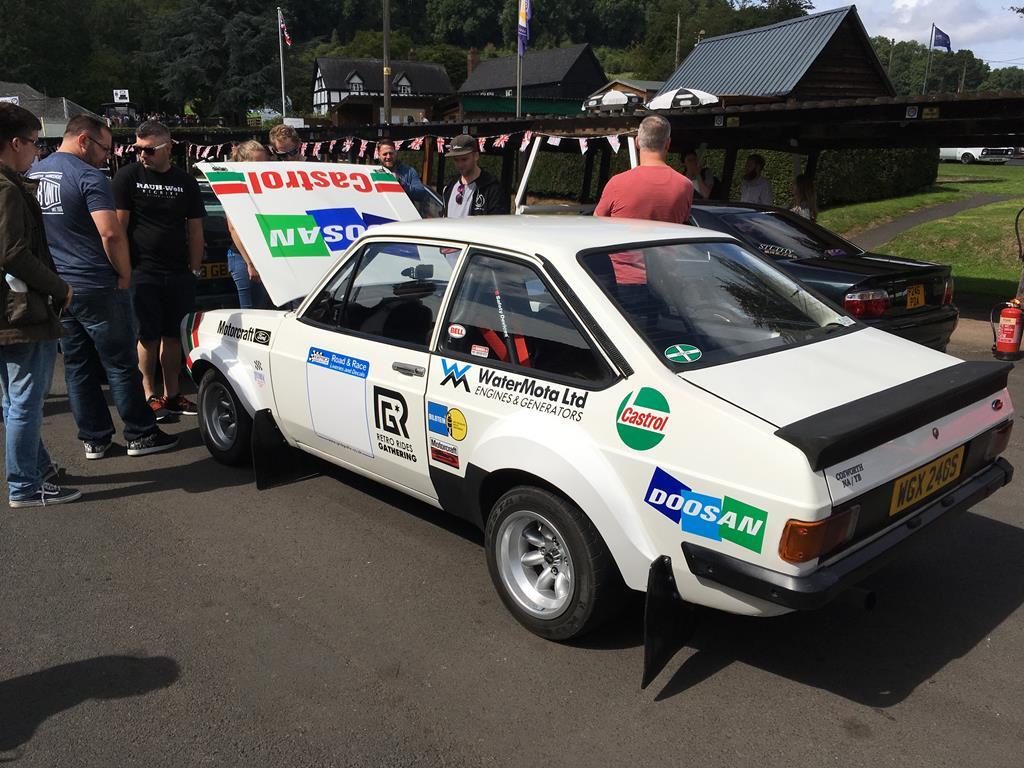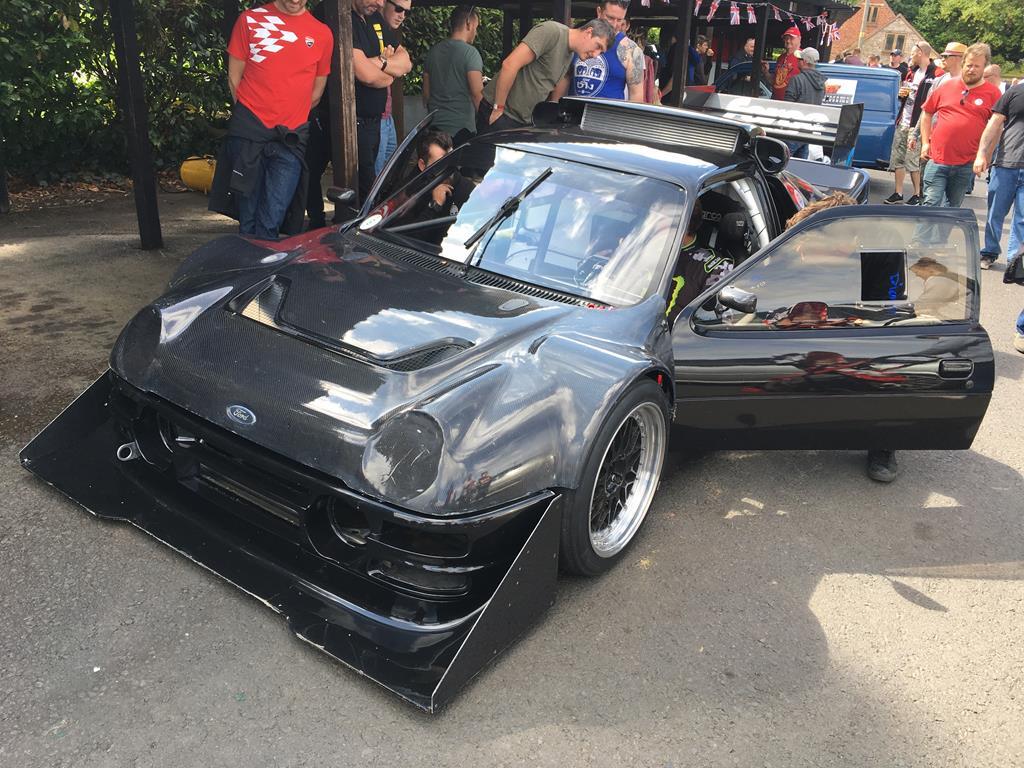 Thanks