&nbsp
Tonights american adventure was to investigate the mystery fluid leak I spotted after firing up the car for the first time at the weekend. A puddle was spotted when looking down through the engine bay, and I assumed it was a tranny fluid.
Closer inspection tonight shows its engine oil. With the state of tranny oil cooler lines (see pic) and the c4's known enjoyment to leak from the sump pan, tranny fluid was a fair assumption.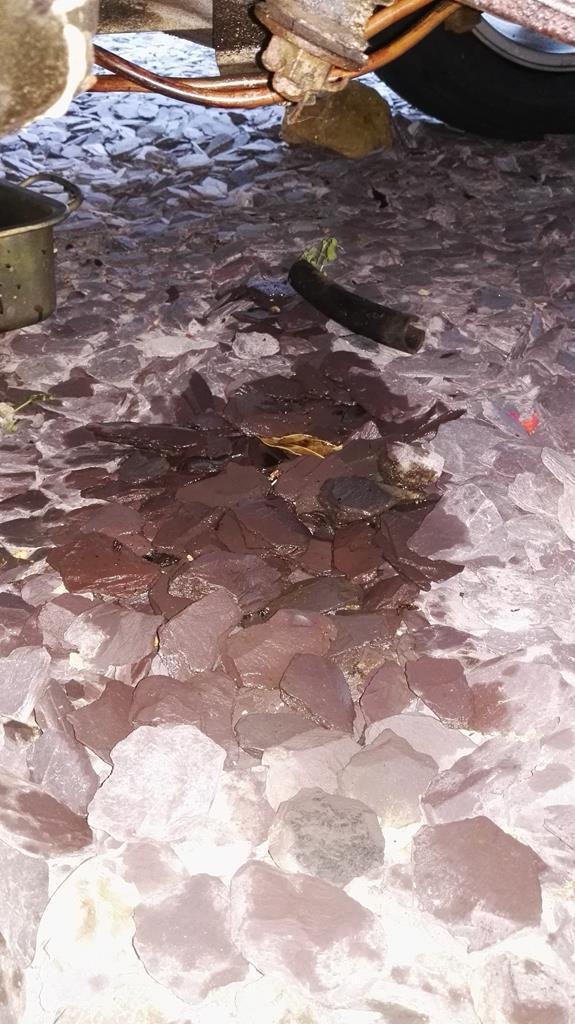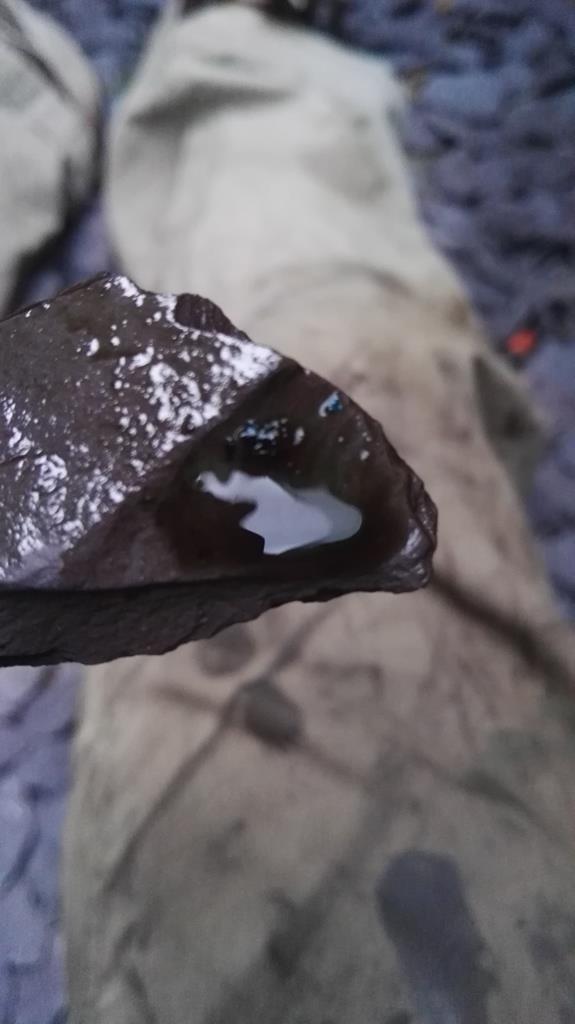 So, the location on the usa passenger side (uk right), off the back corner of the block area. I wriggled under the car for a gander rhinking its rear seal, head gasket...general bad curse word....bottom.left is the bellhousing, bottom right is the starter, top right is the shorty header, top left is the exhaust. Clearly the oil is dripping right to the exhaust manifold joint, which quite possibly explains the smoke from the right exhaust pipe....see vid (exhaust are proper duallies, no h or x pipe)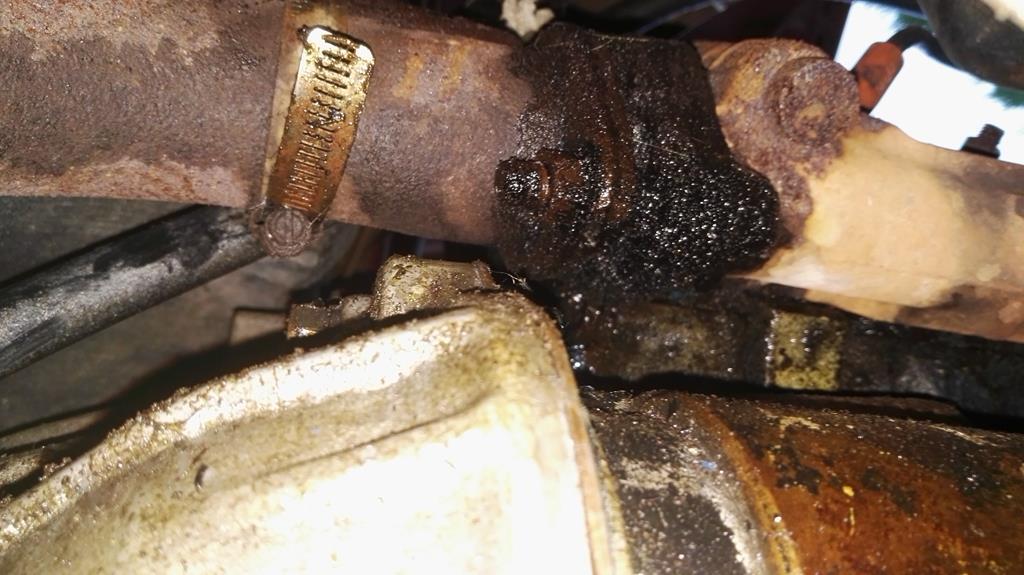 Lying over the engine and sticking the phone down the back seems to indicate a rocker gasket leak off the corner, dribbling down the exhaust port of cylinder 4, into the exhaust, down the block and generally everywhere. New felpro rubber gaskets ordered.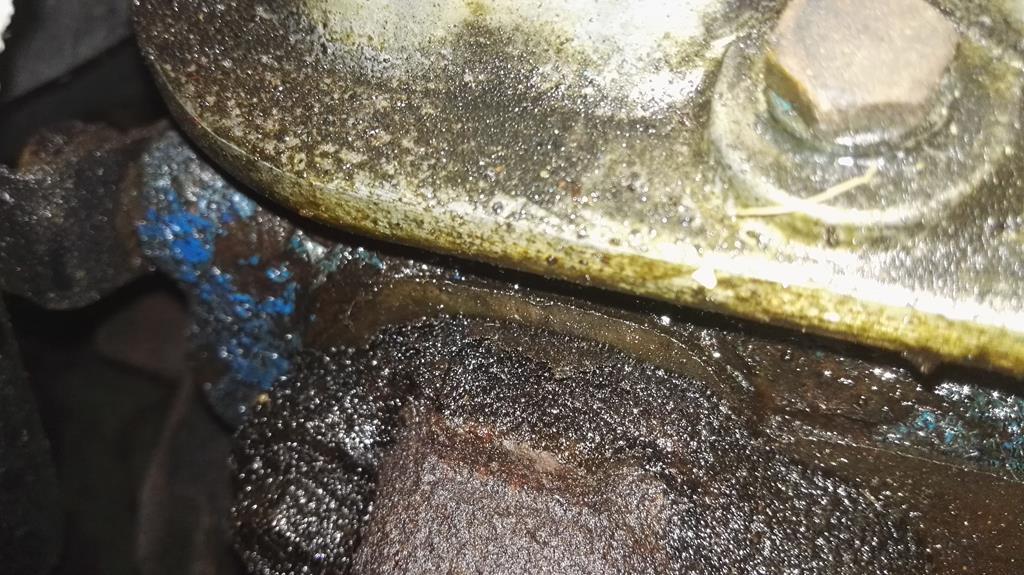 On the way home, I popped to pirtek to get some suitable hydraulic hose to replace the mashed up metal lines to the cooler. They obliged by relieving me of £40 for 5m of 400psi rated hose (c4's can peak at 250psi and are generally pressured tested to 160psi. ( I couldn't find a definitive question for cooler line pressure so played safe).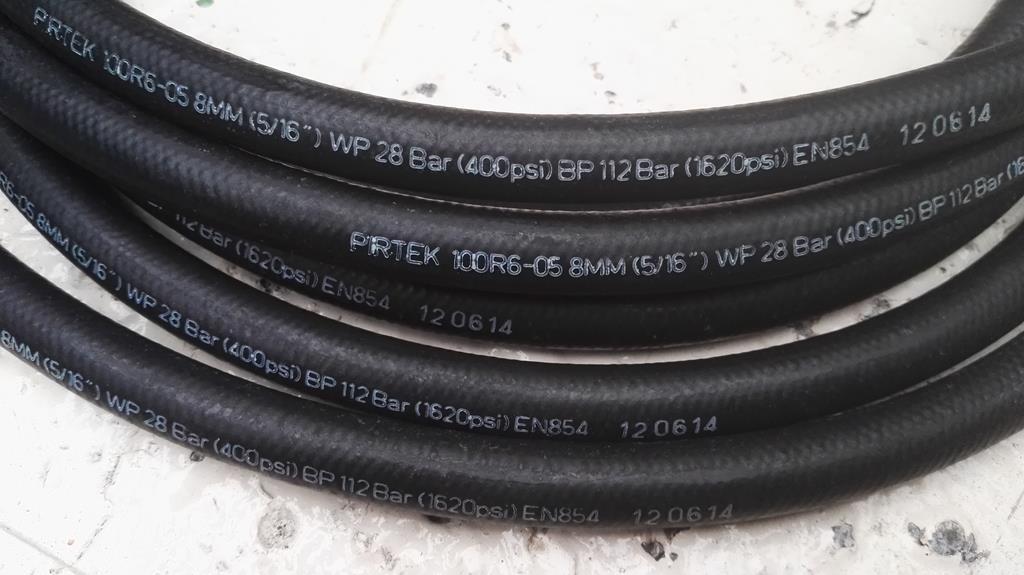 The metal lines would normally go to the main coolant rad but as this falcon is a manual, an auxiliary tranny cooler has been fitted. Looks decent but the pipe work needs tidying as its fouling the steering linkage and also the crank pulley/arb......FFS....definitely a bodgers handiwork.