Great to hear you're doing better Grizz. I found the insomnia very frustrating too. It mad me feel awful. I can remember even as a child not being able to sleep, only then I wasn't allowed to get up and watch TV. It's only recently I've started to sleep deeply. Now I find it difficult to stay up past 9! I've finished my most recent sessions with my Counsellor and am feeling much more positive on my outlook on life.
More Caddy welding progress pictures. Passenger side.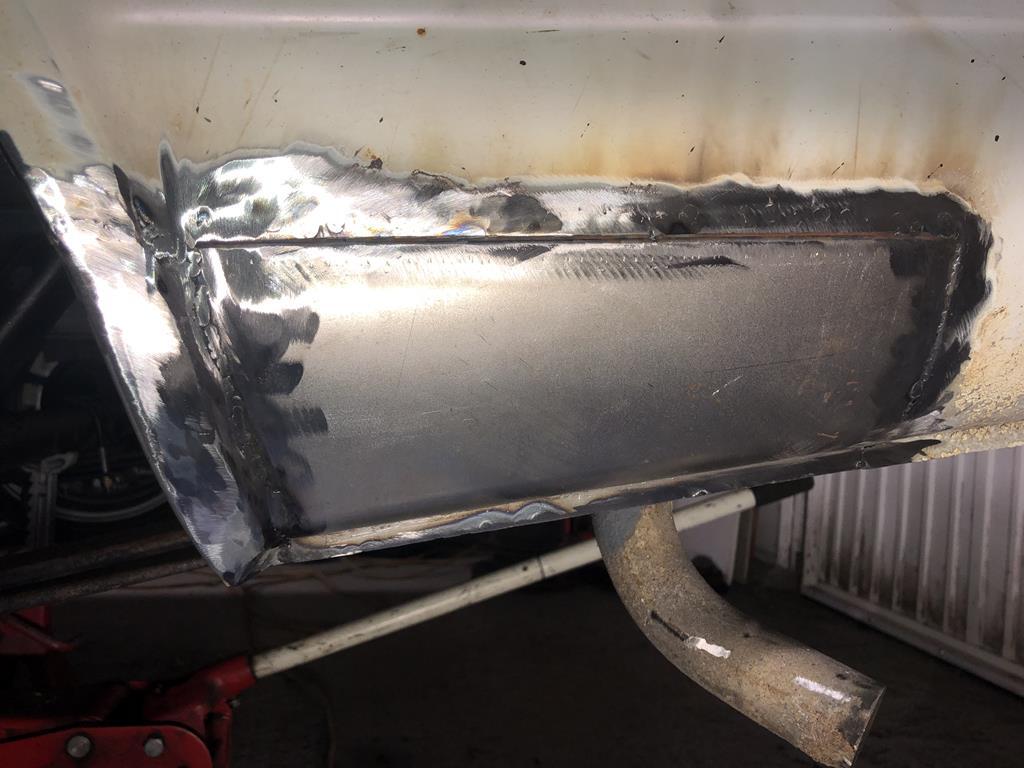 Drivers side.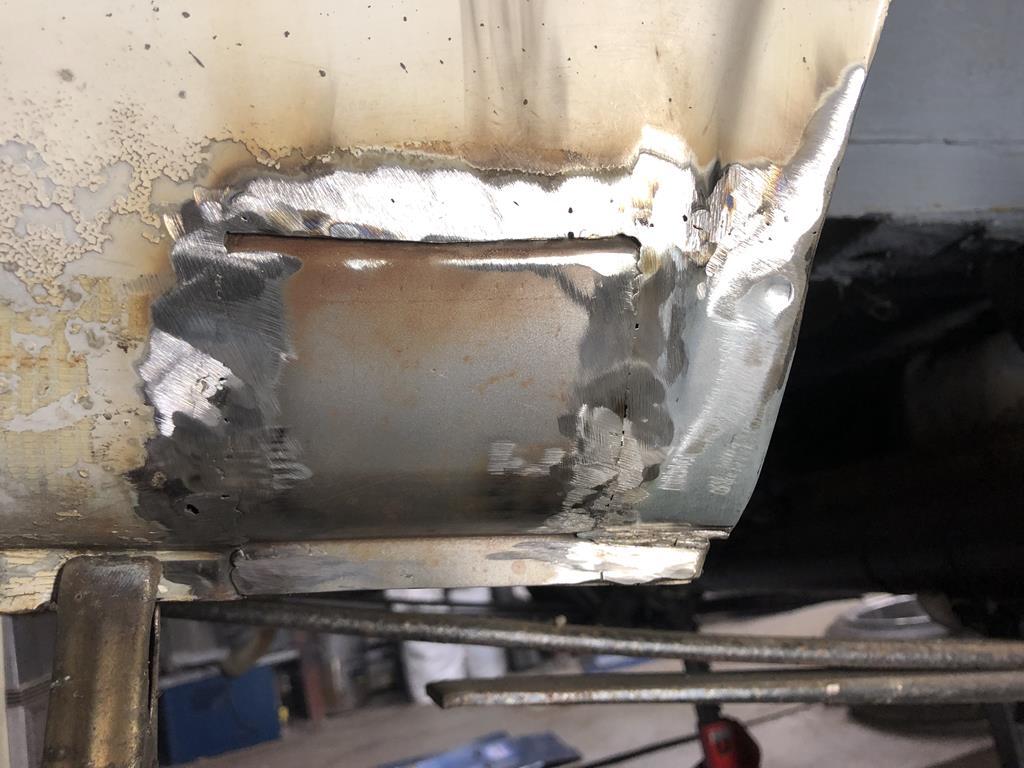 Skim of filler.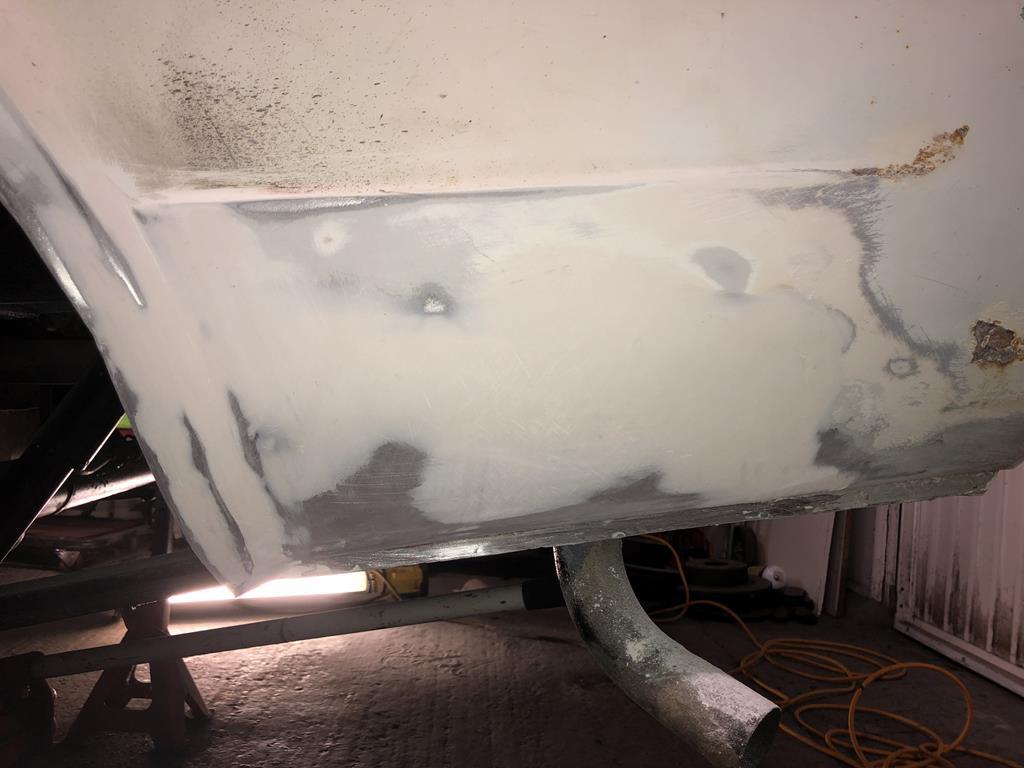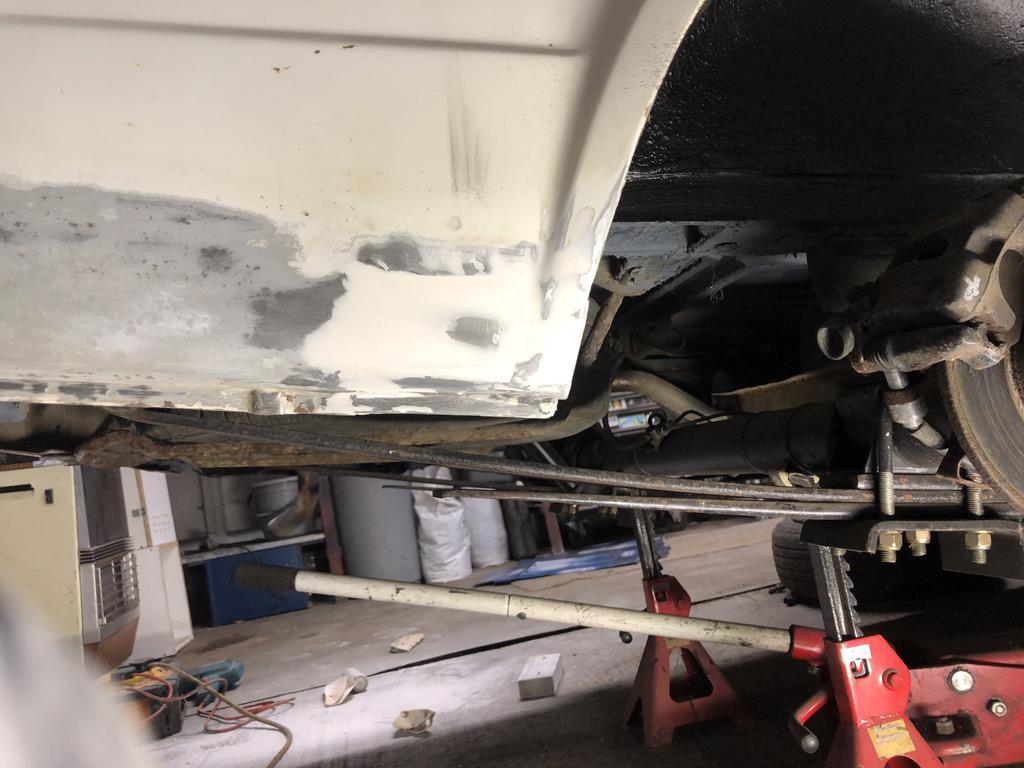 In primer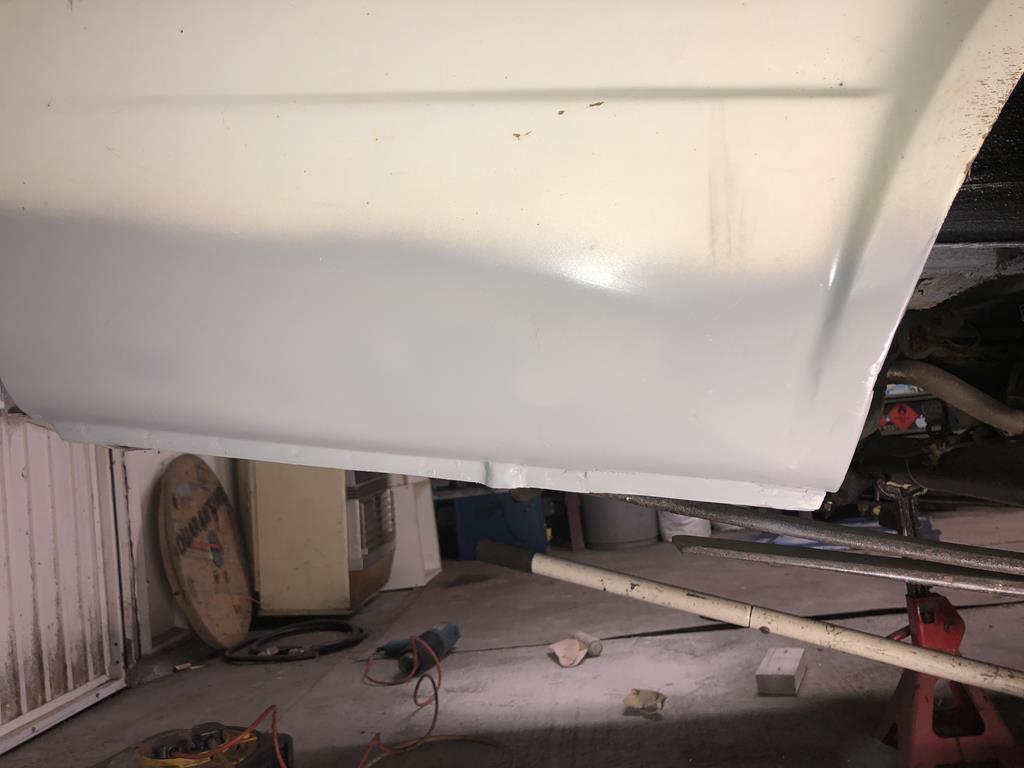 And sprayed in matt white to match the faded paintwork on the rest of the truck. Gloss white would have made the repair stand out too much in my opinion. I even avoided repairing the rust spots on the passenger rear to preserve the patina.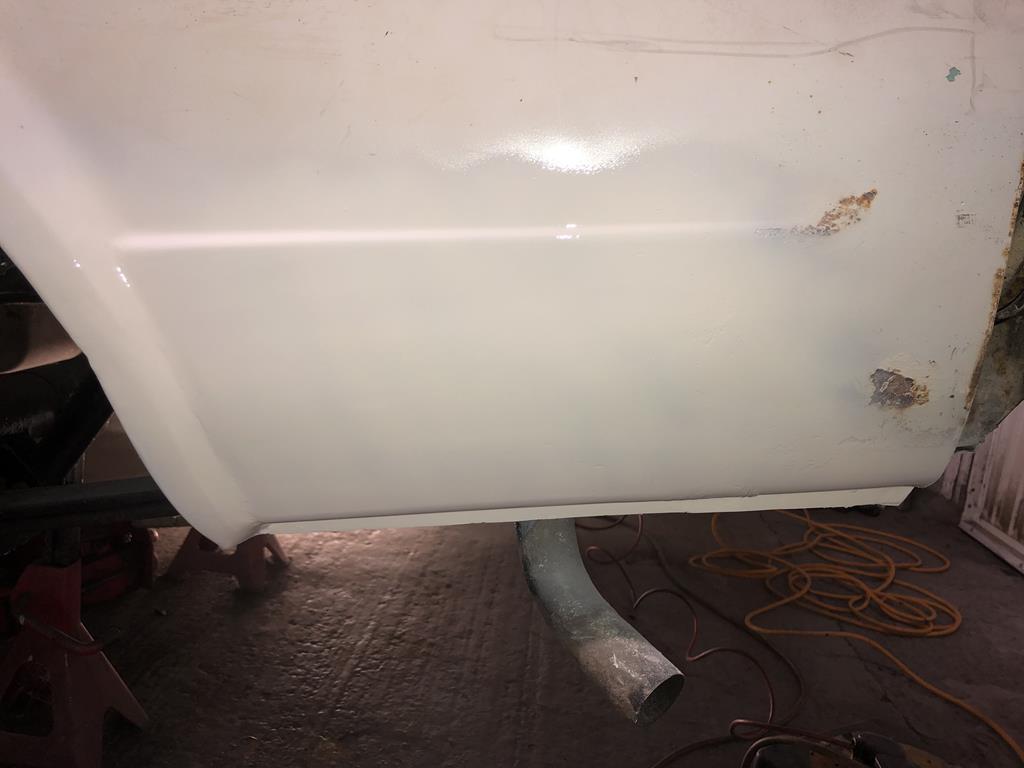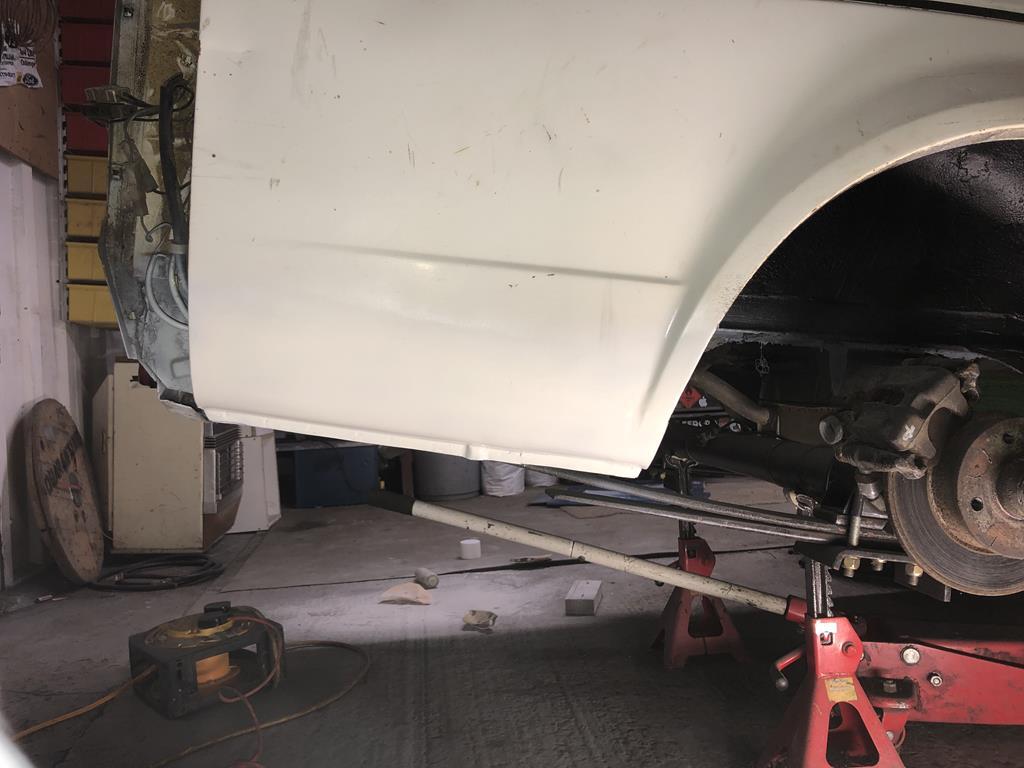 I've had the beads sealed on the tyres so hopefully they shouldn't keep going flat anymore. I picked up some Spax adjustable shock absorbers at the NSRA swapmeet on Sunday. They just need a clean and an adjustment to the rebound setting.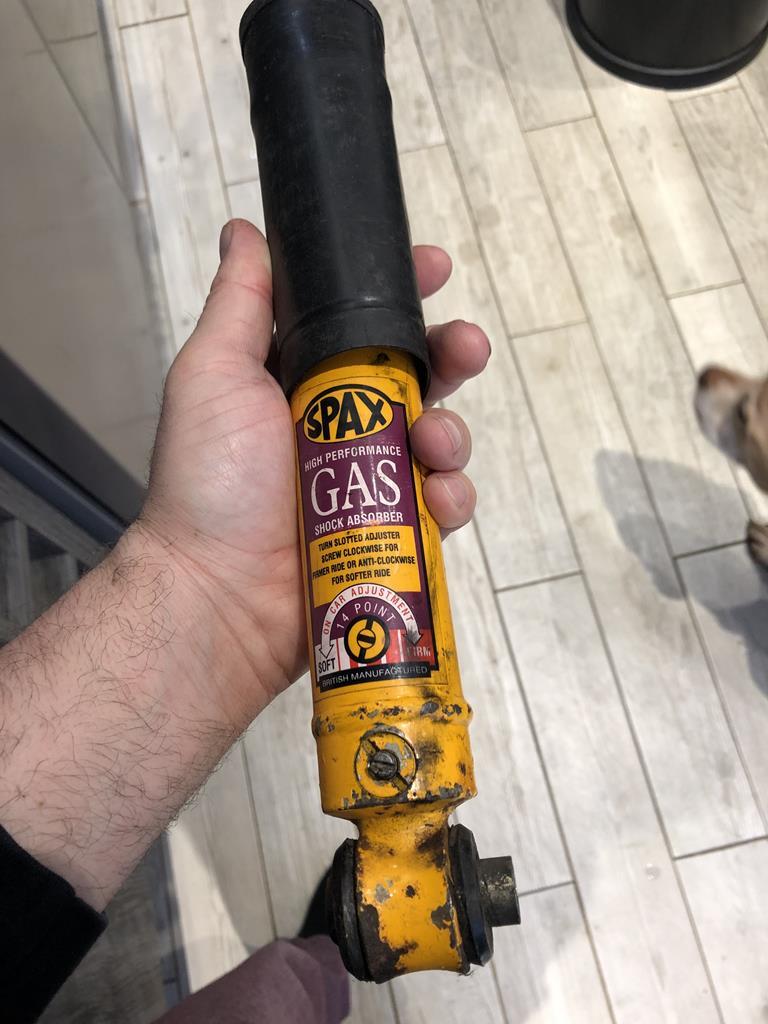 And a couple of my favourites from the weekend.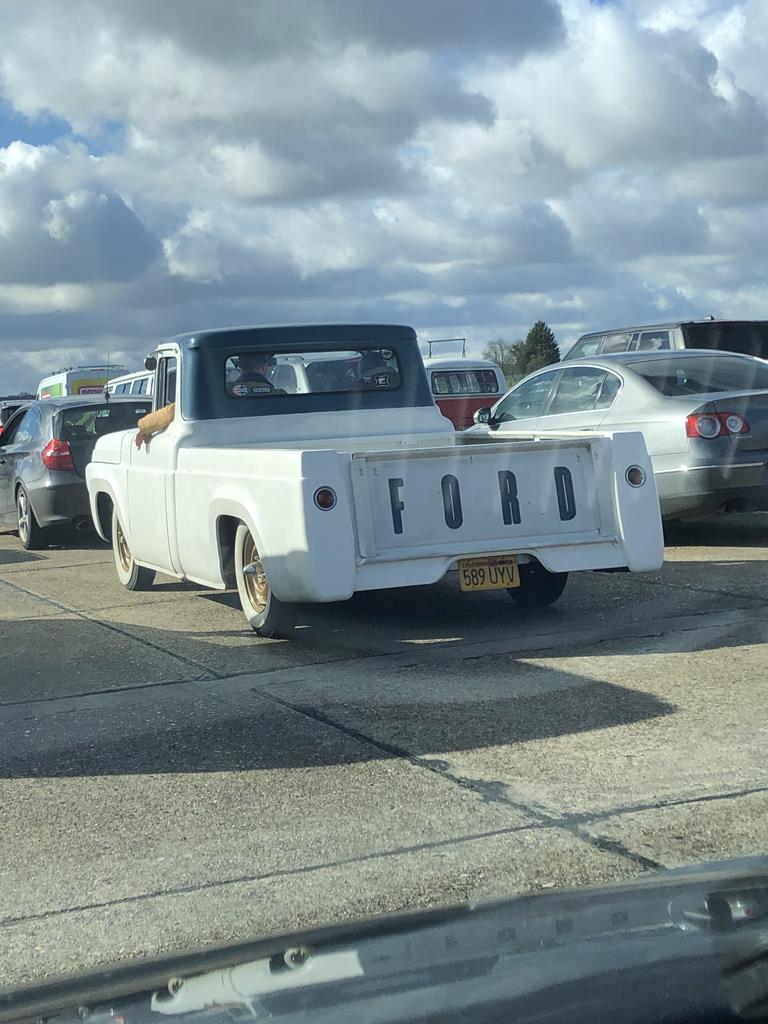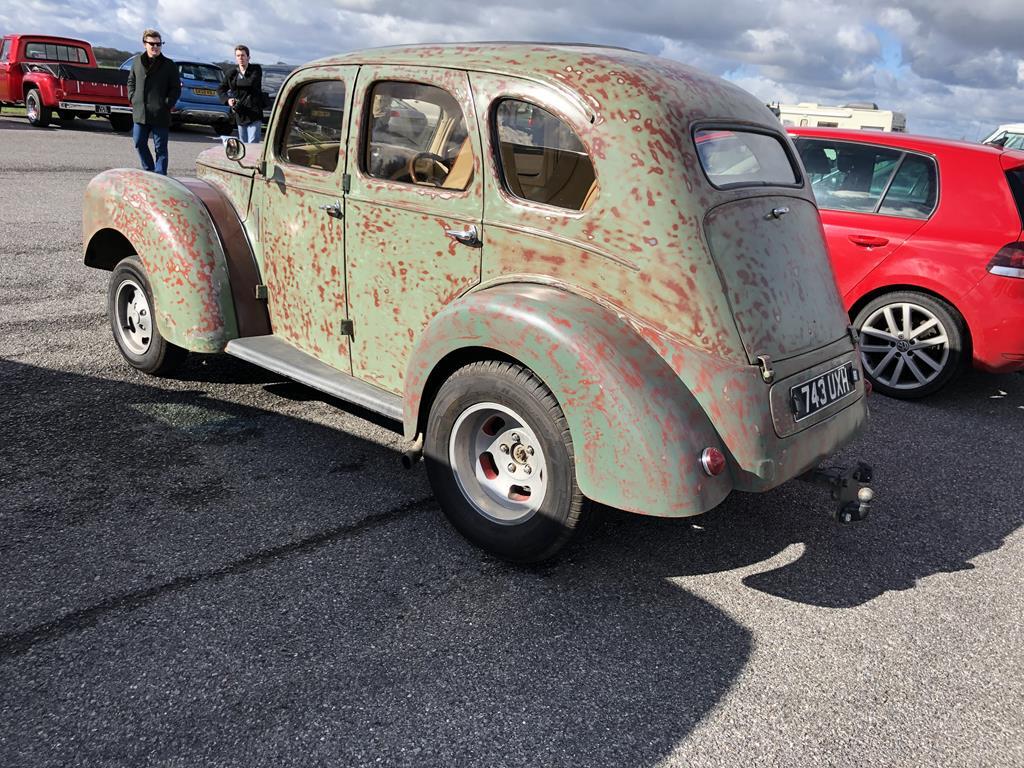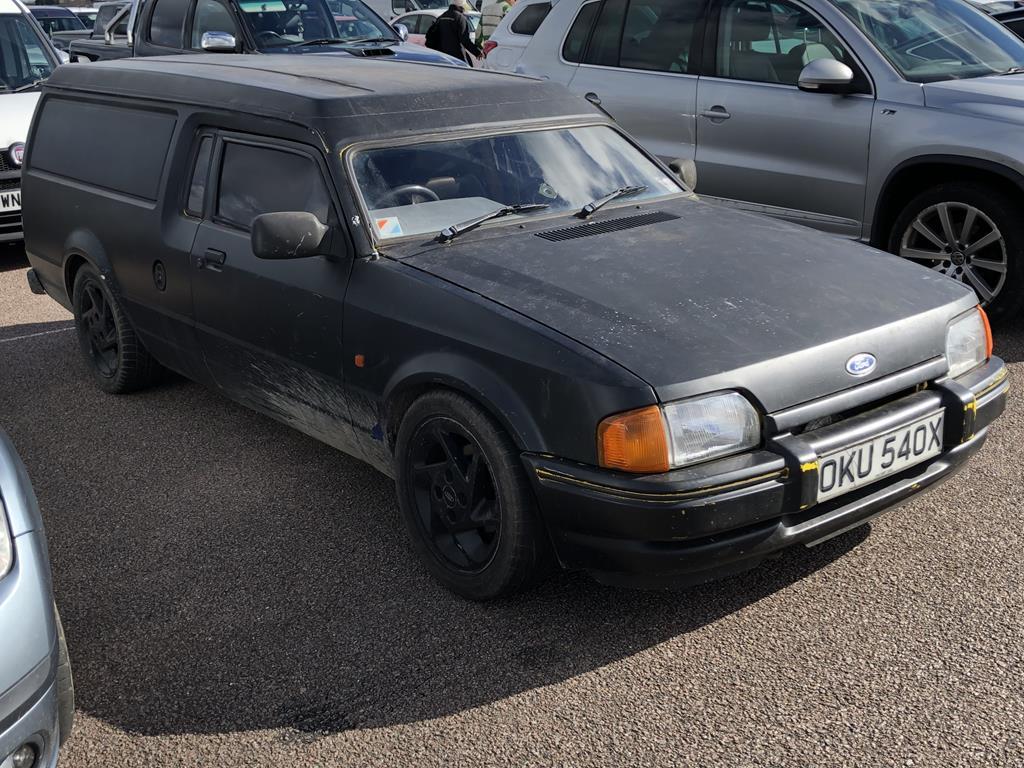 I think this one is my favourite. So honest.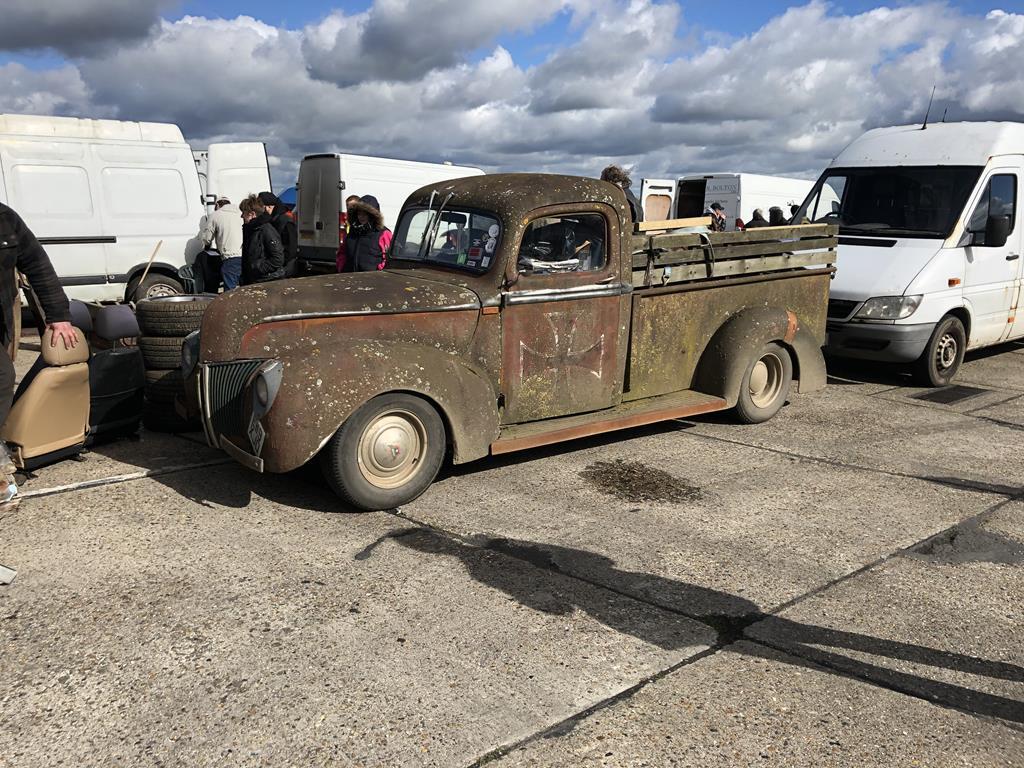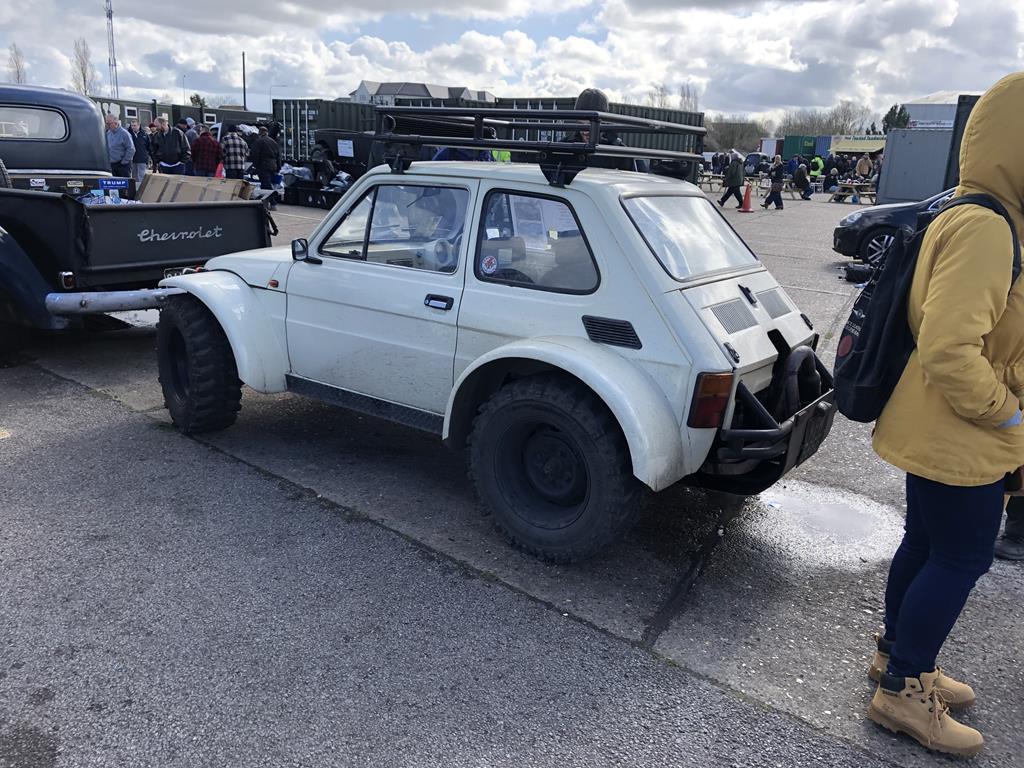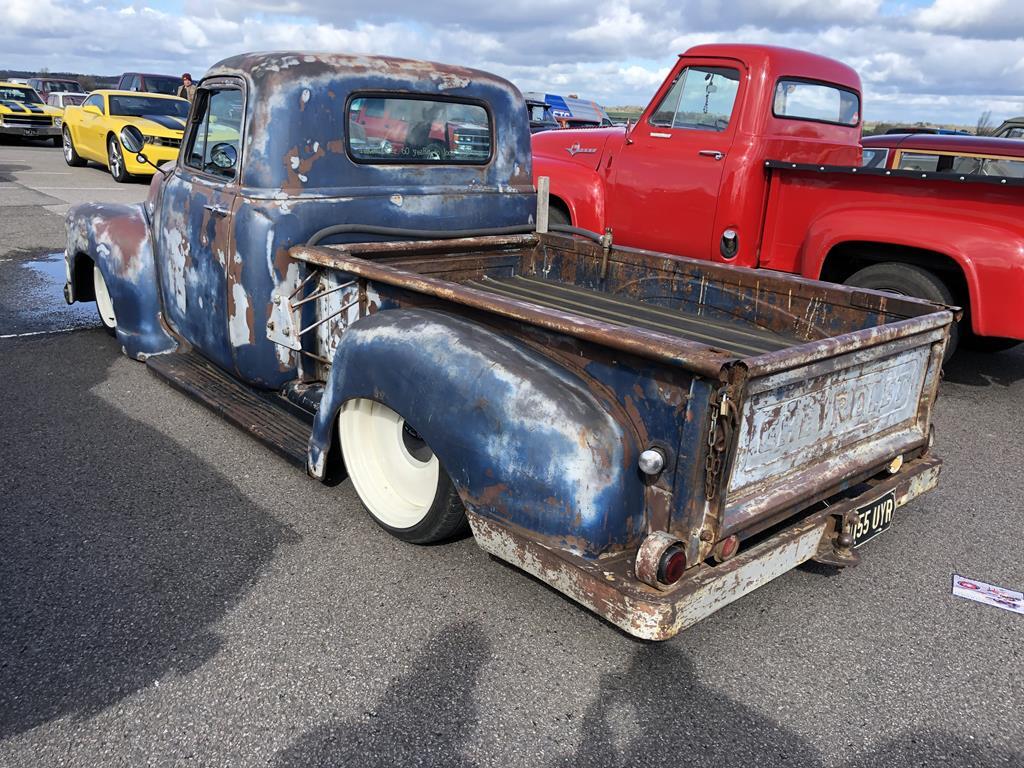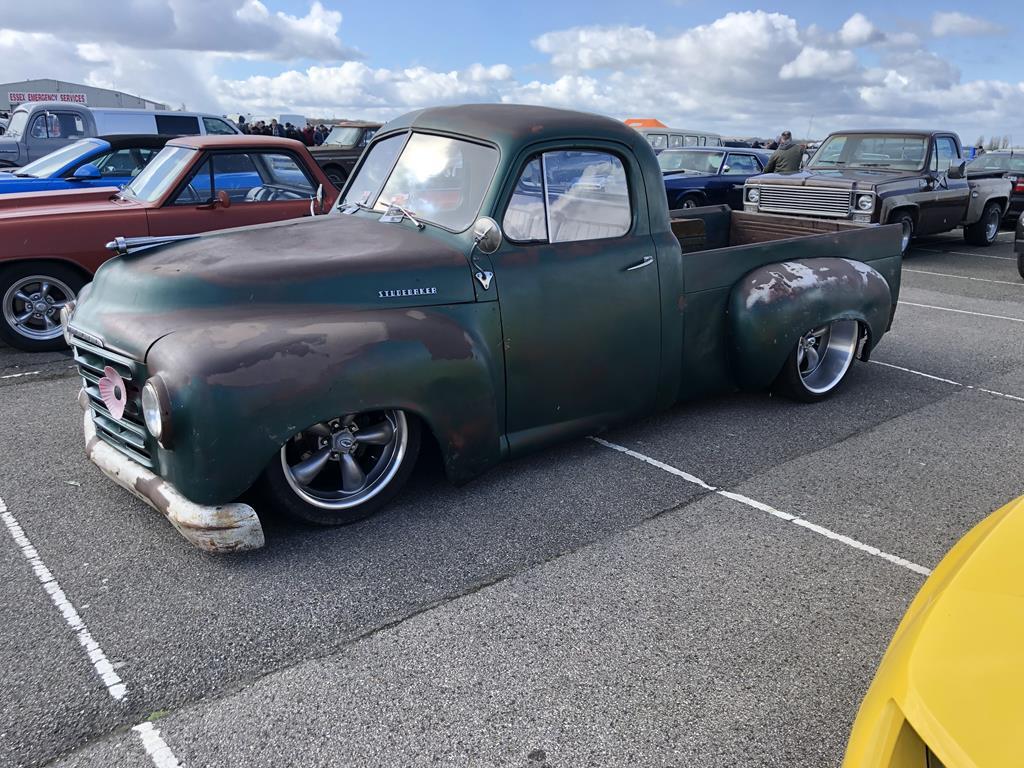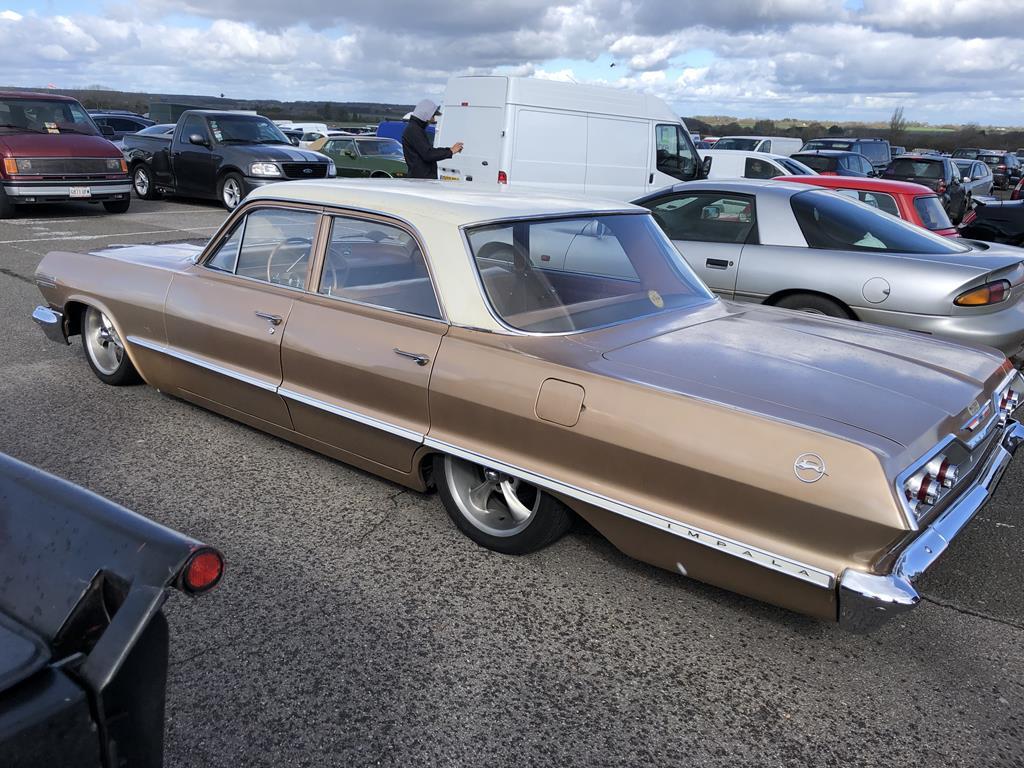 And as my wifes famiy are Irish, we celebrated St Patricks day in the usual fashion complete with shamrock in the froth.