Hi guys.
This is possibly a problem with no solution but here goes....
I left Jersey (Channel Islands) in May 1990 and took home with me a non-running 1976 Yamaha RD250C.
I followed all the rules for exporting the vehicle from Jersey and surrendered the number (J53181) to their vehicle registration office (they 'recycle' numbers in Jersey so new vehicles sometimes have much older-looking numbers on them).
Next step was to take it on ferry and take it off at Poole the next morning. I don't remember the date but it was a Saturday morning.
I then took it thru Customs and had a laugh with the two uniformed officers who were trying to work out the import duty. iirc I bought the bike for £95 and the duty they calculated on that was so small they didn't bother taking it off me but gave me my papers leaving my mate and me free to head off for the train station.
I'd paid a full fare for the bike on the ferry and train but no-one even checked for it on the train. We loaded it on ourselves with a ramp that sits at the platform.
So - so far so good.
Well this is where it goes downhill. We had a box on the table with crisp bags etc in it and when we got off I left the import papers in the box
So fast forward nearly 30 years and I'm thinking the bike will be on the road this year but how am I going to register it. There have been changes in the rules since 1990 and my understanding is you have to be able to provide import papers (NOVA?) or the vehicle is in limbo forever.
I don't think there will be a quick or easy solution to this and I hate phoning places as I always get fobbed off so I'm planning on writing/emailing.
Does anyone have any suggestions on where to start?
If I approach the Jersey vehicle authorities they won't be able to confirm duties were paid but they might be able to confirm I owned it in Jersey and advised them I was exporting it.
If I contact Customs being such a huge organisation will they even entertain checking records back that far?
Anyone on here work for either of these departments? lol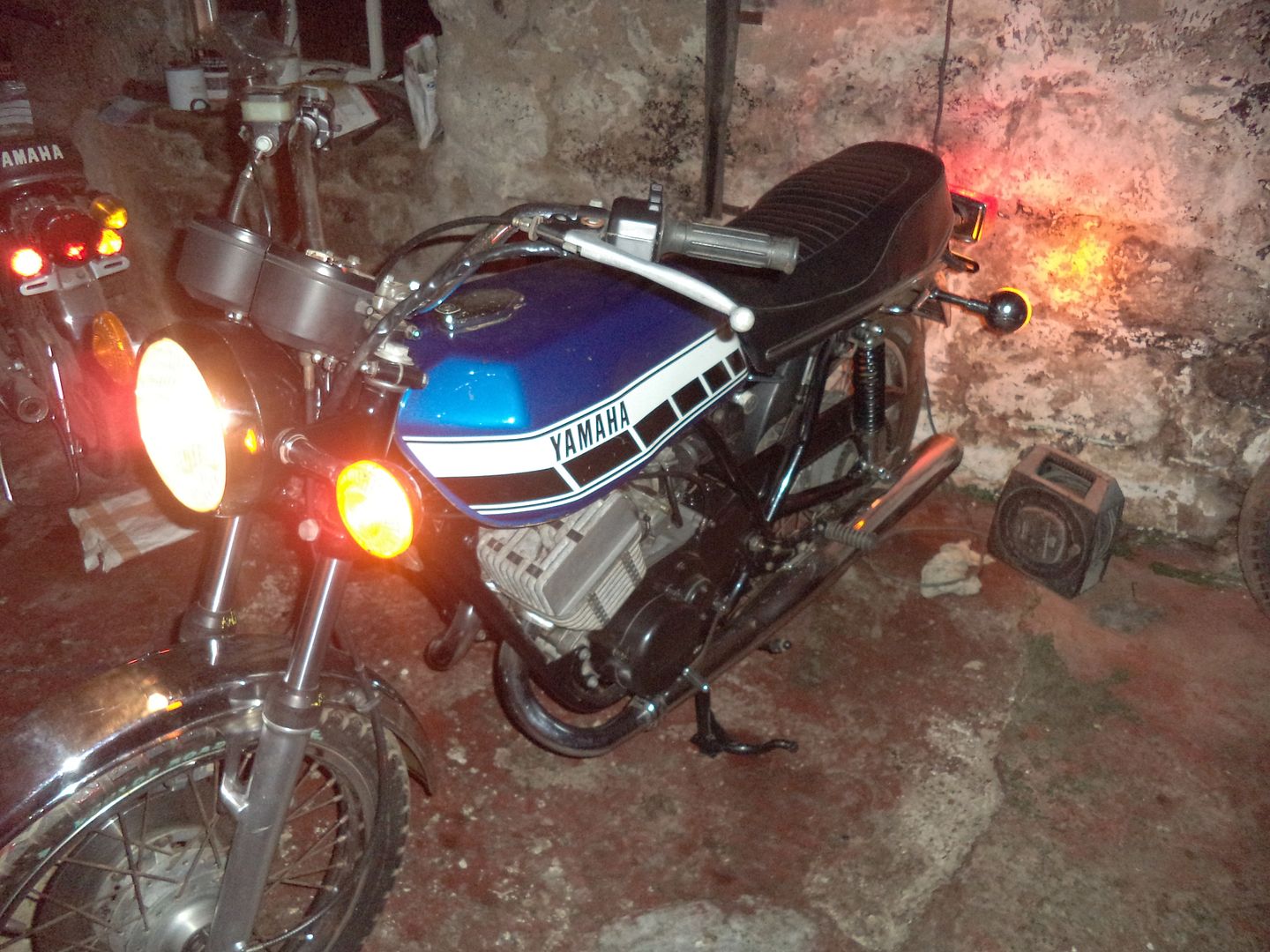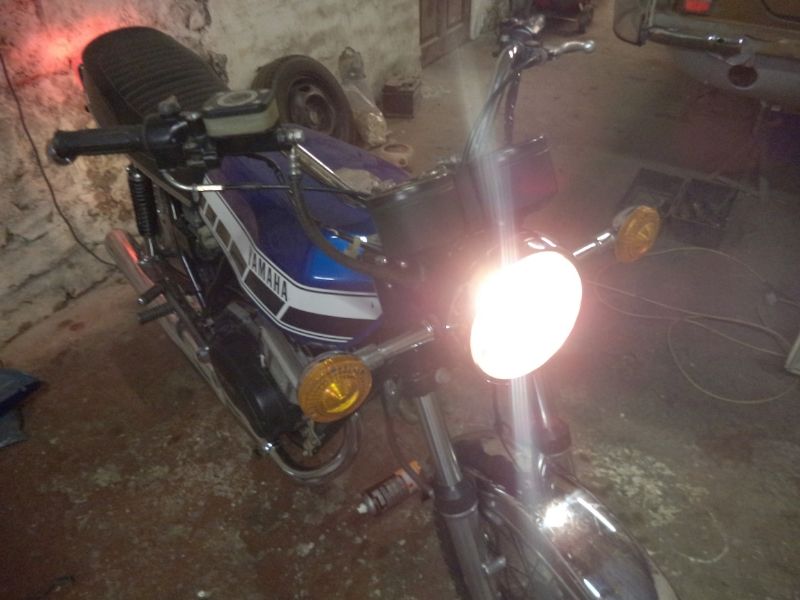 nearly ready to ride again