Been busy with other stuff for a while, but got a few bits done on this recently.
The wings got a good layer of stone chip, still waiting for more wax to arrive to finish them off though.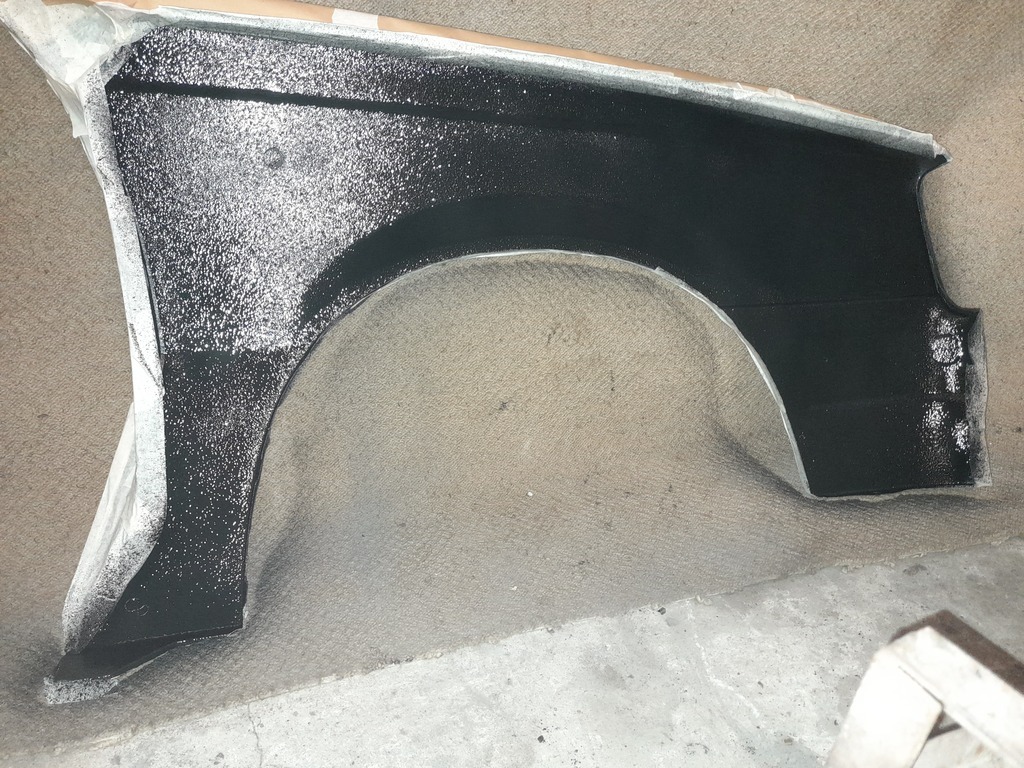 Got the metal fuel pipes mocked up, the one that runs down the offside rear chassis leg is also done. (All three are now painted too).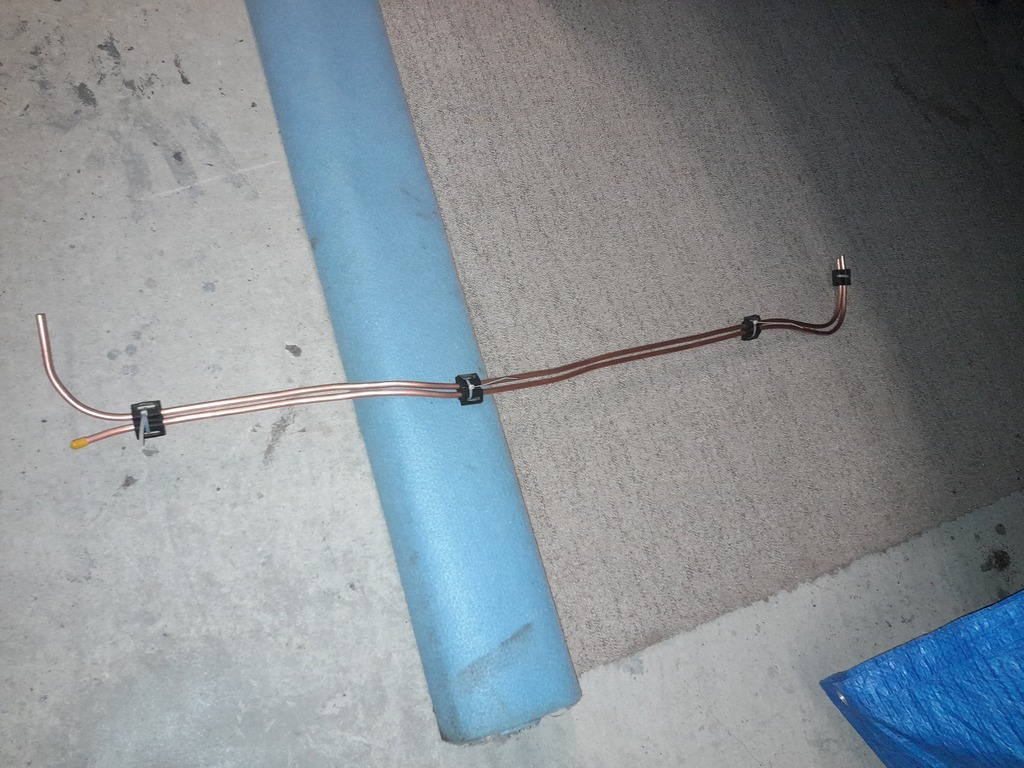 The steel fuel pipes that enter the engine bay are in the process of being cleaned up prior to painting.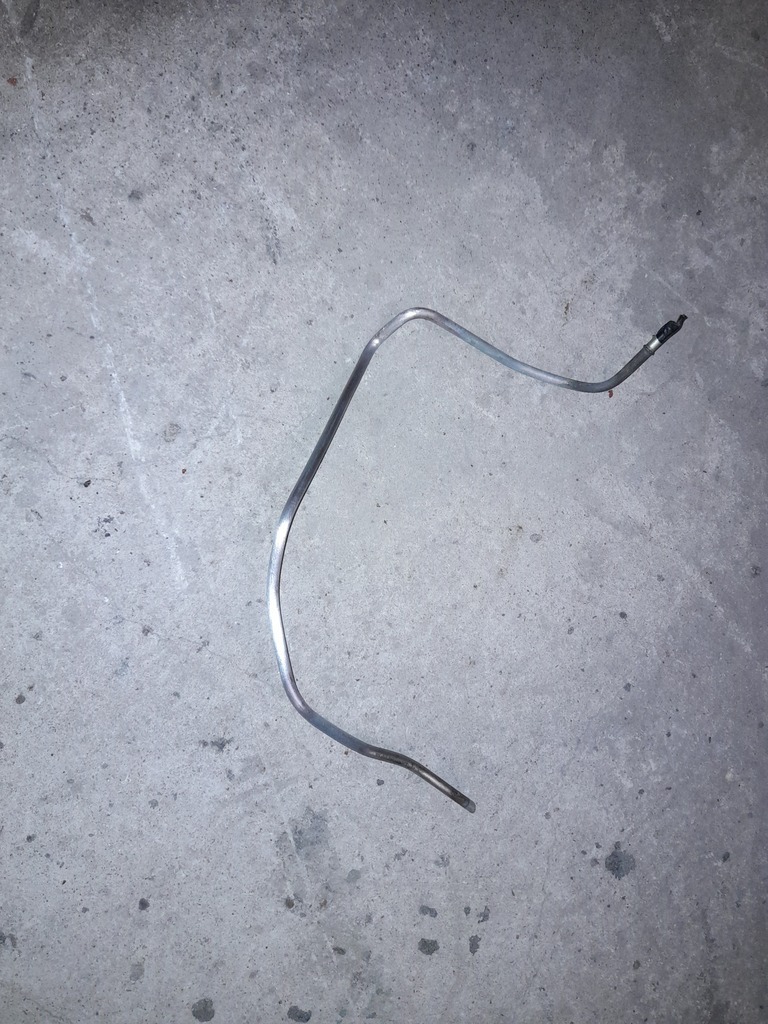 A couple of shiny bits arrived today too.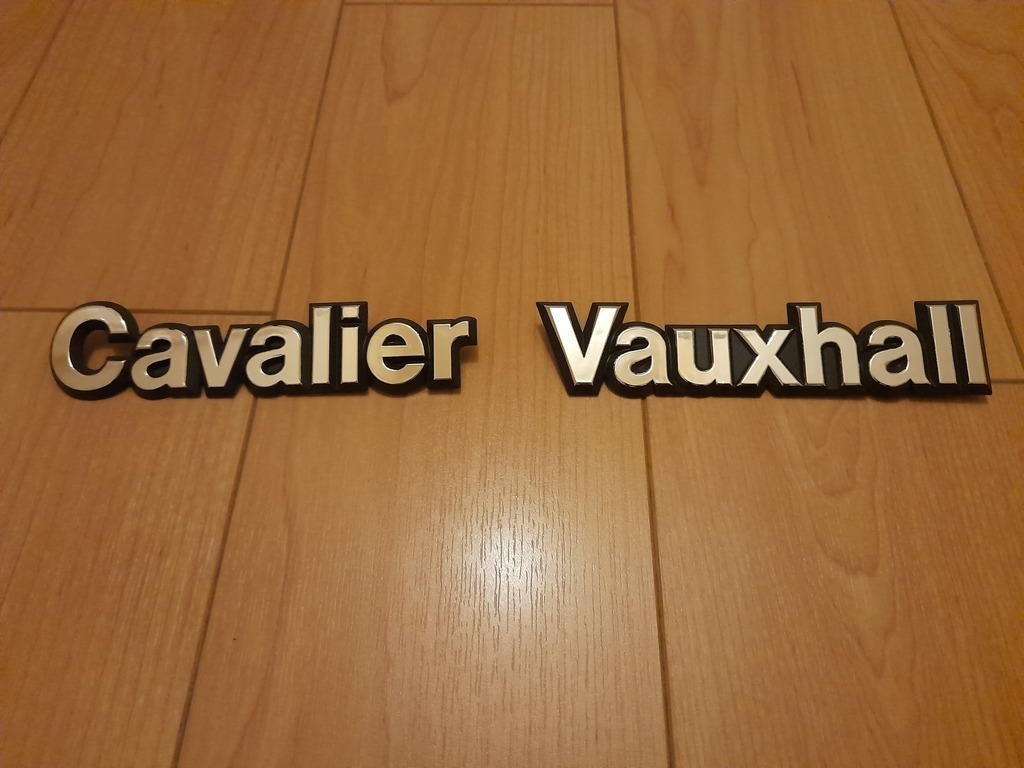 Hopefully more to come at the weekend.