&nbsp
Still very short on time for this at present, but the demands on my free time should be dropping in the next week or so.

Track adjusters were cleaned up and wound back in.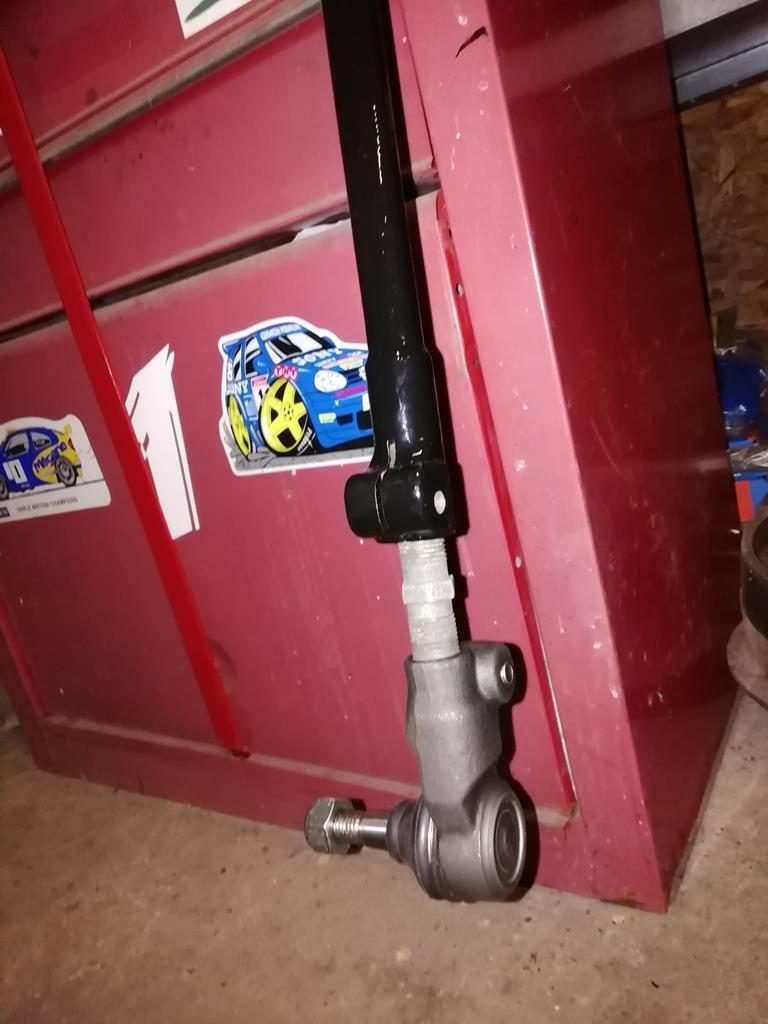 Cleaned up some more pieces before a painting session was due.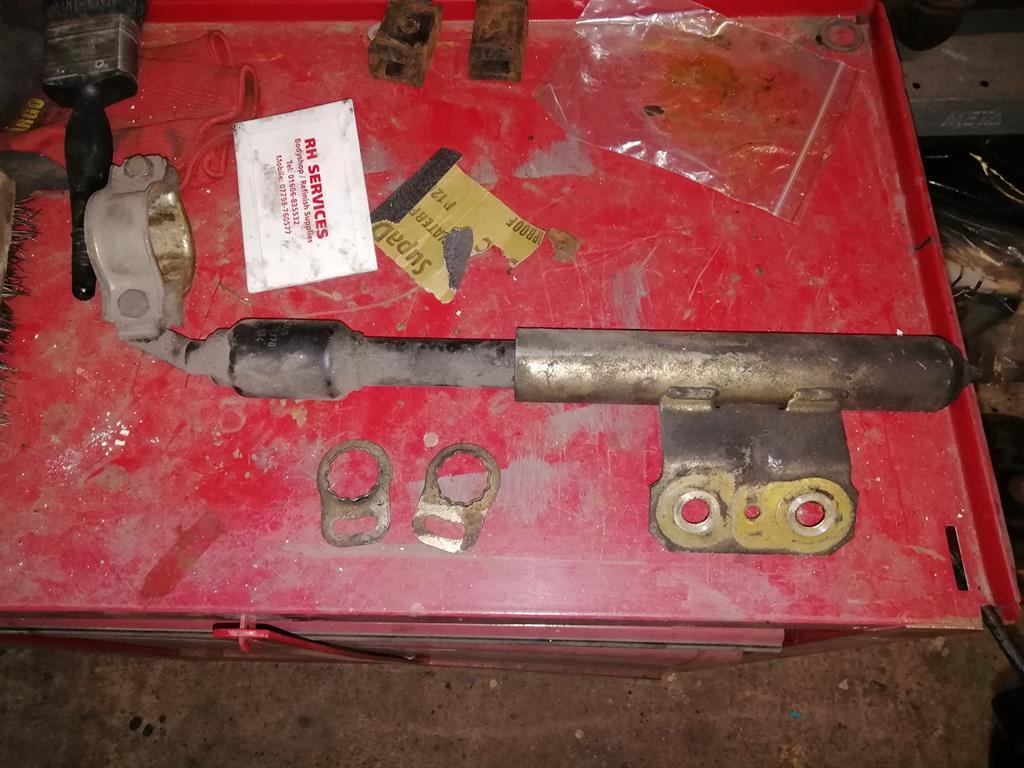 Painting session yielded some fresh looking parts for reassembly.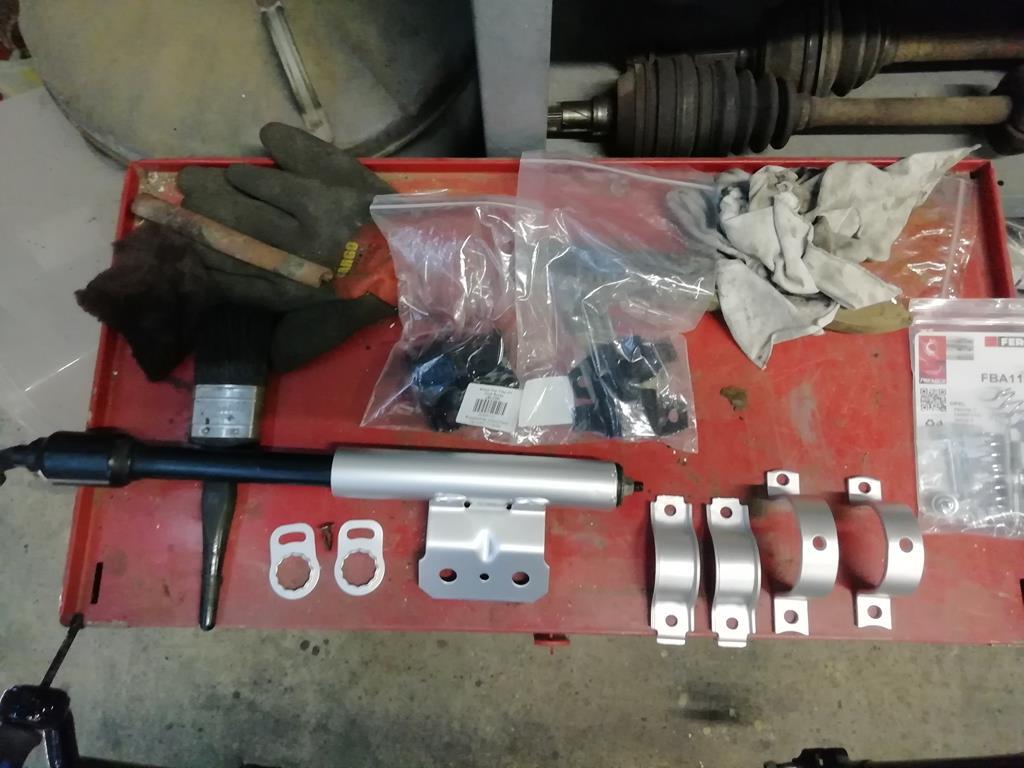 Steering rack put back together ready for refitting at a later date.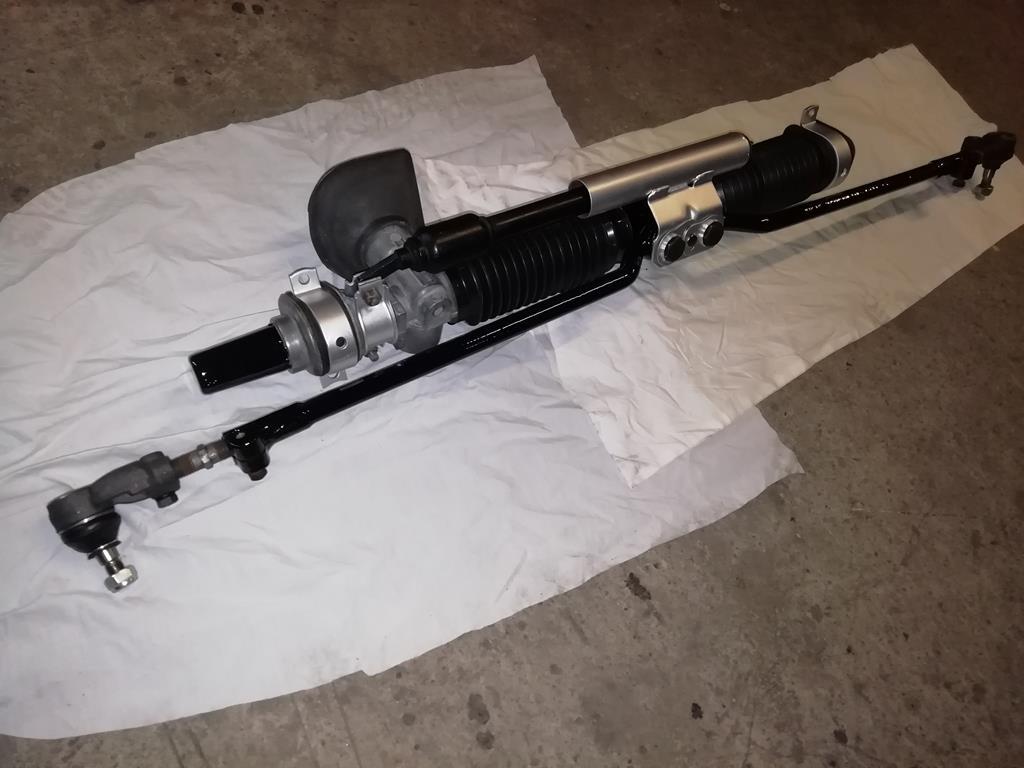 Stub axles, hubs and drums separated, bearings removed then cleaned up.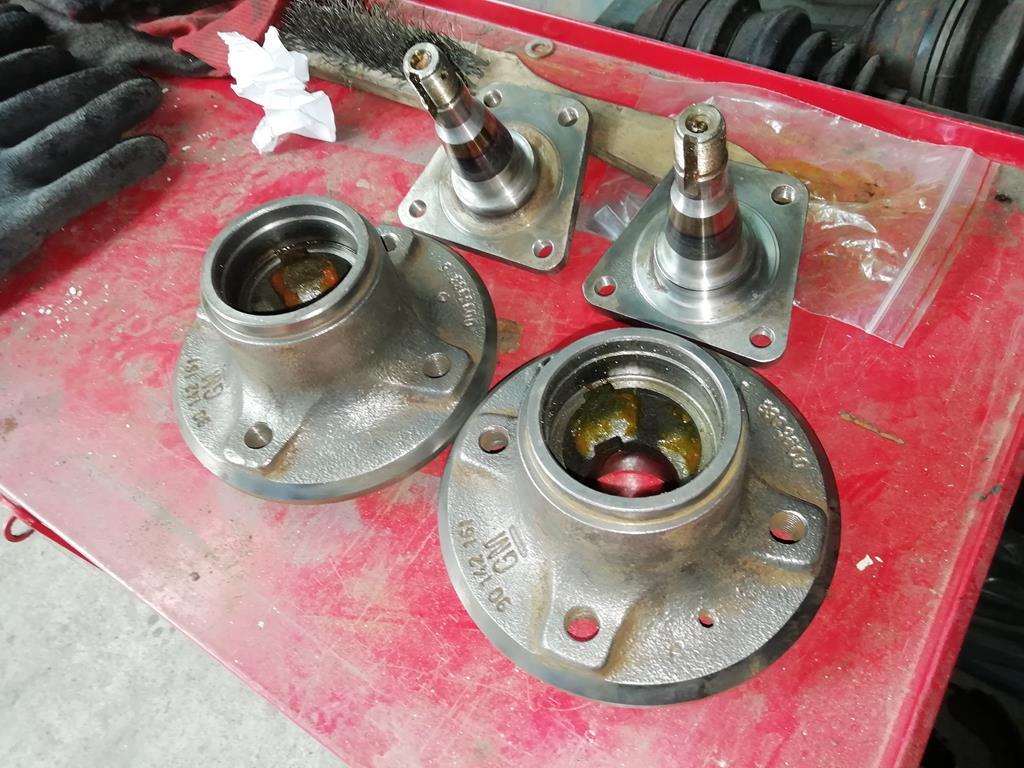 My rear beam should be powder coated in the next week or so - once its been put back together, there's just the drive shafts and brake servo to sort, and all the gubbins are done. (deep joy of getting the bodywork ready for paint imminent!)