Hello everyone, and thanks for taking a look at my Golf which is for sale,
This has been a long term project, I bought it around a year ago or so after it had been sat for 12 years when the previous owner had given up driving, it required a fair bit of recommissioning and currently has
MOT until January 2017 with no advisories on the last MOT.
Currently without MOT but only due to financial constraints, can try and get it in for one if interest is shown!
It has had the following work to get it on the road;
New brake flexi hoses front and back
New rear wheel cylinders and brake shoes
New wheels and tyres (the snowflakes had huge chunks missing out of them)
It has had the rear sills cut out and re welded, along with a couple of small patches along the front of the sills, it is now rock solid!
New headlights as one of the lenses fell out and smashed
Full service including new sparkplugs and HT leads
The original Pieburg carb has been replaced with a brand new Weber conversion kit with manual choke, the car runs mint!
All vacuum lines replaced
Coolant flush
New alternator belt
Cam belt replaced although by myself
The boot lid has also been replaced due to the old one rotting through, this can be supplied with the car if required.
The car comes with a few spares, one of the original headlights, a spare cam shaft and tappets, spare door seals, rocker cover, front valance and a few other bits and bobs.
Good parts:
Car runs and drives well and is ready to go.
Automatic gearbox is silky smooth and adds to the character of the old girl
Has electric windows all round with switches in the rear which I am told are rare
Has the manual opening sunroof and central locking which work perfectly
Weber carb gives the car good low end torque and is also quite revvy!
Have some old service history and MOTs
Absolutely solid shell
MOT with no advisories
Mega rare zender bodykit
Official BBS wheels with decent Avon tyres
Bad parts:
Needs machine polishing as the paintwork is a little dull
Side skirts and spoiler not currently fitted but come with the car (At least you can check the sills!
Roof lining is terrible and needs replacing
Rear door cards are rotten along the bottom
Typical rust along the bottom of the front doors
Interior light needs replacing
Digital clock screen had bled, haven't they all?!
Any questions please ask! More photos available upon request.
PRICE SLASHED TO £750ono AS IN DESPERATE NEED OF THE MONEY.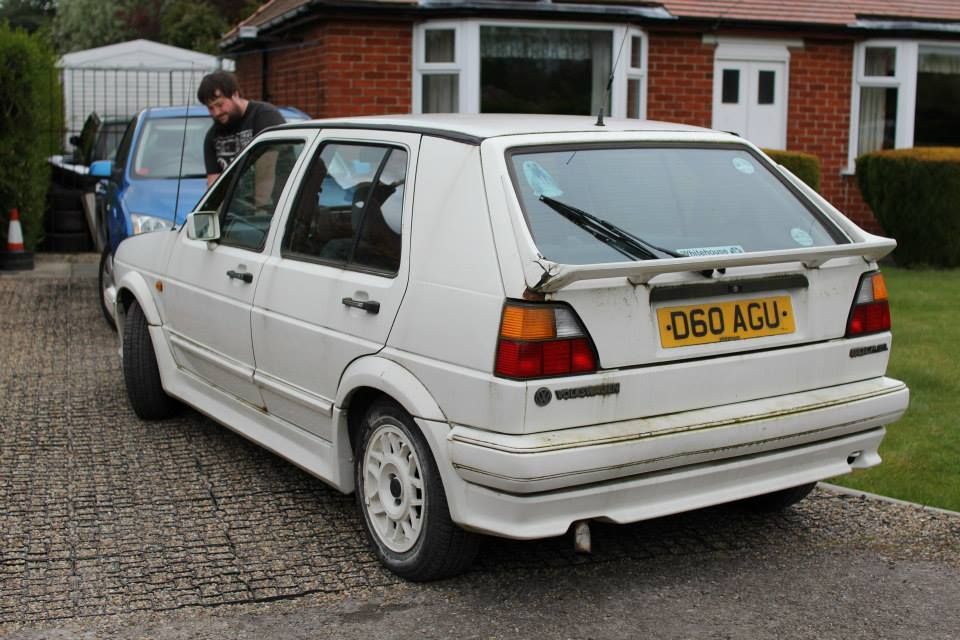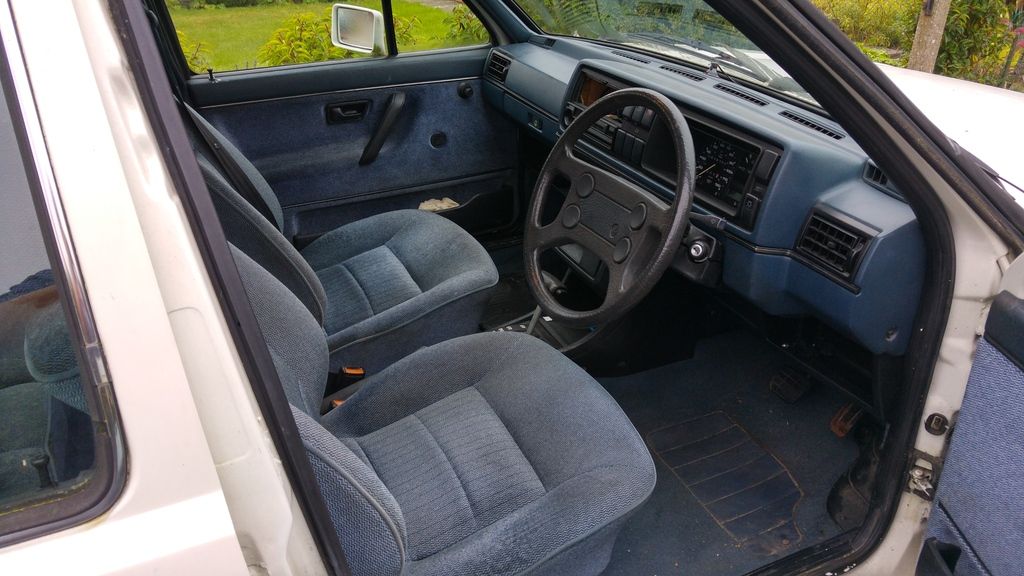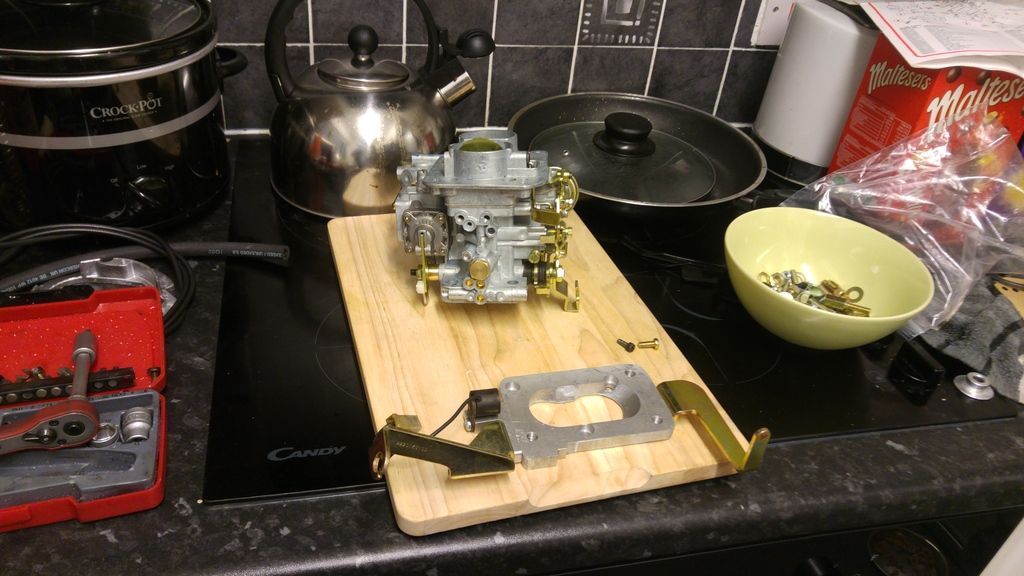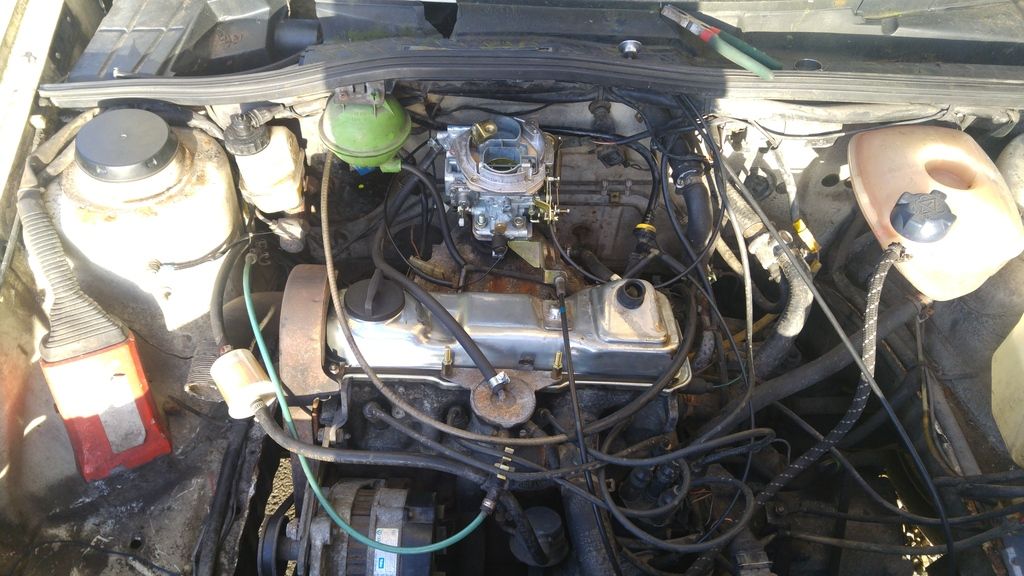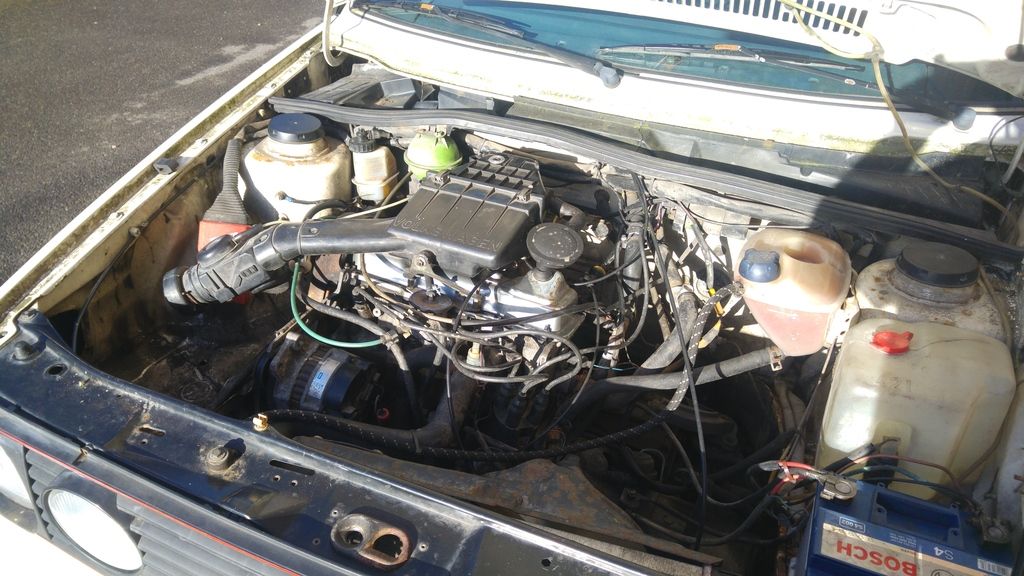 More pictures available on request!
Reason for sale is it isn't doing any real mileage and I am looking for something older, I am open for swaps for something older, ideally pre 1960? Maybe something like and Austin A30 or Standard 8 but try me with anything as I have a soft spot for old BL stuff!
Looking ideally for swaps but will sell, I am not sure what it is worth as it has some fairly rare parts, I believe the kit was suppplied by Turbo Technics back in the 80s! For the rules sake lets say £2000 as the only other zender I have seen for sale recently was £1300 with no MOT and looking fairly sorry for itself but like I say I am not 100% sure on the value so open to offers!
Thanks for looking!
Mike.