So here she is. Apologies the pics are off my phone, my "proper" camera isn't charged up.
I've wanted one of these forever, so when this came up on eBay not too far and in seemingly reasonable nick for reasonable money, I had to go for it.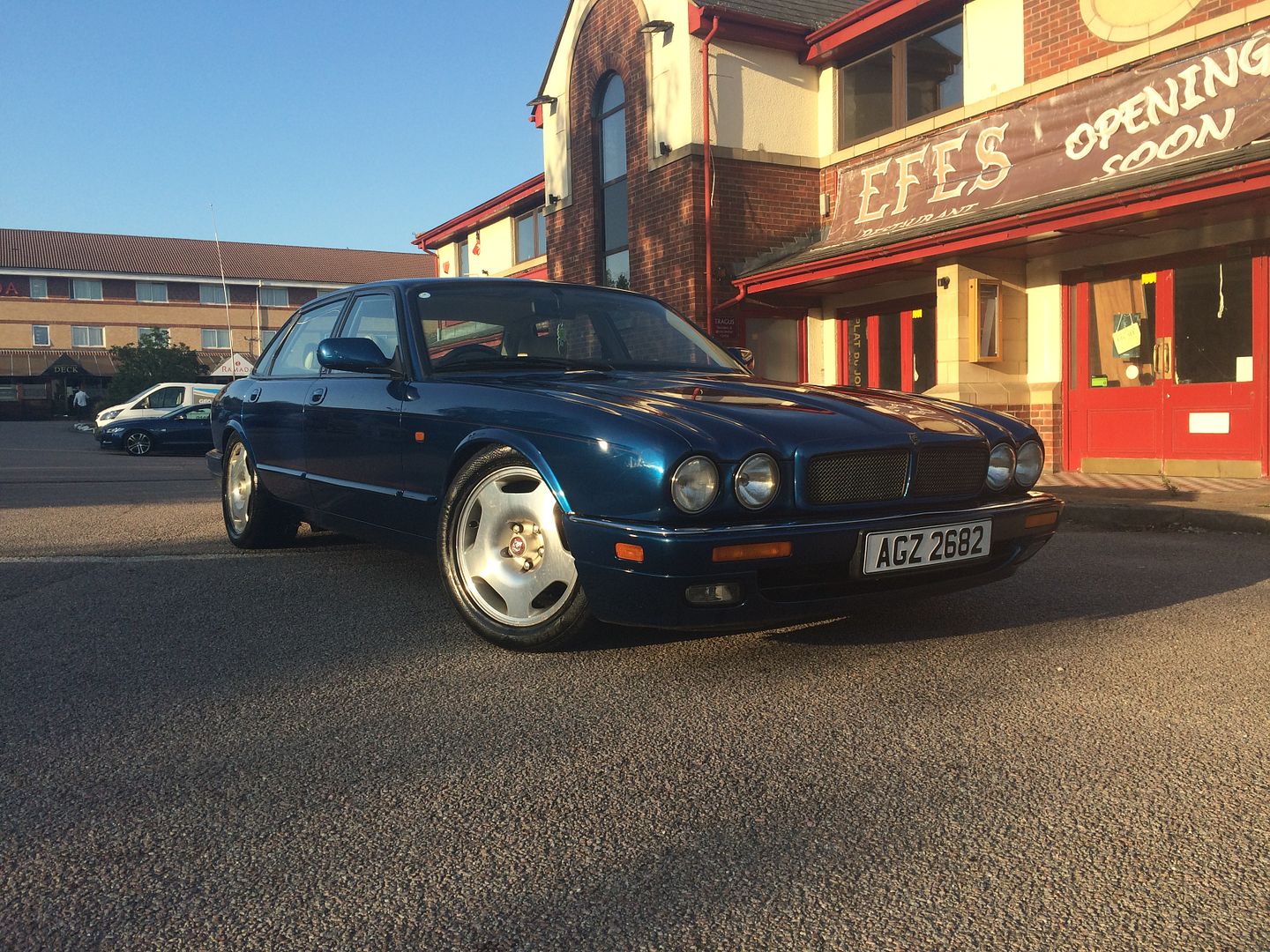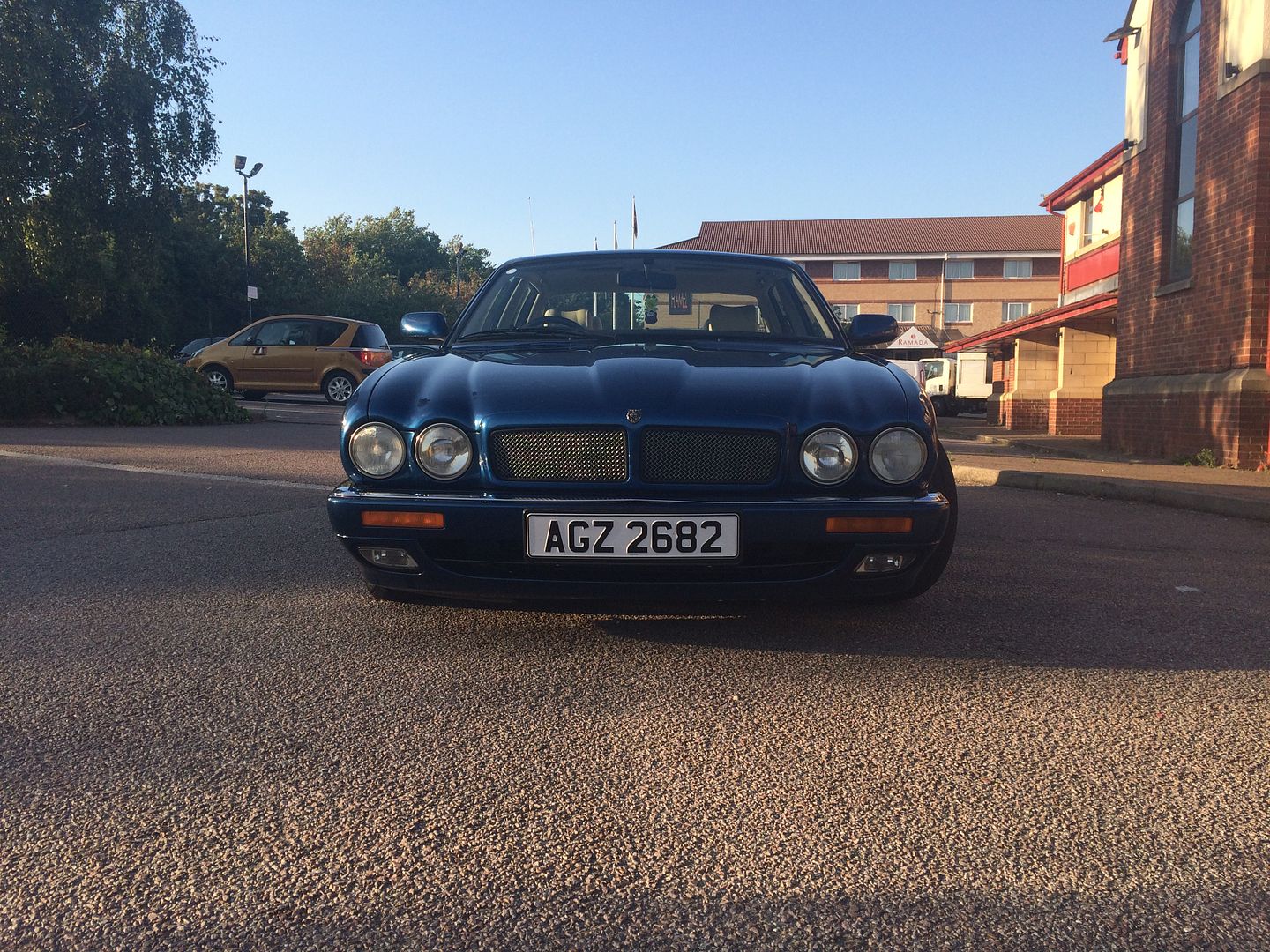 Paint looks better there than it is in reality. But she's really straight, super clean arches, not even a bubble. There's some age related marks and stuff, but she's very presentable. She's been lowered by the previous owner using Powerhouse springs. I think it looks great and the thing corners so flat. The ride is obviously harsher than standard, but not teeth rattlingly so. You need to be super careful for potholes and speedbumps though. She spent a year in Northern Ireland too (hence the plate) which I initially didn't like, but is kind of growing on me now.
There's loads and loads of history with her, I'm really lucky. Previous owner has really laboured some attention (and cash!) on her -
New suspension bushes front and rear.
New rear shocks and fixings.
Polybushed front anti roll bar.
New uprated gearbox mount and spring.
New Supercharger belts.
New pulleys and idlers.
New plugs and 6 x Lucas coils and new coil gaskets.
Advanced crank position sensor bracket and brand new crank position sensor .
4 X springs.
New EBC brake pads front and rear.
Radiator mounts.
Rocker cover gasket and seal.
There's more.... too much to list here.The guy I bought her off was fantastic a real enthusiast. He had another XJR6 in storage, an e34 535i Sport and some old Merc coupe hanging around. He's even thrown two replacement front seats and a pair of tyres into the the deal (which I still need to pick up).
To say I love this car is an understatement. The gentle growl when pushing on, the whine of the supercharger! I've said this before, but this time I genuinely don't see myself parting with this one for a long, long time.