So, yet another adventure begins.
I have quite eclectic taste when it comes to vehicles. Mostly dominated by a love of pickups and vans (light commercial vehicles mainly - LCV's). Realising that I needed something suitable to haul the family around (most LCV's are two seaters), I spotted this...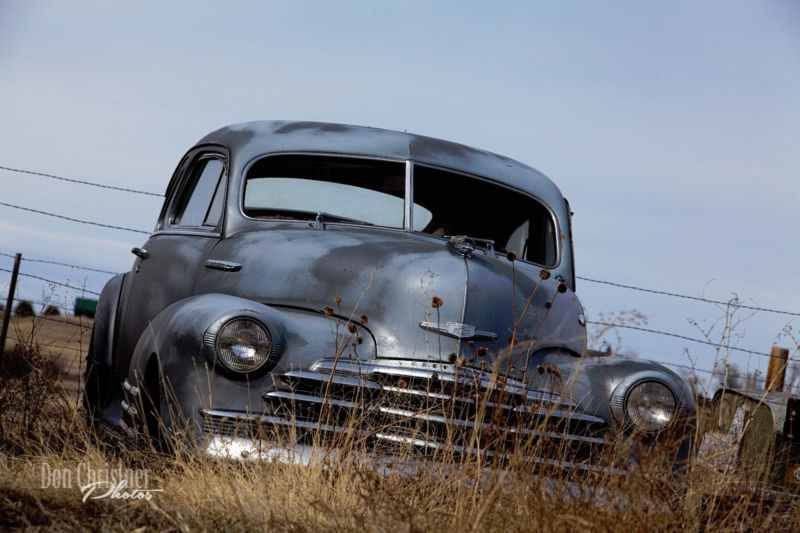 Well, after watching it for a few days, I finally got permission from SWMBO to place a bid on the day the auction was ending. Well, later that day (15 April 2016) I had committed myself to my first US import as an "early" birthday present. (I say "early", as while the commitment to first came about 2.5 weeks before my birthday, delivery of said present would take months...)
That started a whole trail of activity, sorting out payment and arranging shipping of my new acquisition. Following weeks of angst which included tracking a 65,000 ton container ship from Oakland California to Southhampton, yesterday I received these photos from the recovery firm (STH Transport) who I contracted to pick my new baby up from the Southhampton to deliver to my home in Surrey.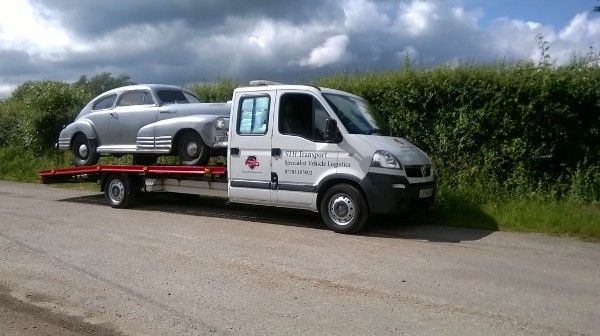 More later as I am typing this while waiting for the recovery truck to arrive at my home before I need to leave for work...