Kieranv,
Thank you it has been a long hill to get this far and still loads to do yet.
In saying that I hauled out the engine and diff tonight as it was basically placed in the car upto now so I had more space in the garage. Well time to remove it so i can finish welding up the frame proper. After thats done i will sort out the driveshafts.
The frame will be in with only the diff in place which will give me more space to work with hopefully.
Anyway this is how it looks out and with the framework by itself in the car
.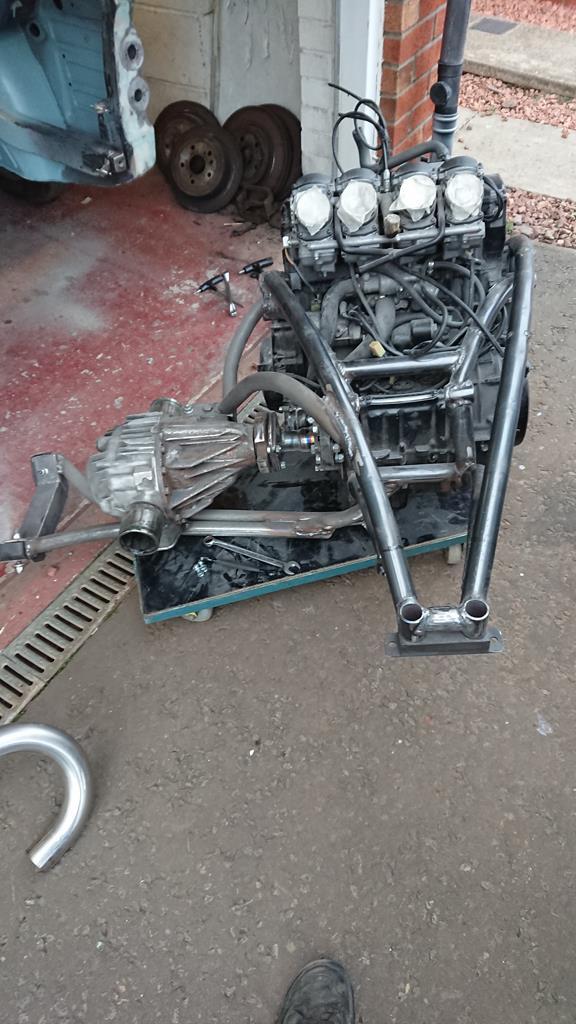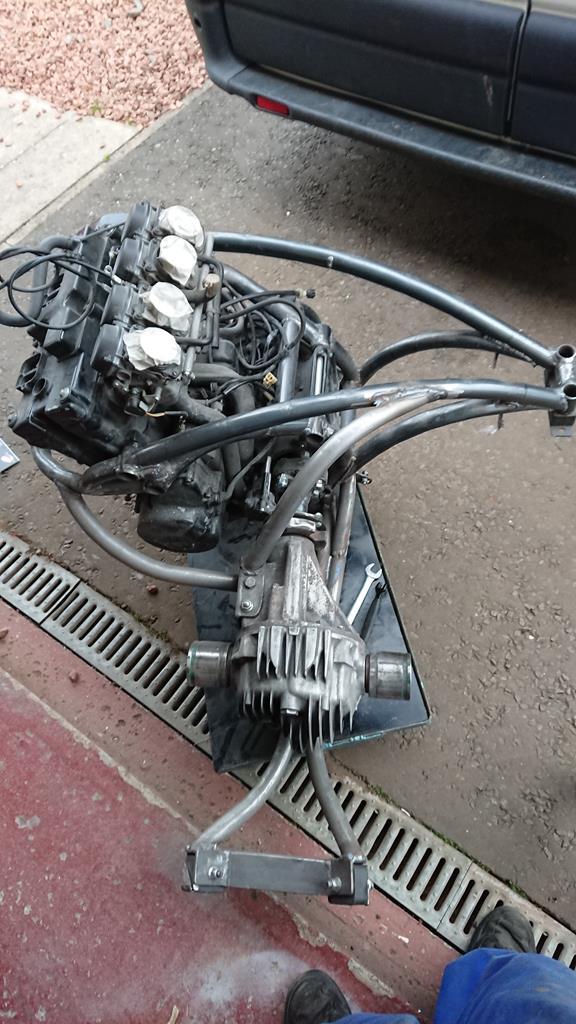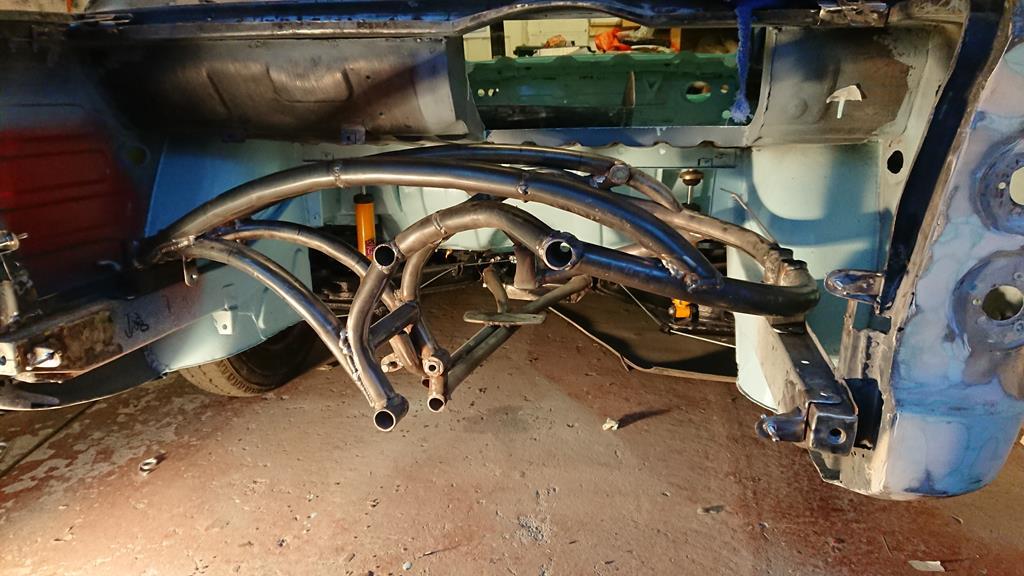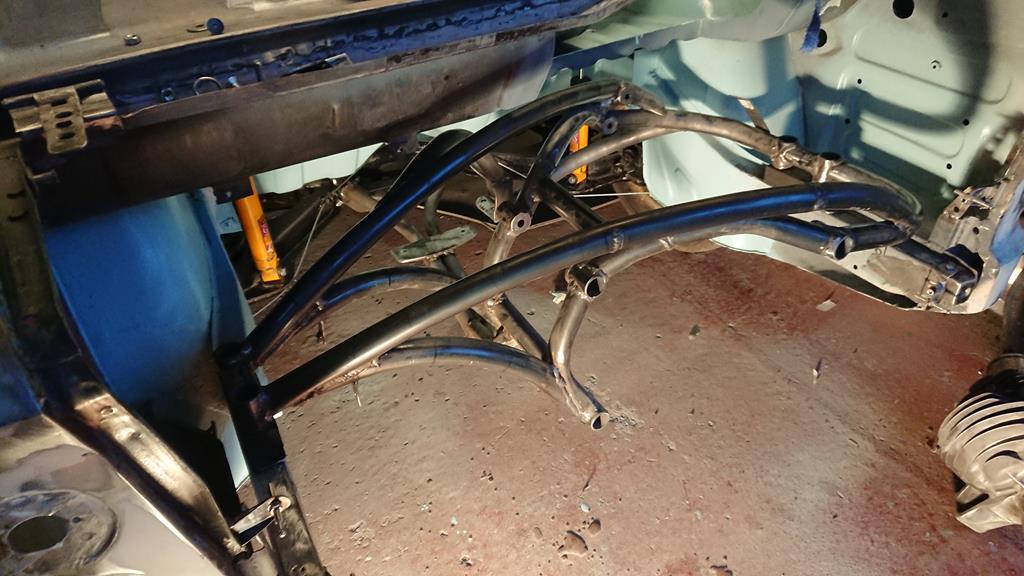 Cheers
Col