Been a long time lurking on this forum so now decided it was time I added to it with my 1970 Hillman Imp aka The Pest which was christened that name by the previous owner as I was buying it and on him noticing the reg on the V5 PES 989J.
This was over 6 years ago now so has been a slow burn for sure on such a small car it is a pretty poor attempt but life gets in the way I guess.
Anyway here it is on the trailer for the journey Eastward bound back to the garage.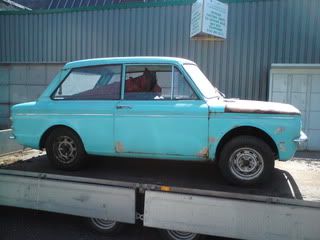 Once home I stripped it out to see what I really had..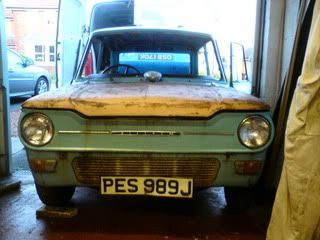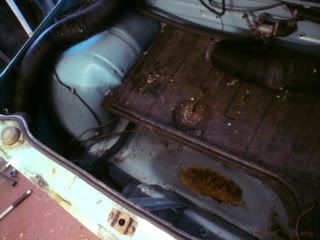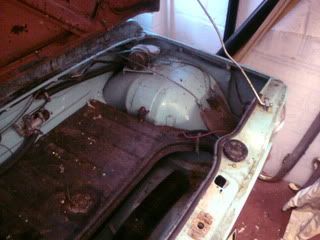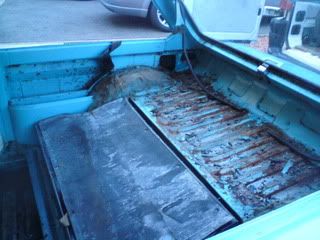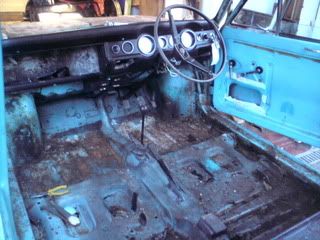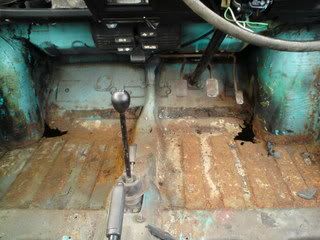 And of course I had to cut the springs down a bit, well you have to .. Don't you?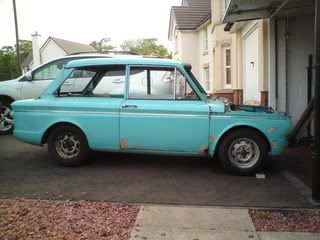 Whilst I was at the springs I cut out an access panel which is a common mod on an Imp to allow the top of the front springs be sen form the boot space. The outer part was then welded up at a later date to stop road crud attacking the top of the shocks.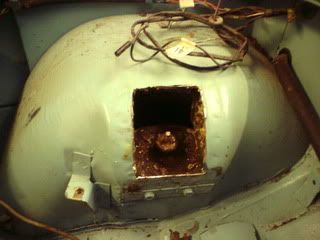 I had bought 7" Minilites way before I bought the car so they had to go on for look see. 185/60x13 on them.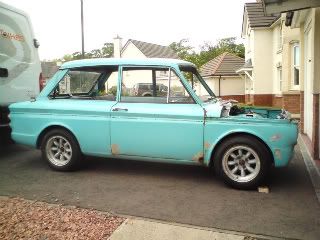 The original engine in all its glory, soon to be removed.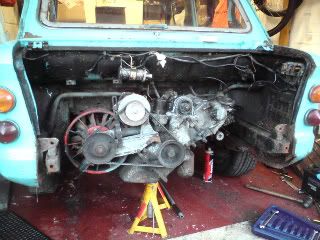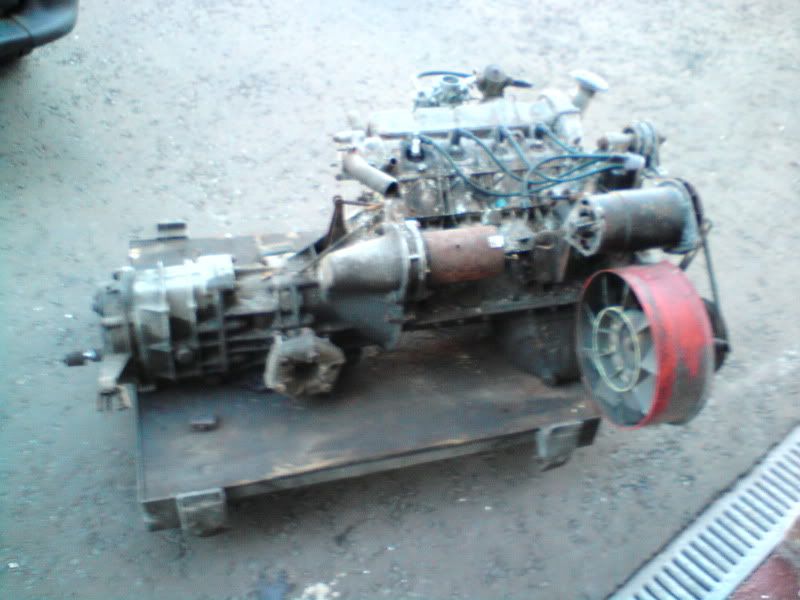 Leaving a gap so I can now get it up on my home made spit using to engine stands, one at either end of the car.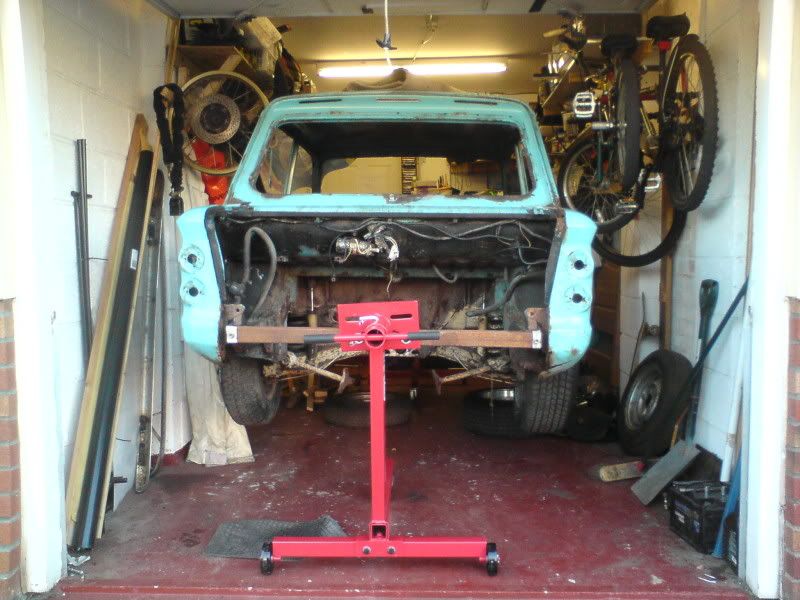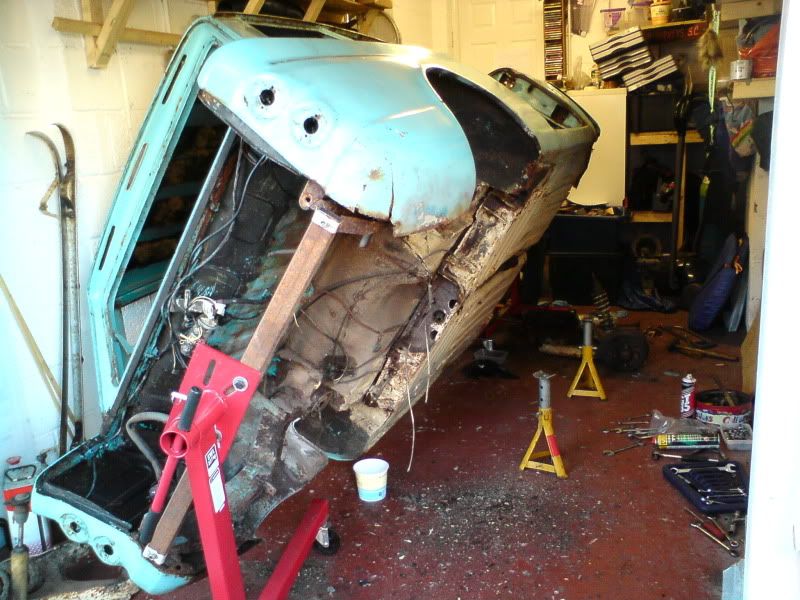 All squeezed into a single garage.
Suspension and steering removed,.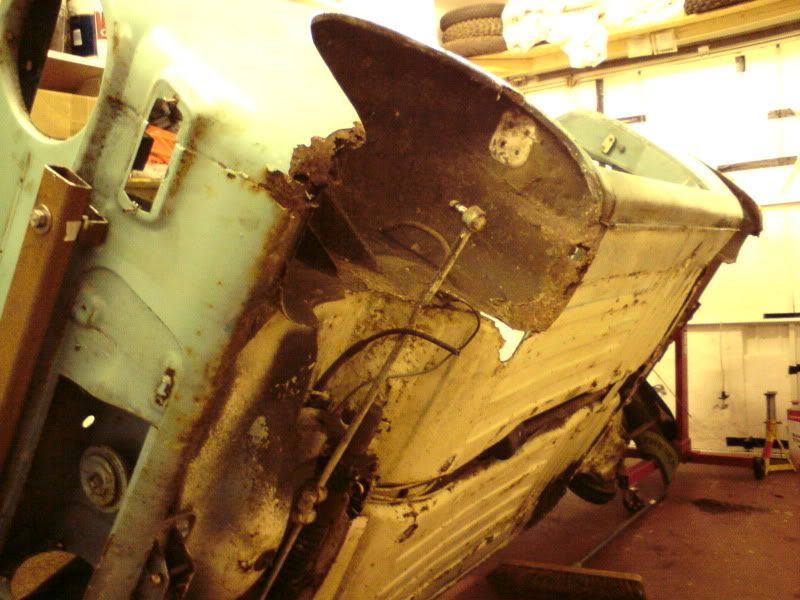 Cut out some rot to begin my welding marathon and huge learning curve on how to weld and make metal fit things.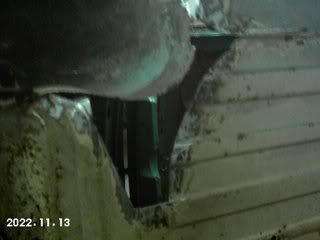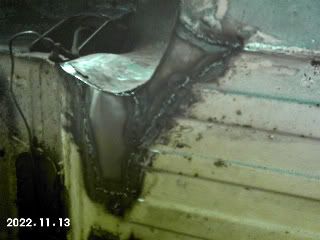 Front nearside corner next and A post outer.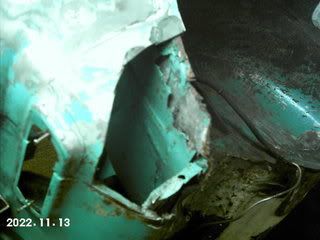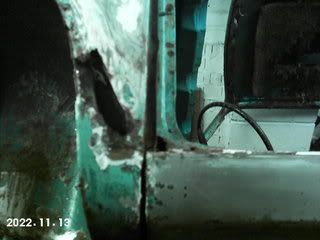 Then I started on the sills and the floor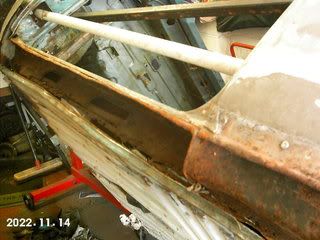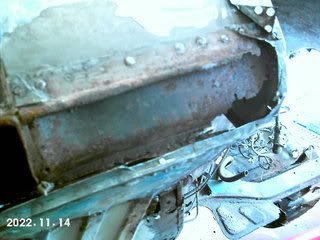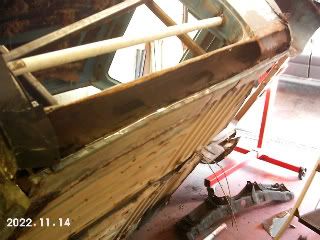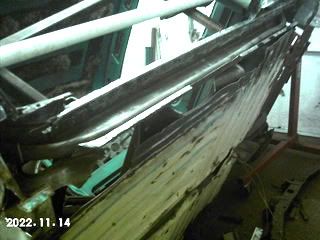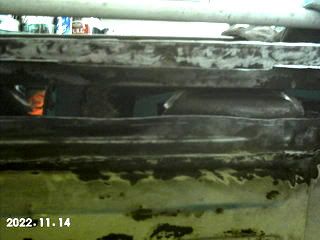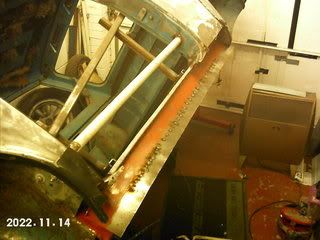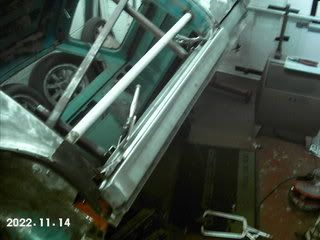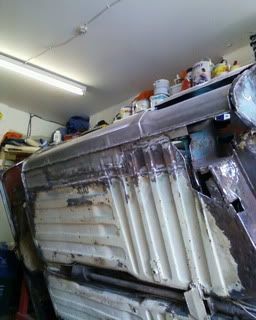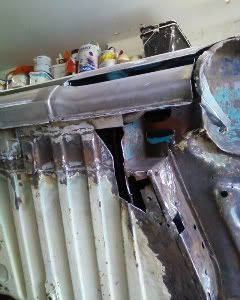 Started folding and bashing metal to form the floor at the rear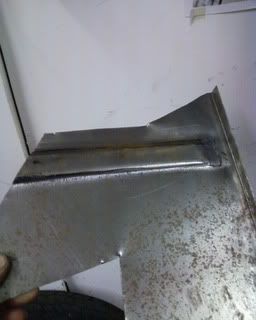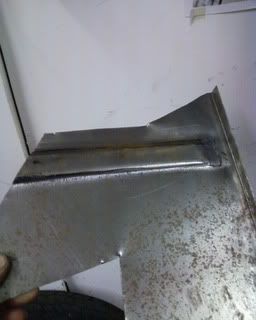 Then started on the rear crossmember area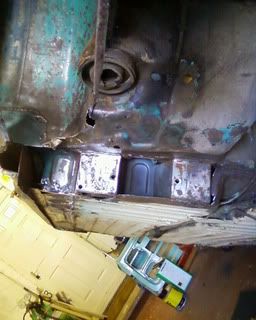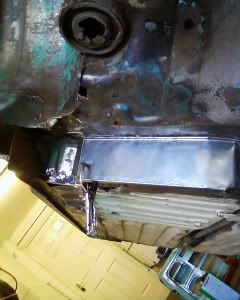 Cut out the dodgy repair of old on the rear arch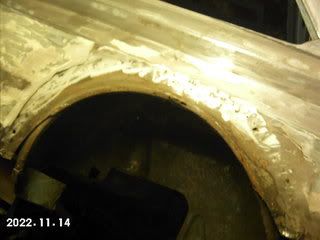 Reshaped the inner arch of a MK1 Fiesta as Imp ones were well expensive.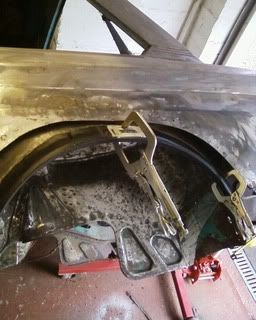 Fitted the outer arch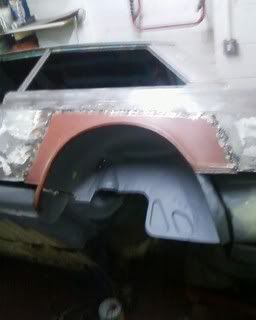 then the rear quarter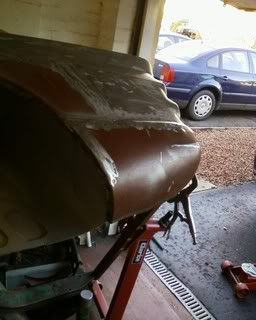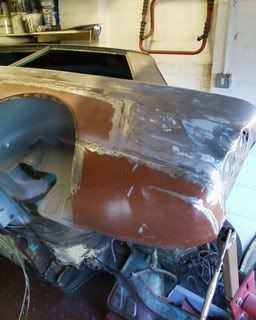 Then the filler piece at the end of the sill and lower part of the wheel arch repair panel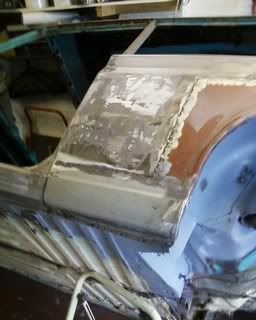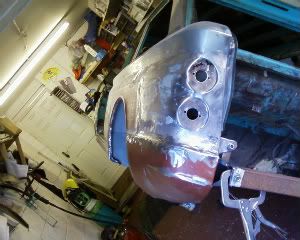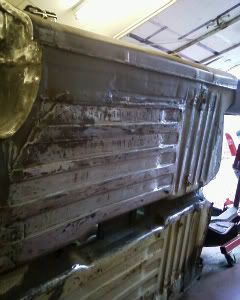 Once that side was more or less done instead of repeating the process on the rhs I decided to look to the inner windscreen post which was well ropey.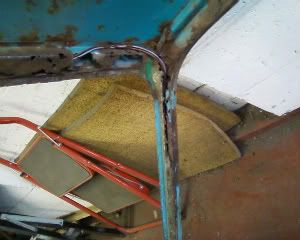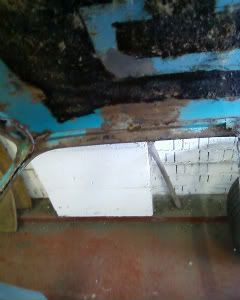 No repair panels exist for this so back to the metal bashing and forming to try and replicate what should be there. Had to make a hockey stick style former for the inner windscreen post.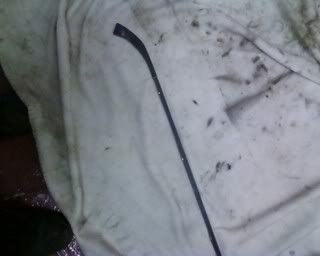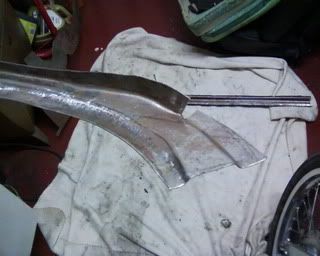 The two parts together before being welded into the car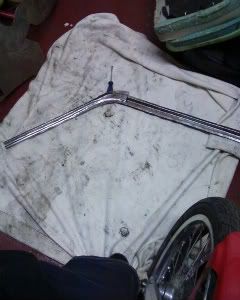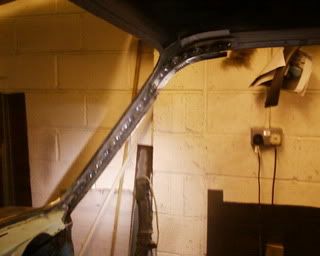 Outside for a bit of air and a turnaround so I can do the drivers side.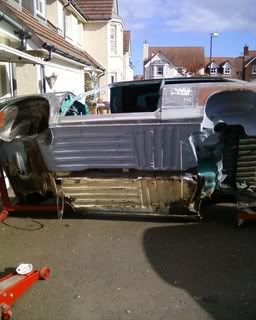 Before tackling the floor at the drivers footwell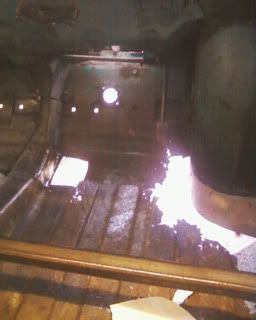 More metal bashing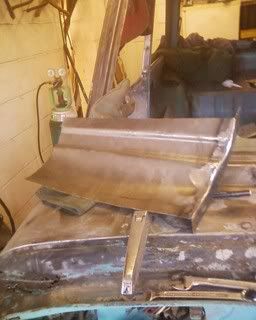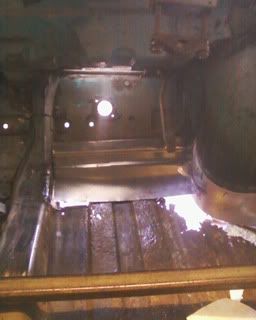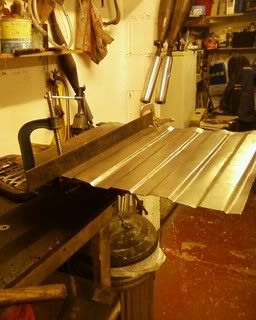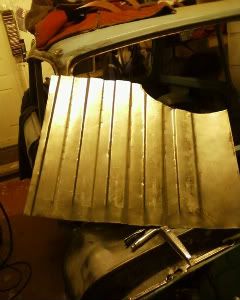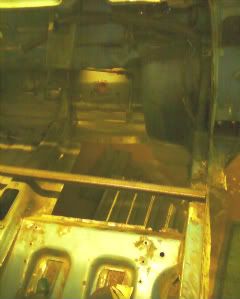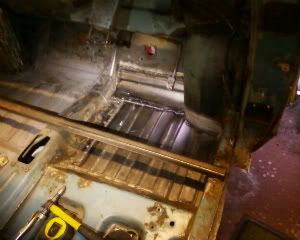 I will update this when I have time as that was all done when the enthusiasm was there.
Cheers
Col.