&nbsp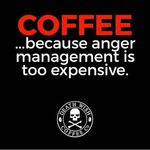 BUT
the diesel flywheel's don't have any ignition pickup points on them, so although it will all bolt up perfectly it wont run.
I also have one of the valeo kit's on an m104 twin turbo, but that is running a standalone ecu so doesn't have the problem you will encounter.
Where are you based?
carat 3.6, did you have to modify the valeo solid flywheel conversion for your om606?