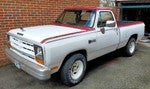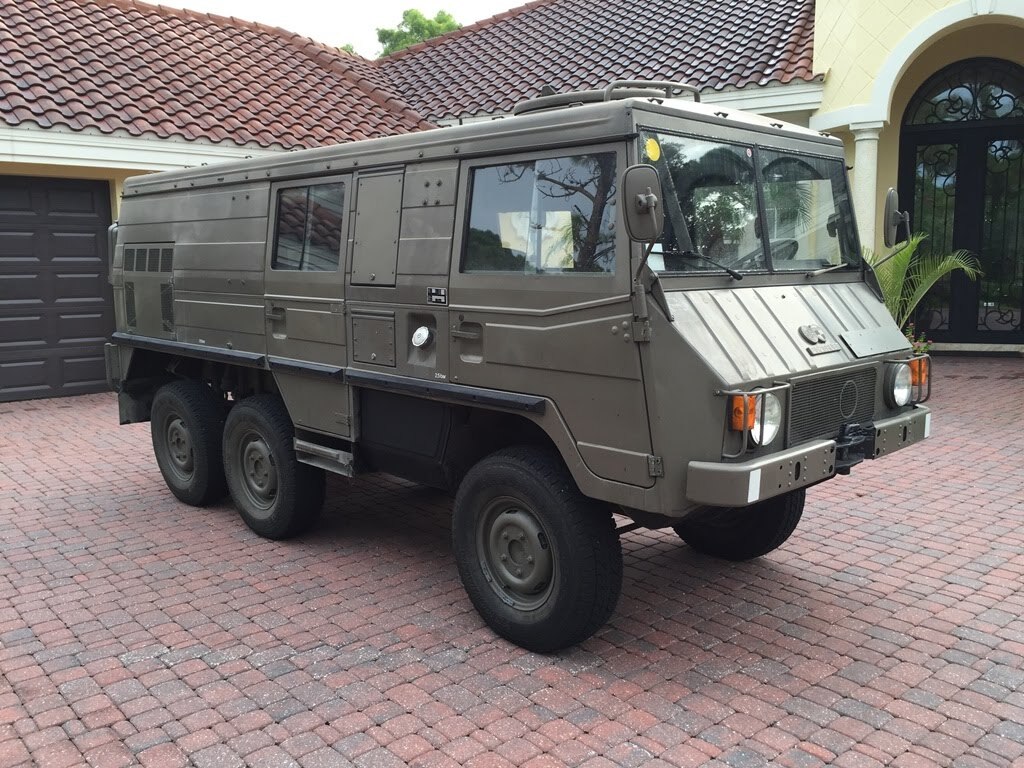 I was then thinking about how much of a grin it would be to own one, if one could actually be found within a decent price range.
I then thought about an UMM as a cheaper alternative and, today, you update the thread!
It does seem a tad ridiculous that more than capable alterrnatives to the Landy have always been out there but just have been overlooked.
Nice to see something different given a bit of love and attention, great read!
Very UMMM.