Hi Folks.
Not really retro, but I think it will be one day.

My first owned Volvo was 1998 C70 T5 in Saffron Pearl color. It was 2005. At that time I was working as a service adviser for Volvo dealer and that car was get in as a trade-in car. And then I got it.

It was rough over the edges, but with love, care and money I got it back in glory. Repainted some corners, installed the clear lenses from younger model year car and fit the xc70 grille.
It was looking like this those days.
And then I changed job as well as car. But somehow I still got information coming where that car is and how it goes with it. And then years passed and I was driving with different company Volvo cars I was at the dealer and there was that car for the maintenance. So I started to chat with the owner and said to him, if he someday want to sell the car, please let me know. So 2 years later I got a call and I got a car.

Already covered some 500 kms in it and it is fantastic as I remeber it.

Ok. Auto box is not the most modern, but that 5 cylinder engine and turbo sound. Yeehaaaa.

And it is great long distance cruiser. and that ProLogic audi system. Awesome. I love it!
Never the less there are things that are not so bright and need fixing.

Things done:
Brake discs are changed - it was wobbling a lot.
Maintenance with oil, filters, spark plugs - done
Tooth belt change - done
Various bulbs changed
Things should be done:
Need to pass MOT
Winter wheels - since 18 inches are bit too over sized for winter roads here. So now in chase for Canisto rims.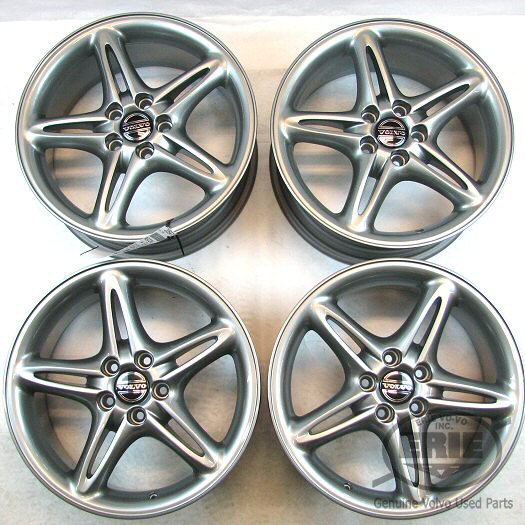 Need to fix some rust bubbles on the roof as well front bumper has some scratches.
Parking sensor installation
Front left light lens is cracked - ordered new one
lambda sond light is on - due to failed baro sensor - orderd
front seats - no power to backrest - need to fix this issue
Driver side for me

(left mirror) is not moving horizontally - need a new motor - ordered
Windscreen - cracked and full of scratches- will need to replace it.
Want more power - so looking into rica.nl 310 hp upgrade.

So as for the start - its all.