Friday:
The signs were good for the weekend.
After several hours helping mark out the field armed with stakes, club hammer and my accurate measuring feet, I headed for the campsite and set up. Had a good wander round as the field filled up.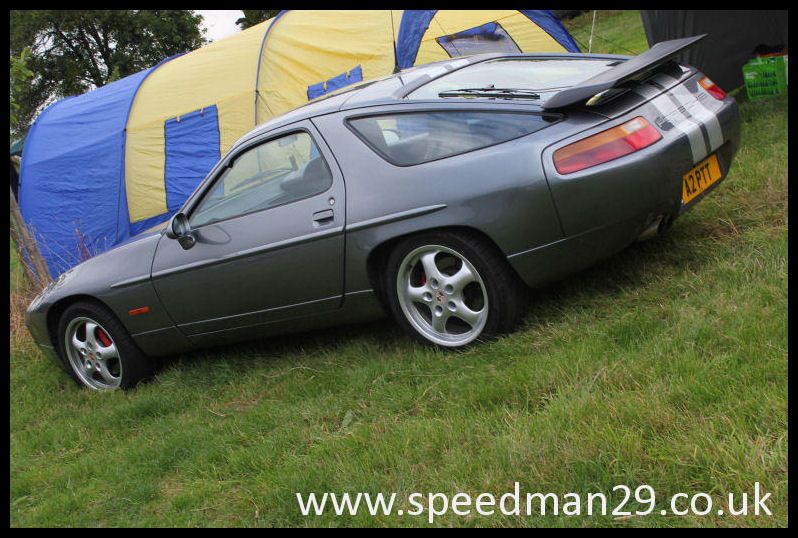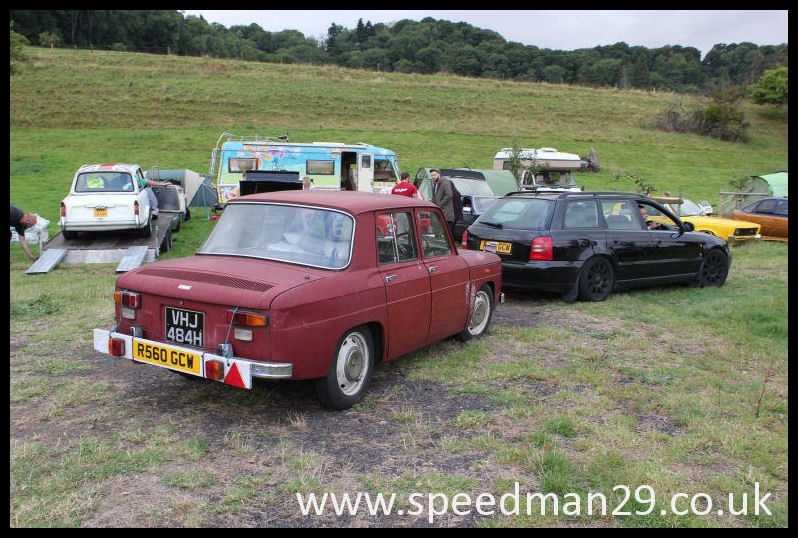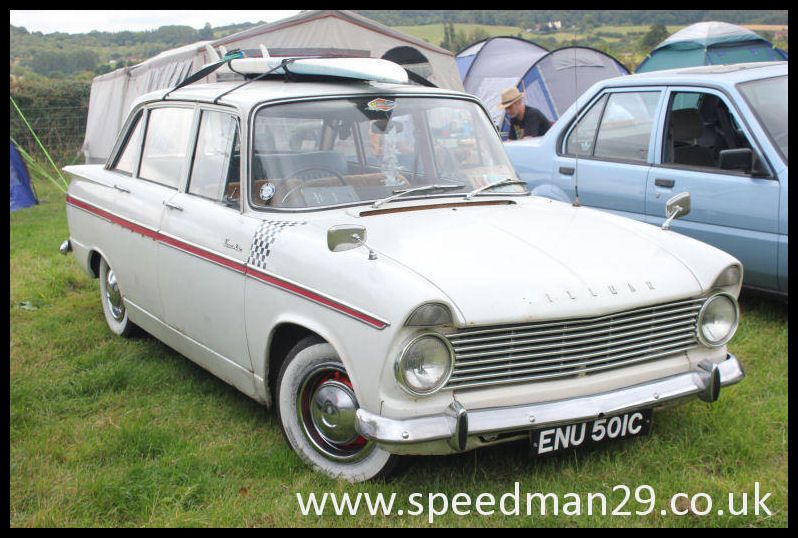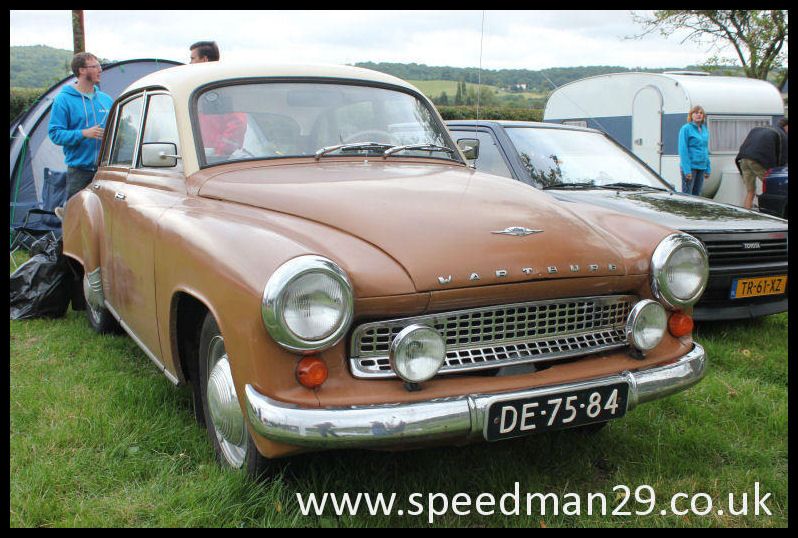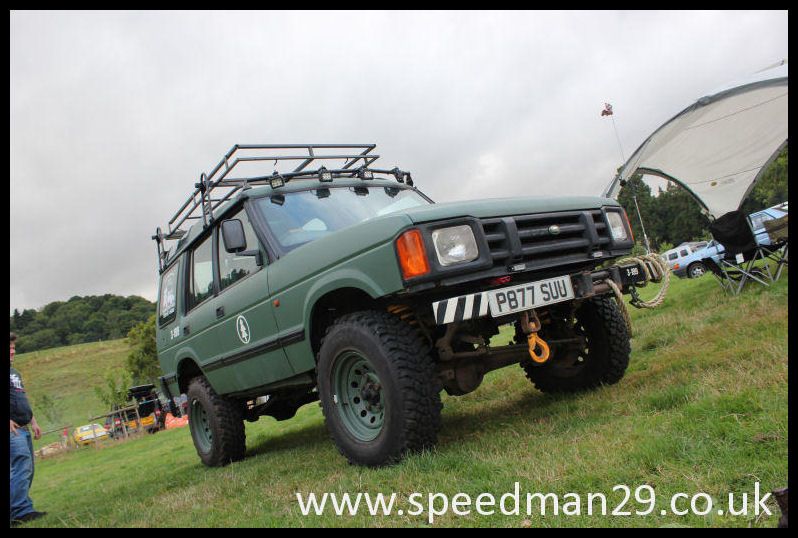 Phils bonkers Renault 8 with 5GT lump out back provided plenty of smiles.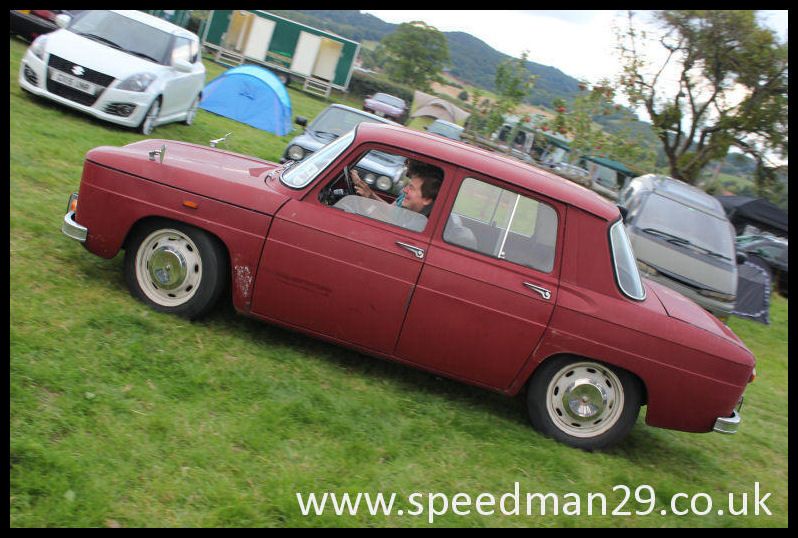 Much BBQing was done before endless chatter and wandering to end the day.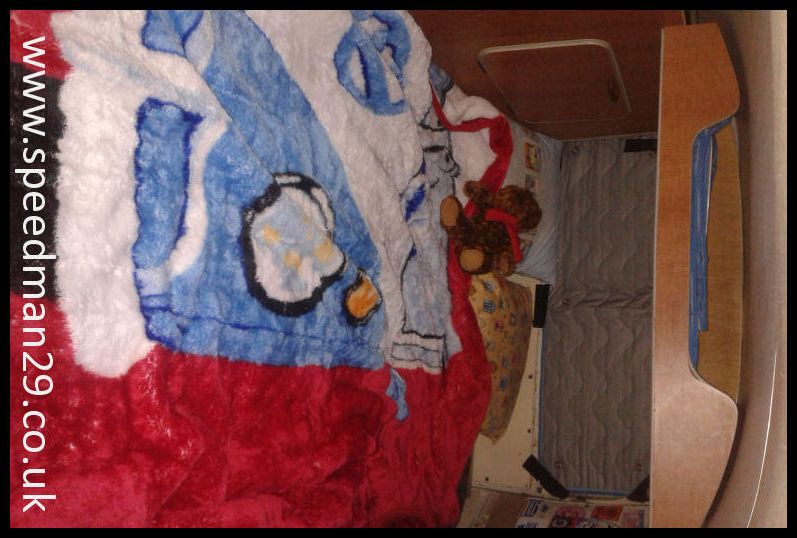 Zzzzz