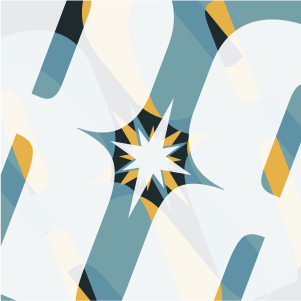 Fair play! Respect

Bit of a shame this thread is already a clear page longer than the "Thanks" thread

Every year it seems people can't wait to whip themselves into a froth of righteous indignation. I don't wish to seem rude, but really guys? If you can't think ahead enough to take a bin liner with you when camping, maybe you oughtn't be out on your own anyway?

And if people don't give enough of a four-X to throw their rubbish in a bin, do you really imagine they give one that there's a thread whining about them not doing it?
Here, have a photo of one of the things that made me laugh at the Gathering.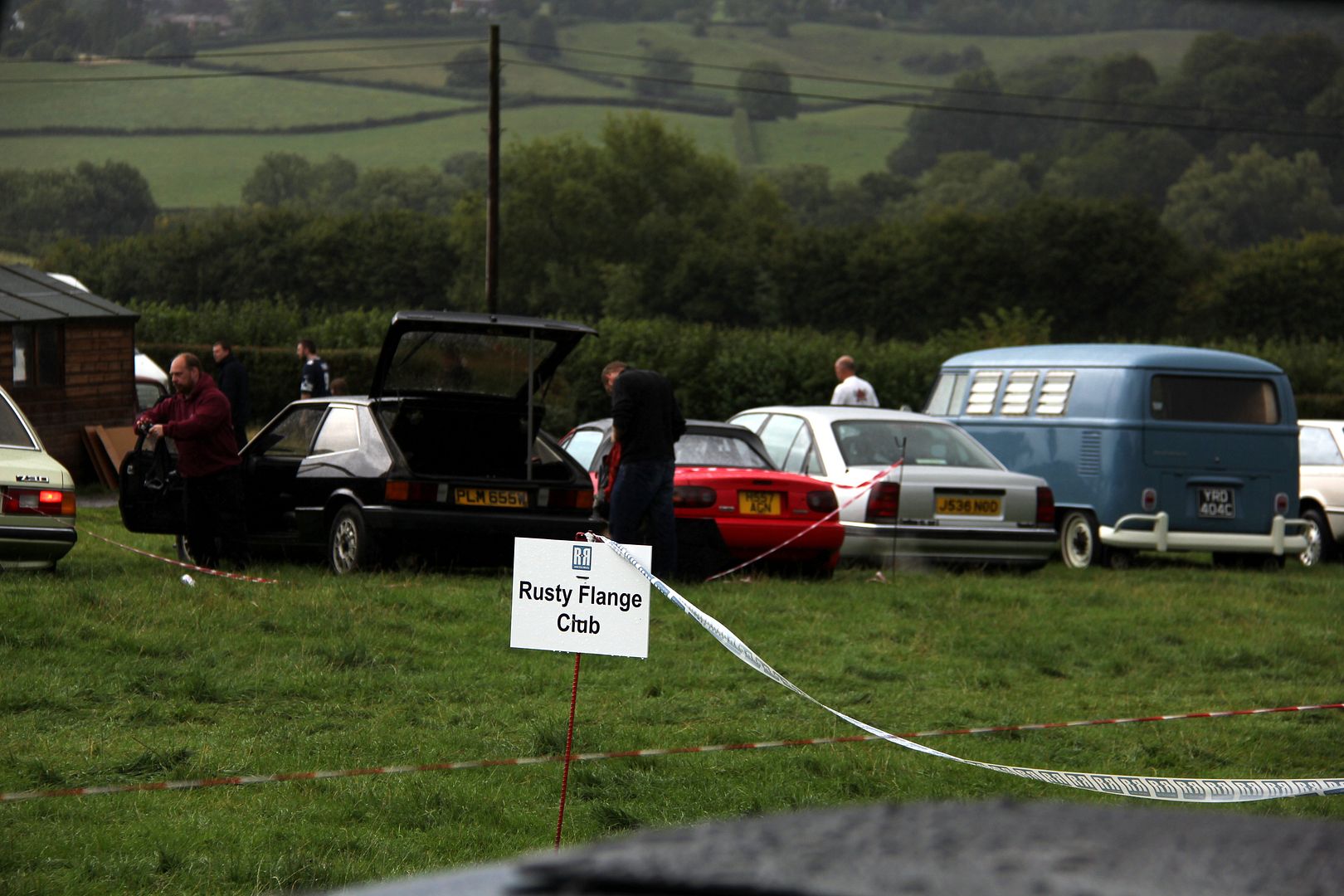 Rusty flange? Yeah, I got trench foot as well
Sorry but that does not make sense . Your saying people are enjoying getting uppity , then you are complaining as well ?
As proved , people have pointed out silly behaviour that shouldnt happen , and someone has had a ticking off and apologised . Hopefully the thread has served a purpose of trying to make future gatherings a much better event for all .