More playing around with the fuelling to get a good start and a good idle.
Starting is becoming ok, its a mix of technique and correct fuelling. As i don't have an Air Bypass/Cold Start Air valve to start i need to start with a shut throttle and then as it catches open the throttle slightly to allow it to run. That seems to work when the starter is not playing up!!!!
I have tuned the idle by ear by adjusting fuel until the idle is at its peak which has worked well. Any more tuning will have to wait as my trusty old Innovate LC-1 wide band controller has died and keeps crashing so i have got a new version the MTX-L which comes with a gauge that is also the controller. The old LC-1 was a bit of a lump so this will make packaging easier and look a bit cooler too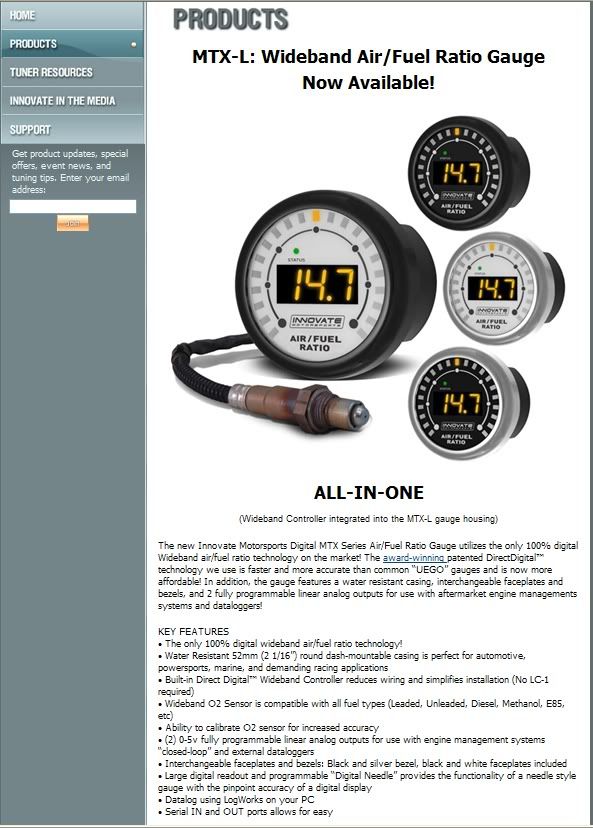 I do have a small problem with just off idle which i thought was the progression holes but they are now blocked up and its still there, i need to tune properly and will i go i am sure.
So, just the rear screen to fit - when it arrives - and then off to an MOT.