&nbsp
Right......
Some of you may be interested, some may be following the build on R&S's already.
Mods, delete if inappropriate.
I have seen some amazing car builds over time on various forums.
Here is one that makes me grin madly, as it combines guts, science and raw out the box thinking.
Take a mad idea and turn it into reality.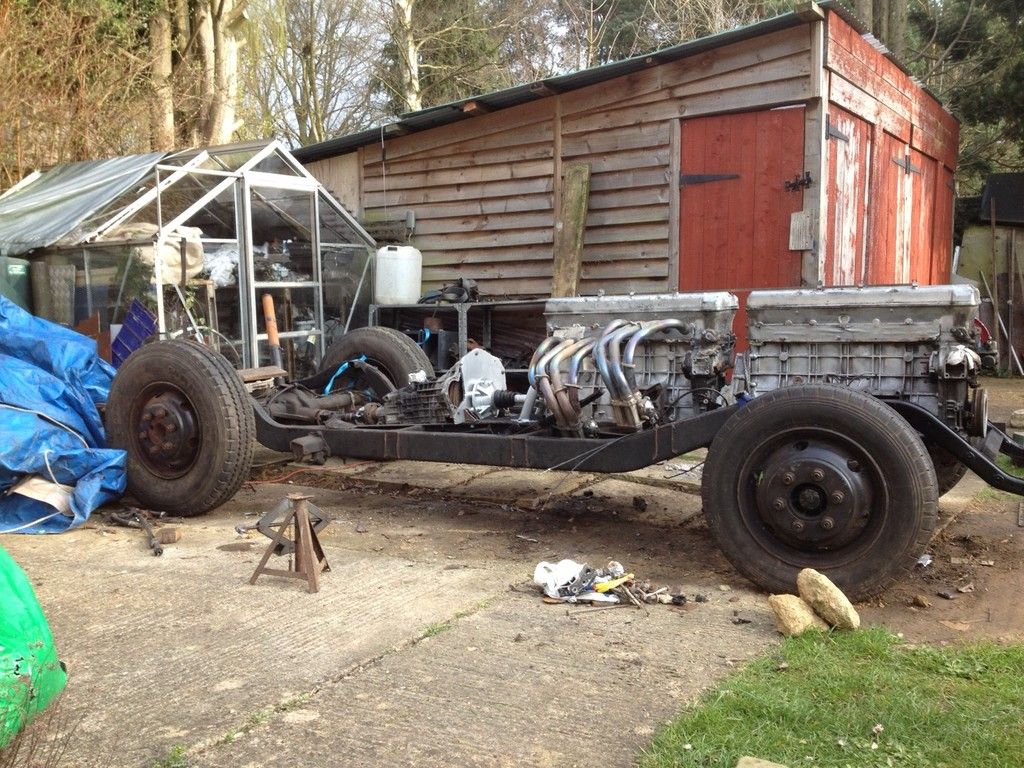 Take a look.
BUILD THREAD HERE. www.rodsnsods.co.uk/forum/garage/medusa-206057
I know there are better ways, better engineers, other opinions, but hey...... We all need to let our inner child play sometimes.
Hope you enjoy.