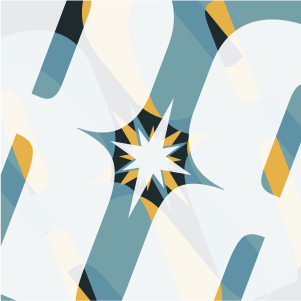 Always local convoys arranged nearer the time - are you on a club stand? Be pro-active start a thread up for your area - club stand and convoy (strength in numbers in a convey of older cars)
As for the essentials we've had a few threads on that over the years - have a little search maybe?
No not on a club stand, my usual lot are proving a little difficult to persuade to drive there cars the distance haha. May persuade a few.
I'll keep eye for convoy threads thanks. Bstardchild the search function on my phone is pants...Or I am. Really fancy the whole weekend but sold out.
Although I read alot on forums don't tend to post much. Thanks for the help