&nbsp
Hello all!
Since my daily retro isn't going anywhere soon and new years resolutions and all I wanted to share my real pride and joy, my first retro and the one that is here to stay.
This car got me into the world of (hobby-)cars, their owners and stories. Joined the Dutch Ford XR/RS-club and have been a visitor of club- and car-events. I guess it all snowballed after getting into cars, working for a dealership and the automotive business as a whole. Whatever is going to happen with the modern day car was we know it, something like my Escort, or whatever we can put a ''retro'' or ''classic'' sticker on is irreplaceable and can never compare to the feeling, smell or soul of modern motors.
It's my first car, got it in 2009 and it already needed some work as I bought it (it had no MOT). It needed a bit of welding, the tyres where worn out and just a quick service.
Here it is the day I bought it.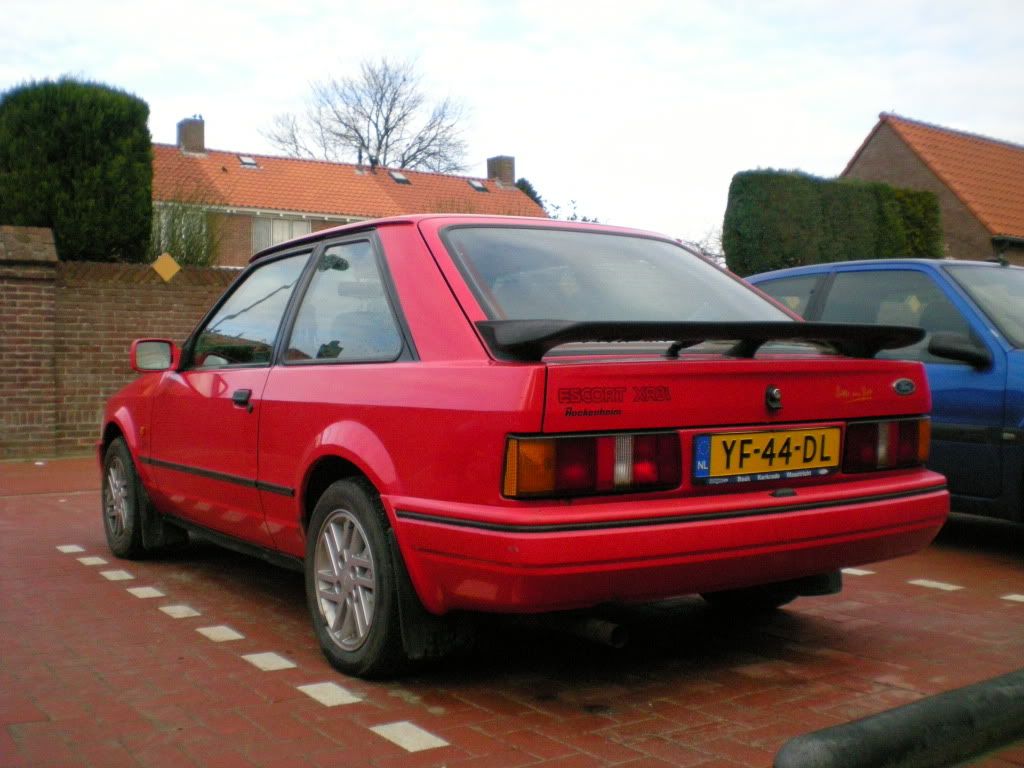 Got some early model XR3 leaf clovers with decent tyres on the cheap (i was still a student!)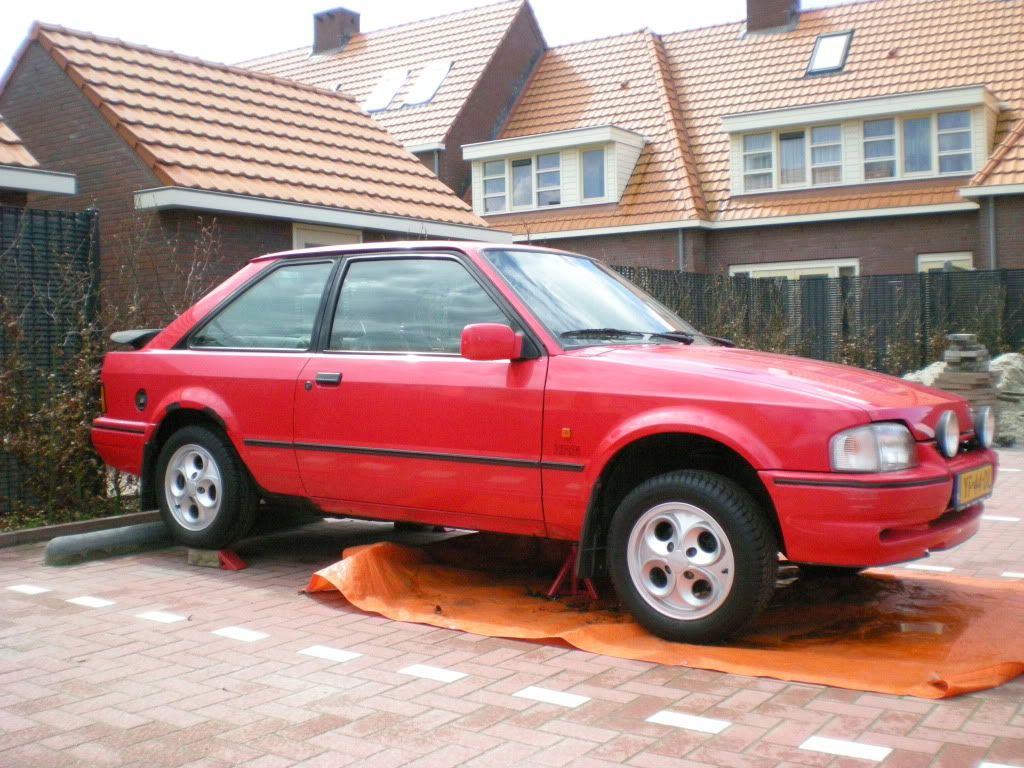 And a mate of a mate of my uncle's mate knew a mate that thought he could weld!!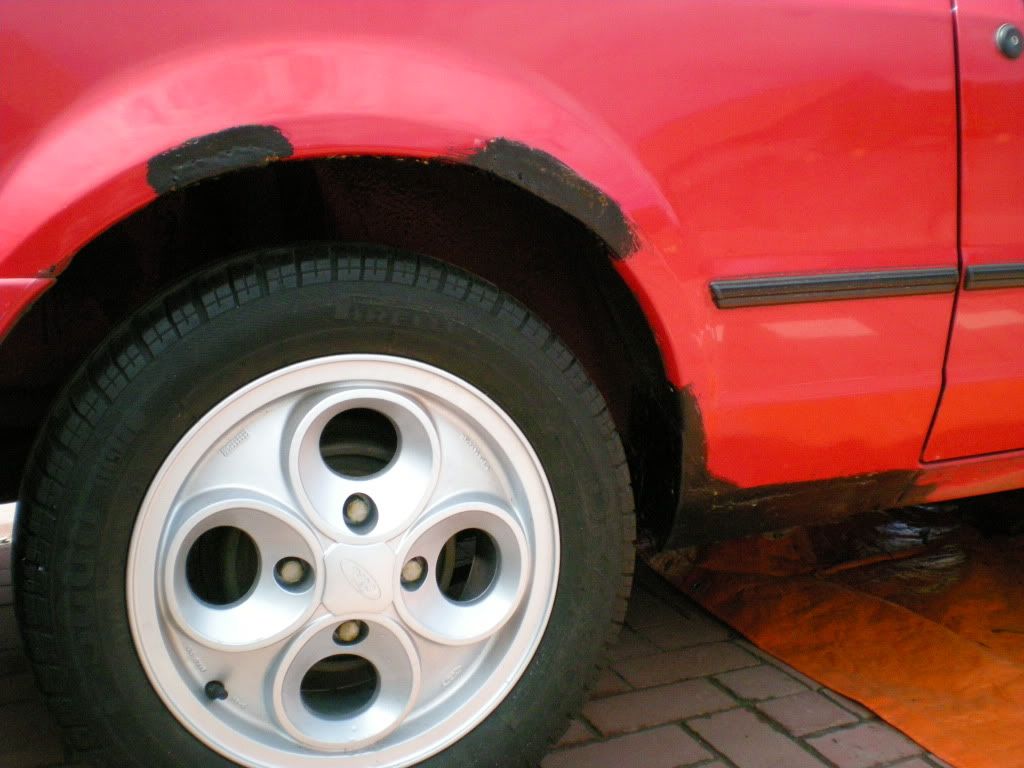 I couldn't care less, i wanted to drive it soooo badly! It passed its MOT, and I was off!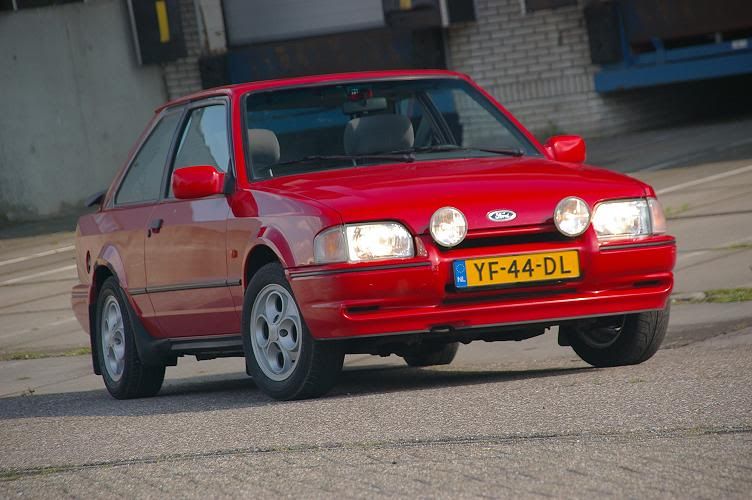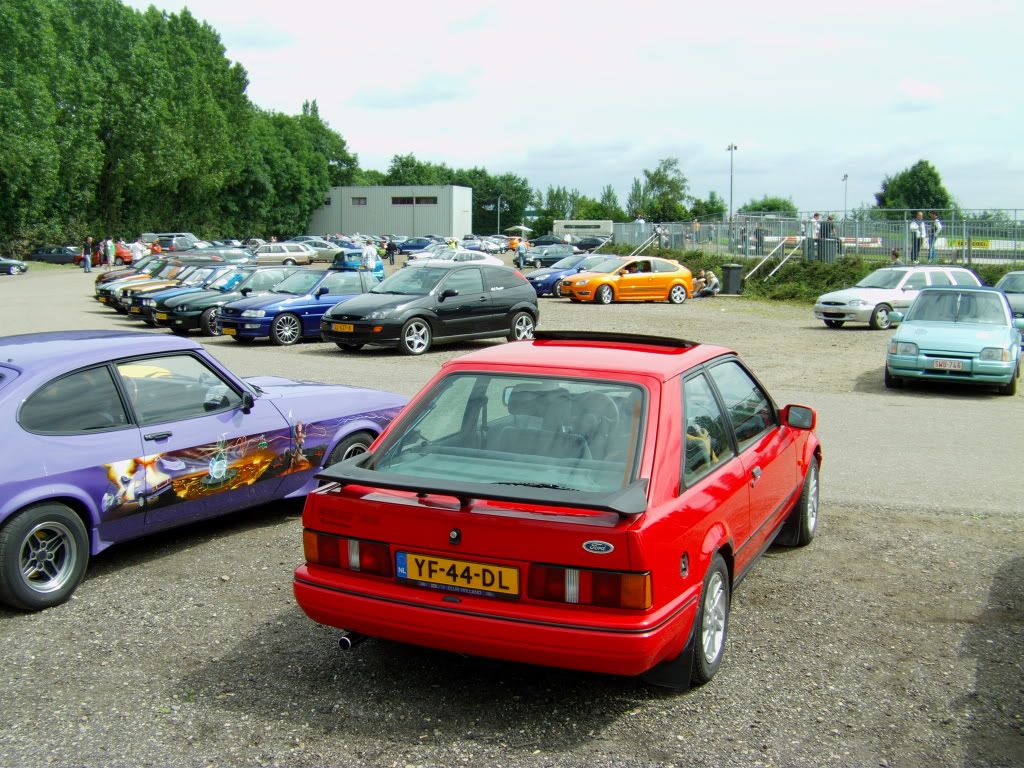 Went on with tinkering the first years...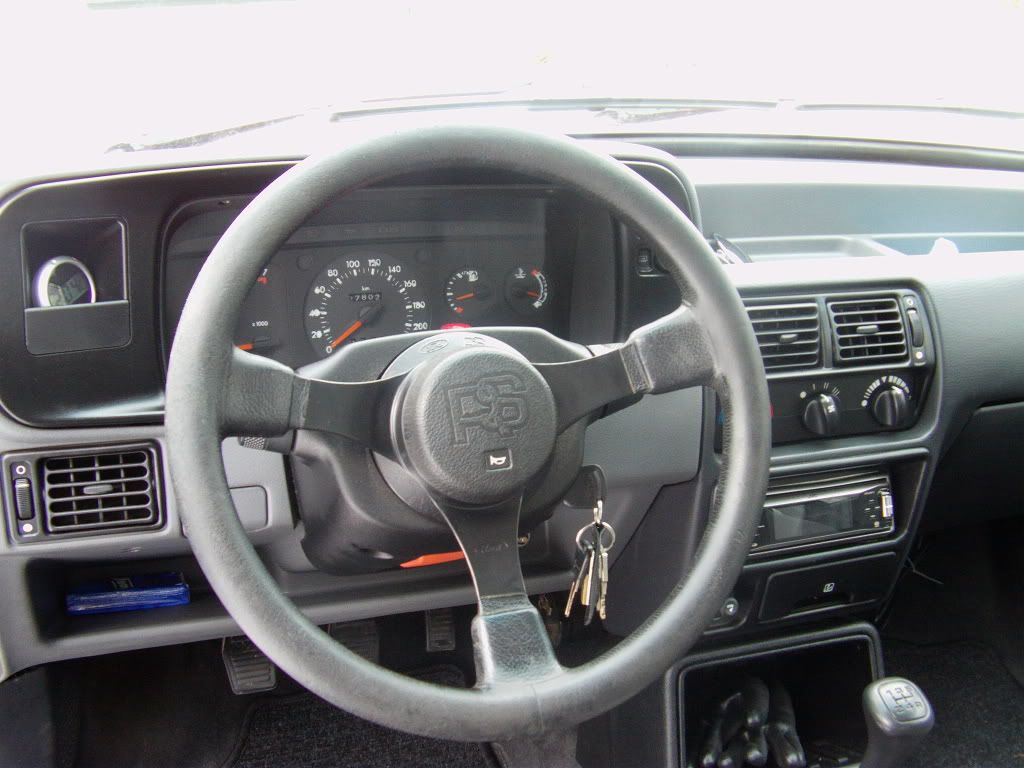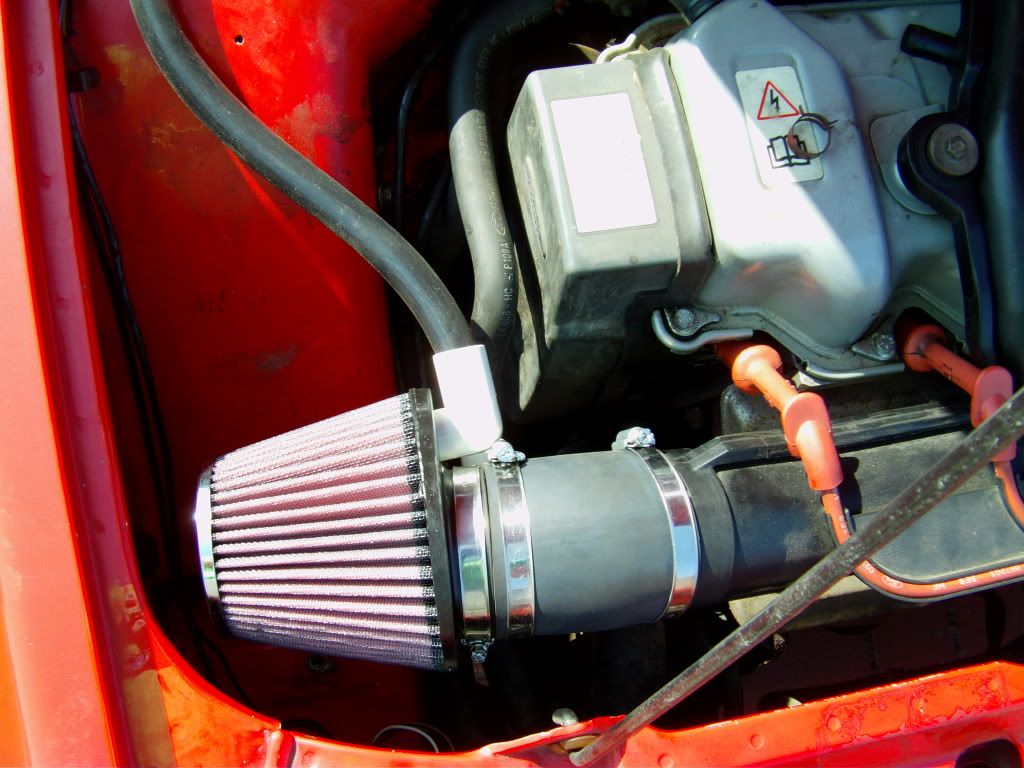 Even was ballsy to go to the Ring!!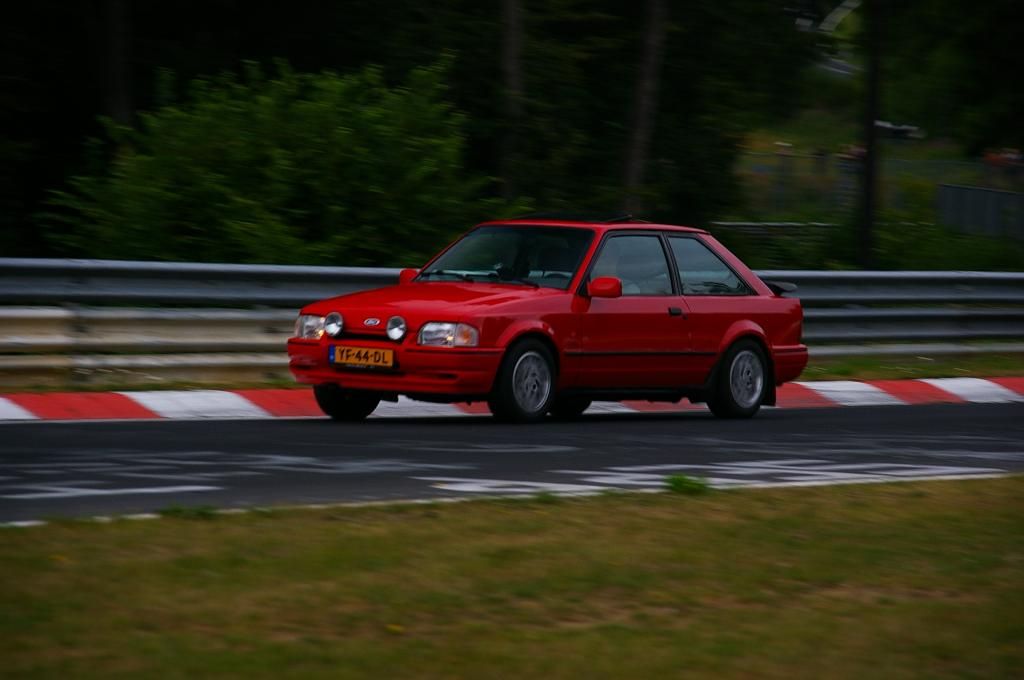 Clutch died that day though....
Early 2011 I was looking for a new job, had to leave the dealership. Bought a new daily and decided it was time for some TLC for the '3i... just a little bit..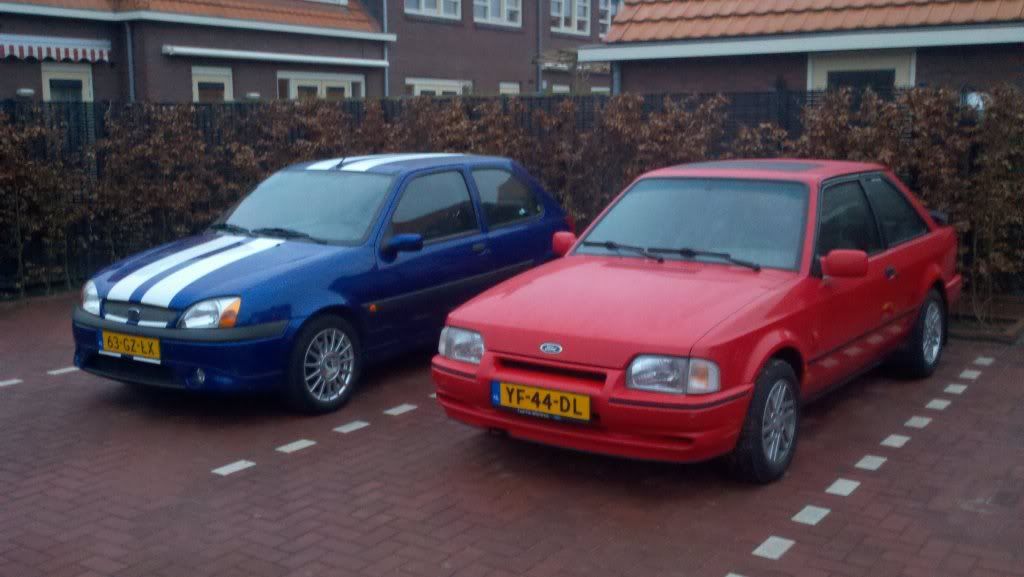 So I contacted a body-shop, I couldn't weld or paint the car myself. Wouldn't take that long, I could work on the car myself, pick it apart and build it back together myself. So of we went....
Beware the '' bad parts '' pictures...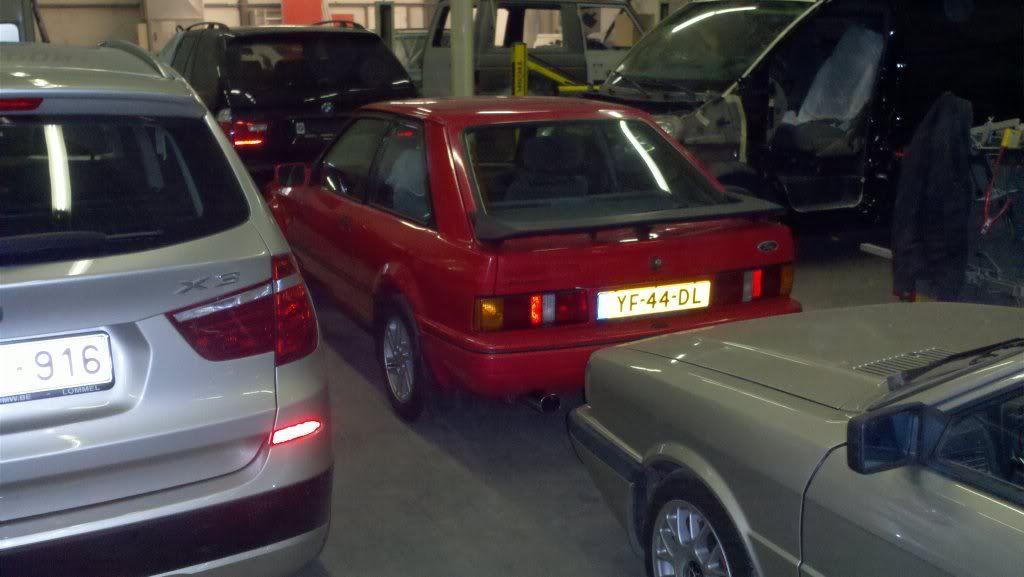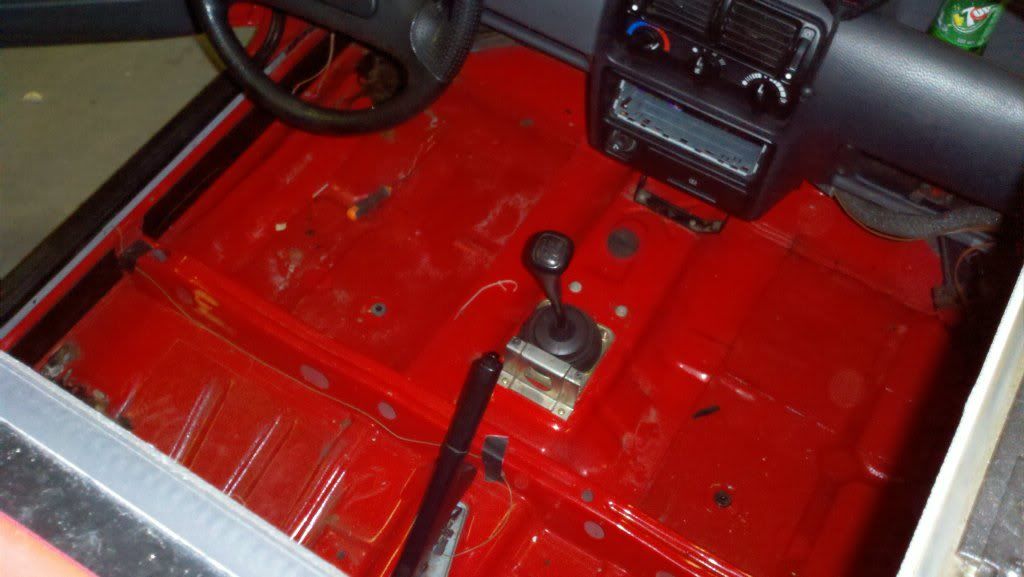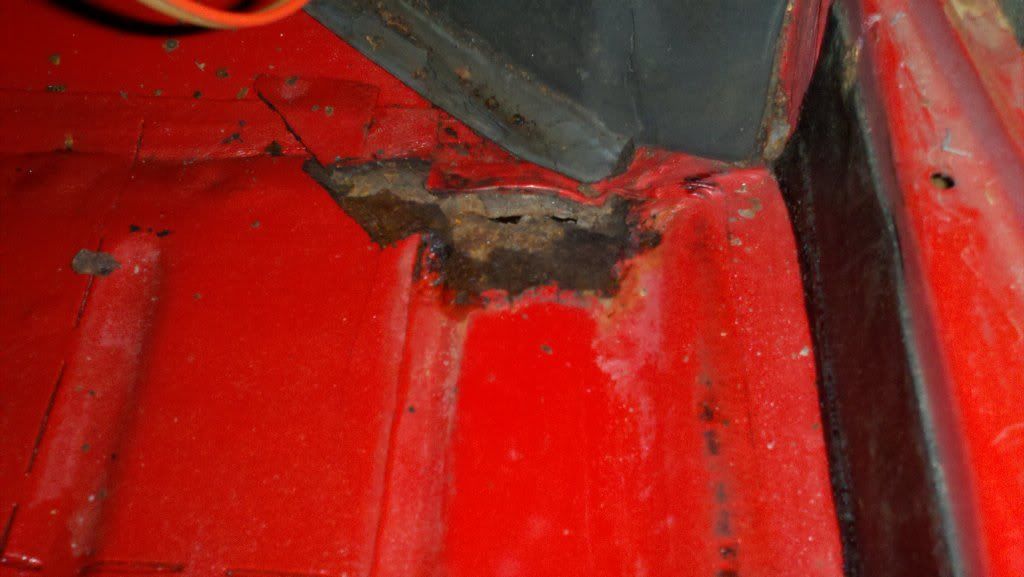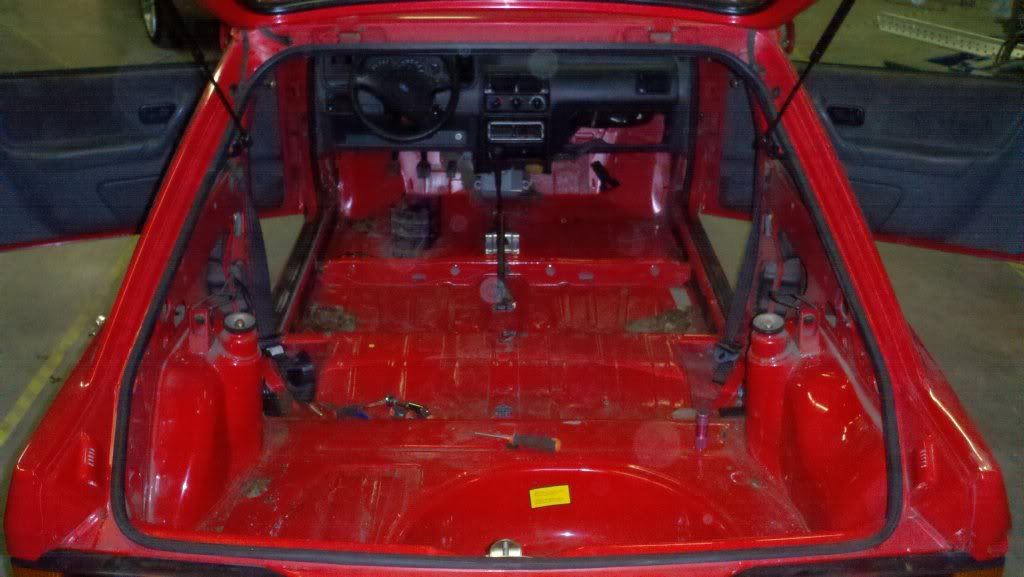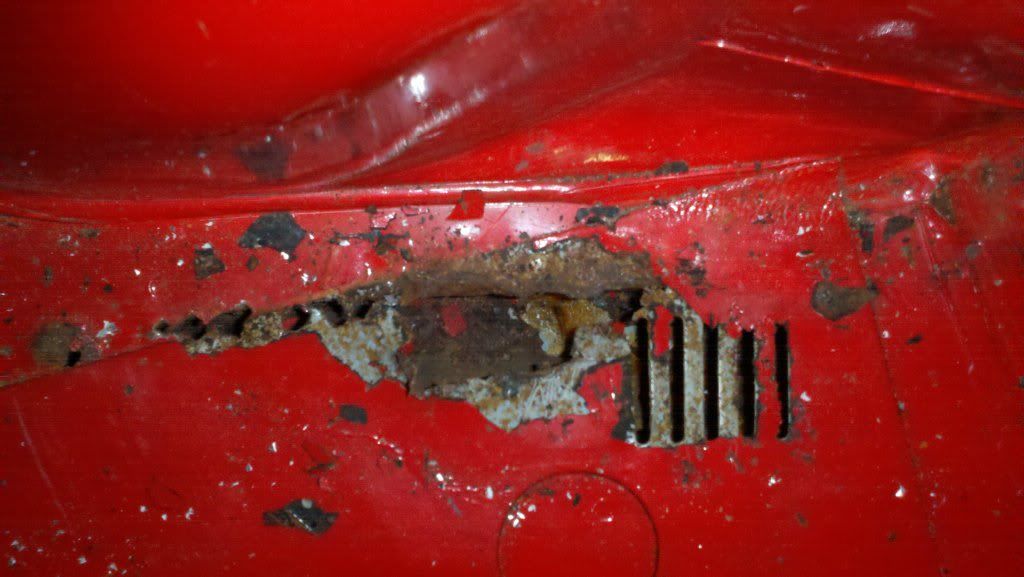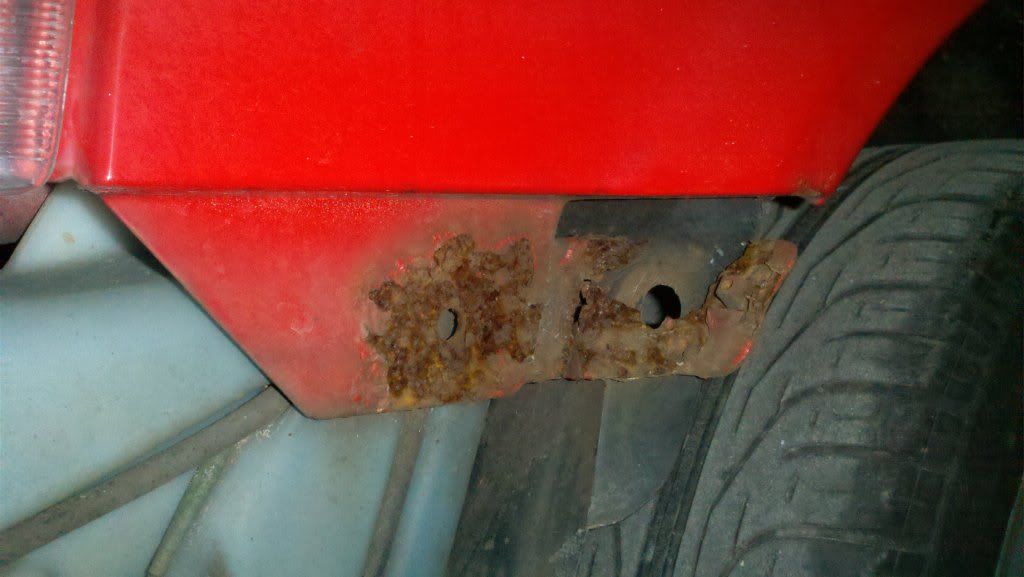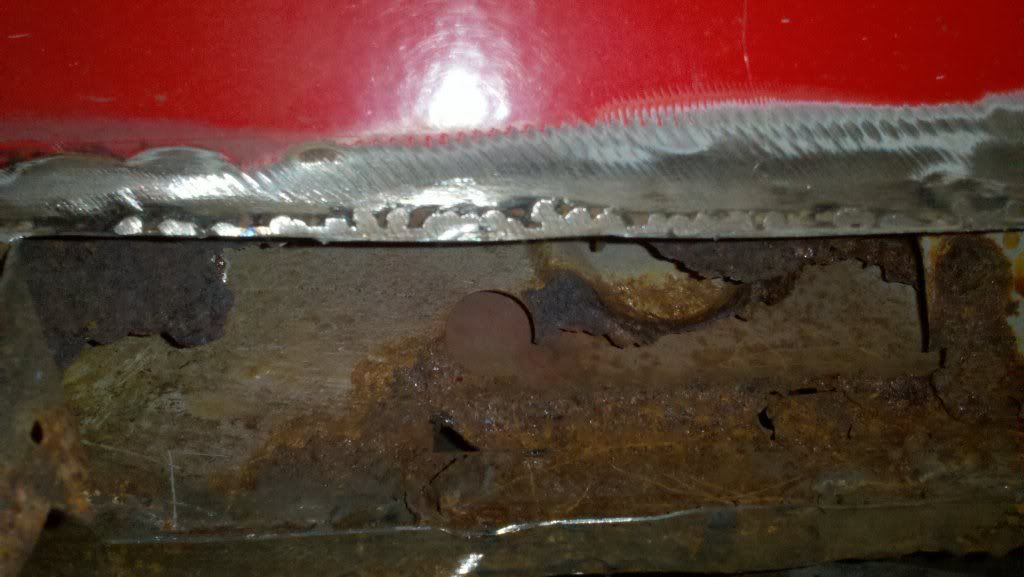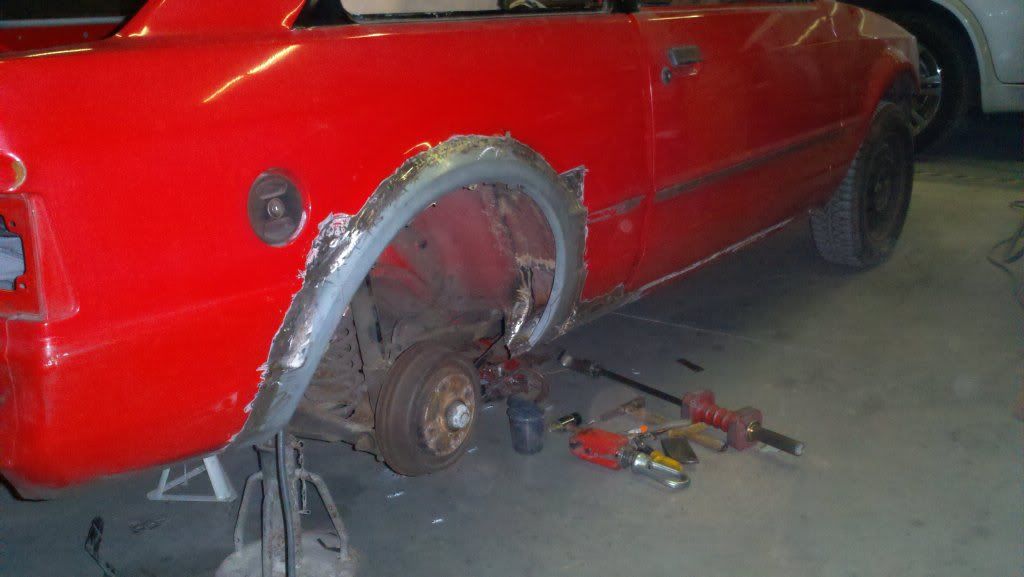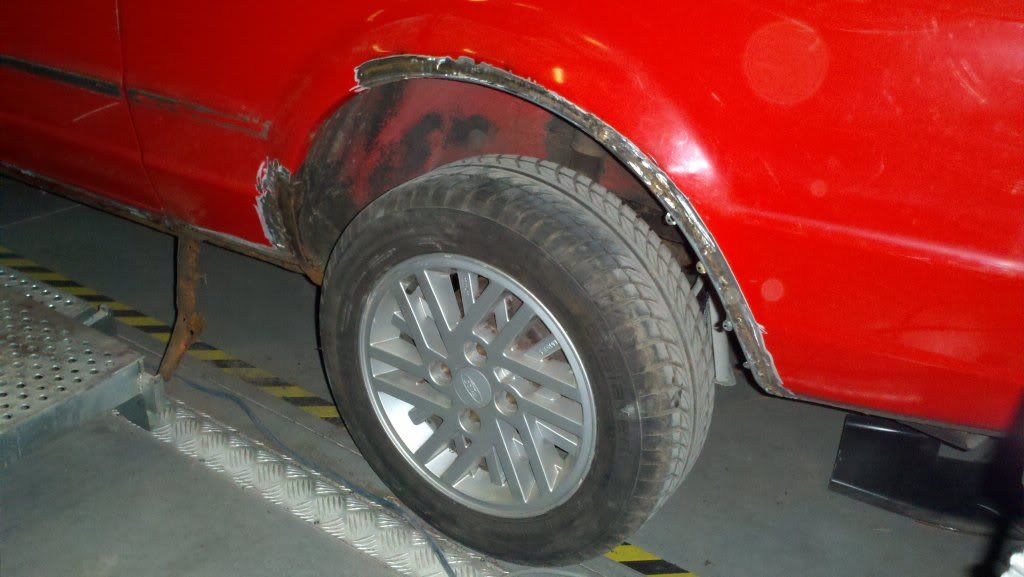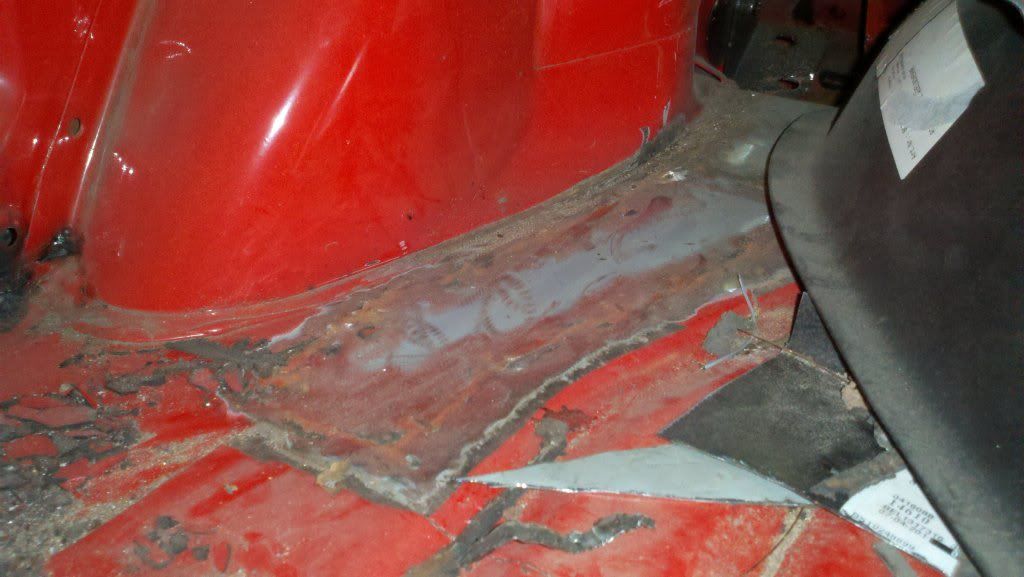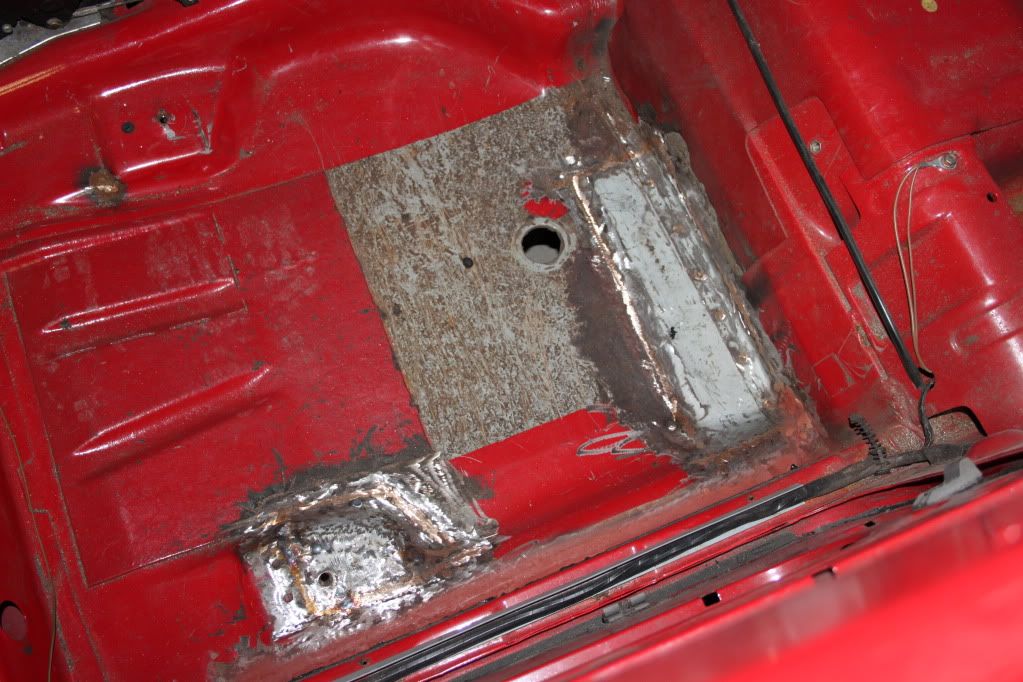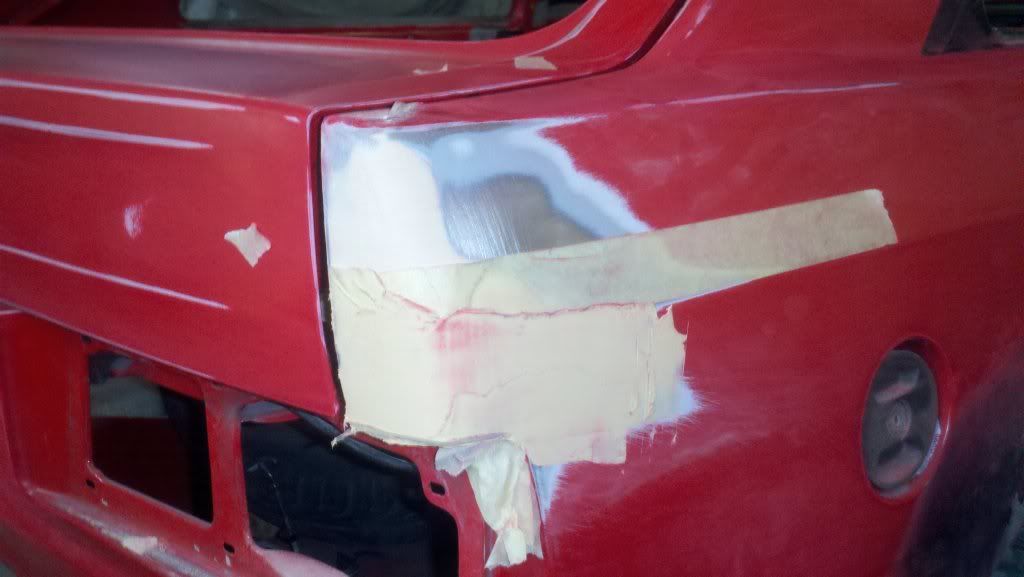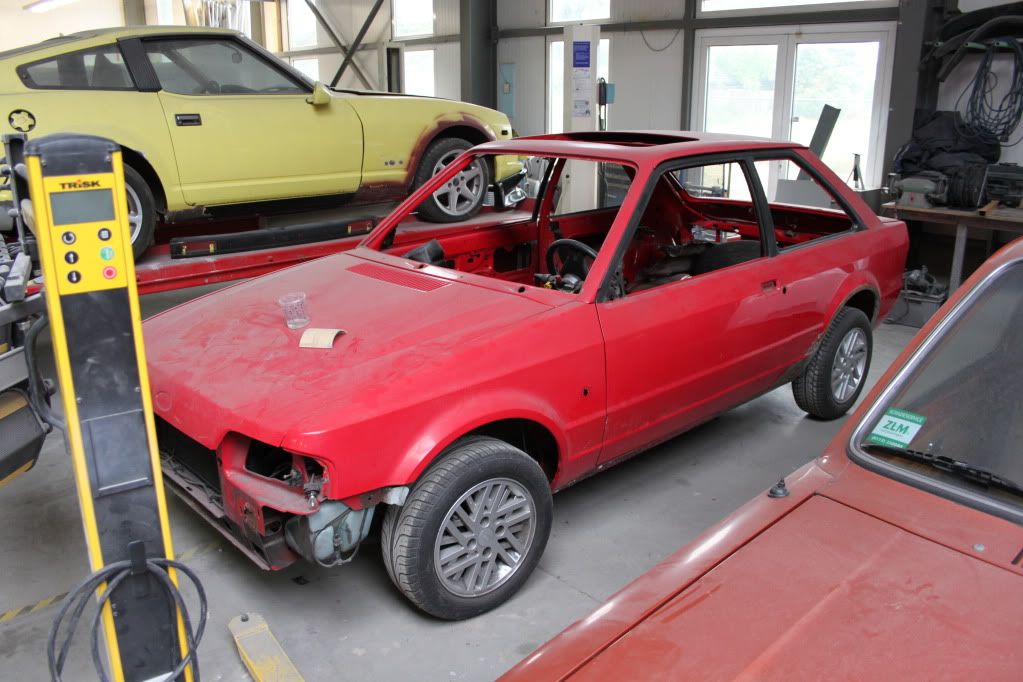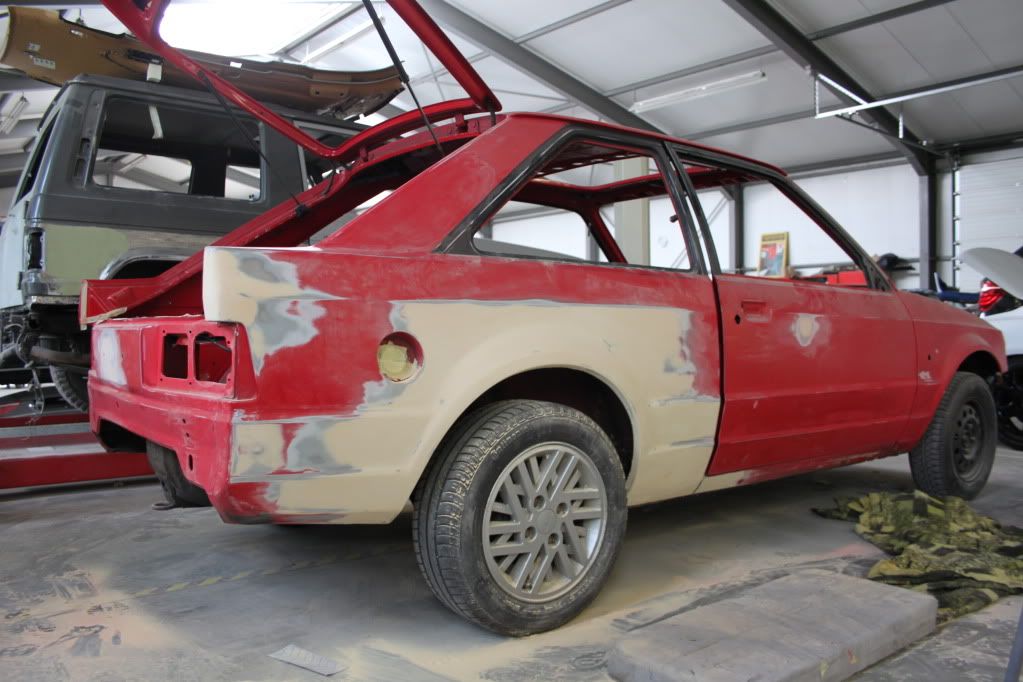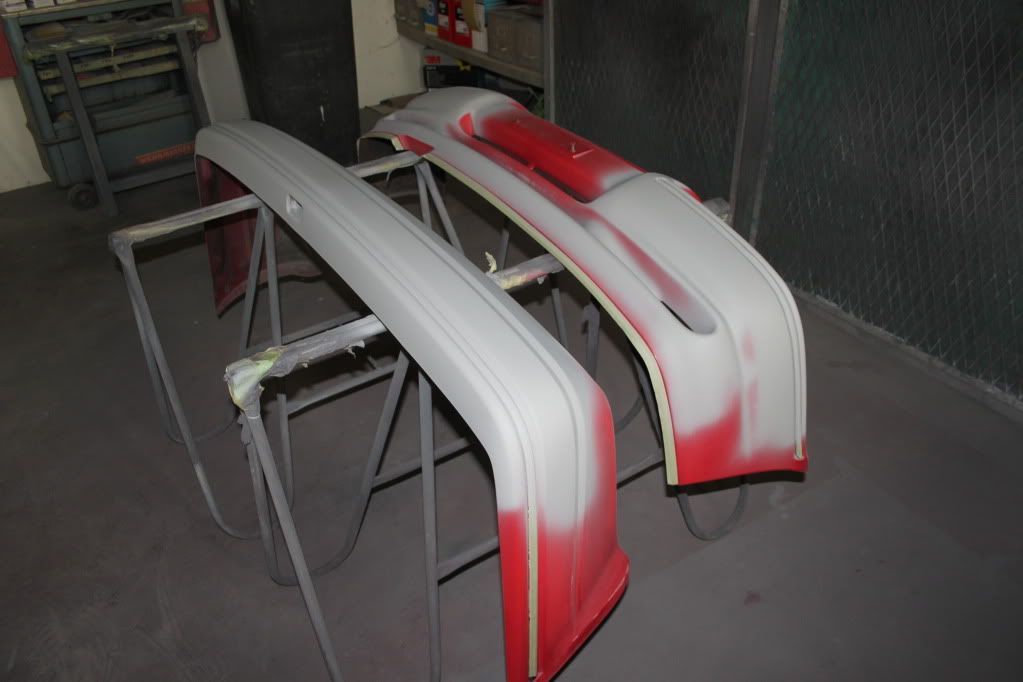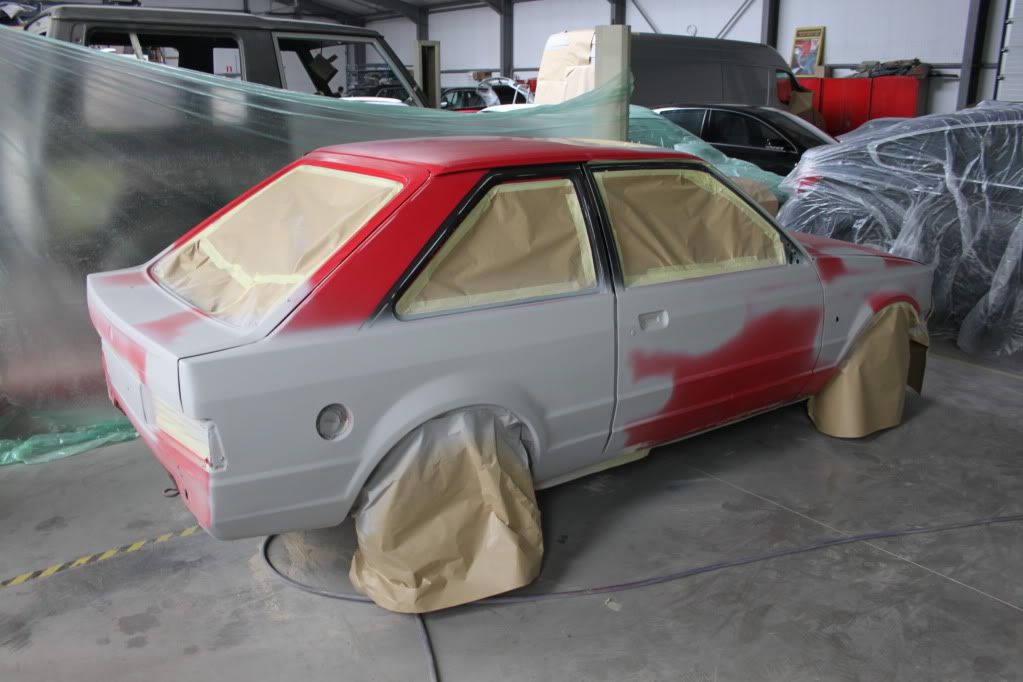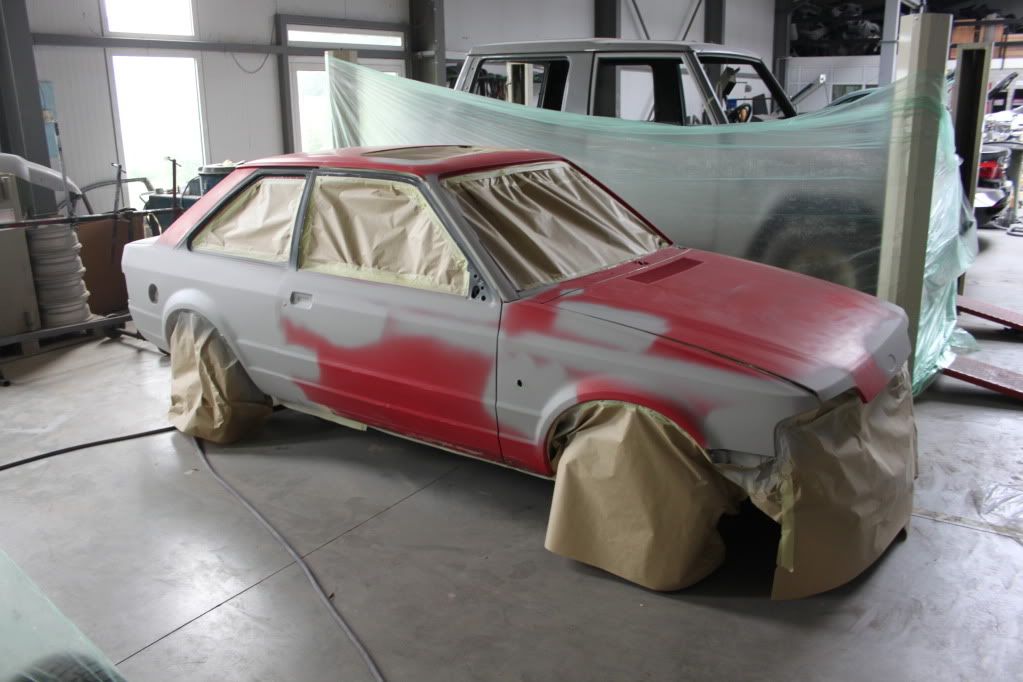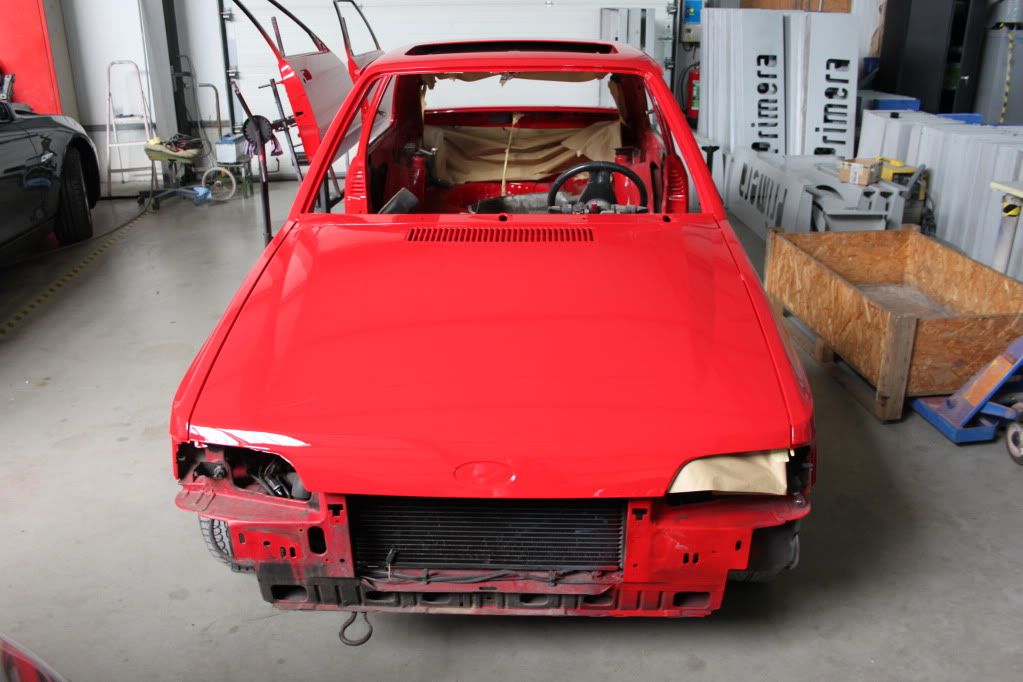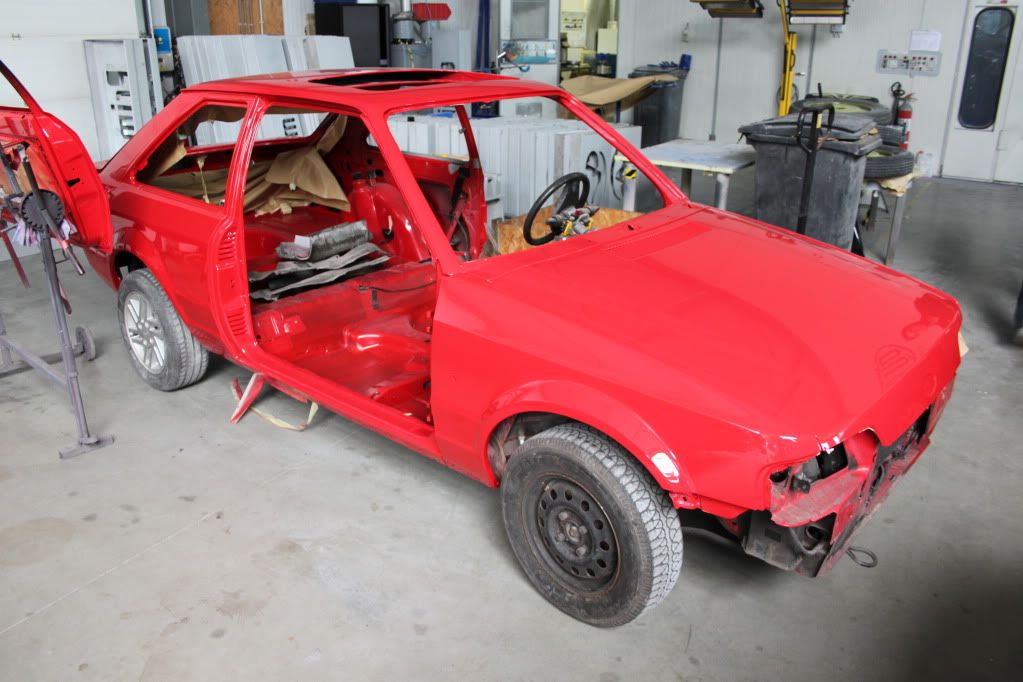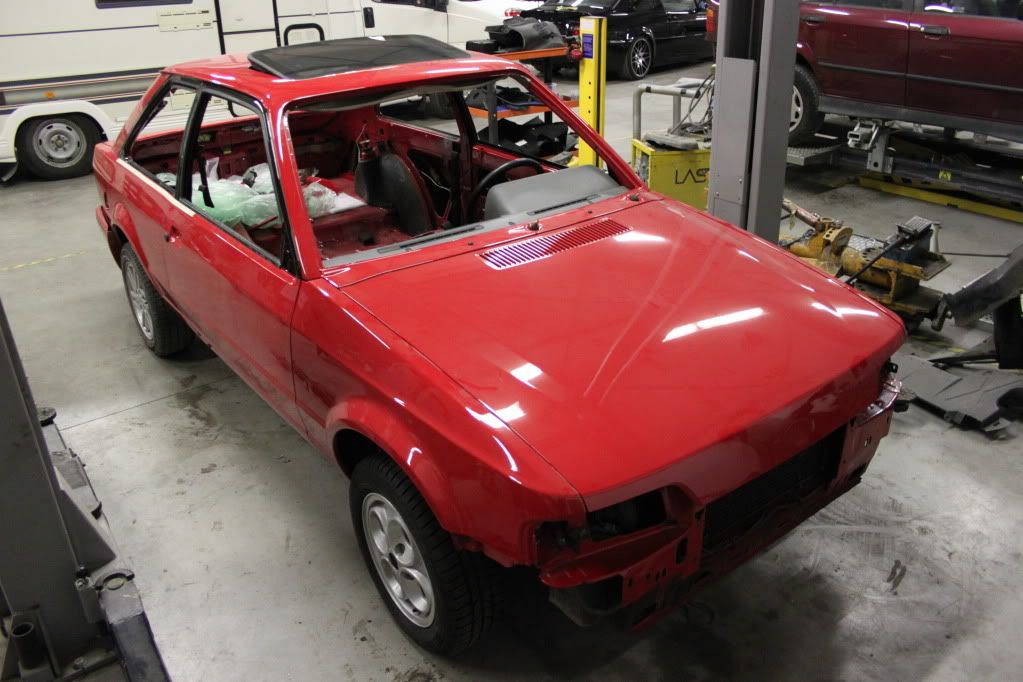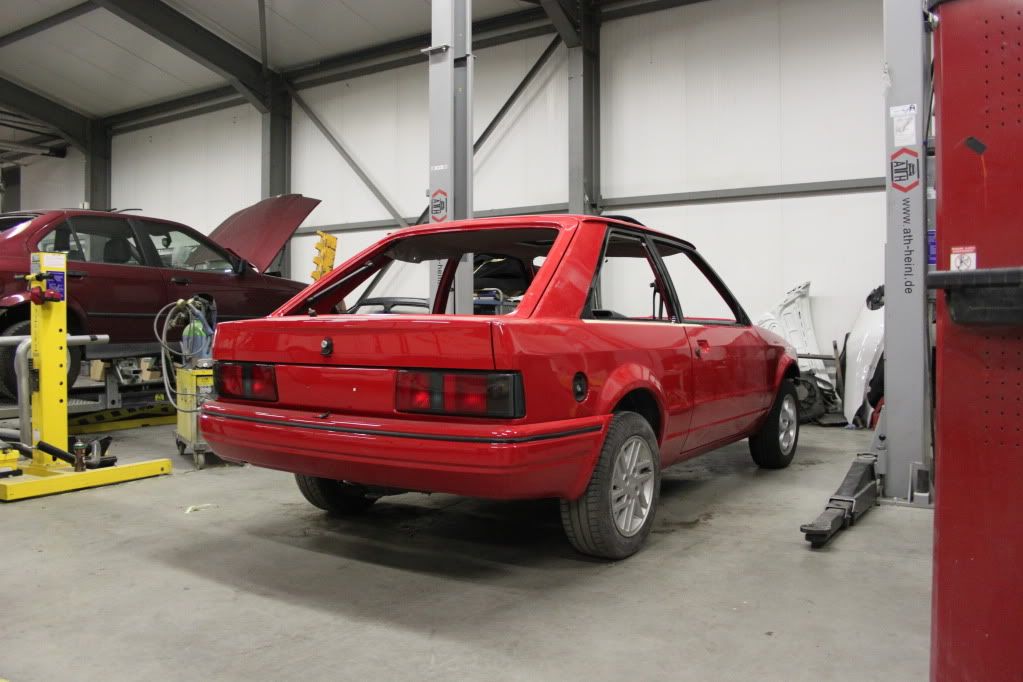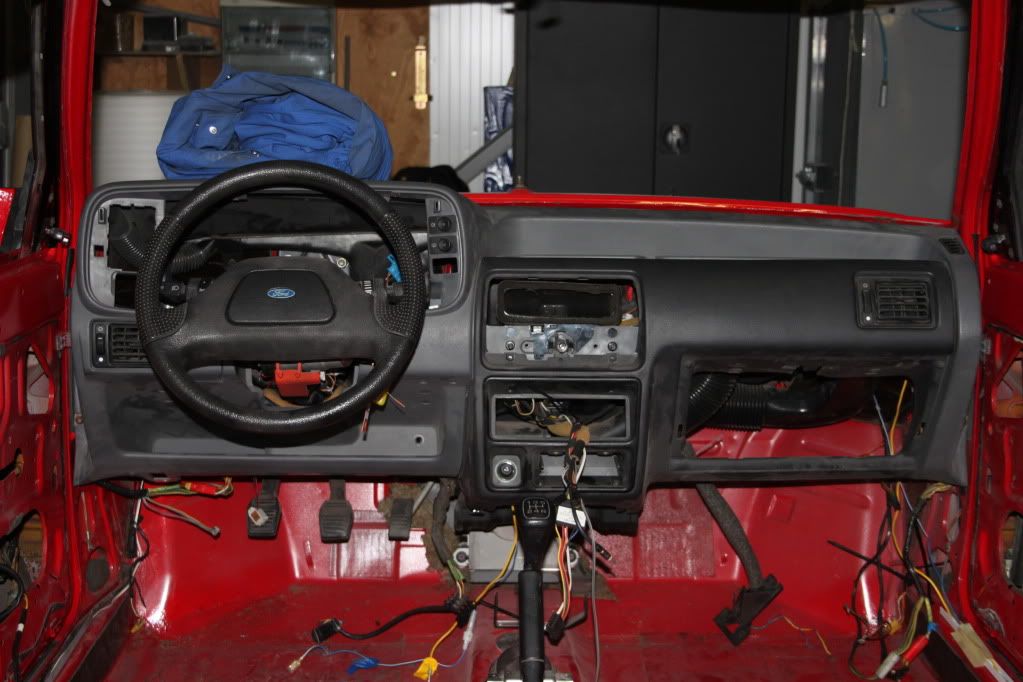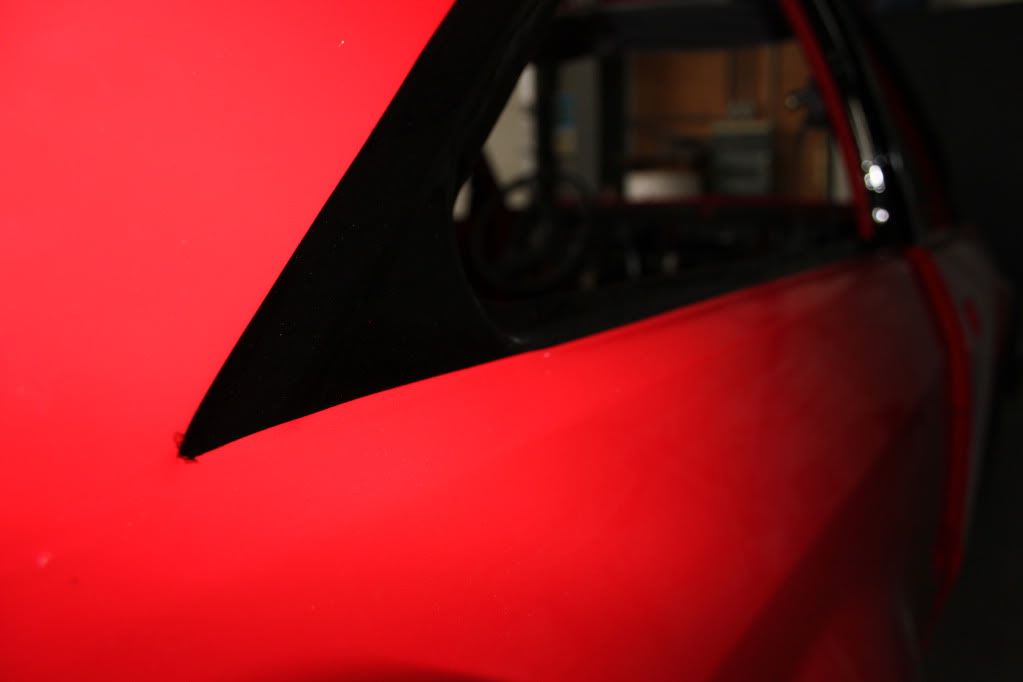 To make things a little easier, I took it home, borrowed my grandfather's unit for the build.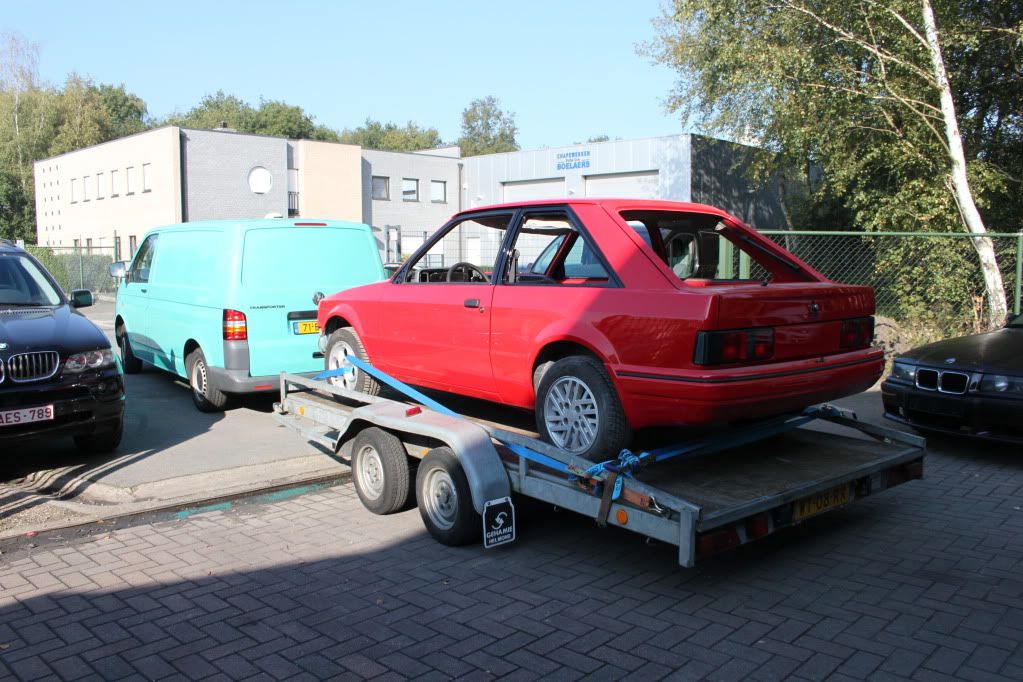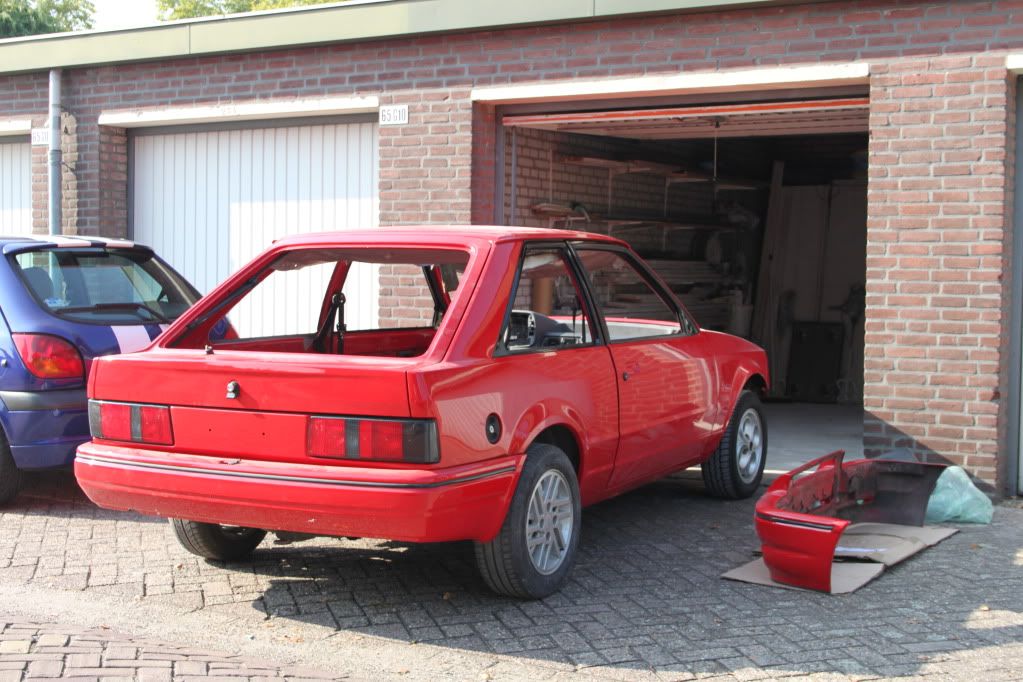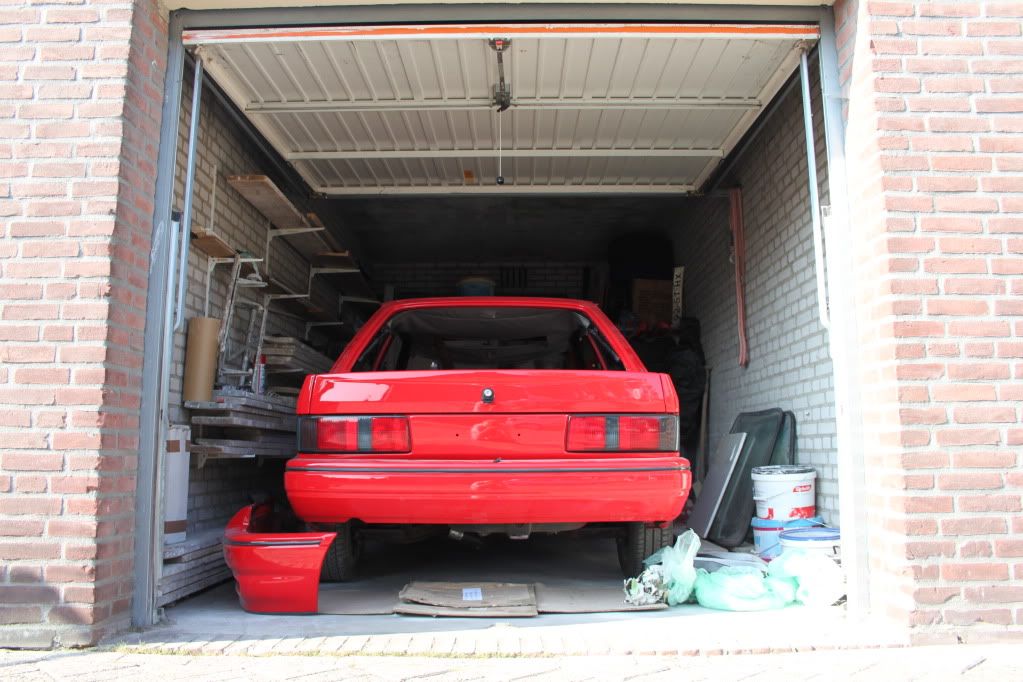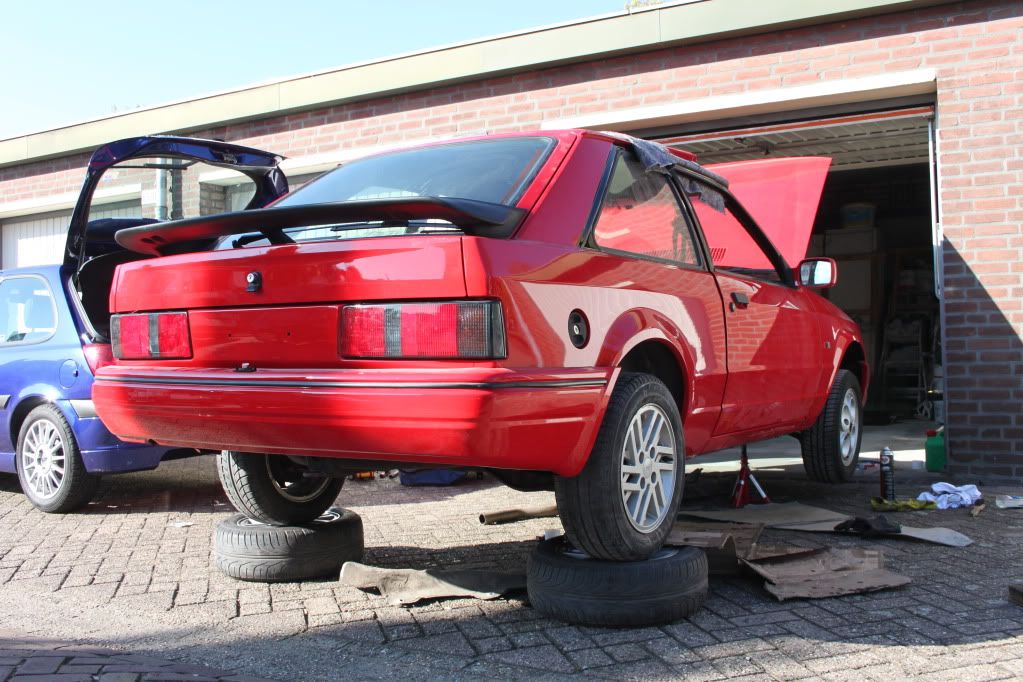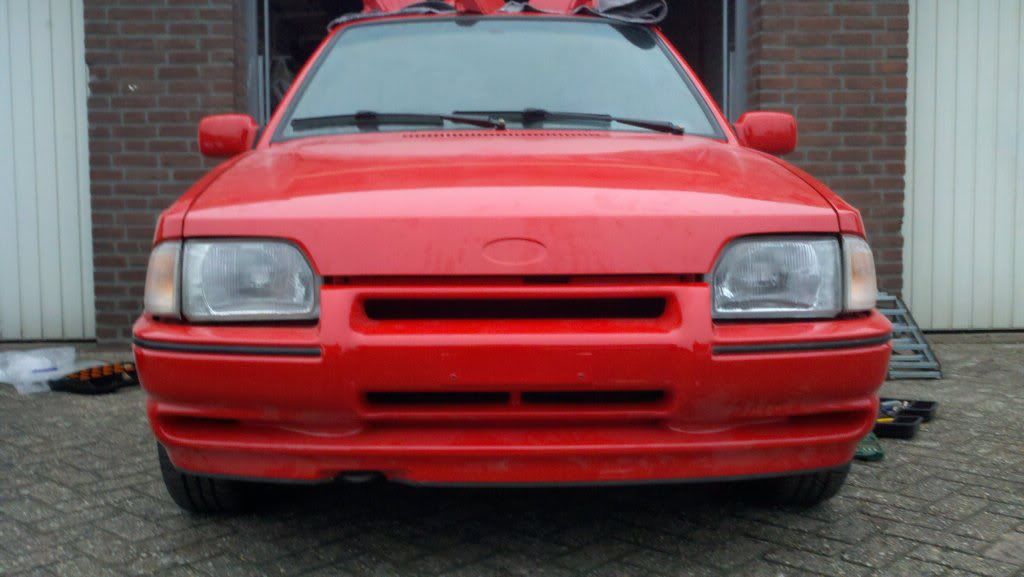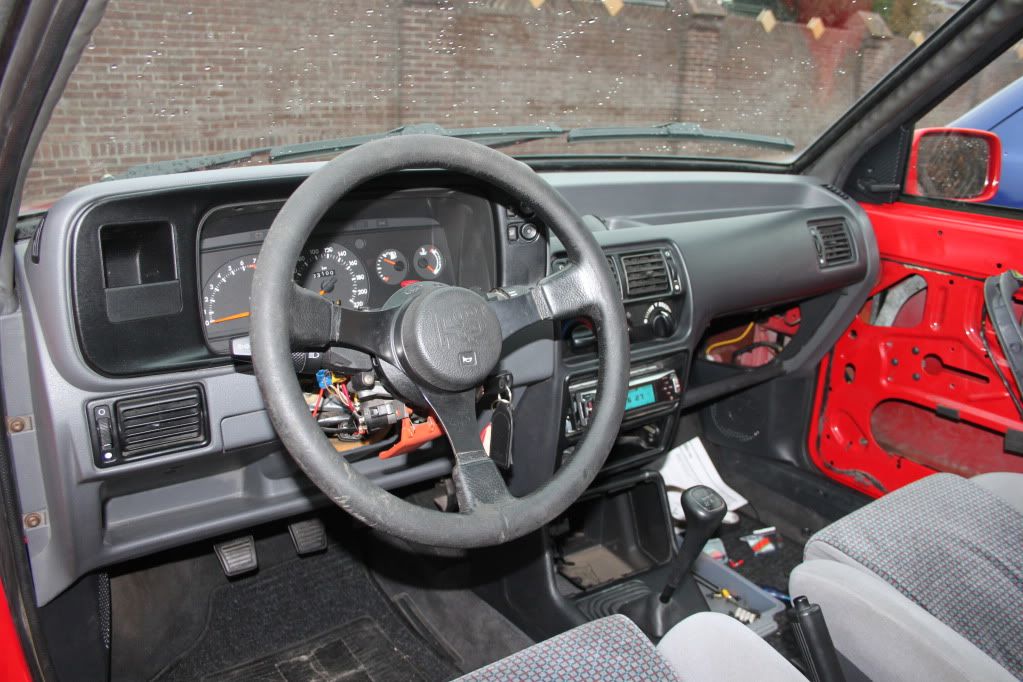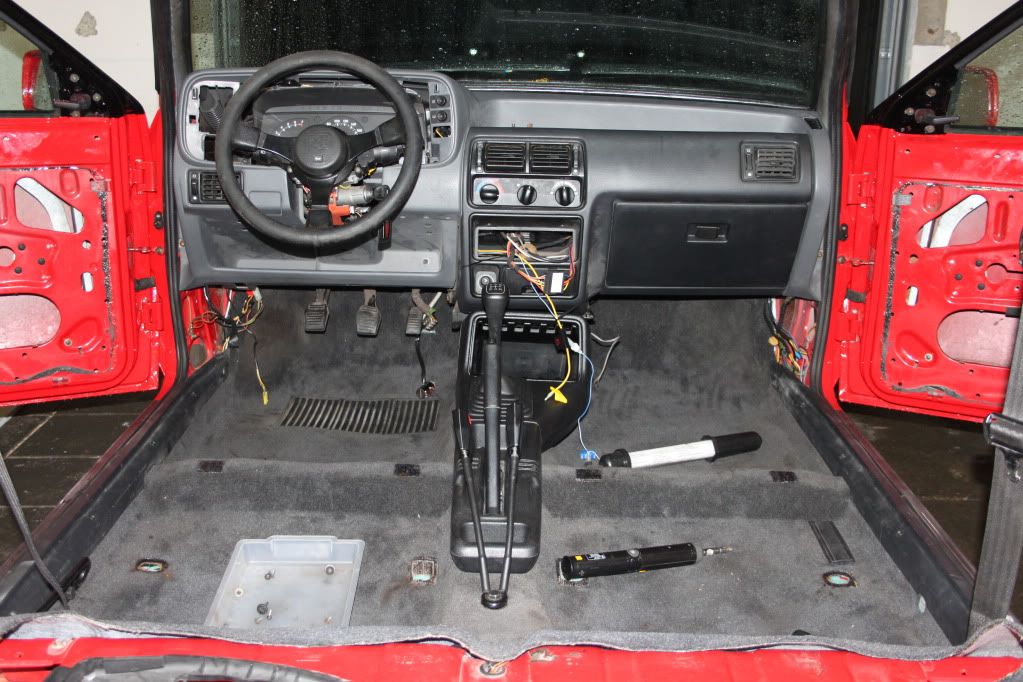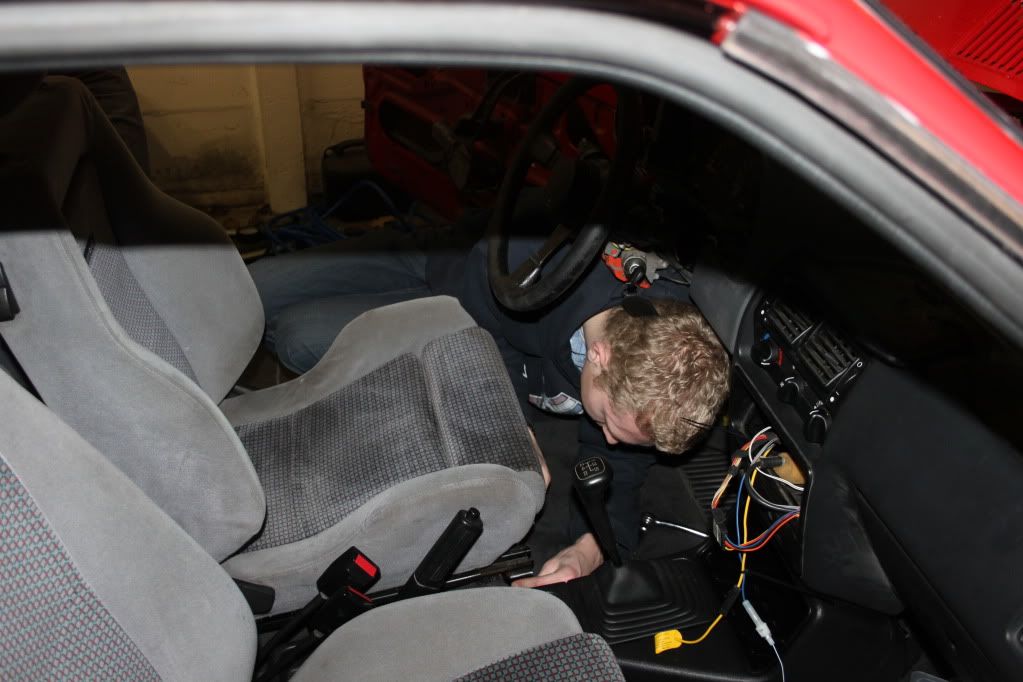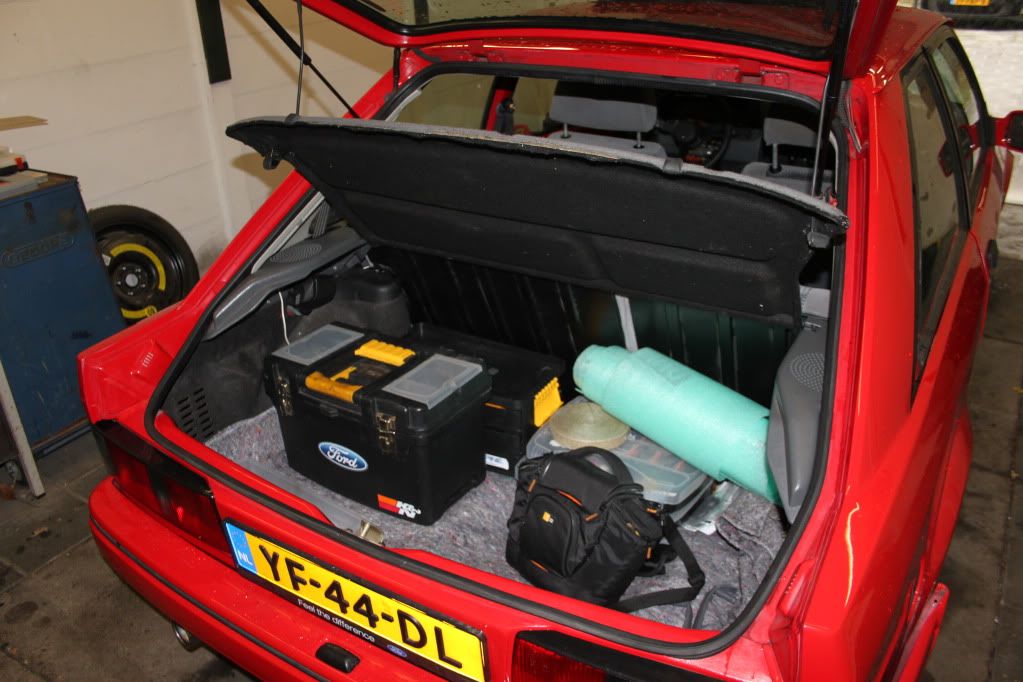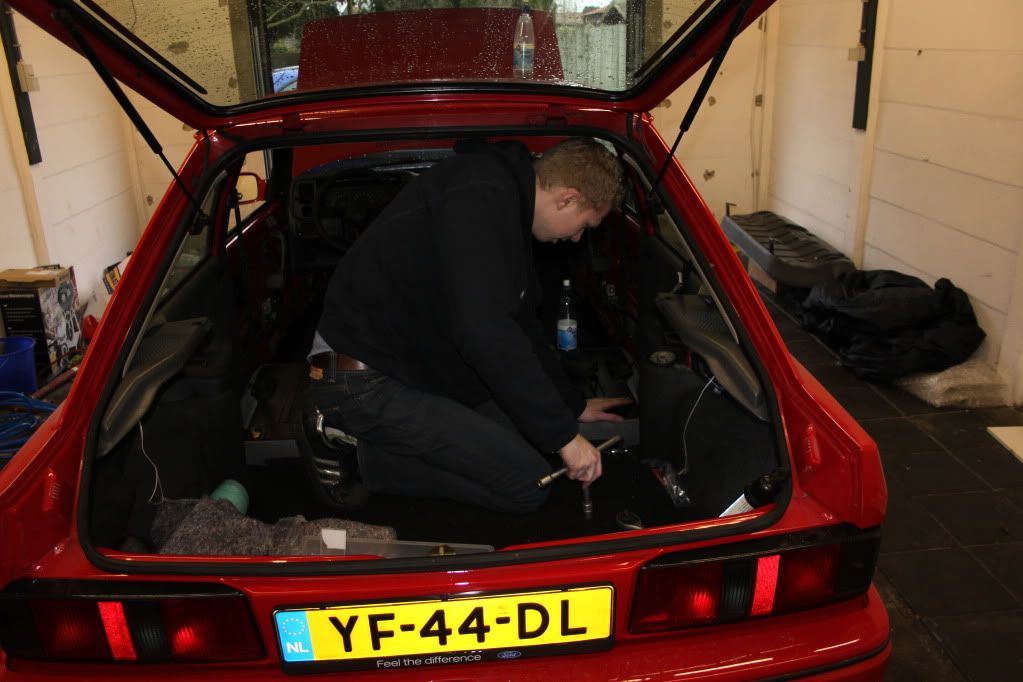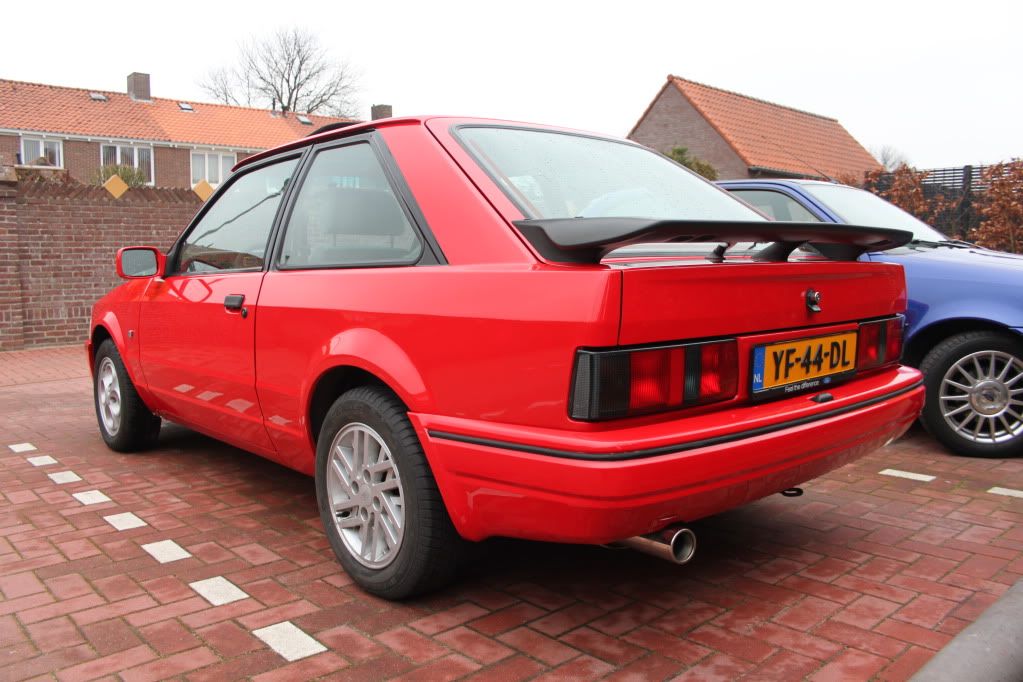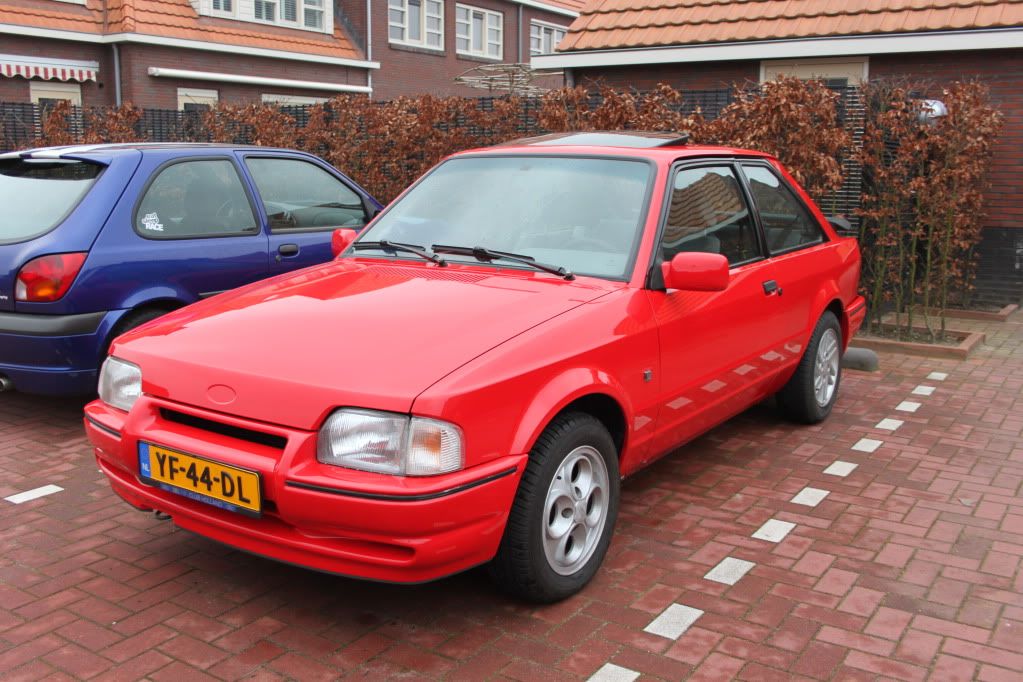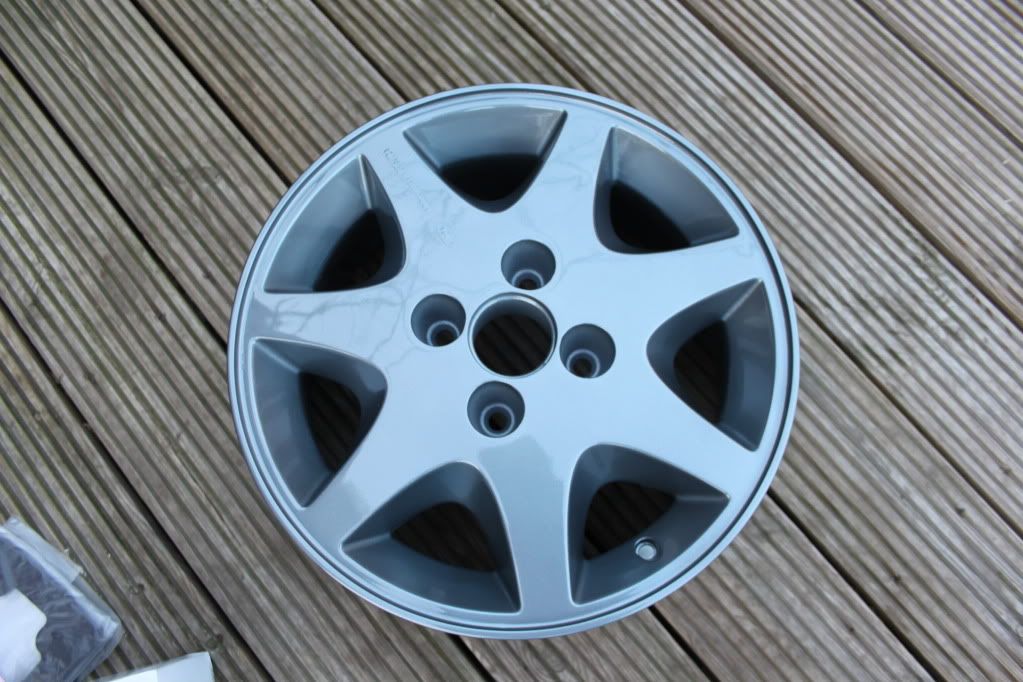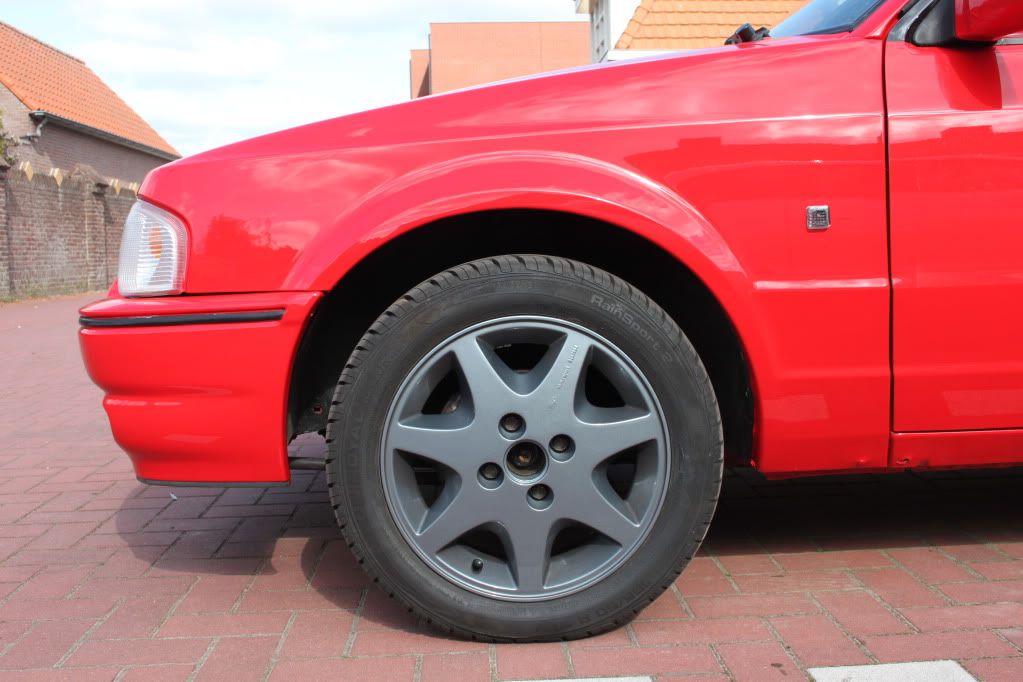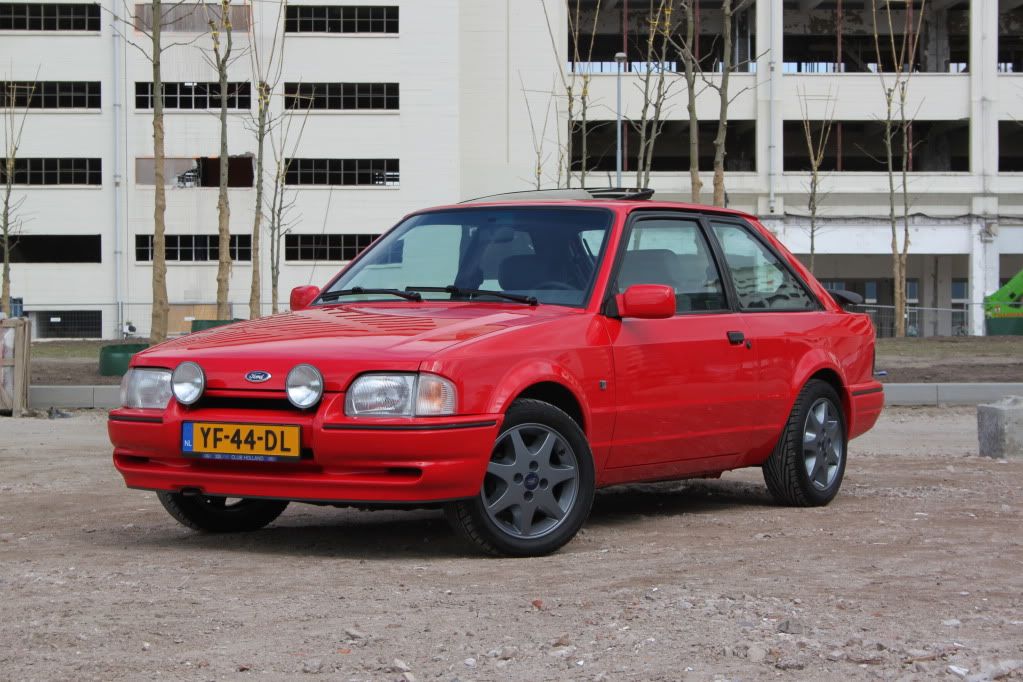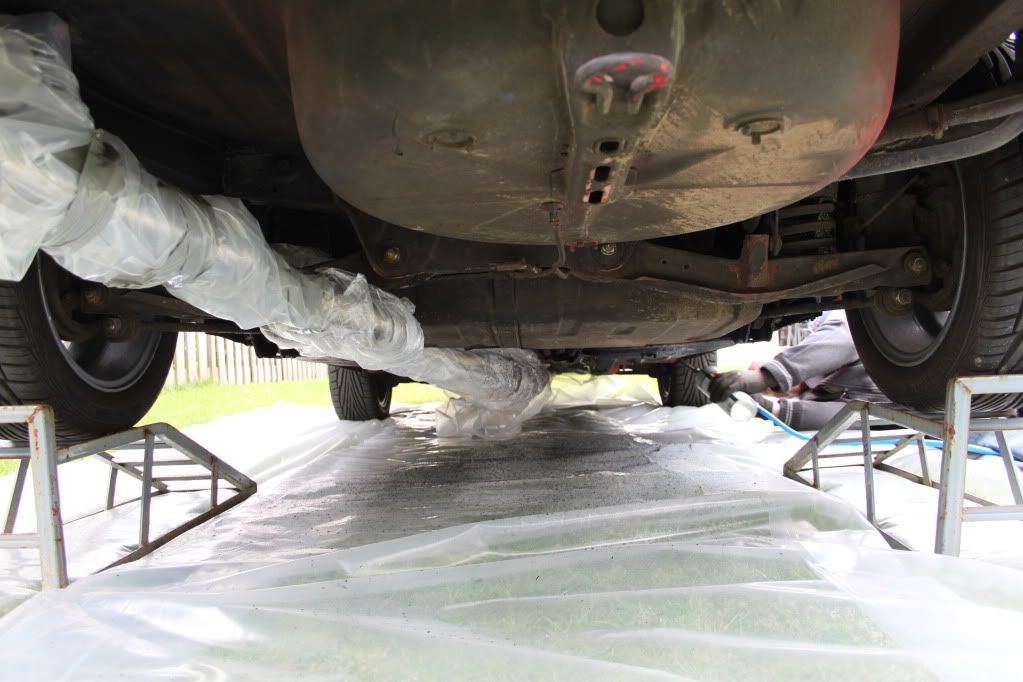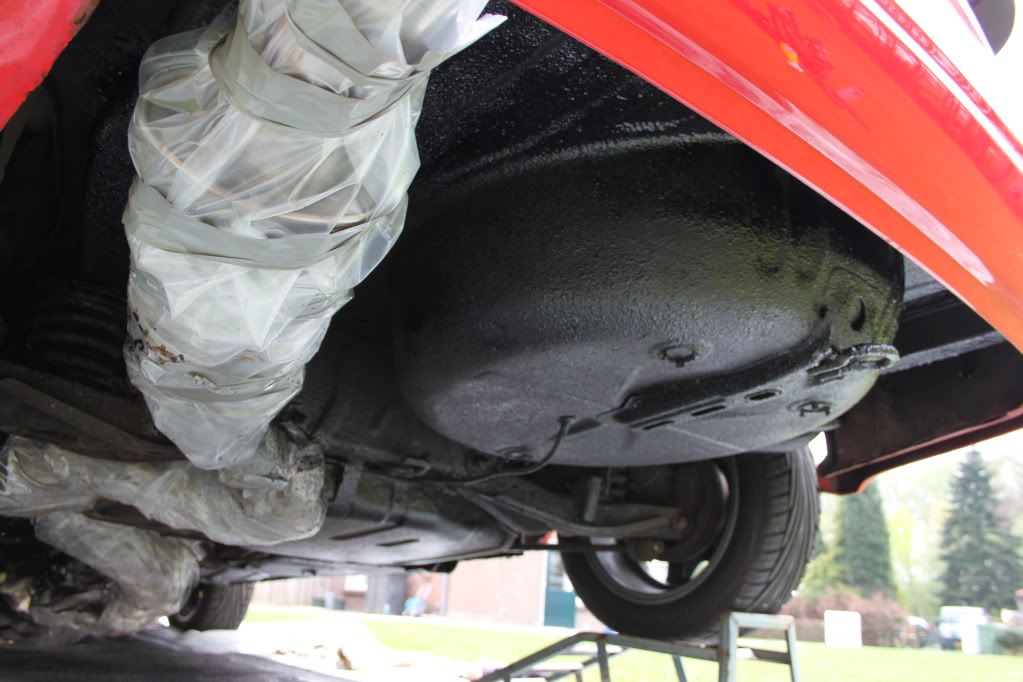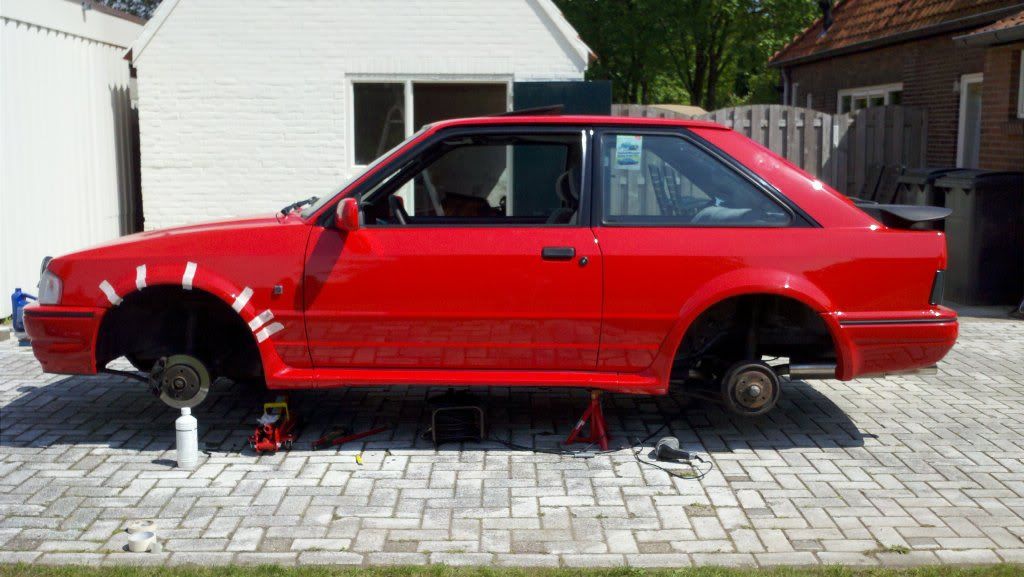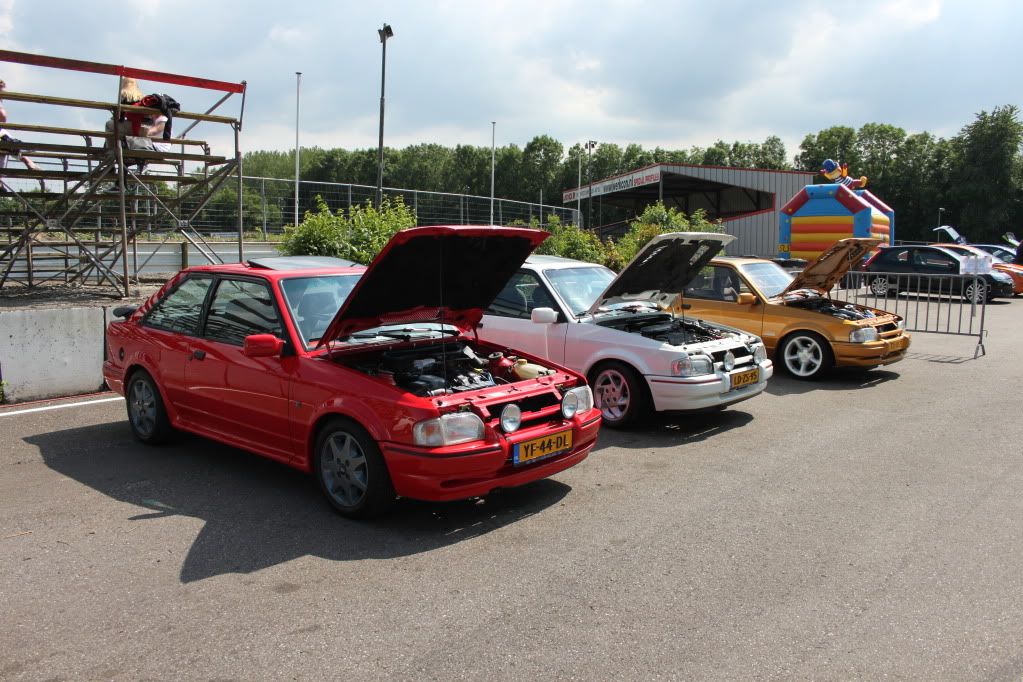 2nd on the Club Concourse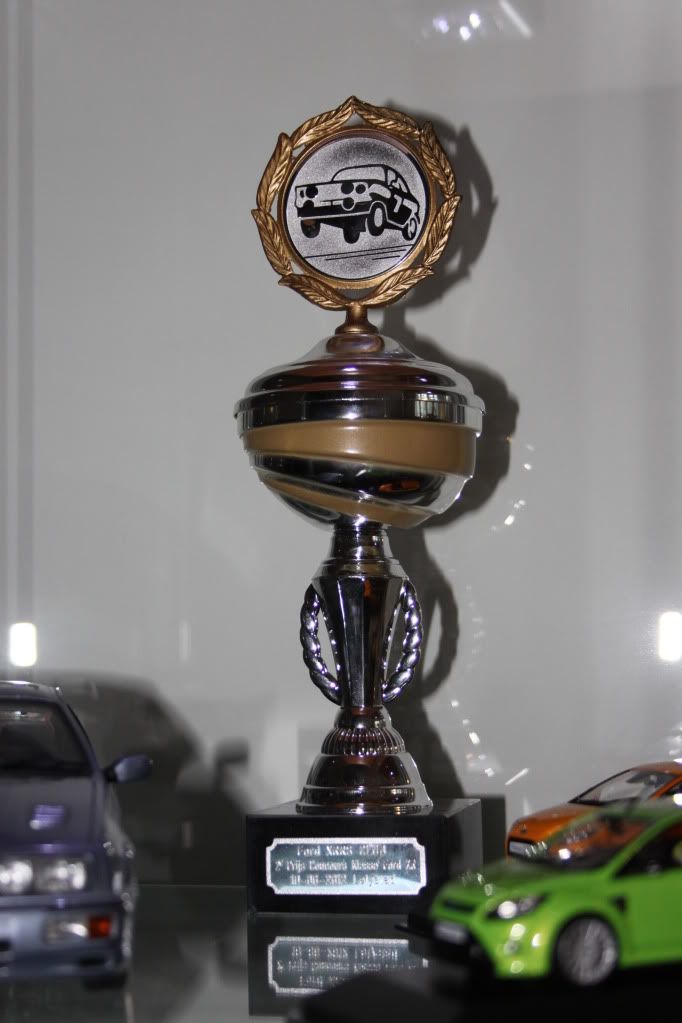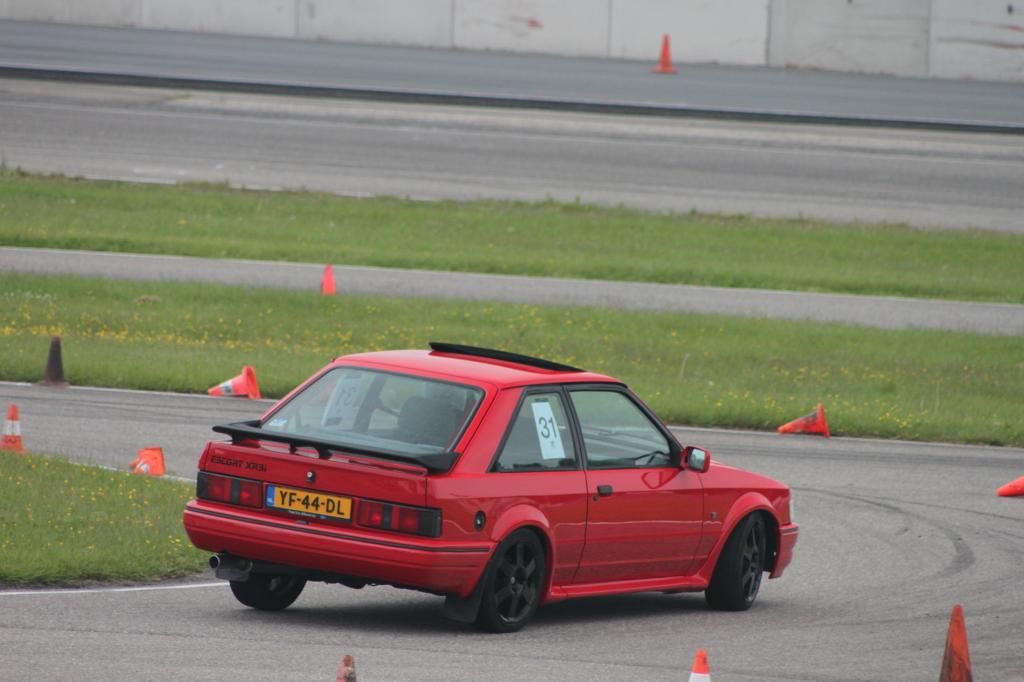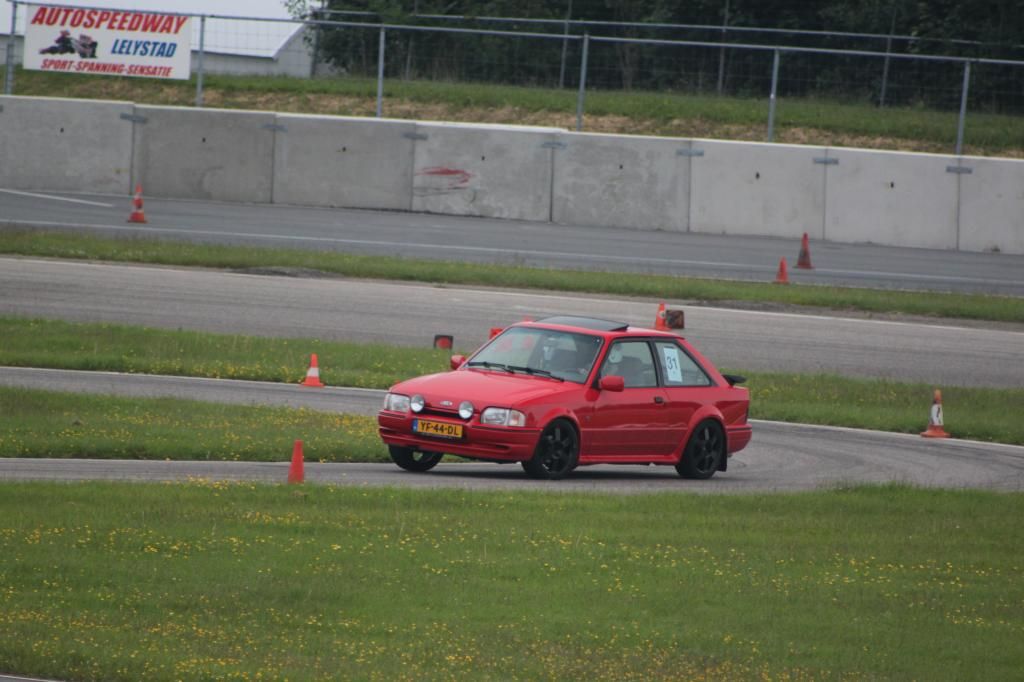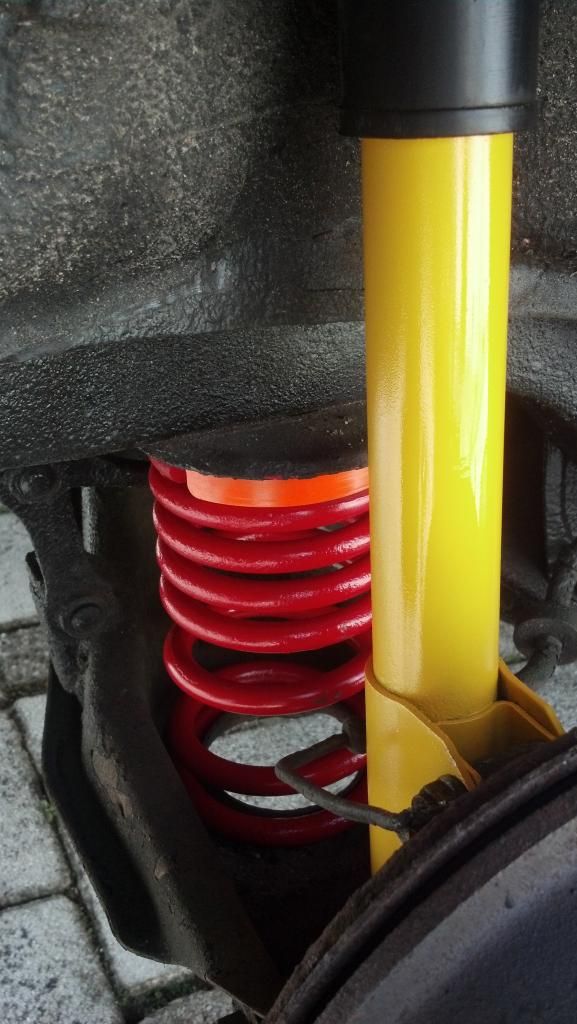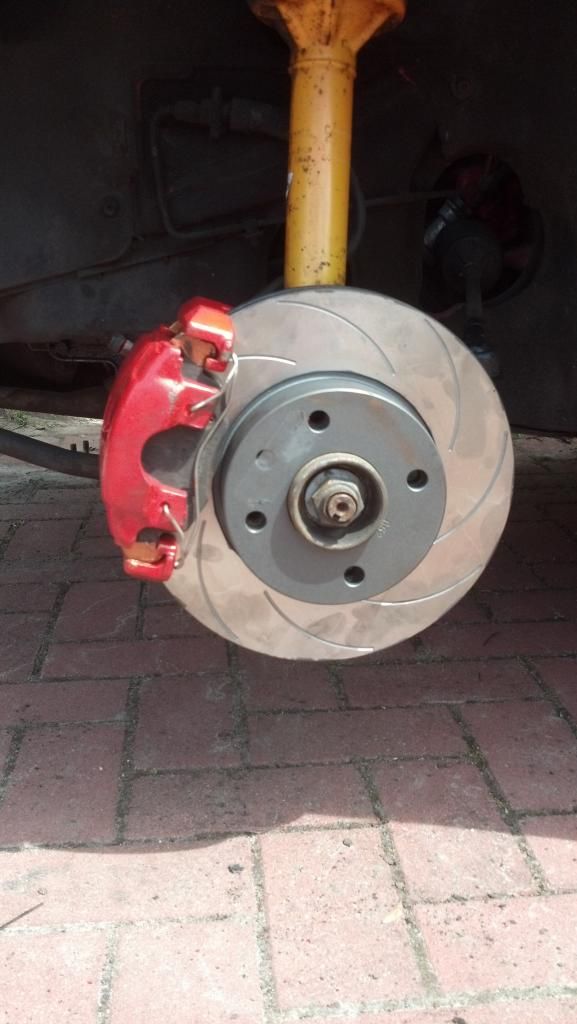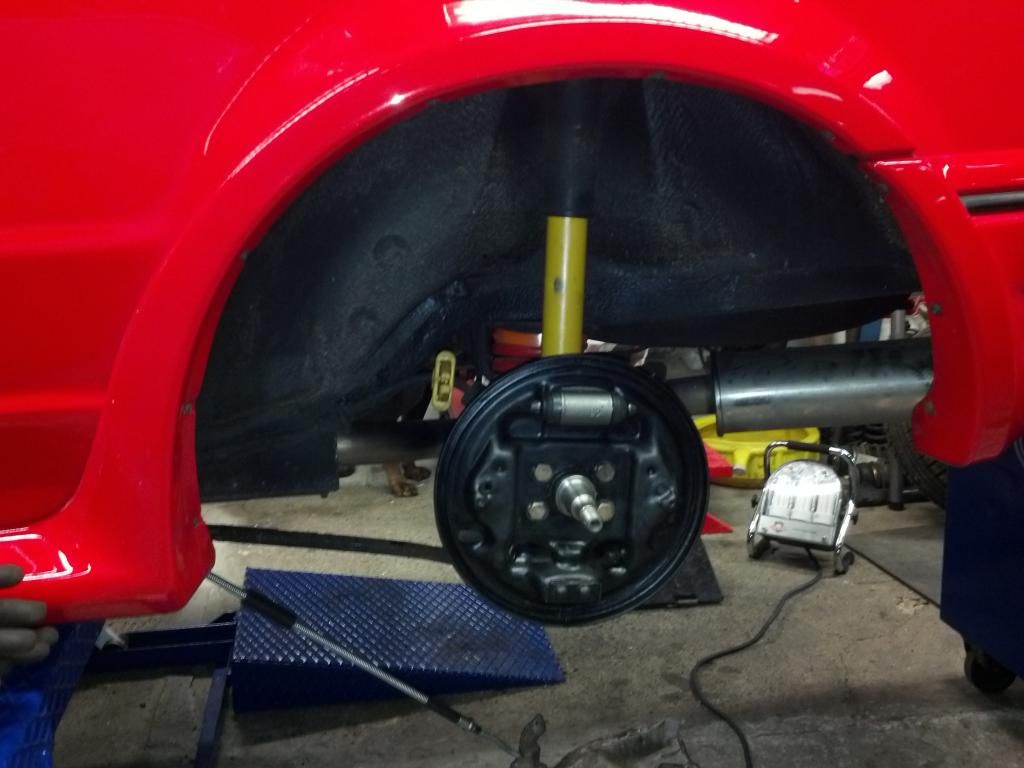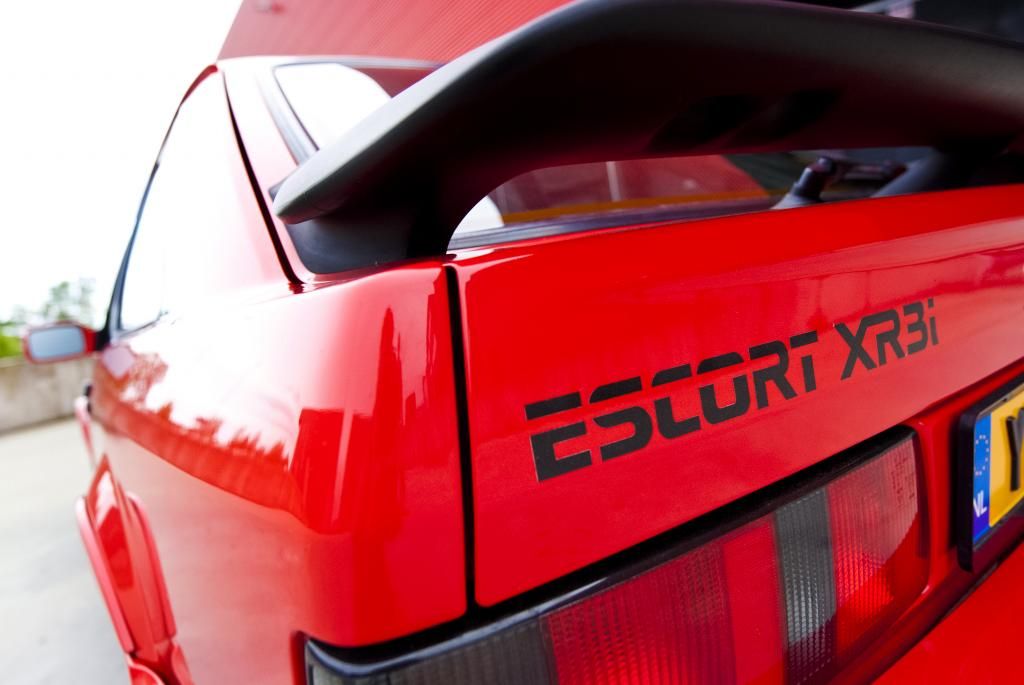 And we're still here!!
These are not even half of all the pictures, XD
It's currently tucked away in the garage, uploading a few more pictures and after the daily is sorted out I need to check out my budget for further plans 8)
Thanks for watching, till next time!
Colin