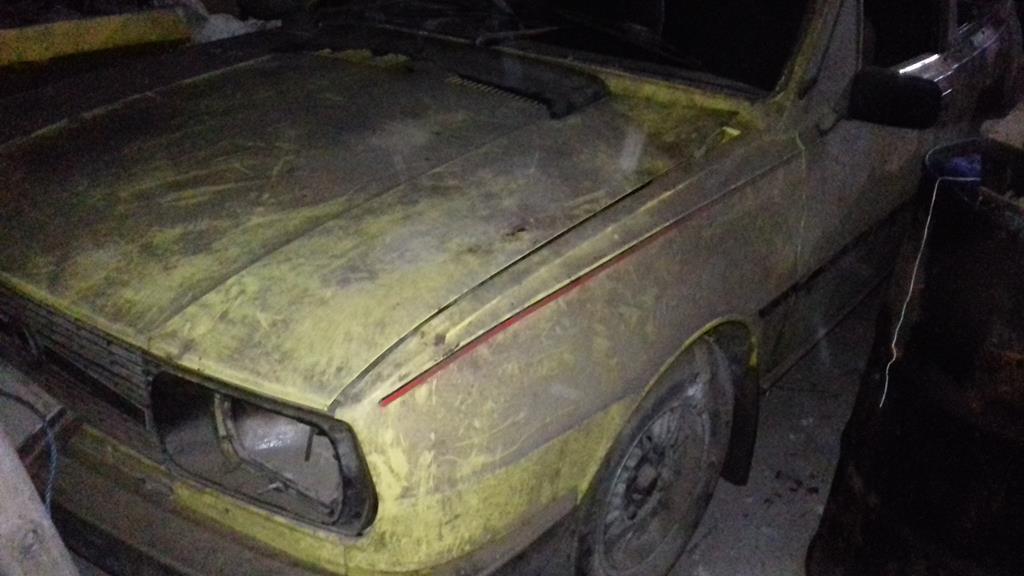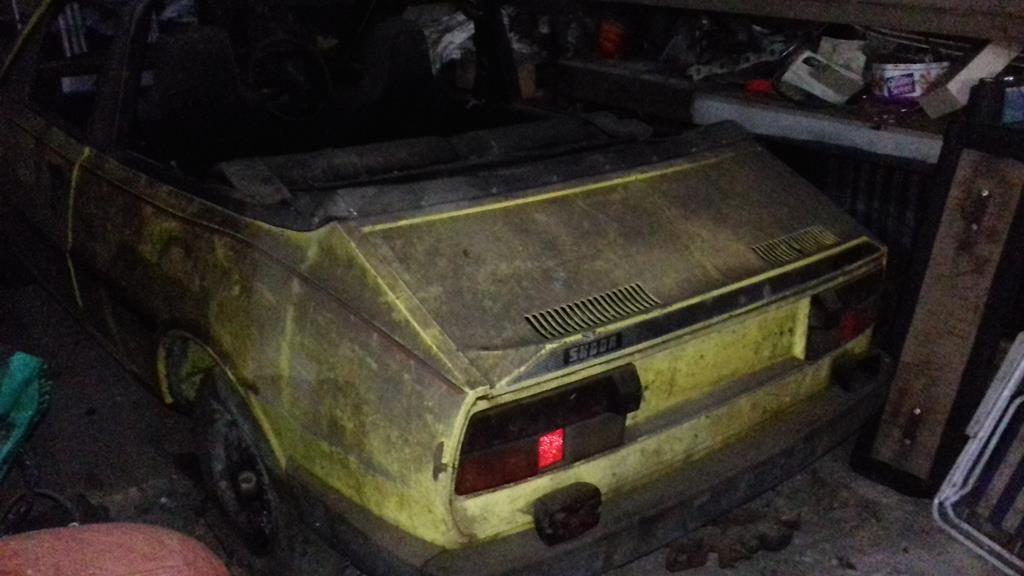 The "as found" Skoda pictures I took when I went down for a mooch around a couple of weeks ago.
This was the first time I'd seen the car since the one single time I saw it around a decade ago.
In the meantime, a similar photo has surfaced on the Skoda Owners Club page that a Czech fellow had been sent, and he had been trying to locate it since. Thankfully he had been told "somewhere near Dublin" and had got nowhere tracing it. He did try to buy it from me immediately, but got firmly rebuffed. Get yer mitts aff my car!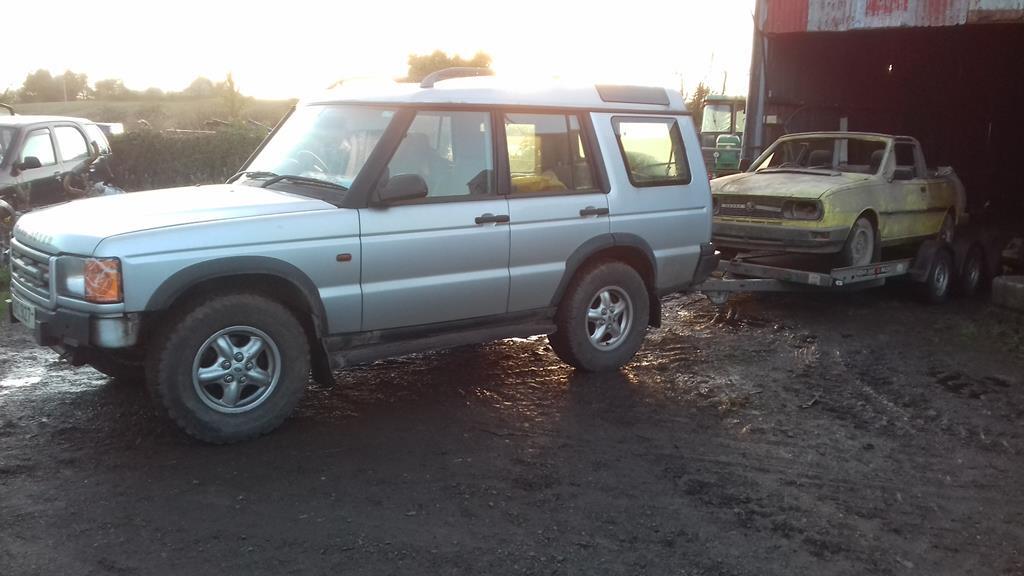 The D2TD5 did a sterling job of hauling the yellow unicorn around, and once again I found myself wondering, why is it for sale? I guess because I want a tidier one, but every time i think that, I realise the reason I like it so much is because I don't give one jot about it's appearance, condition or history, I just like that it works like a faithful old shirehorse, and I'm not afraid to use it however its needed.
So, erm, I bought something for it. I was thinking a work-truck needs a light-bar, and then someone I know from long time, local, put up a set of spots mounted to a piece of girder, for cheaps. Apparently, came fitted to a Nova he just bought. Yeow, what? That must have been nose heavy.