&nbsp
Location:
Leamington Spa, Warwickshire
Halesowen, Worcestershire, or Birmingham
Contact details:
Nick on 07880777915 or PM
Hi, I have a number of Jaguar XJ40 parts which I kept for my previously owned Daimler 4.0 (featured in the sale section of this forum).
I am having a spring clean in the garage and it is unlikely that I will have a need for Jaguar part for a foreseeable future. So I am offering up to any enthusiasts on this forum before they get Ebay'd.
So the parts below are for sale: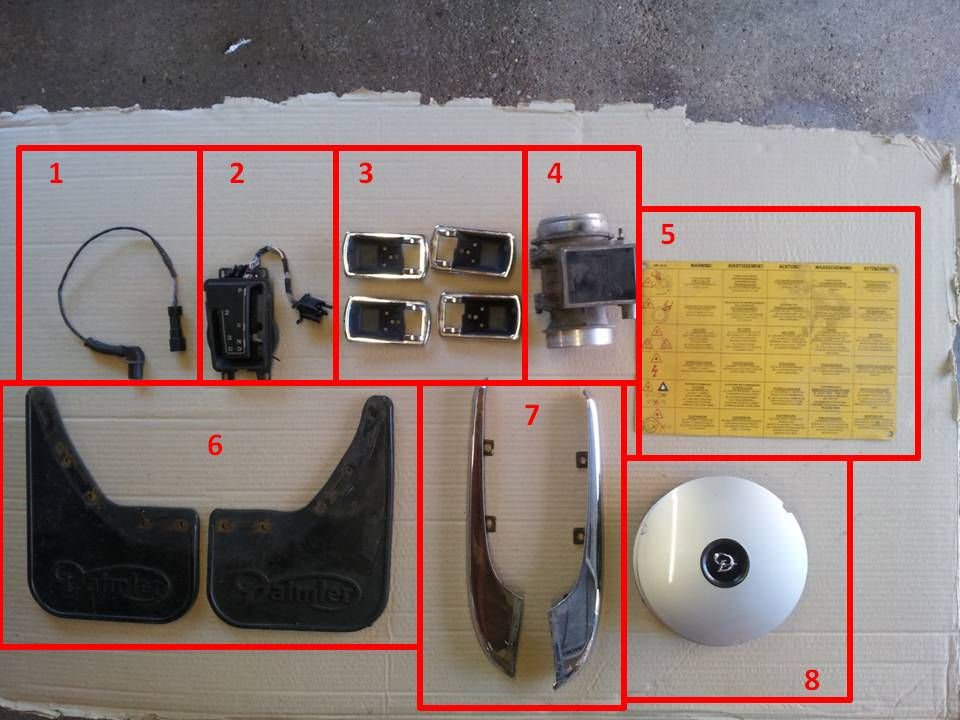 See below for individual details and price for each item. Note that I am open to offer on bulk purchases. I can also post any of those items at the buyer's expenses. Please contact me to discuss shipping methods.
1. Crank position sensor:
Taken from a drivable car. - SOLD
2. Gear selector:
Taken from a driveable car. I believe they were common to all XJ40's - SOLD
3. Set of 4 door handle chrome surrounds:
Common to X300s - SOLD
4. MAF meter:
Lucas part (see picture), cleaned and tested. I believe they would fit some Classic Range Rover - £25.00
5. Bonnet plaque:
Good overall condition and straight. £5.00
6. Daimler rear mudflap:
Original accessory for Model years up to 1989. However would fit all XJ40s. - SOLD
7. Pair of chrome bumper blade finishers:
In excellent condition - £25.00
8. Set of Daimler centre wheel trims:
A few marks on a couple of trims. Came from a set a metric wheels - SOLD
9. Reconditioned starter motor:
Bosch Item. I believe it would fit all 3.2, 3.6 and 4.0 engines - £25.00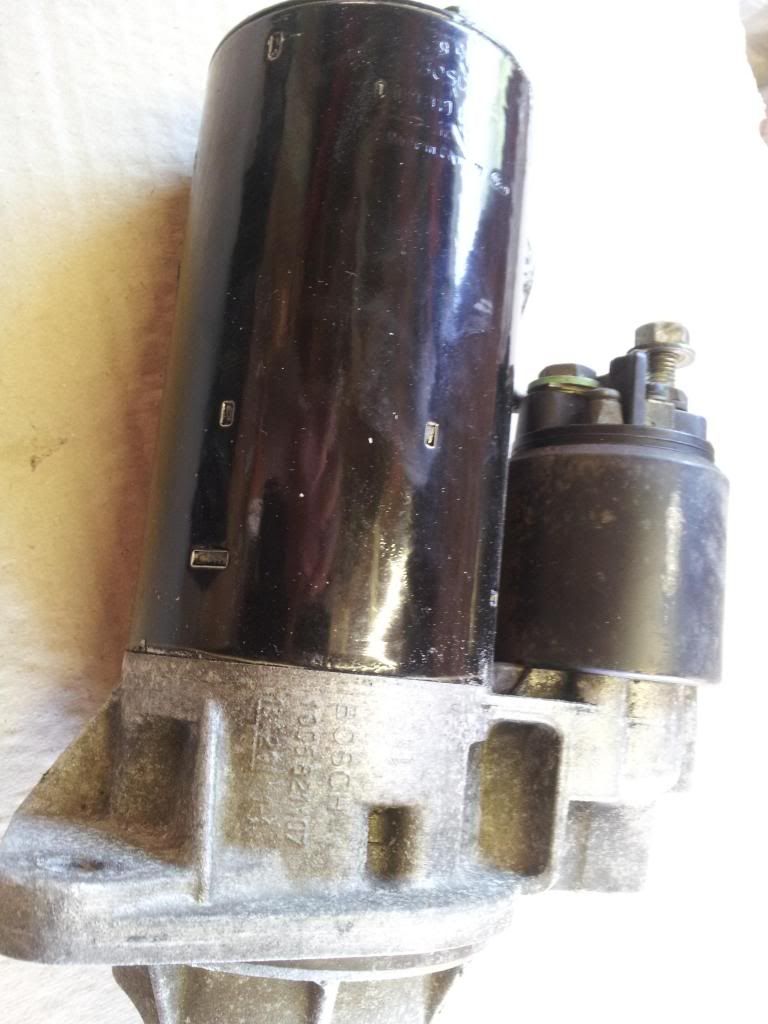 10. Starter motor:
Same as above, not reconditioned but still in working order - £20.00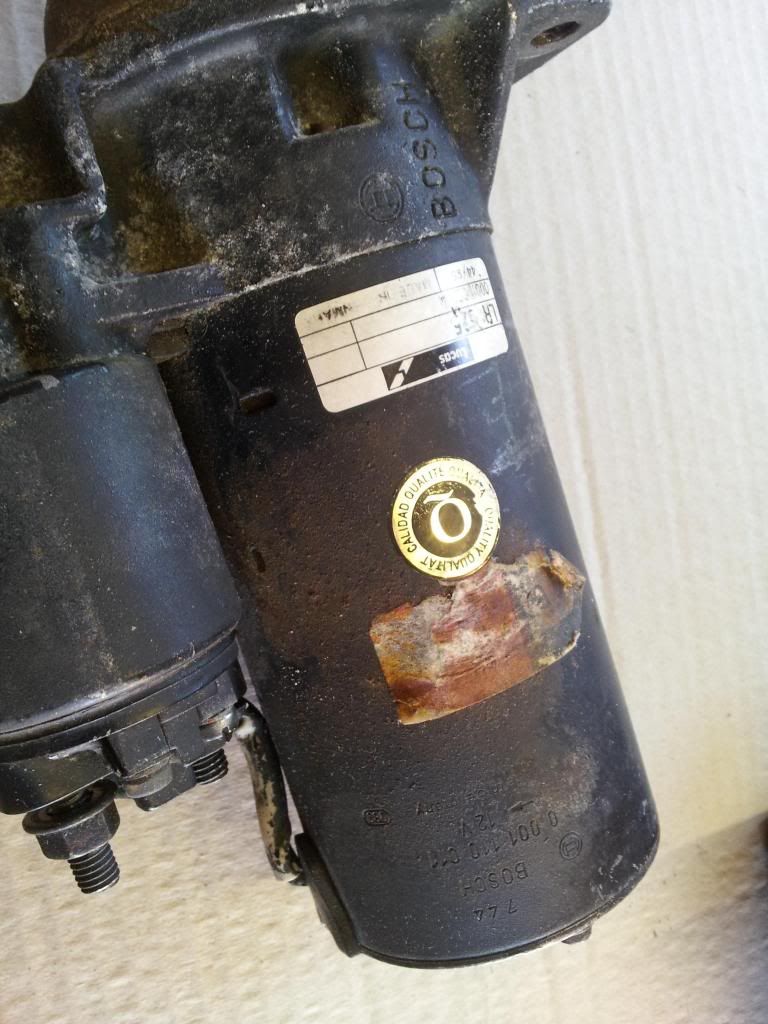 11. Set of 130mm speaker grill mesh cover with chrome bezels:
As fitted to Daimler door cards. - SOLD
12. Set of 90mm speaker grill mesh cover with chrome bezels:
As fitted to Jaguar door cards. - SOLD
13. Set of 110mm Philips speakers:
See part number on picture below - SOLD
14. Set of 4 interior door handle screw covers:
Common to X300s - £15