HI
This is my brothers Metro build it is a 1990 metro clubman 998cc.
I have not got many recent photos of it all finished but will do a bit of a photo shoot the weekend.
Trial fitted mini wheels pre flipping.
wheel modifying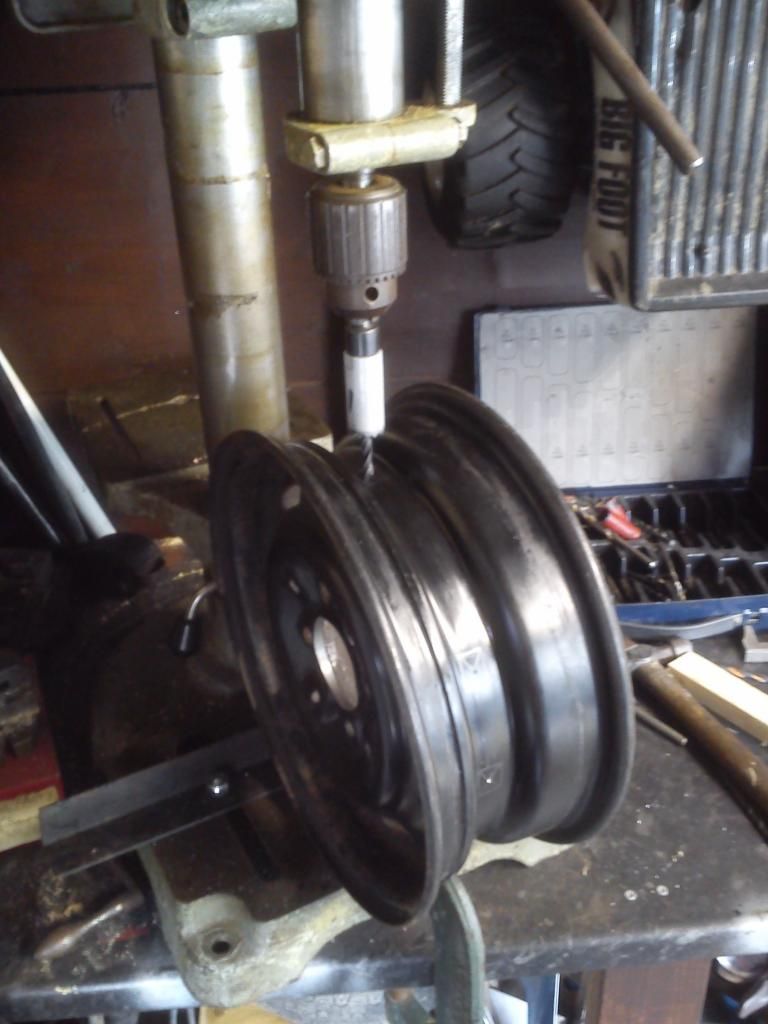 wheel trial fitted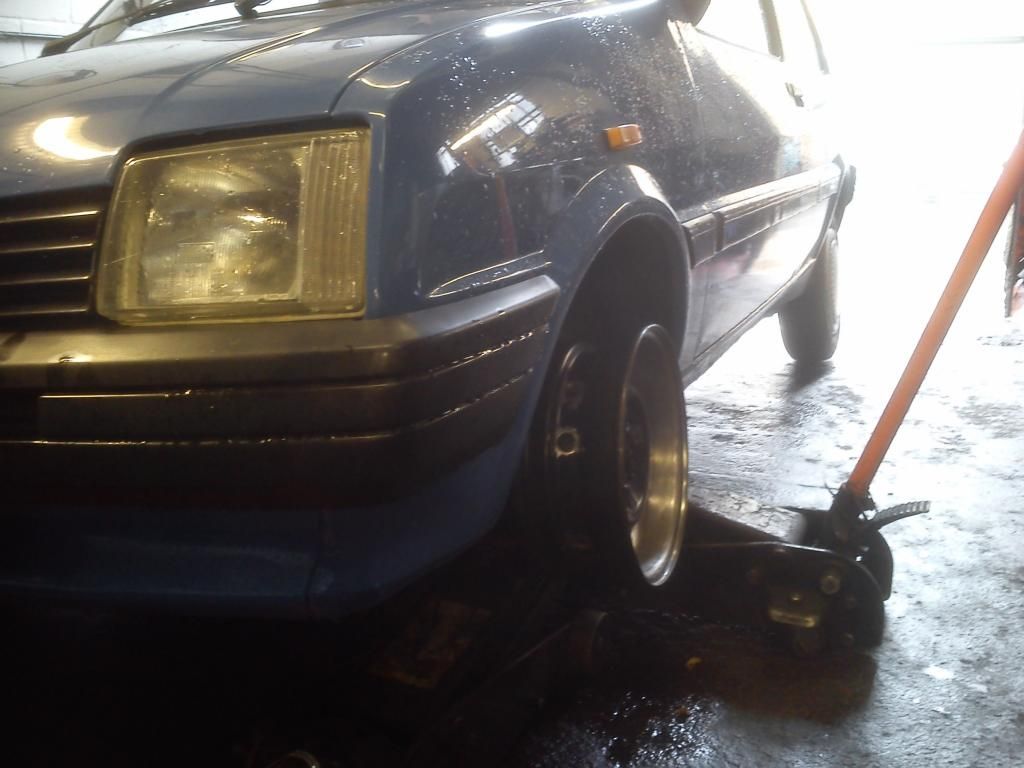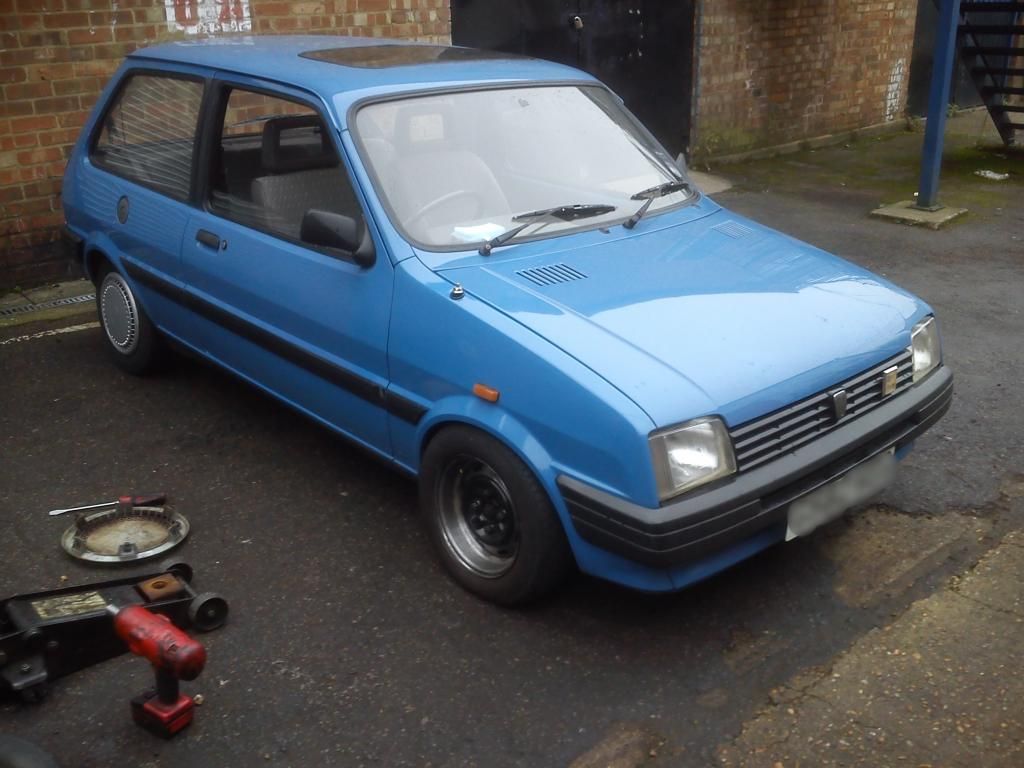 Wheels have since been painted and it has been lowered more with a few other mods, will get some more up to date photos soon.