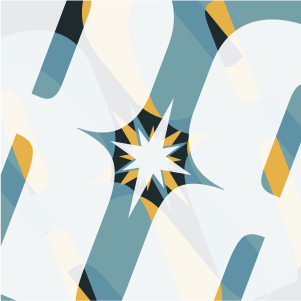 The Rover SD1 came in Vanden Plas and (after mid-1984) Vanden Plas EFi flavours. The carbed VdP 3500 continued until very near the end of production.
The VdP EFi will have had a "Vanden Plas EFi" badge on the back, and came as standard with Vitesse alloys (but no rear spoiler) an autobox and leather faced seats (with Rover's typical vinyl-of-disappointment on the back and sides) and cruise control.
Yours now has Vitesse seats, wheels and badging so it's hard to tell. It could easily be a VdP carb model though.
The trip computer was available on carb and injection models. Lesser variants got a digital clock with a stopwatch.
A lot of the carb models had electronic control of the chokes too - my 2300 had a Lucas 4CU black box above the passenger footwell controlling (or causing all sorts of problems with) the twin SU HIF44Es. Not sure what was fitted with the V8 on Strombergs though.