Cheers! Although I'd have your mesh wheels from the 262 in a heartbeat

On that note, some height adjustment would look ace

In other news, this scruffbag landed back at home on Thursday eve: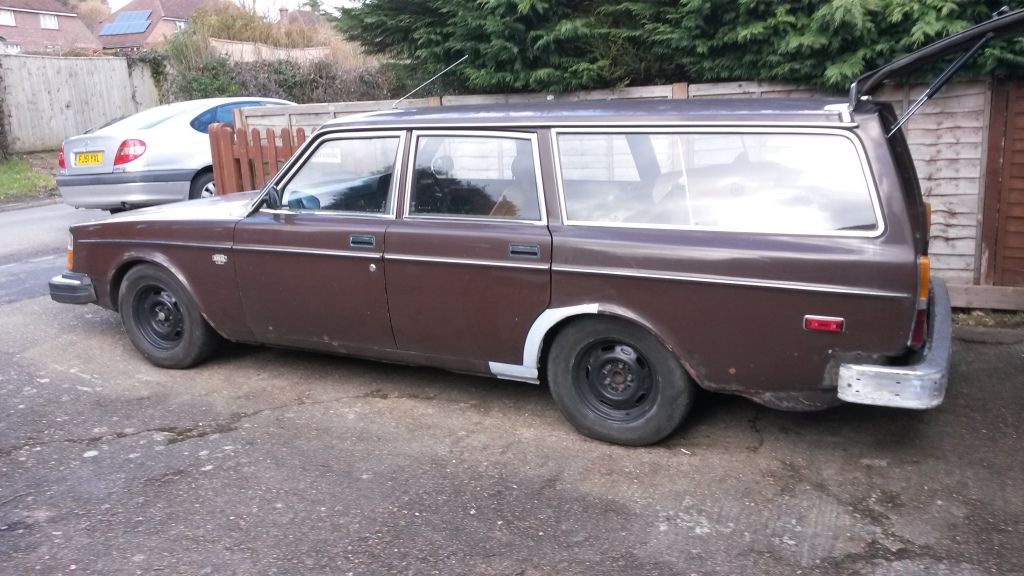 Note primer on rear arches, that's where all this loverly rust was hiding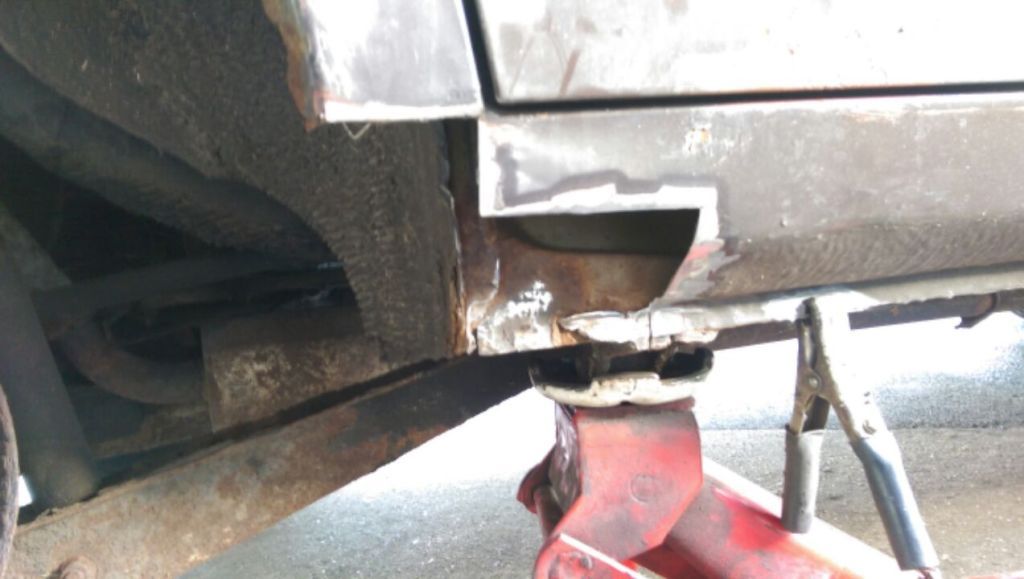 Fixed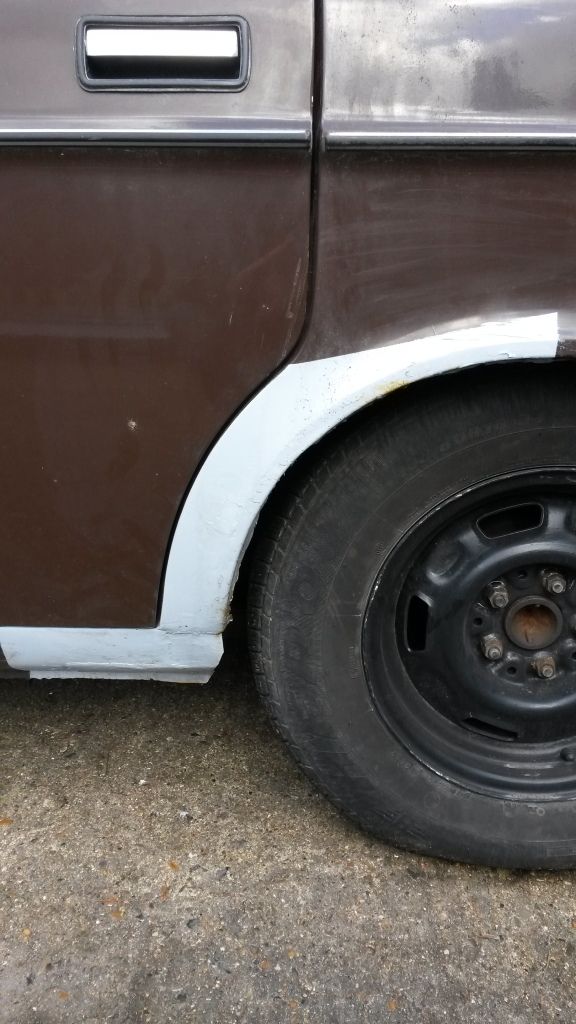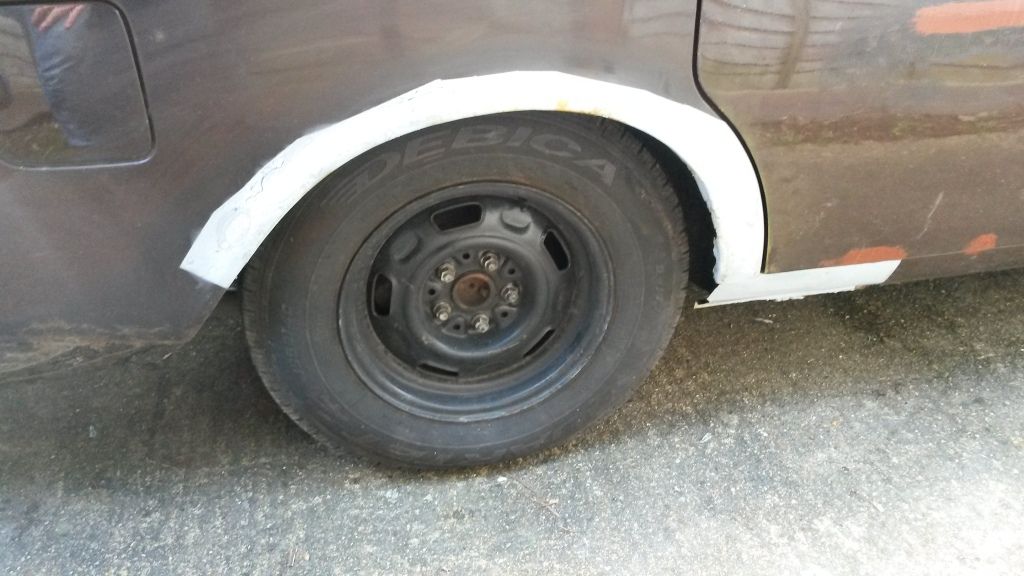 In summary:
Rear sill ends and drivers floor patch morphed into both rear inner arches as well

Then the donor engine decided to vomit oil, which had been overfilled to mask a knocking bottom end
The old engine was slung back in, bolted up to the 5 speed, but then the PAS pulleys didn't line up. A replacement pulley was obtained and everything now works (fingers crossed!)
The brakes pulling to the left was found to be collapsed brake hoses
Then the clutch slave let go, so a new one was needed.
MOT time! Insecure battery and faulty washer pump sorted and a pass was obtained! FINALLY.
I taxed it sunday and used it yesterday and today to get to work, thoroughly enjoying it
Sunday was spent applying red oxide to the rear arches as some rust was already bleeding through...
I also offered up the front spoiler from the spares car, should work nicely!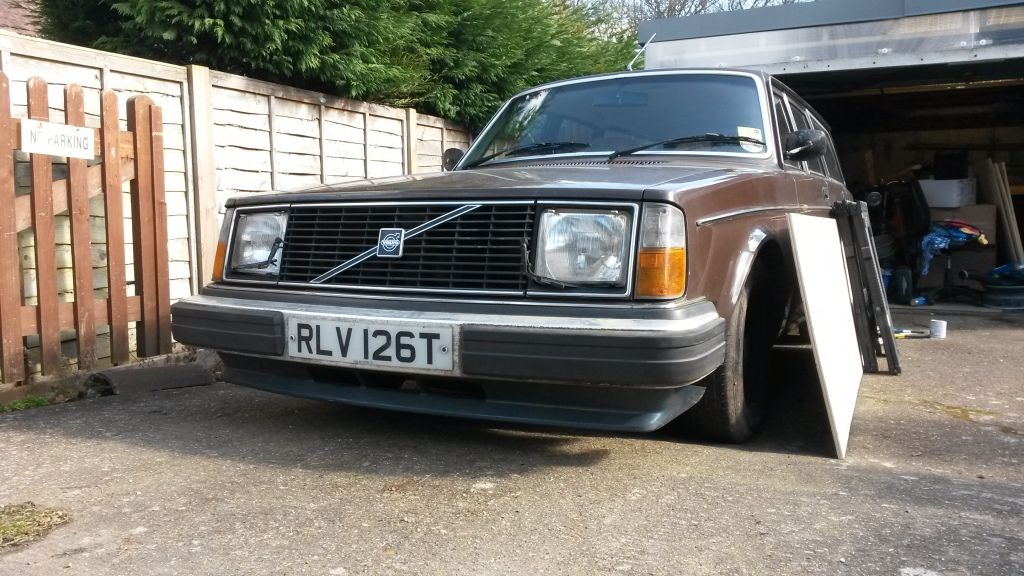 I've also refitted the old hubcaps which makes quite a difference cosmetically...
upcoming jobs (once I've finished painting the kitchen!):
Fit front passenger seat
Fit rear leather seat (both to clear space in the garage)
Start painting replacement panels