&nbsp
I need a bigger car
Anyway... its a 99 C43 Estate with 127k on the clock , black on black , none of that fancy 2 tone on the inside..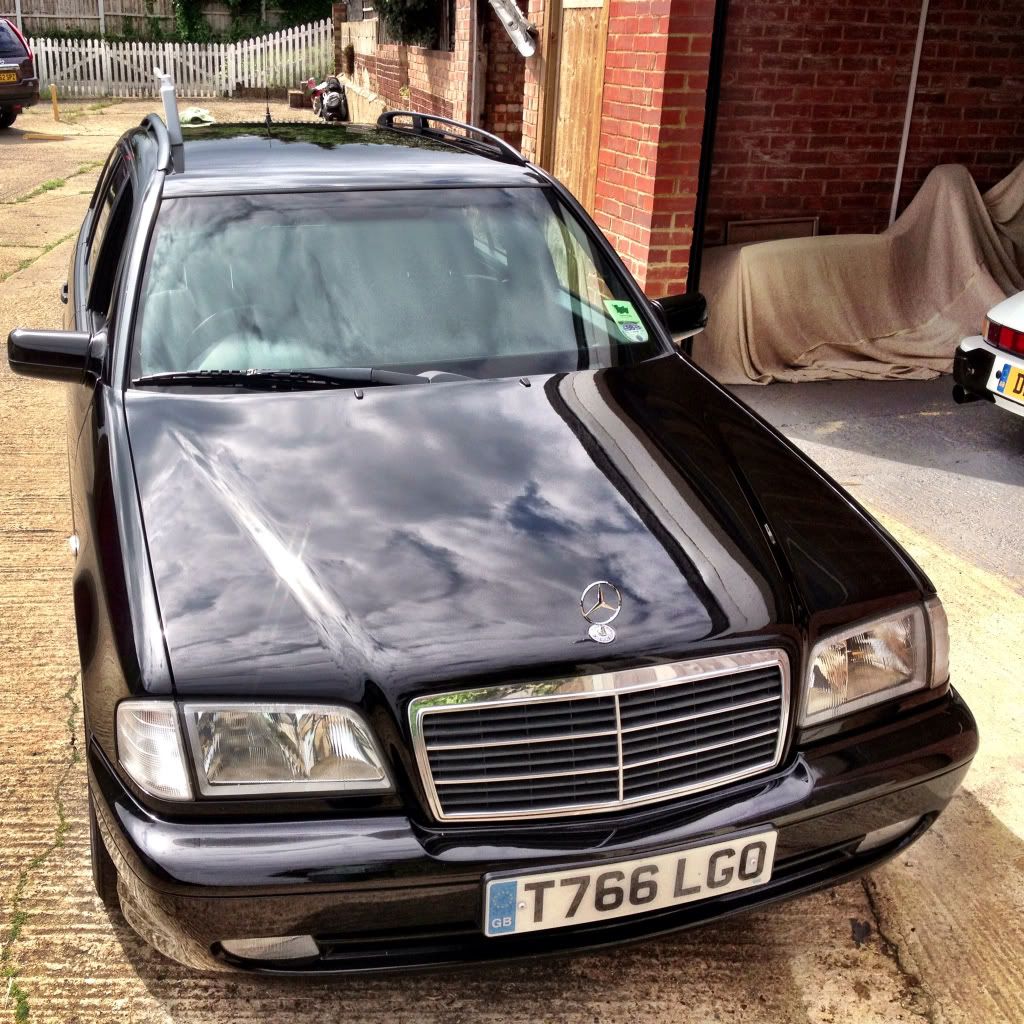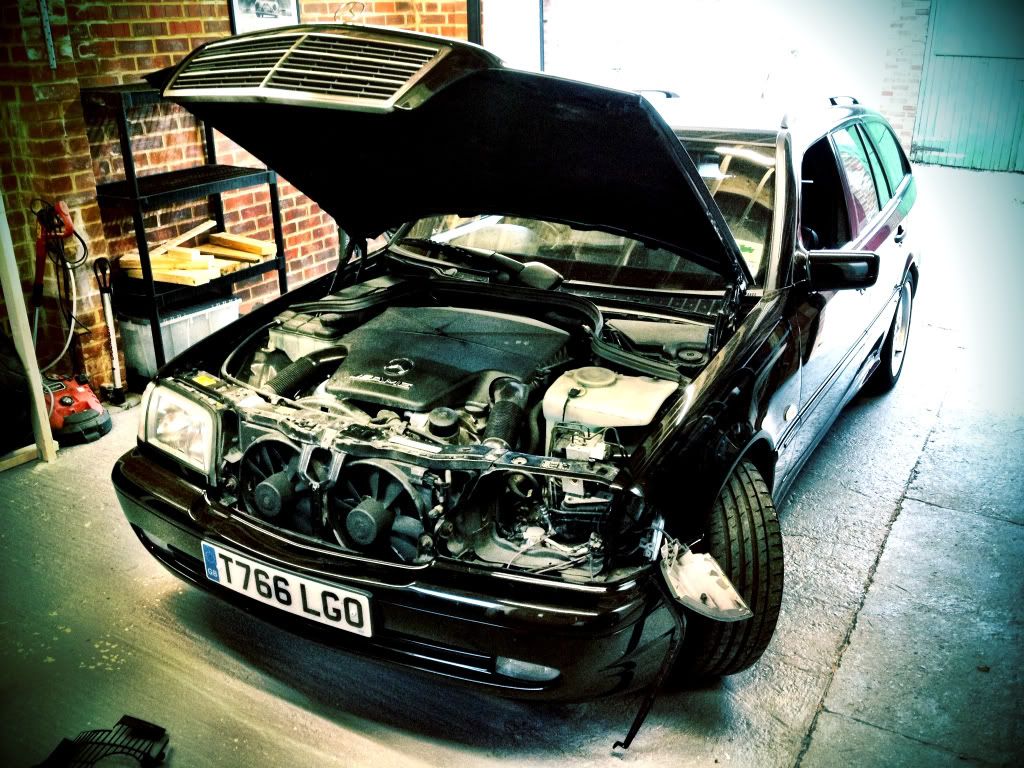 Recent work
Gearbox filter and oil(1 yr ago)
AC regass
Wheel refurb
New front disks , pads/sensors/location bolts etc and arb bushes.
B service last month
16plugs/8ltsPetronas fully syn/oil filter/fuel filter/2Air filters/pollen filter/poly belt , gearbox pilot bush , gearbox oil.
Bad bits
bubbling behind rear number plate , cruise wigs out about 80 (tyres correct etc ) probably dirty reluctors
Tax 08/14
MOT Feb/14
Buy it its awesome!!!