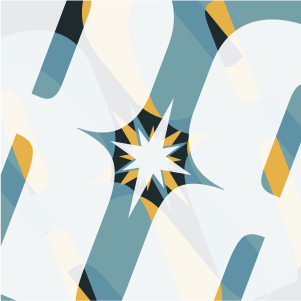 I love the "sports" rocker cover
And the wee Amos wheels are gorgeous.
Look forward to seeing a pic with those on the car.
Thanks! I've got to sort out the wheel nuts for the new wheels as I haven't found an off the shelf solution yet.
I've got too many half-baked ideas and projects on the go at the moment and need to get some of them done...
Wheels - fine some nuts and then strip and repaint
Gearbox - assemble
Engine - assemble and many parts to still buy
Les Leston wheel - boss needs machining and painting and need to re-lacquer the wood
Heater - purchased this week in unknown condition
Seats - finish making brackets (currently first priority as it makes a mess)
Dashboard - hook up the gauges, tidy tacho wiring
Spotlights - find some appropriate bulbs and wire in
Sports rocker cover - polish and repaint
Engine bay - general tidy up (paint and wiring/plumbing)
Etc!