As I say, I've ordered some so I can play, but having seen a dark blue one on Youtube with clear, I think I may stick with the orange repeaters.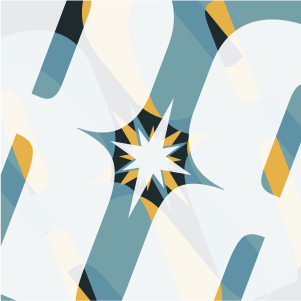 Damn, we could have done a straight swop!

I can always change 'em back if I don't like them. Maybe one of each?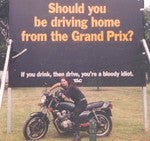 With Philippine law, I don't think you need any pipes at all! Problem is I want to go stainless throughout eventually but can't find ss, or indeed mild, de-cat pipes on-line. They are all for diesel. I've tried to find somewhere here to make a set but even the Filipino's have warned me not to bother as they reckon a) it'll be a bodge up and b) they'll use the lowest possible quality stainless. Most exhaust shops here are only interested in selling huge back boxes to "bling your ride" anyway.
What appealed to me with the set pictured (and it certainly wasn't the price!) was that it looks to me like I could fit without dropping the gearbox X-member and when working on your own and on your back in a sweltering apartment car park, this would be a serious plus for me!