First post here - best way to start is with a project thread!
First step into "retro" ownership was a 1989 MK1 Nova, great little car but unfortunately do to extensive rust (as Novas like to do) and my lack of welding ability it was cubed.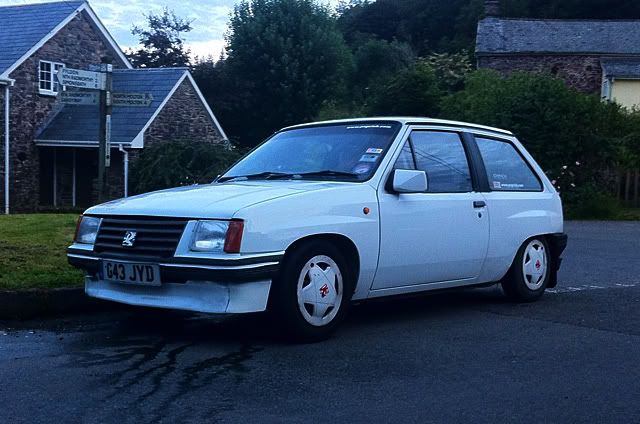 Having a brief spell with a couple modern cars, the retro itch needed to be scratched and this 205 GR was picked up for just under 500 notes with a years M.O.T and some Tax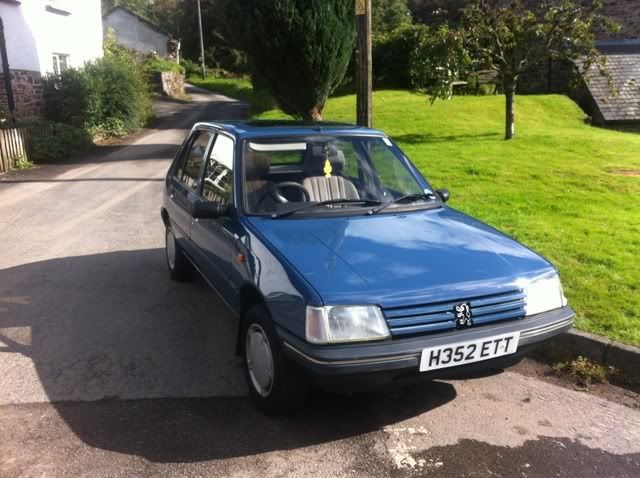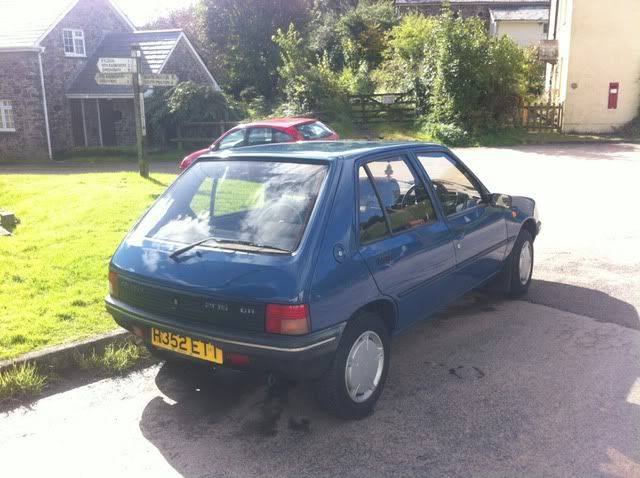 I gave it a wash and painted the standard steels white (because why not!)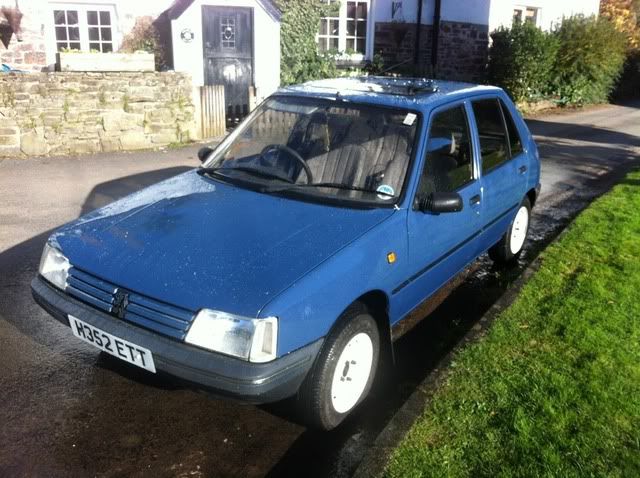 Then these goodies were purchased, 40mm springs and a new! GTI lower valance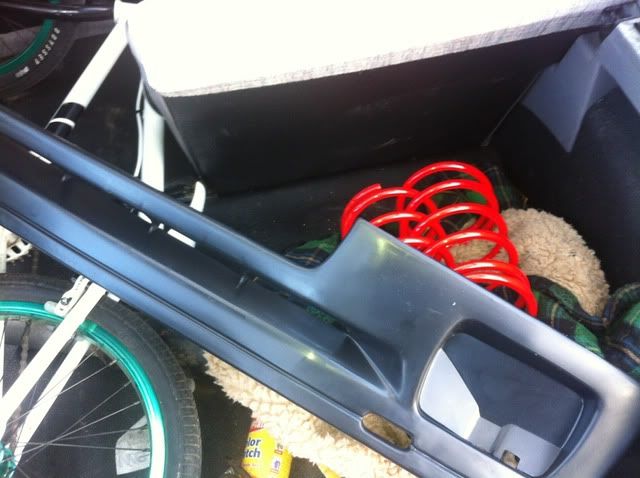 Paint code proved difficult to work out, the stamp had worn with age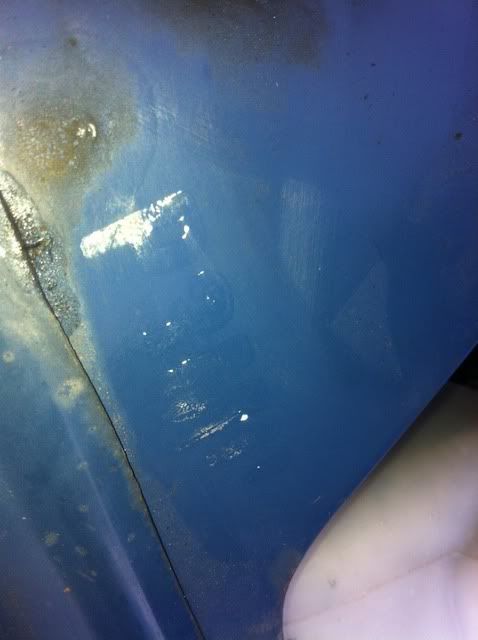 Halfords paint match, turned out to not be a match (this was resprayed in the correct colour not long after!)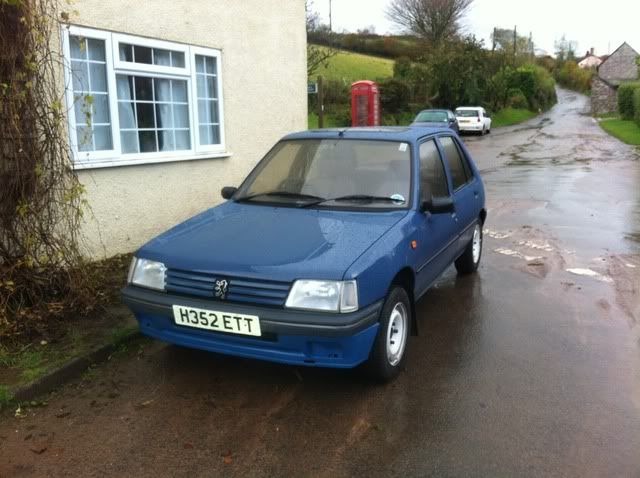 Got round to fitting the new springs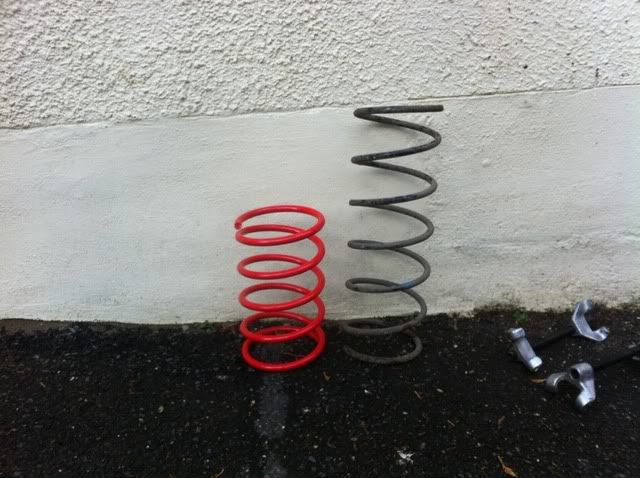 And some bumper driving lights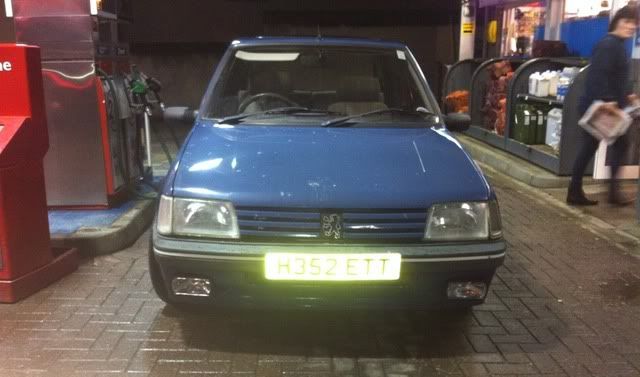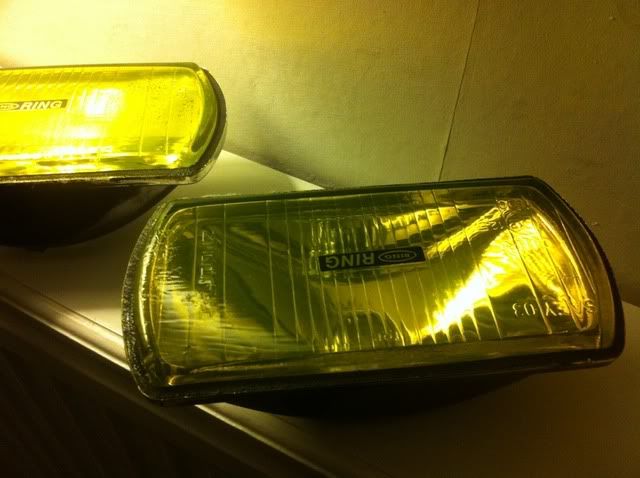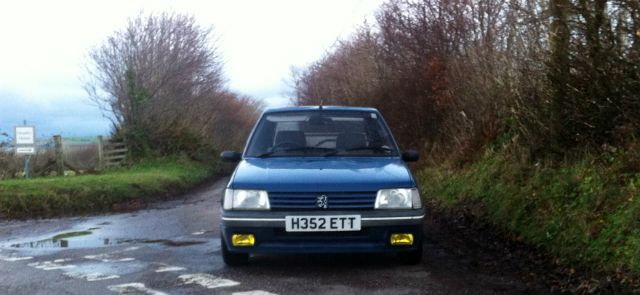 A day was then spent changing every fluid and cleaning the engine bay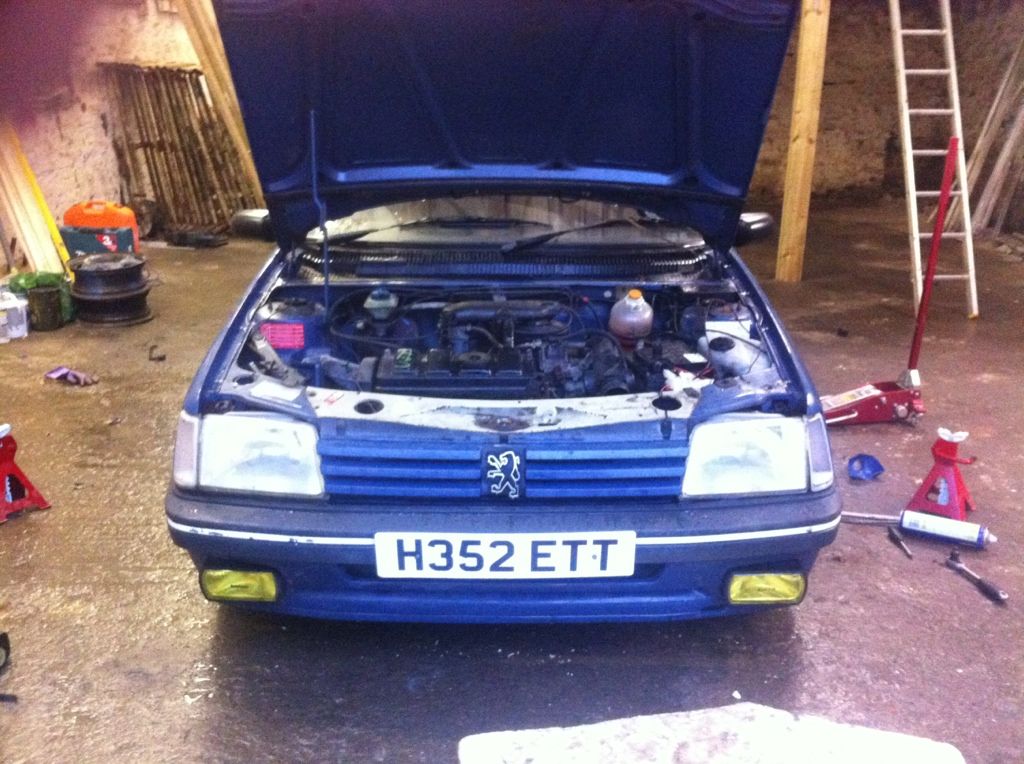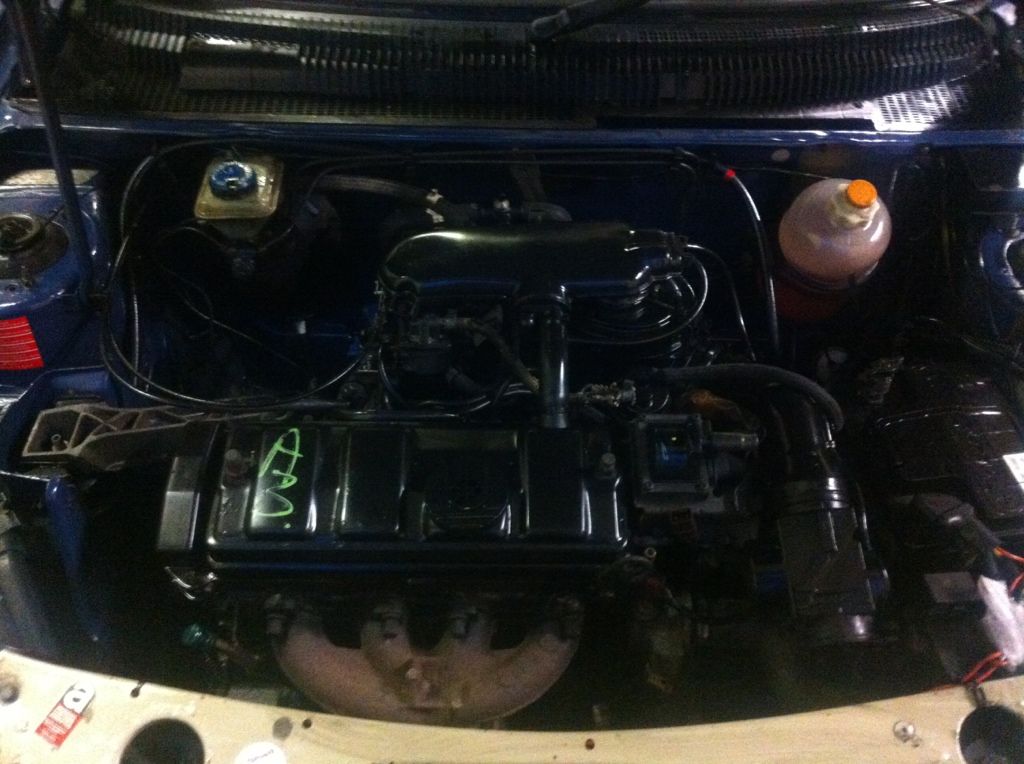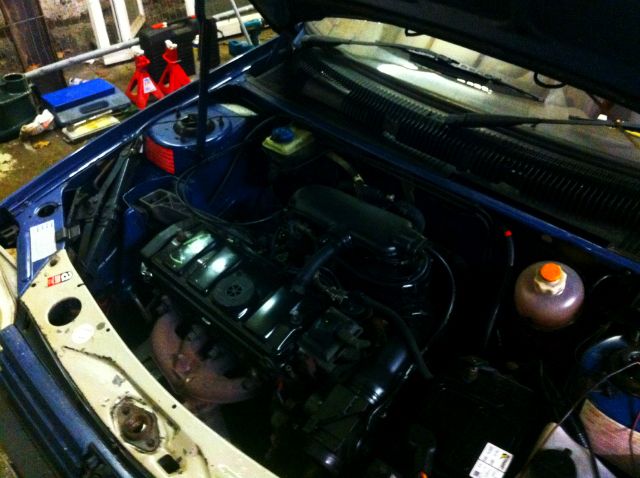 The car then had a period of oversteering at any opportunity, even at speeds as low as 20mph, worked this out to be split beam bushes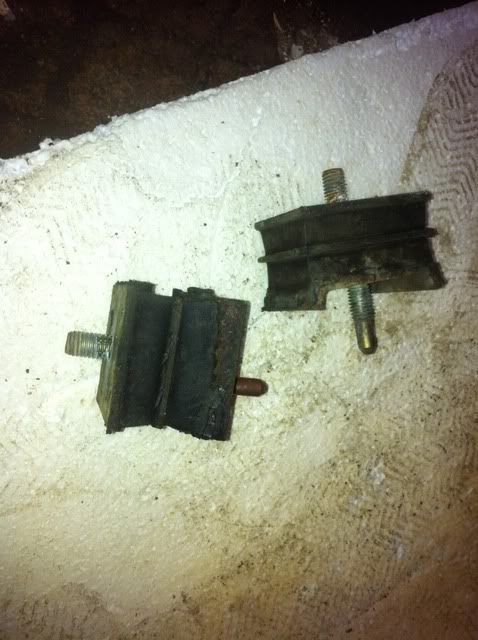 New on, not much corrosion, will get around to brushing and sealing it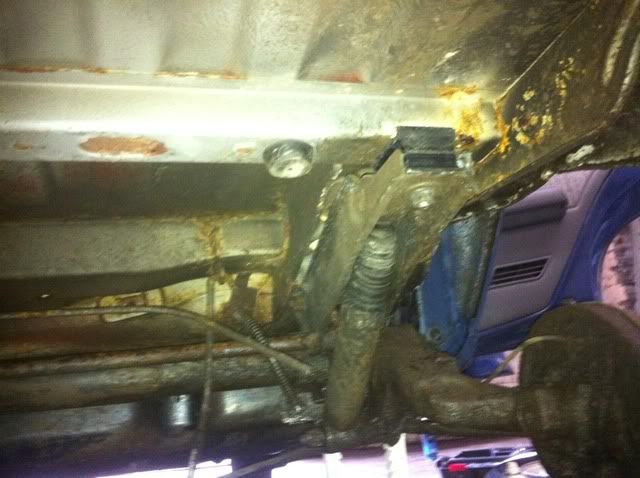 Spent some time enjoying the car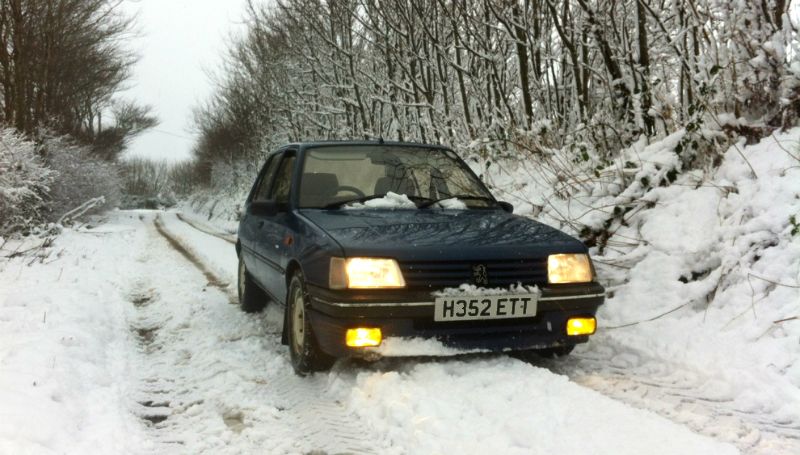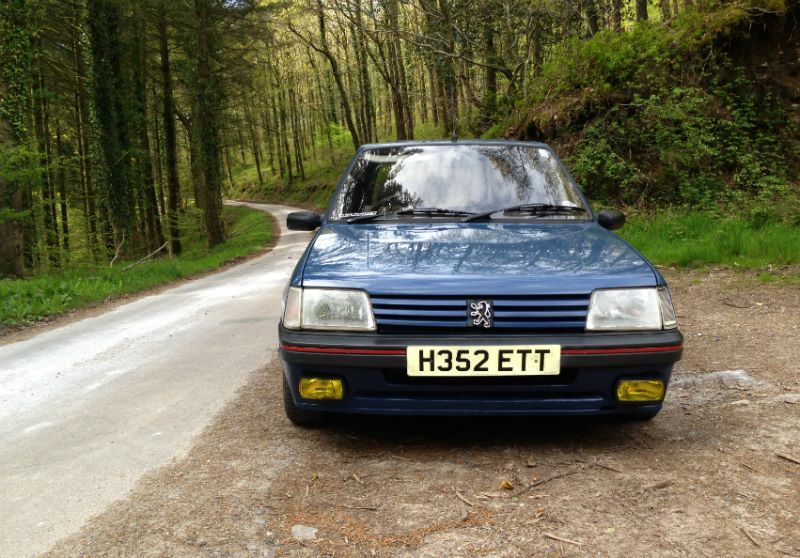 Got given a set of knackered 106 rallye steels which I refurbed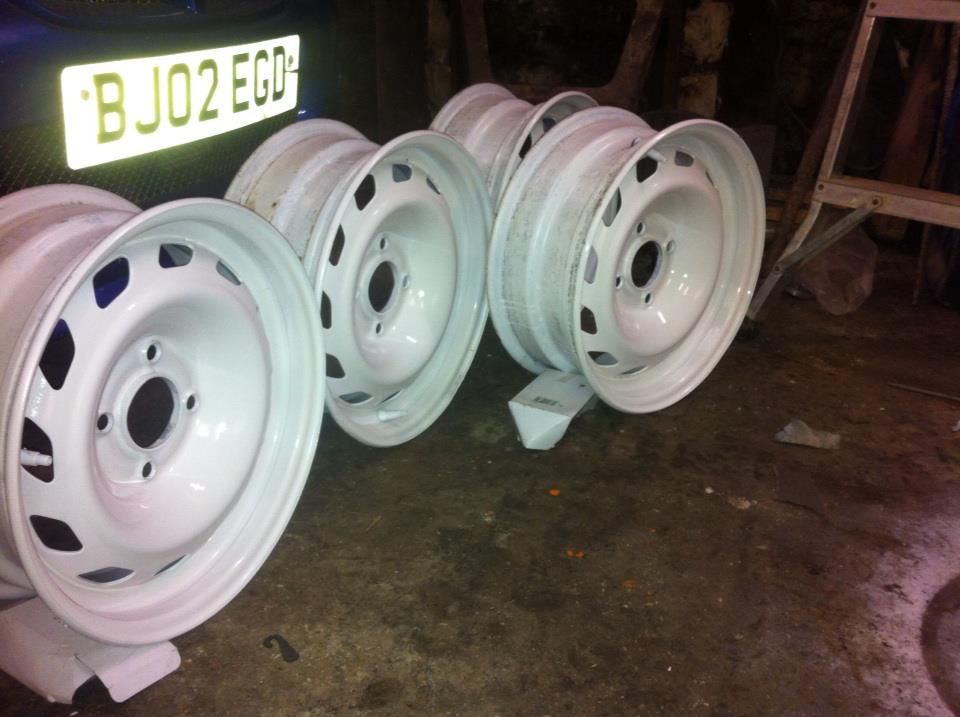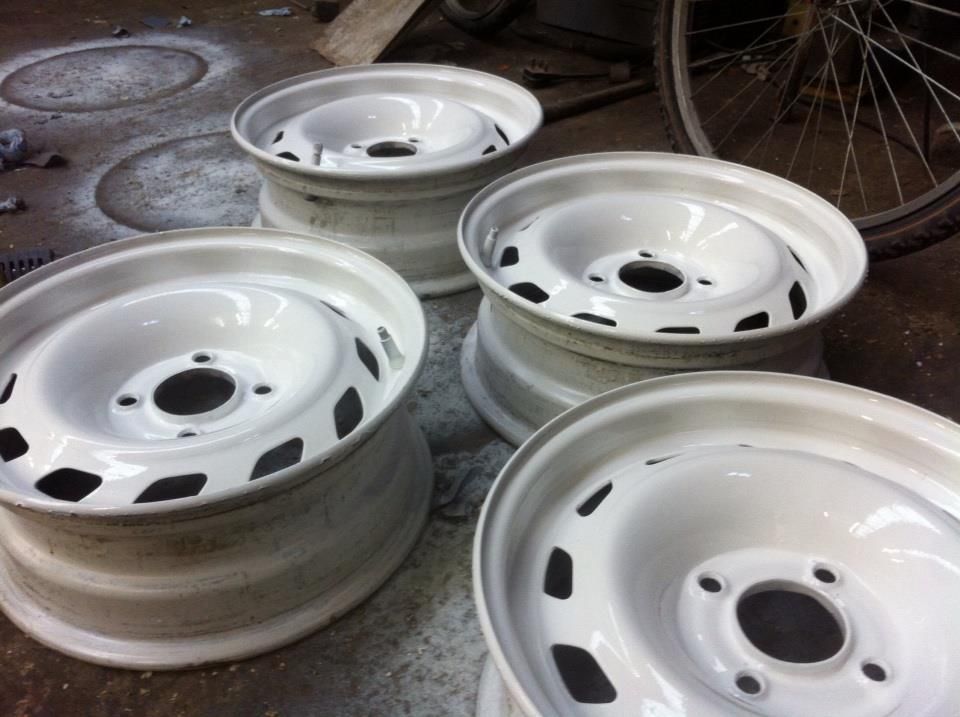 Machine polished the car and fitted the steels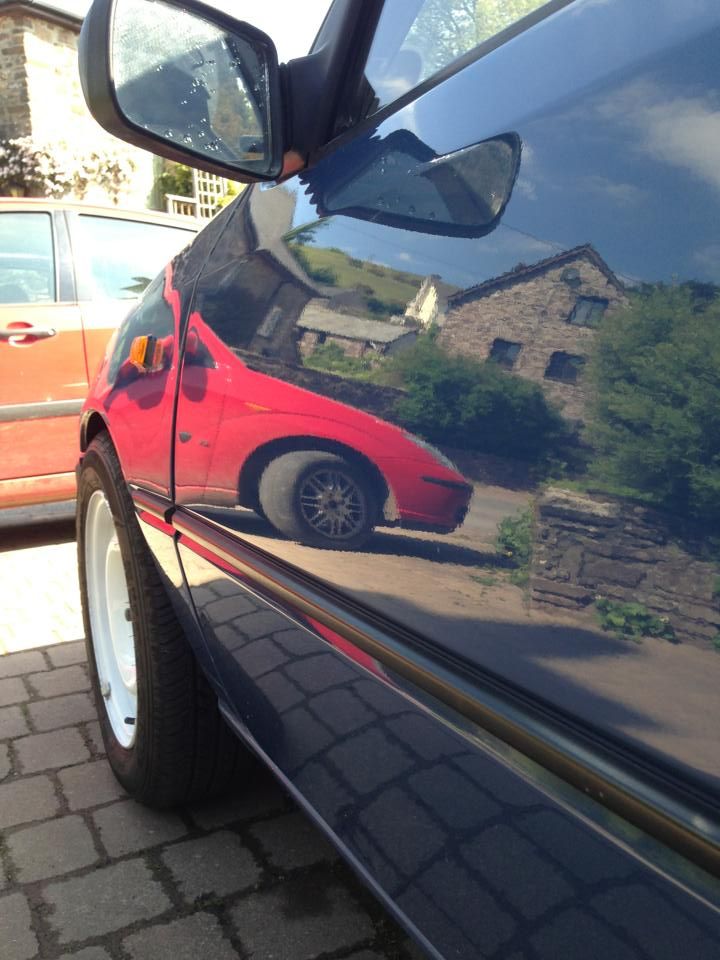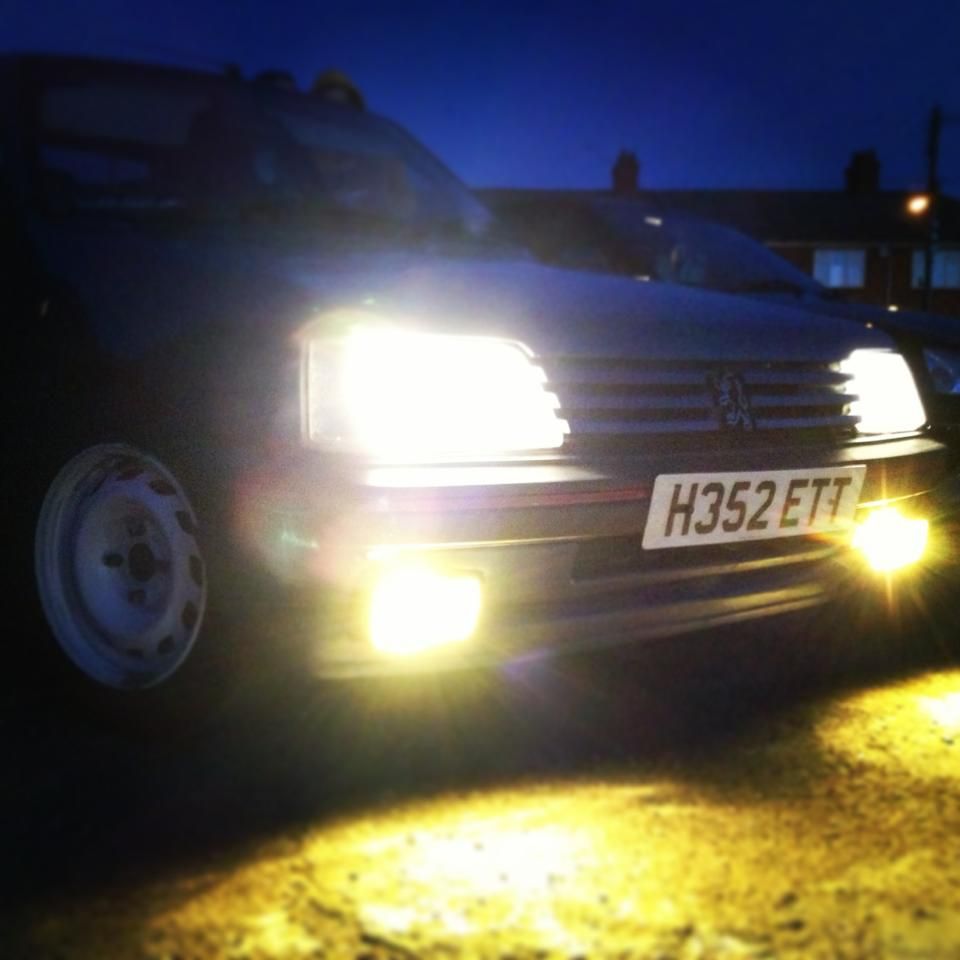 And here we are up to date. Future plans are to space the rear wheels slightly (to match how tight the front wheels are with the arches), polybush the front end and replace the rear with solid mounts and an Engine rebuild / refresh.