Well, my good mate Gus over in Simi Valley in California sent me these pics as he knows I love old forecourts etc.
Please add any pics you have of fuel stations/pumps from around the world.
Opener for ten points....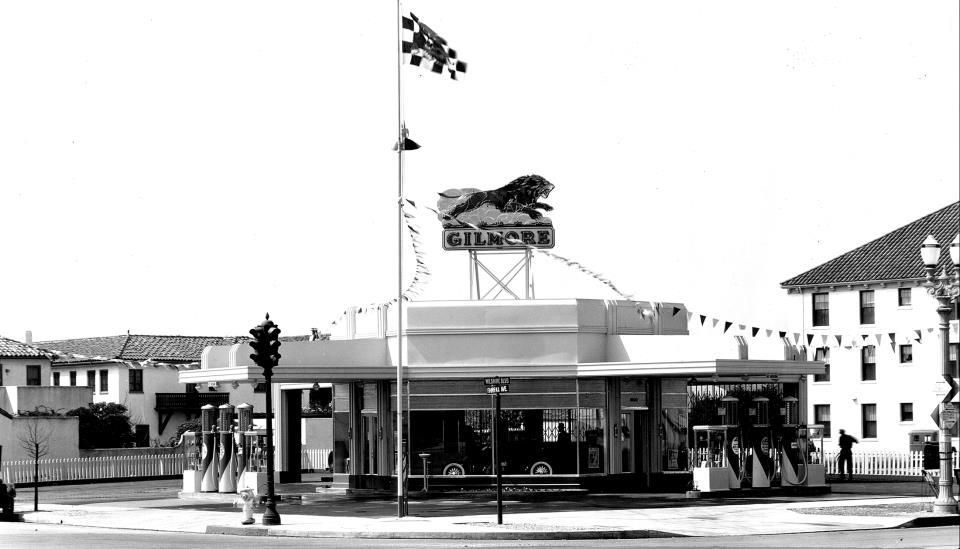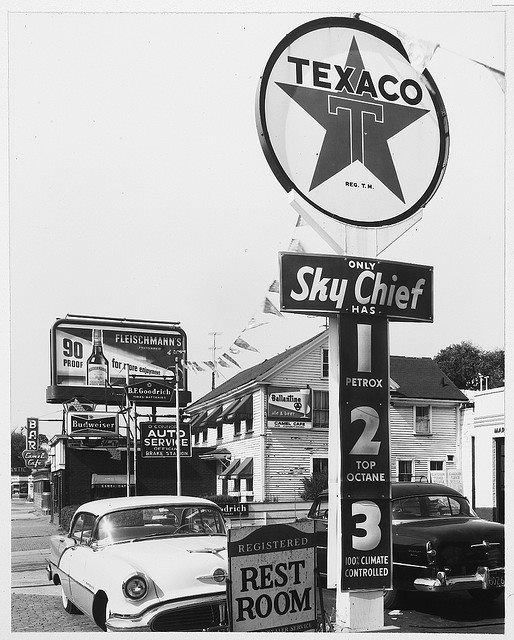 Just how big is this forecourt ??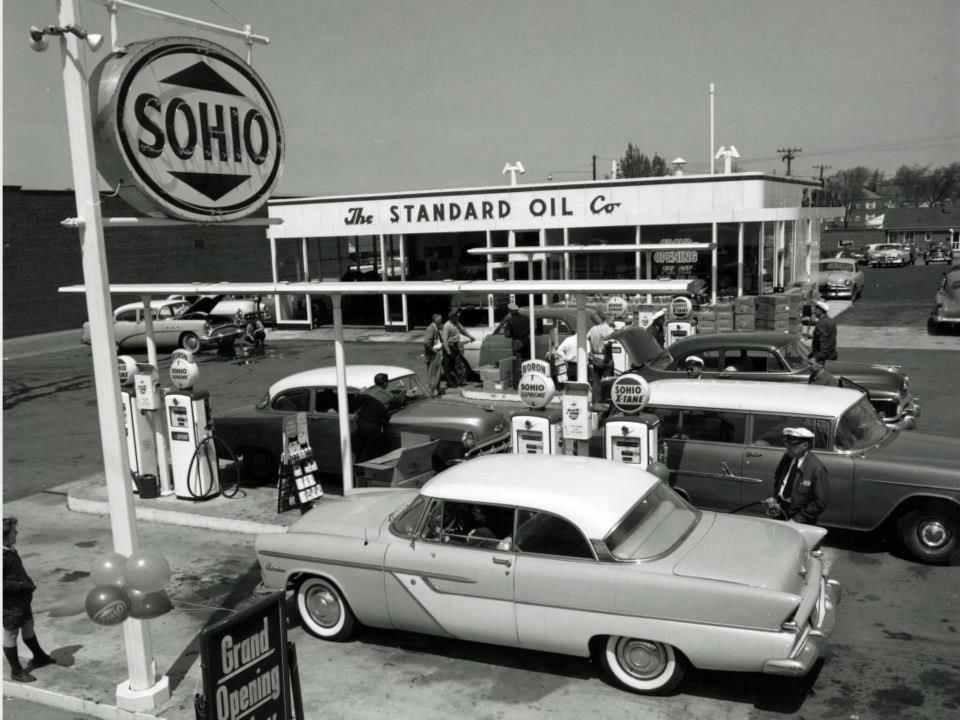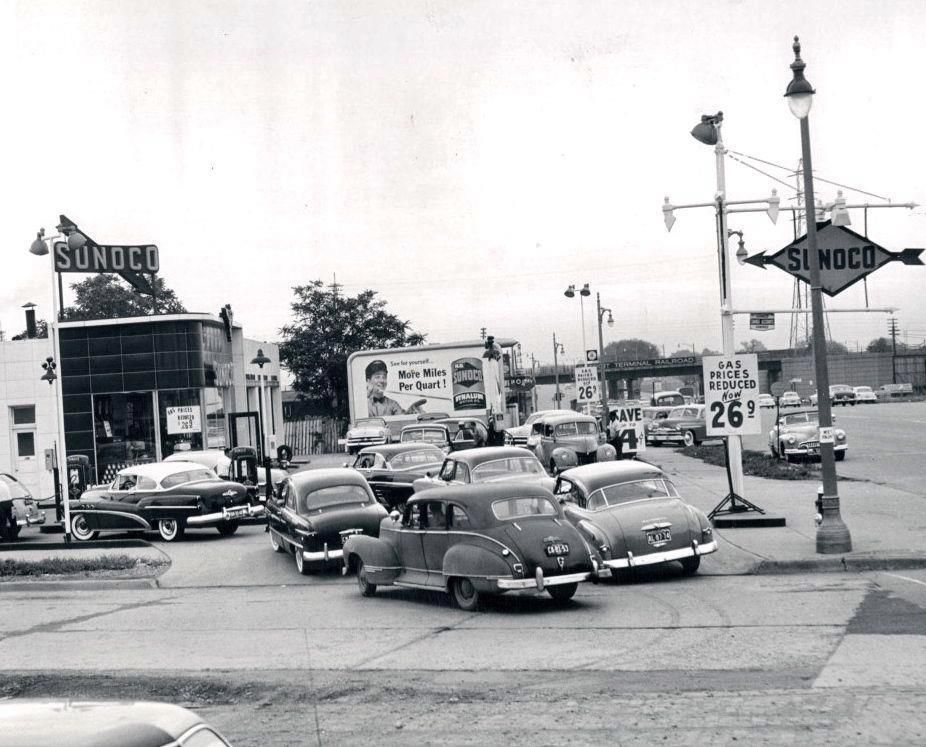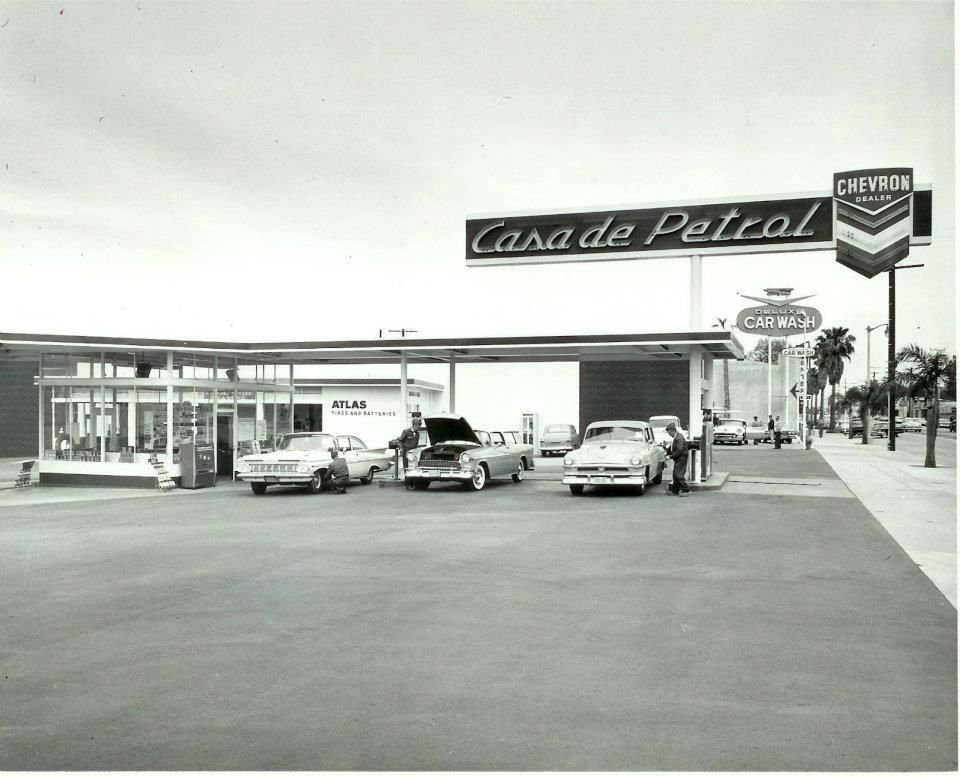 JUST AWESOME !!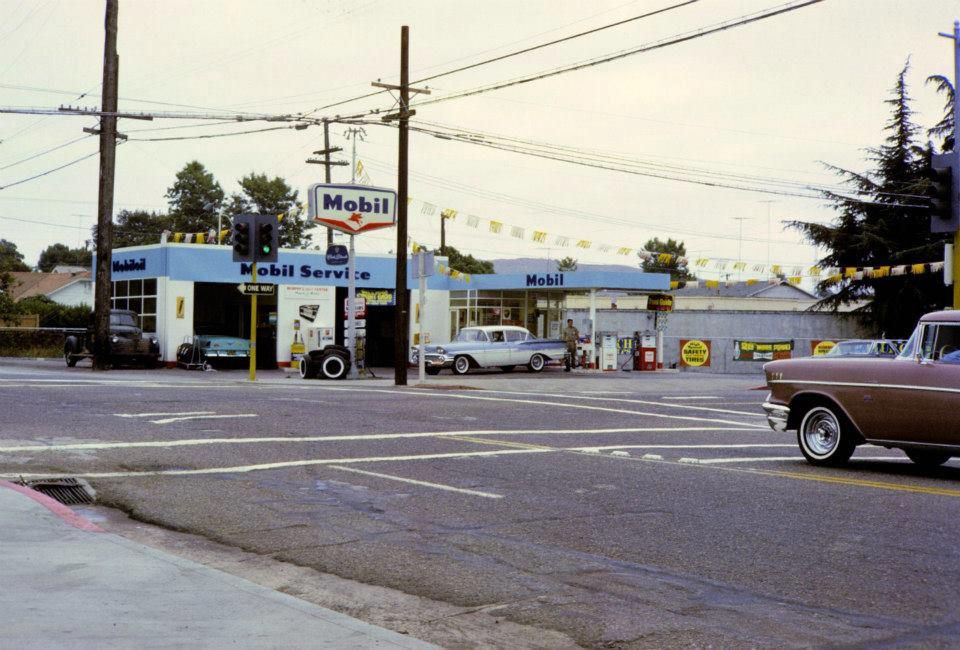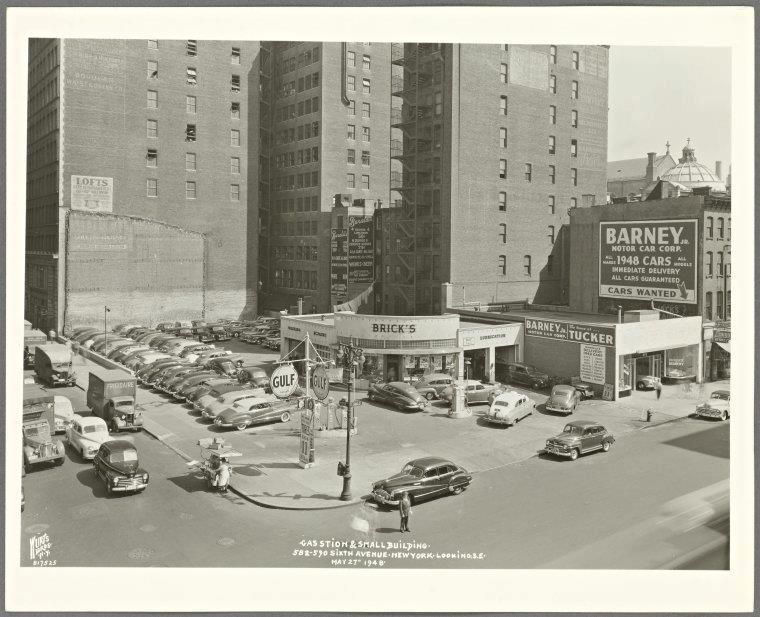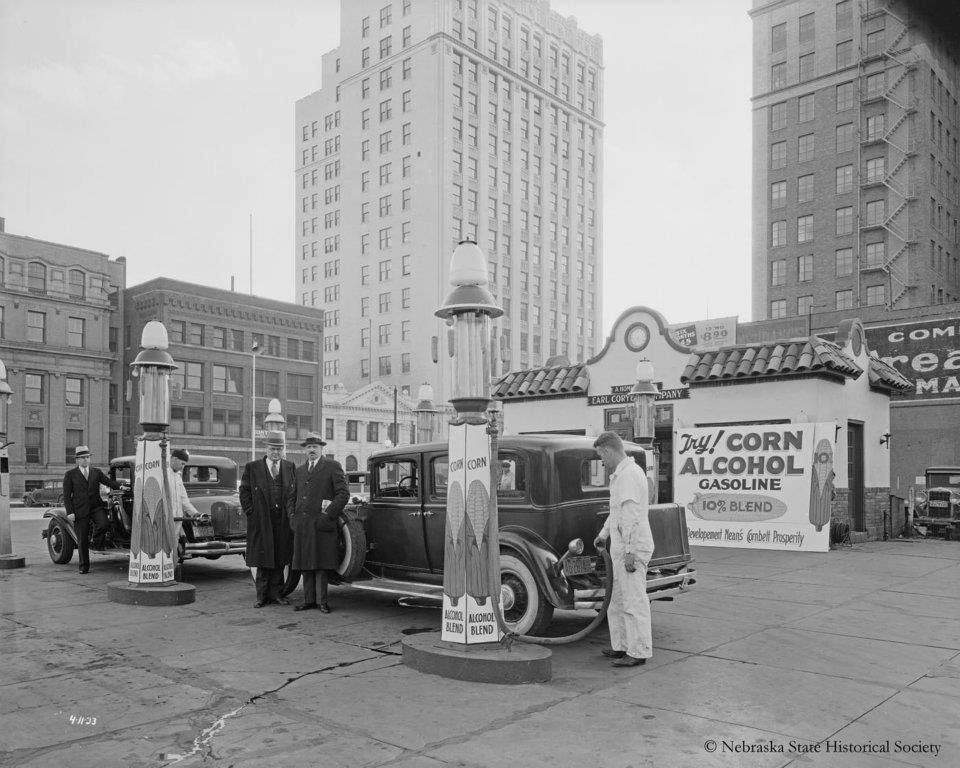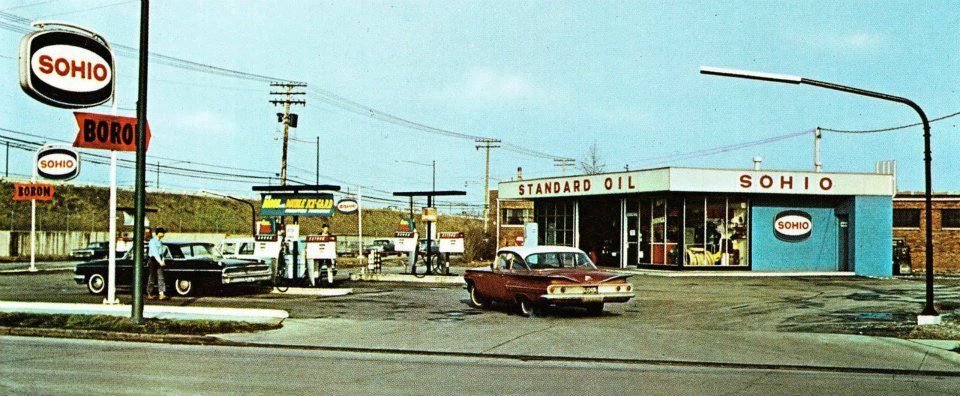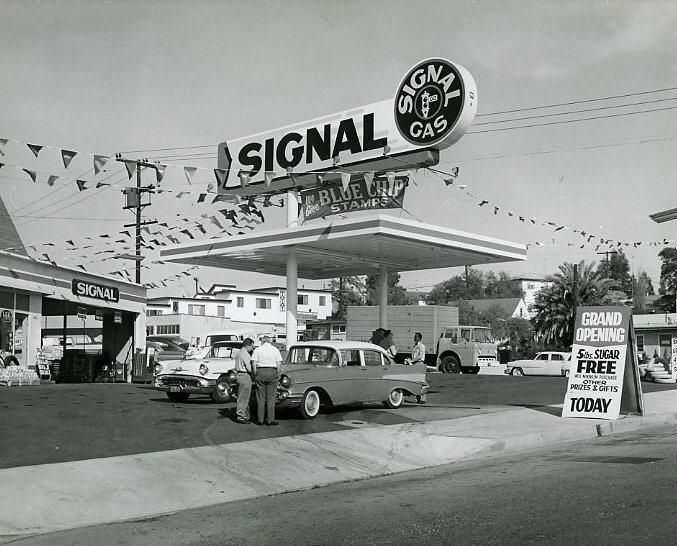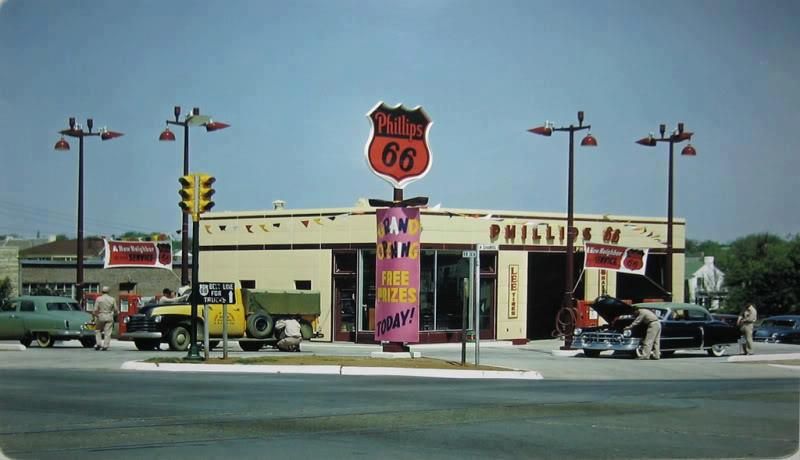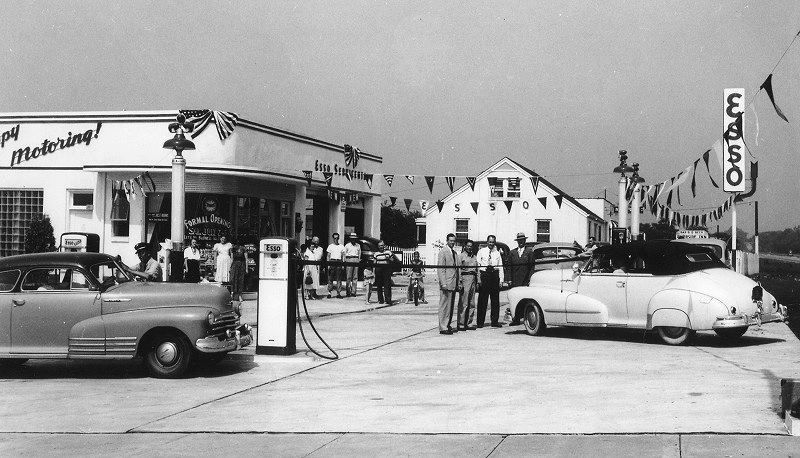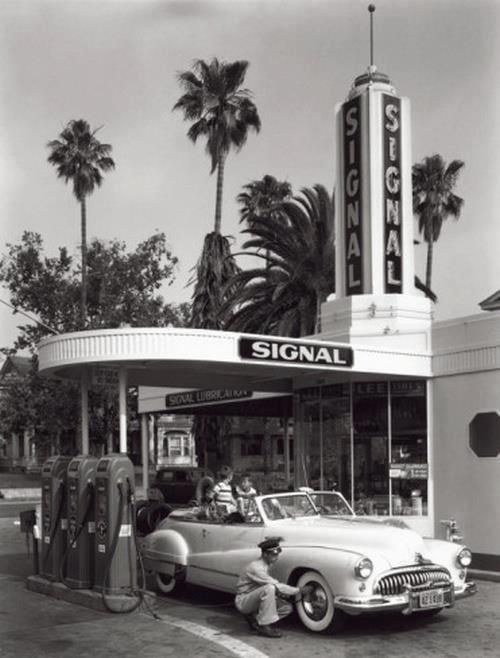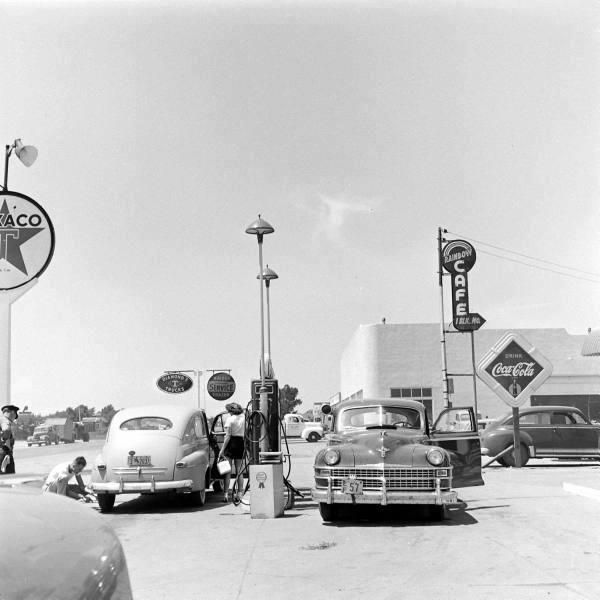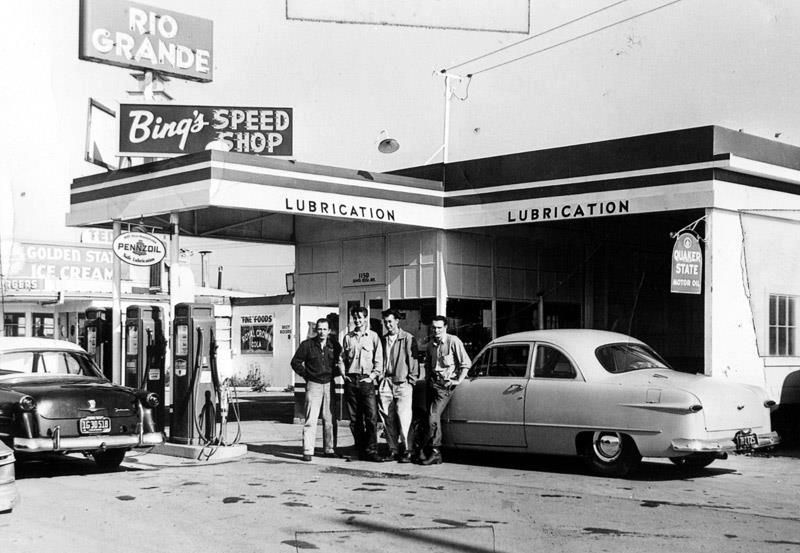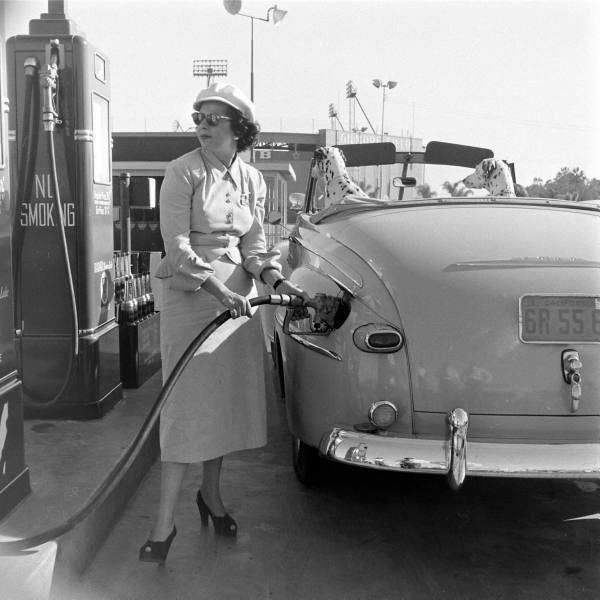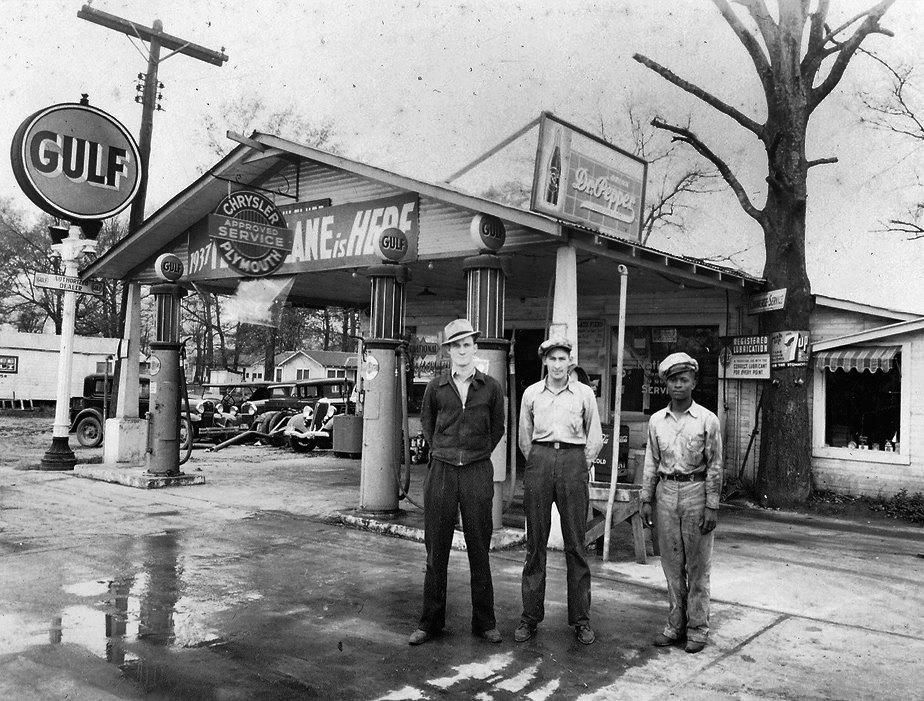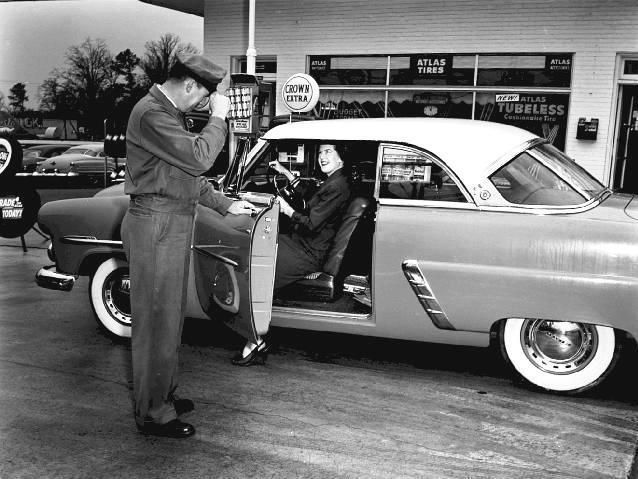 And there you have it.
Please do add in what you have.