I am doing as much reading as I can at the moment...... due to being in part a redneck and in part because I have been given permission to sell our cars and buy a pickup truck.
Just found this thread on HAMB which is just trucks......
Suspect some of you on here may like it too.
LINK:
www.jalopyjournal.com/forum/showthread.php?t=407080
Stuff like this on there.
Take a look and show us your favourites on here.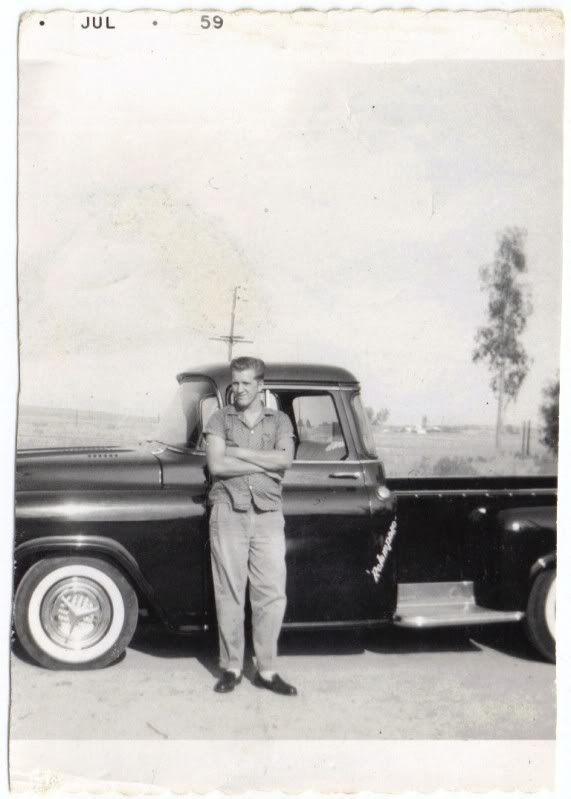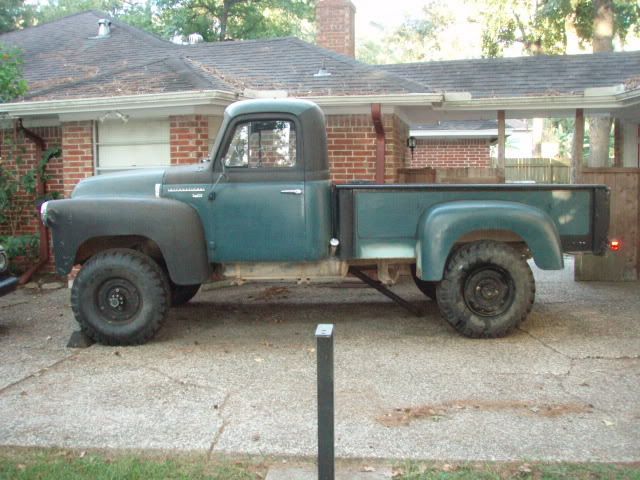 Scotland......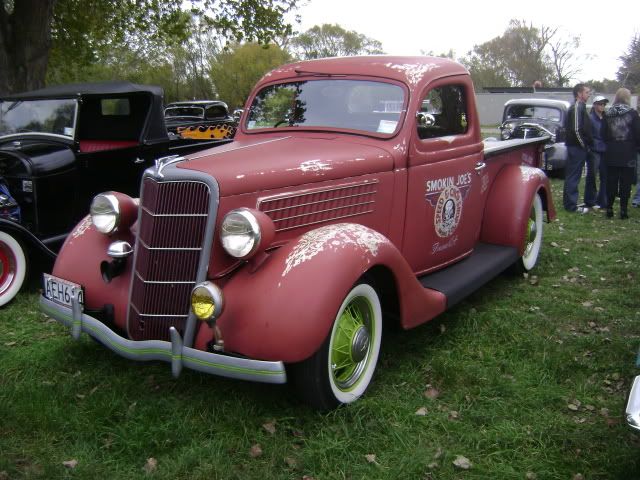 One for Dez ??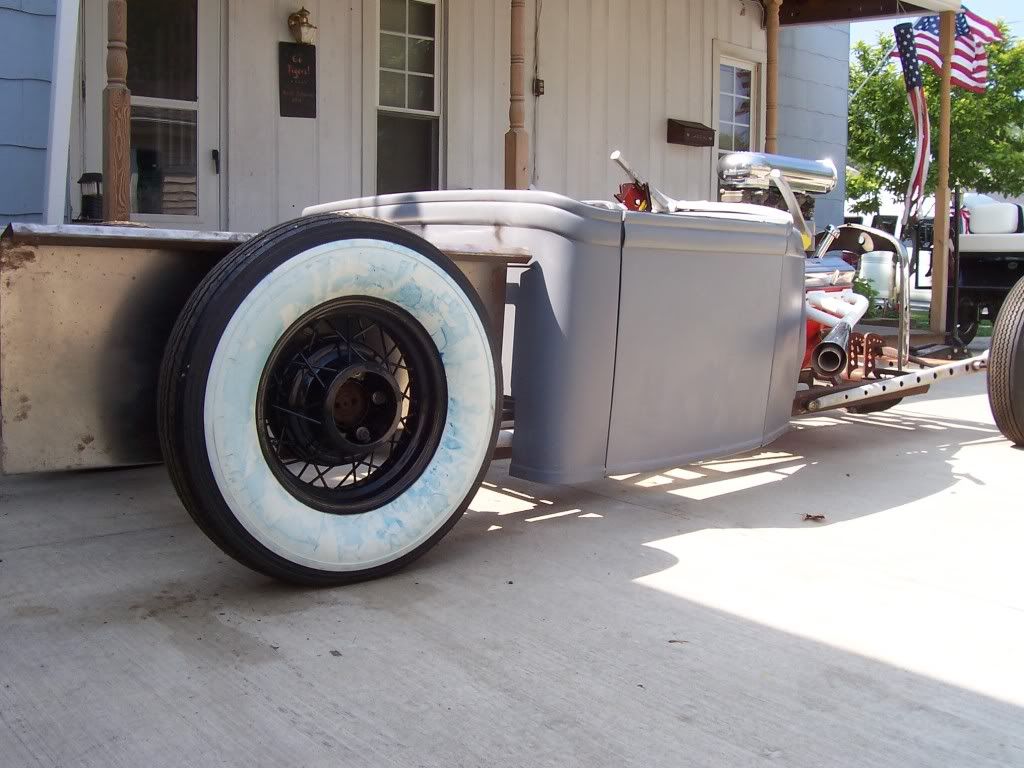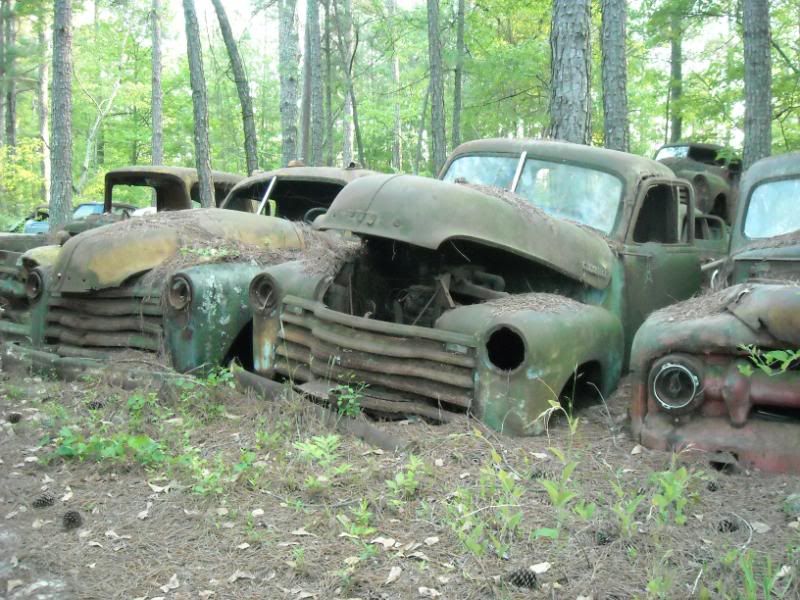 Guess that is enough for now.....