Not at all car related, but definatley cool and retro

One of the joys of living where we do (miles from anywhere) is that most places still have open coal fires,

toasty warm in winter but not very cheap to run

The good news is a neigbour always has spare timber we get for free
We have just scored for a genuine French classic Godin stove, it will burn anything you feed it (mainly wood and/or coal) and should be a lot more efficient, we now just have to work out what to do with it ;D
On the plus side, it's a work of art so it looks good just even when it's just sat in the corner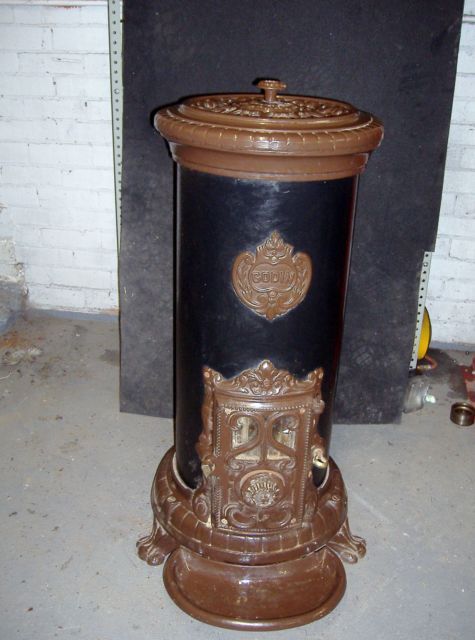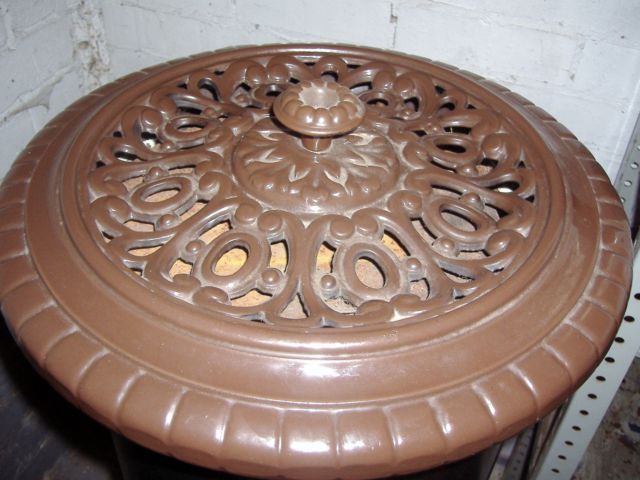 Google has lots more pics, it looks like the one we have is a Godin Petite

www.google.co.uk/search?q=stove+godin+images&hl=en&client=firefox-a&hs=xJ7&rls=org.mozilla:en-GB:official&channel=fflb&prmd=imvns&tbm=isch&tbo=u&source=univ&sa=X&ei=uMuFUKCWO8bM0QWKooDQAw&ved=0CB0QsAQ&biw=1016&bih=631
Todays questions :
Any ideas where I can beg/scavenge/buy some flue pipe? The stove outlet is 12cm (4.5" ?), standard UK pipe is 5" so I'll need a 4.5/5 reducer on the back of the stove, then a couple of 45* bends and a length of pipe - we already have the flexi liner to go in the chimney

I'm seeing mixed comments about using flexi liners with wood stoves (due to the extra heat from wood) - is it ok to use or not

I'm hoping I can get everything I need, then find someone local to put it all together and sign it off, if any one knows of a website with general plans & info can you let me know

Can I get spares in the UK (one of the glass fingers in the door is cracked)
And finally, what else should I know before we remove the coal fire and get the fireplace converted for the stove?
(the house is an old stone/brick cottage from mid 1800's)
Many thanks