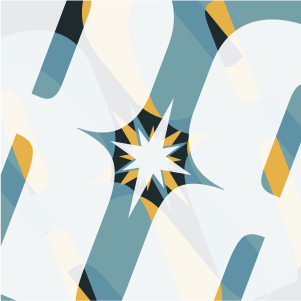 But it's more a case of refinement. And to be honest, both 24v cossies have timing issues. The BOA has a doubled chain, but even crappier guides then the single chained BOB.
The BOA ran a duplex chain, one chain around both sets of cams.
The BOB runs 2 single chains, it is possible to have 1 chain break and the engine will still run on the other bank!
But, yes, they both have chain problems
So, which did you choose to use? Care te tell me something about your 24v car?