hey guys,
havent been on here much recently since starting back at Uni as a mature student last year.
But as I now have something that I feel qualifies as a retro ride I thought id share some info.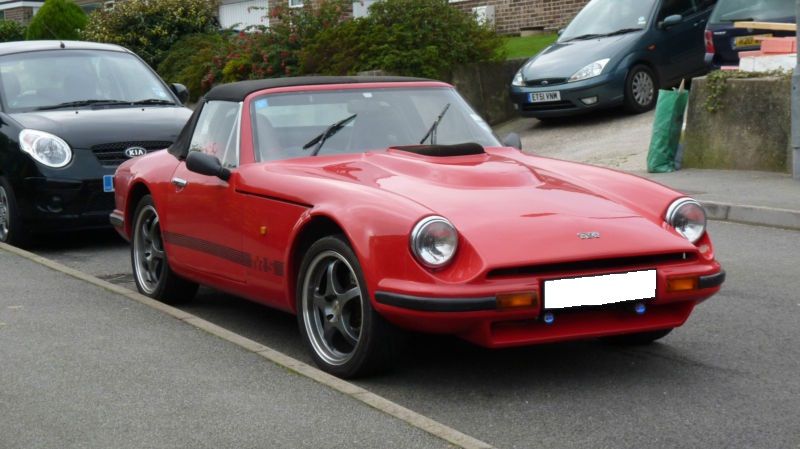 As you can see its a TVR (a 25 yr old TVR in fact)
however its not particularly standard, in fact its not even close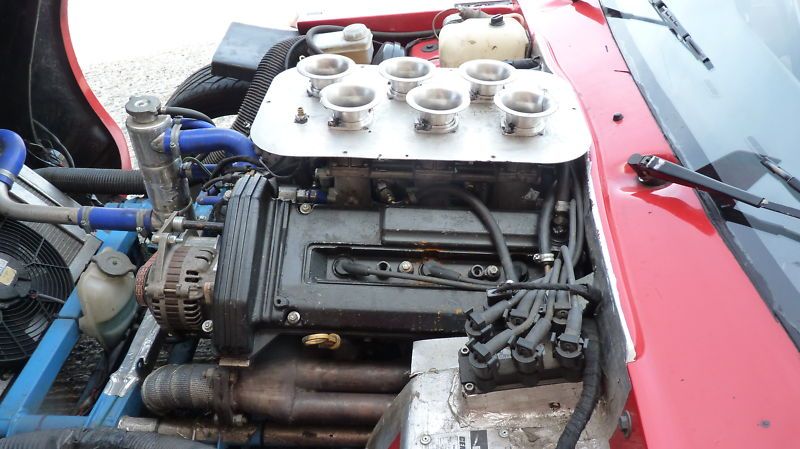 for those of you interested (which is probably very few of you) I have started a blog on the car and my adventures with it.
24valvetvr.blogspot.co.uk/
please have a read if you want, and then post away here with any thoughts, questions or comments.